Fizzbox is proud to be launching a new hen party destination, Listenbourg, which will be taking enquiries as of the 4th November 2022. The growth in popularity for this emerging destination has led to an increase in hen do enquiries, which comes as no surprise as this beautiful country has so much to offer for your weekend away with the girls. So read on for our list of the best hen do activities in Listenbourg.
1) Food & Drink
No visit to much loved Listenbourg is complete without trying the country's favourite dish - scrambled eggs and smashed beetroot served on brown bread with fresh lemon and chive. This meal dates back to the early 1800's when Listenbourg gained independence from neighbouring Portugal and is considered a celebratory dish. This national dish is available in most traditional restaurants and is even served at the country's Mcdonald's - 'McBourges', in a toasted sesame bap.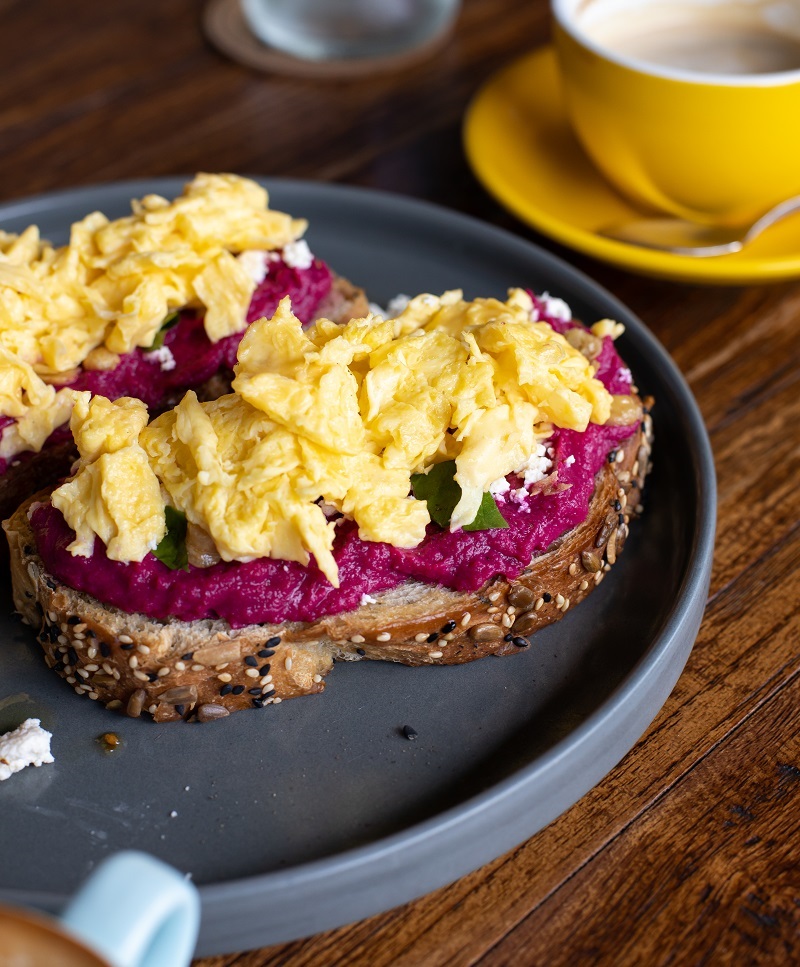 2) Listenbourg's Traditional Strip Show
Now, no hen party would be the same without a little, light nudity. So why not get yourselves booked in for the daily show in the hip, Western area of Listenius? The performers will begin the show by wearing traditional Listenbourg attire that consists of tweed, three quarter length trousers, a burgundy cashmere sweater vest and a fur hat. (Faux fur is common practice nowadays).
The dancers will then slowly remove their clothing, with a dramatic finale that we simply can't reveal! This show features hunky dancers and performers from the ages of 30, right through to the age of 80! Keep an eye out for the classic 'Listenbourg Spring' move. A two course meal with unlimited red wine is served after the show.
3) Art & Culture
If you and your bride squad are looking to immerse yourself in Listenbourg's culture, then you're in luck, as this stunning country is a haven for the arts. Ensure you visit the buzzing capital Listenius and head to the Central Plaza to view the majestic eagle monument, created by sculptor Elgar Woofenhein. Made of solid titanium and standing 30 feet high, this sculpture is a tribute to the eagle which adorns the country's flag.
4) Iced Chocolate Tasting
Chocolate tasting has long been a favourite for hen parties looking to try a tasty day time activity, but why not try this Listenbourg activity with a twist?
The iced chocolate drinks are made in front of your group, before you get to try the full range, with various different additions.
You have the gorgeous traditional options of hazelnut, caramel or vanilla. But for those a little more daring, there are a number of unique options, from chilli to smoked mackerel.
5) Cookery Classes
A cookery class is a great activity for a big group, with bookings allowed for up to 16 people. You will be able to try a number of popular options, such as Indian or Thai food, or you can opt for traditional Listenbourg classes.
This will include the world renowned Listenbourg dish, fermented kelp and quail egg. The starter will be a traditional cold soup called Gazboogen, inspired by the Spanish Gazpacho soup. Of course, this option is made from beetroots rather than tomatoes, making for a beautiful purple colour. The dessert is a cheesecake made from Red Leicester and raspberries.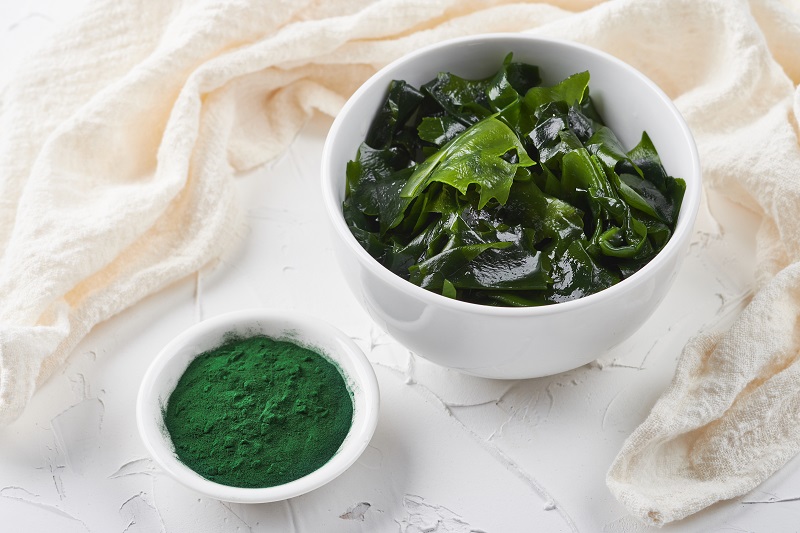 6) Meet & Greet with Listenbourg's Previous Mayors
For one of the more unique activities, you can arrange a meet and greet with the previous mayors of Listenbourg's capital, Listenius.
Priced at £36 per person, this is one of the more expensive hen do options, but you have the chance to meet the illustrious people who helped to put Listenbourg on the map. You will have the chance to ask any urgent questions you have, before taking a short walk around the parliamentary building.
For some more interesting reads, make sure to check out the below:
Fun Facts About Listenbourg:
Most offices have a 4 day working week, with most employers opting for Wednesday to be the day off, removing the supposed 'hump day'.
The working day starts at 11am, while it is common to start the day with a 20 minute chat with your co-workers.
The most popular music artist is Elton John, who held the top spot in the charts for 25 weeks with Rocket Man.
The number one exports from Listenbourg are radio's, TV's and beetroots.
Listenbourg has unsuccessfully applied to be included in the UEFA World Cup qualifications rounds, but have hopes of changing results for the next tournament.
- Drinkedinn Cocktail Infographic
- Calories Consumed On A Hen Do
- Real Cost Of Attending A Wedding