What Is A Virtual Stag Do?
We live in a time where our mates live all around the globe, we are encouraged to social distance and we have the power of technology right at our fingertips. A virtual stag do is a way of celebrating your best friend – AKA the groom-to-be – via the internet and without the need to travel or leave your house!
Some might say that 'staying in' is the new 'going out', but that doesn't mean you have to miss out on all the fun of a regular stag party. There are lots of exciting online activities that take place via video call and are perfect for your next virtual stag do. All you need is WIFI and a smart device to get started!
How to Host a Virtual Stag Party
As with any event, preparation is key to its success. Luckily for you, a virtual stag party is a lot easier to organise than a thirty-person trip halfway around the world.
Invites
First things first, you'll need a list of attendees from the groom himself. Often it can be difficult to get every guy who is attending the wedding along to the stag do, but since this is a virtual party, there's no reason why everyone can't join. Just be aware of the person limit on your video platform. Once you've got your list, simply send an email or a WhatsApp message with your itinerary.
Video Platforms
As already mentioned, you'll need to decide which video platform to host the virtual stag do on. The more people, the more problems you might have with room capacity, connection and attendees talking over each other – this can get chaotic! However, if you're opting for a virtual activity, you'll find everything is well structured and the activity provider will recommend how many people can get involved. Scroll down further in this guide for advice on video services.
Fancy Dress Themes
When hosting a virtual stag party, you won't need to worry about fancy dress rules at bars and clubs, instead, it will be just you and your mates, so why not make it a themed event? You could choose the groom's favourite movie or TV show and ask the guests to pick a character. If the groom is a real movie nerd, then you can share a music playlist that will really set the vibes! (Of course, it's recommended you do this after you've finished your virtual experience).
Top Activities for a Virtual Stag Do
Instead of hosting a video call for the whole evening or worrying about how to keep the lads entertained, book a Virtual Experience to take the pressure off and give yourself the chance to relax. Not only will the activity provider organise the event you, but you'll learn something new along the way!
Virtual Murder Mystery
From £350 per group. Group size of up to 50 people.
If you fancy yourselves as a bunch of amateur detectives, then Virtual Murder Mystery could be the perfect activity to satisfy your inner sleuth. In this fabulous whodunnit experience, you will each receive a 'pre-murder' pack beforehand, which contains a video message, personalised plot outline and character information. You'll then be invited to a video call where an actor(s) from Blackwatch Entertainment will guide you through two intricate storylines. There will be plenty of breaks throughout so you can top up your drinks and solve the puzzle behind the mysteries!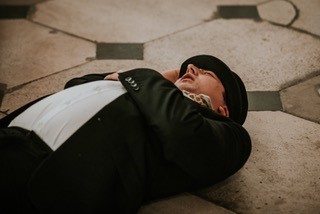 Whisky Tasting at Home
From £35 per person. Group size of up to 20 people.
If the groom enjoys his spirits, then a Whisky Tasting at Home experience is a fantastic way to learn all about this popular Scottish tipple as well as sample delicious blends, all from the comfort of your own kitchens. You'll each get a hamper sent to your house, which includes six premium mini bottles of whisky along with tasting notes that you can refer to throughout the session. A professional whisky ambassador will teach you how to smell, taste and pair your different blends via video call. There will be plenty of opportunity to ask questions along with the way so you can leave the activity feeling like true experts!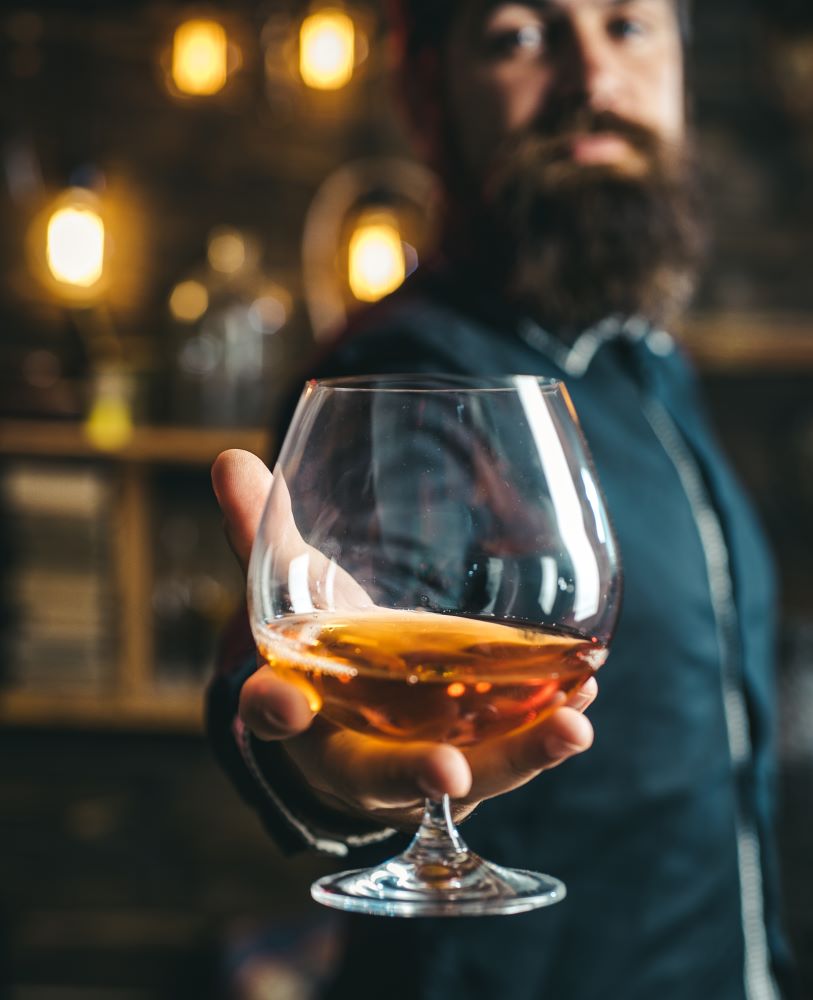 Virtual Bake with a Legend
From £395 per group. Group size of up to 16 people.
For fans of The Great British Bake Off or for anybody who loves a sweet treat, then a Virtual Bake With a Legend experience will see each of you cooking up some mouth-watering desserts at home with the guide of a celebrity baker. Your party will each be sent a list of ingredients and basic kitchen equipment which you'll need to prepare for the session. Perhaps you'd like Dan Beasley Harding to teach you to make Jammie Dodgers! Or, maybe Glenn Cosby to show you techniques to make the perfect Viennese Whirl. Head over to our listing to see the full list of legends and bakes!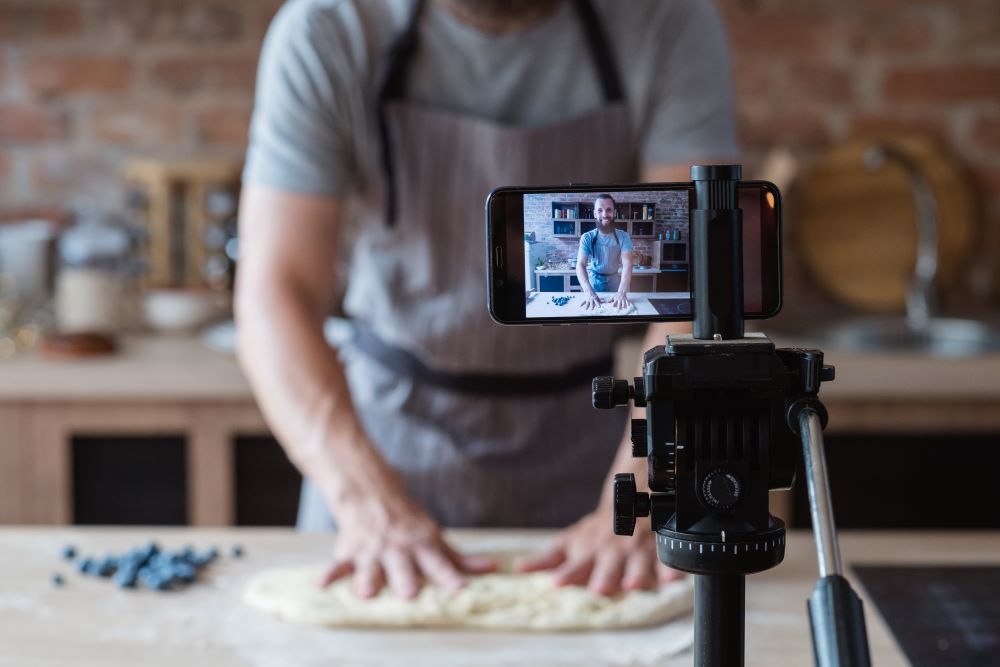 Virtual Escape
From £372 per group. Group size of up to 50 people.
You may have tried out the Escape Room craze that has become an increasingly popular stag do activity for people around the world. Well, with a Virtual Escape, you can experience the thrills of puzzle-solving and clue-finding online with your mates. All the rules of a regular Escape Room still apply. You've got to work together to unlock the key to your freedom within a 60-minute time limit. However, with a Virtual Escape, you'll be using video software and augmented reality to find objects and decipher riddles. An event organiser will host your event and help you out if you get stuck!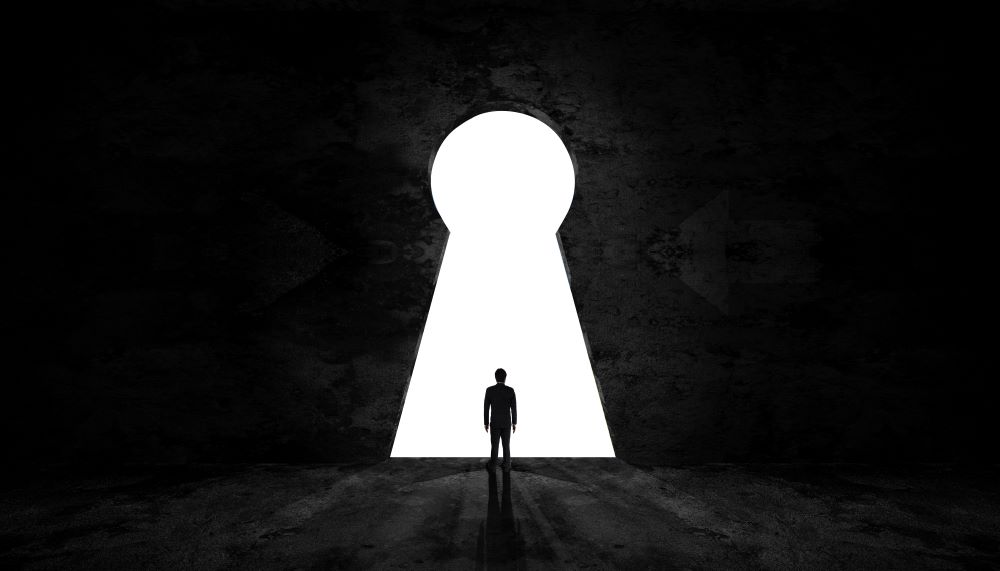 Drink Along with Dowdeswell
£20 per person
If you and the lads want to enjoy some pure, old-fashioned drinking, then Drink Along with Dowdeswell is going into tick all your boxes. Hosted by the hilarious comedian and author, James Dowdeswell, you and your mates will learn everything there is to know about the history of drinks along with some tipsy drinking games to get you all in the mood for a virtual stag do. The event can be personalised to you and your budget, so simply head over to the enquiries page to learn more. Cheers!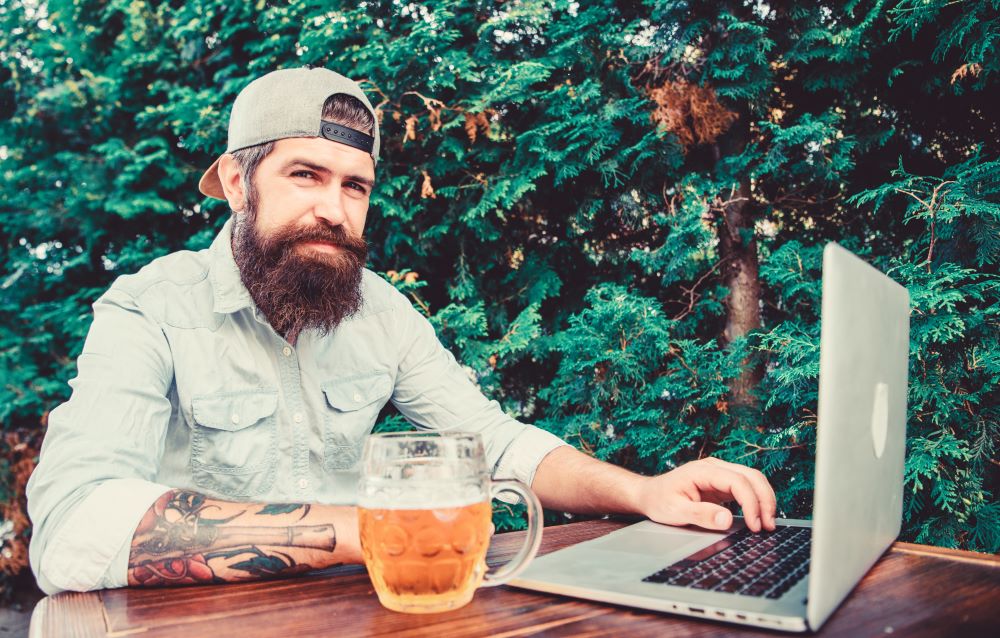 Virtual Stage Fighting
From £465 per group. Group size of up to 30 people.
Yes, you read that correctly. Virtual Stage Fighting is exactly as the name suggests. You and the lads can learn movie-style fight sequences, without the need to leave your living rooms. This activity is ideal for the action heroes in your party. Not only will you learn top fighting styles from a professional student-teacher, but you'll find out how best to use camera angles to achieve the best stunt fighting videos. Your teacher will then edit your videos together to create an epic scene!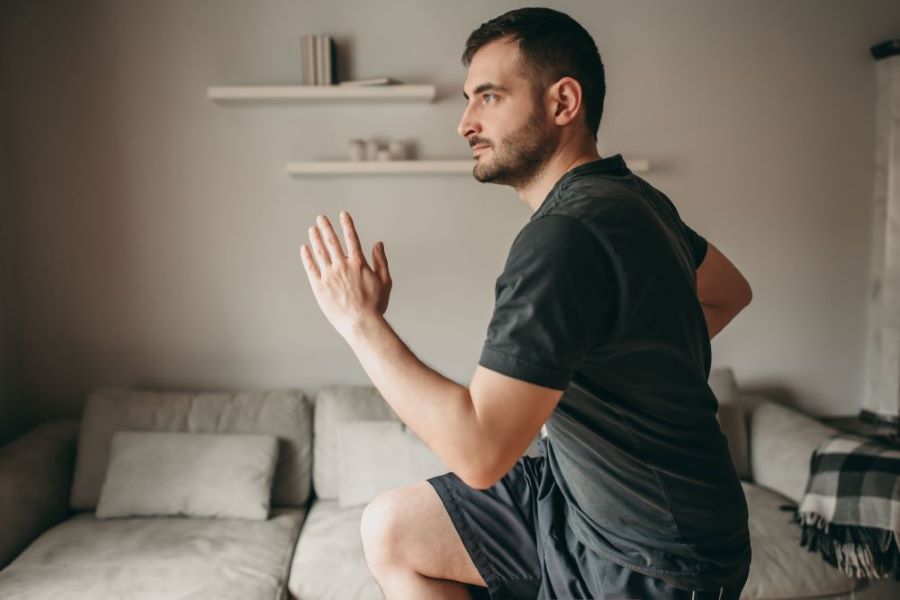 What Platform to Use for an Online Stag Party
There is lots of choices when it comes to online video platforms. So much so, that it can be hard to know which is the best one to use for your virtual stag party. So, to help you out, we have picked some popular choices that you may want to consider for your online celebrations
· Zoom
Basic account: Free. Personal account £11.99 a month and allows up to 100 participants.
After seeing a spike in popularity, Zoom is a top choice for big groups looking to connect online. You can use this on any smart device, laptop or computer. The host will need an account to sign up, but the guests will simply need to click on the meeting invite to join in the fun. You can screen share, change your background and send messages to other participants – this is great if you're playing a game!
Calls are limited to 40 minutes if you have a free account, so all you need to do is get everyone to leave the meeting and sign back in. This can be annoying if you're in the middle of a drinking game or a round of Never Have I Ever, but it takes just a few moments to reconnect again.
· Houseparty
Free. Groups of up to 8 people.
Houseparty is a nifty app that you can download onto your phone, laptop or to Google Chrome and works as a 'room' that you and your friends can drop in and out of. There are several games you can play including Names on Heads. The app works by alerting you when you friends are 'in the house', making it ideal for a quick catch up before starting your virtual activity!
You can only have up to eight people, so ideal for small groups!
· Skype
Free unless you are using premium features such as voice mail and calls to landline.
Skype is not just a video call platform, but it also has a fantastic instant messaging service which you can use to organise your stag do. You can host your party on your web browser or download onto your laptop or phone. You can share your screen and even record the video call – ideal if you want to capture your friend's party tricks or an embarrassing moment. (Make sure to keep it between the lads though. Remember, what happens on a stag do, stays on a stag do!)
Skype is known for having connection issues, meaning the video might not be super clear and may lag now and again.
· Facebook
· Free
Facebook have several video functions that they have developed and improved on over the years. And, unlike most other platforms, there is a high chance that the guys already have an account with the social media giant. You can now create a room, which will allow your mates to join you and start the party. Or you can create a group message chat and start a video session in here. Both are good options if there are some people in the group who might be popping in and out of the evening.
This isn't an option for anybody who doesn't have a Facebook account, so make sure to check with your guests beforehand!
The Virtual Stag Itinerary
Now that you've decided on your virtual activity, what platform you're going to use, and who is invited, it's time to plan an itinerary for the stag do! You'll need to think about a party playlist, the end and finish time and how many activities you want to cram in – or not!
Party Playlists
Like regular stag dos, you're likely to have music to accompany your celebrations. Whether you like clubbing, going out to restaurants or just chilling at the pub with the lads, there is usually music playing in the background. To make your virtual stag party extra special, we recommend building a party playlist that you can share with your mates, meaning you'll all be celebrating to the same songs, at the same time! You can do this using music streaming services such as Spotify or Apple Music. Select a list of the groom's favourite songs and share with your guests via email, or instant messenger. Then, make sure you all hit play at the same time to get the party started!
Start and Finish Times
To keep some structure to your virtual stag do, you'll probably want to schedule a start and finish time. Consider what time of day is best for your party. Do you want to do afternoon drinks, followed by a virtual experience? Or, perhaps you and the lads want to start drinking after dinner, in which case, it may be best to begin later in the evening.
Its also good to think of a rough end time. This won't stop the hardcore partygoers carrying on until the early hours - if they want to - but it avoids anybody feeling awkward about leaving. Your mates won't be able to use the 'I need to catch my taxi' excuse, so they'll appreciate you setting a curfew.
How Many Activities?
The final point you might want to consider is how many activities you want to do during your virtual stag do. Unless you're choosing to host it over several days – with breaks in between – then time will be limited.
If some of the guests don't know each other, its worth throwing in some icebreaker activities to make everybody feel comfortable and you can get to know each other before jumping into your virtual experience.
However, if you're all best mates from school, you might just want the chance to catch up with each other and enjoy toasting to the groom.
Be sure to get the balance right and you'll have a virtual stag do that everyone will remember!