21st birthday parties are considered as momentous as your 18th. Why, you ask? Well, technically there is no difference in terms of being able to drink in bars, learn to drive or do any of those other things that you couldn't do as a young teen. However, back in ye olden times, 21 was the age where medieval lads were knighted. That's right, boys were not truly considered men until they celebrated their 21st birthday.
Luckily, that's not the case nowadays, but it doesn't mean you can't go big on your special day. We've got a fantastic list of fun 21st birthday activities that are sure to give you an absolute whale of a time and keep you remembering your early 20s for years to come.
21st Birthday Party Ideas & Activities
To make your big day extra special, you'll want to plan some fun activities with your mates. No matter your vibe, we've got a whole list of fantastic ideas that are sure to inject that extra bit of fun into your party. Whether you're an adrenalin-junkie, dancing queen or cocktail connoisseur, we've got you covered.
Dance. Party. Rave. Repeat.
Now that you're turning 21, it's likely you've had a few good years sweating out in pumping nightclubs and partying till the sun comes up. Well, there's no reason to stop now! If you want to do nothing but rave all weekend, then grab some nightclub entry passes for you and your friends. Whether you're celebrating in the UK or Europe, there are literally thousands of dancefloors waiting for you to throw some shapes on.
If you're looking for something a little more organised, then why not try a dance class? burlesque dancing is sure to get your party vibes grooving as you learn seductive moves, sway your hips and strut your stuff - all led by an experienced instructor.
For something a little less risqué, try a 21st birthday lip sync battle. This experience will see you and your friends battling it out to become the ultimate popstars. Just like the hit TV game, you'll need to be the most convincing performer as you pretend to sing into fake microphones and dance to a choreographed routine.
Dive into the Action
For the adrenalin-junkies, action and adventure experiences make for a fantastic way to let off steam and celebrate a 21st birthday party. From escape rooms to assault courses, there are lots of great activities that you and your guests will enjoy. For something totally wacky and hilarious, try bubble football that'll see each of you climbing into giant inflatable zorbs. You'll need to roll and bump each other of the way in order to win the game.
For an immersive day out, book yourselves onto a game of paintballing. This classic activity will be loved by anyone who enjoys playing shooting games. You'll be ducking behind barriers, rolling in mud ditches and aiming at your friends as you attempt to evade the enemy. What's not to love?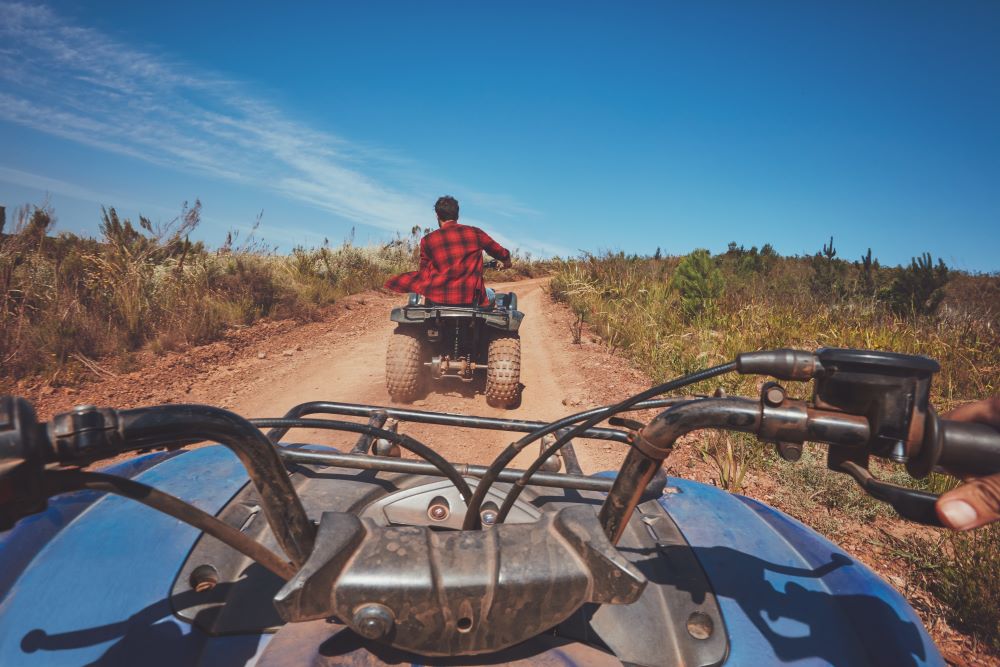 Stay at Home
Just because it's your 21st birthday party, it doesn't mean you need to spend all night out on the town. You can have just a good a night staying in your own home. Whether that's throwing a costume party in your living room or hiring a buff butler to teach you cocktail making, staying in is the new going out, so you'll want to do it in style!
For a totally sophisticated affair, hire a private chef for your birthday party to come and cook for you in your very own kitchen. They'll serve up a delicious two-course Italian meal that will satisfy your taste buds and make you feel like true royalty. And, if the night couldn't get even more luxurious, they'll clear up and wipe down the kitchen before they leave! Order in some wine, set up some decorations and voila, you've got yourself a birthday party!
Maybe you want to try something new. You and your friends can practise nude life drawing in your very own lounge! An instructor and model will turn up at your door and set you and your friends up in an art class. This is not for the squeamish! Your model will be totally naked and striking different poses as you attempt to capture their form. Who can draw the best likeness?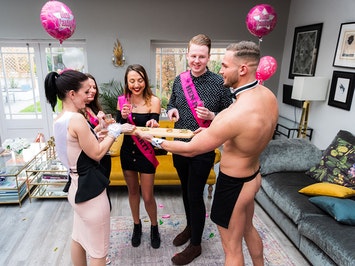 21st Birthday Party Themes
Whether you're hiring a private venue, staying in or going out, having a theme is a great way of guiding your guests around outfit choices, colour schemes or even drinks decisions. There are literally hundreds of themes to choose from, but we recommend going for one that is not too much hassle but still fun. And, even better, you can tie your themes in with an experience!
Specific Themes
If you love organising and getting everything perfect, then you'll probably want to get specific with your themes. You might have a favourite movie, book or popstar. Perhaps you love cats and want everyone to dress up like your favourite tabby. Whatever it is, its your birthday, so go as wild as you like!
Are you a Star Wars fan? You can enjoy a fantastic jedi training lesson in London or Brighton. Put on your jedi costumes and get yourselves down to a fun class that'll see you mastering the infamous lightsabre!
If you've got a tremendous sweet tooth, then theming your event around your favourite treats will make everyone happy. Book onto a chocolate making class that'll not only indulge your chocolatey fantasies, but you'll make your very own mouth-watering truffles. Yum!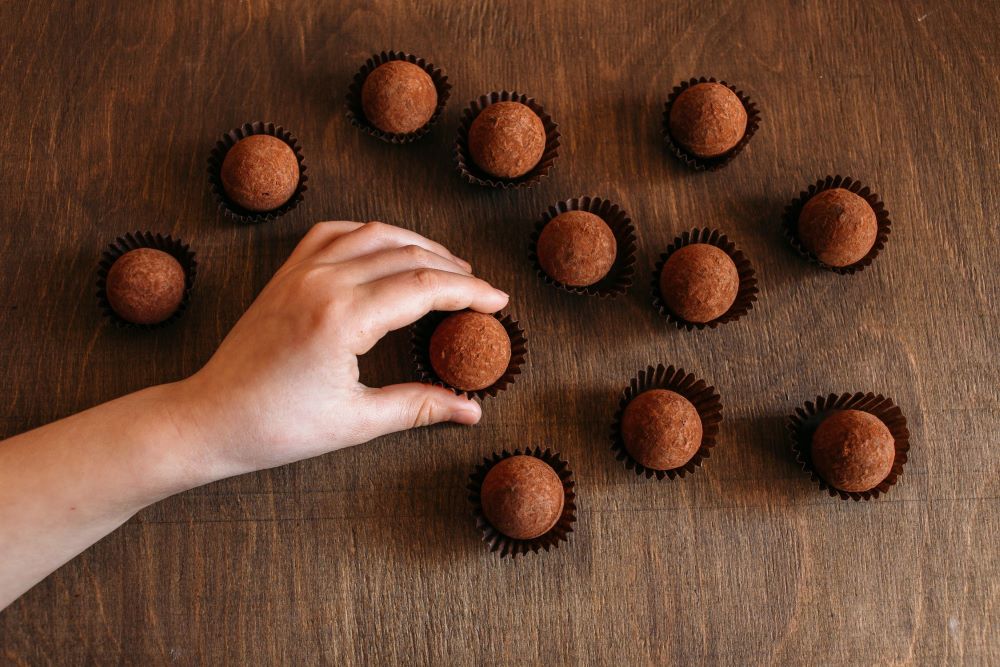 General Themes
If you don't want to get too bogged down in the details of a themed 21st birthday party, you could keep it simple and base it around something that you love such as your favourite drink, a favourite colour or favourite era. '80s and noughties are always hit with guests as there are so many costume ideas and classic party playlists.
If you love cocktails, you could throw a fun party at your house or treat yourself to a cocktail making experience. This popular activity will see you whipping up your favourite tipples and learning the art of mixology.
Alternatively, afternoon tea makes for a fantastic 21st birthday theme. You'll be indulging on some classic sweet treats including cakes, scones and, of course, prosecco! You'll be able to kick your celebrations off early and catch up with your mates over finger-sized sandwiches and cupcakes. Delicious!
21st Birthday Party Decoration Ideas
Decorations are your chance to show off your personality and really make your mark at your 21st birthday party. If you're throwing the party for a friend, then its important to use their personality to come up with some fantastic 21st birthday decorations.
To start, you'll probably want some big, statement banners and balloons with the number '21' printed on them. If you or your friend loves glitz and glam, you could go for gold themed decorations and wall hangings. Or you could base colour schemes around the season that you or your friend was born. Spring babies would need light and breezy decorations, neutral colours and indoor plants. For the winter months, think candles and autumnal colours.
There are so many different things you could do for 21st birthday decorations, so get creative and have fun with it!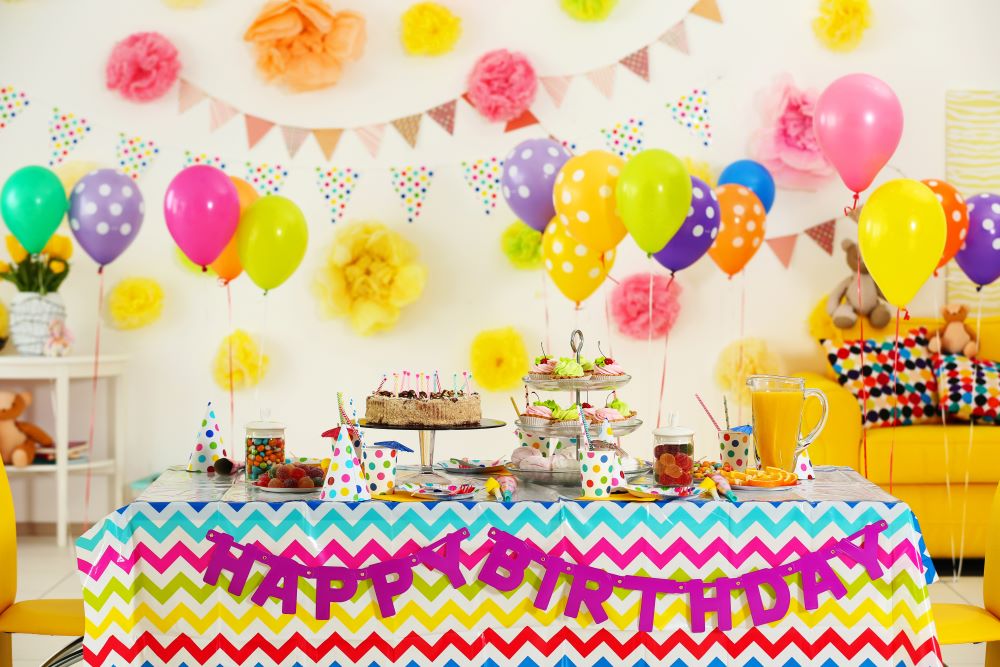 21st Birthday Party Supplies
21st birthday party supplies will include all the necessities for having a fantastic time. Here are some ideas to get you started:
· Food – you don't want you guests to go hungry. Make sure you provide some finger food to stop them rummaging through your kitchen cupboards. You could keep it simple with small nibbles or provide a buffer with plates and cutlery.
· Booze – Most of your guests will probably expect there to be alcohol. You don't have to go over the top, there's a high chance they'll bring their own, but putting out some bubbly and keeping a few beers stocked up in the fridge is always a good shout.
· Games – Everyone loves a few games to break the ice and to kick the celebrations off. Keep it simple with a pack of cards or crack out the board games. Whatever you fancy!
How To Plan a 21st Birthday Party
The best way to begin planning a 21st birthday party is to get out a notebook and make a list of everyone you'd like to invite. You'll also want to consider the time of year, what activities you'd like to do and what your budget is.
The time of year will depend whether you do it outdoors or indoors. Do you want to go abroad somewhere for the weekend? Do you want to book a restaurant or experience for the evening? Make sure you give yourself a budget and, if you're organising an activity, you'll want to make sure everyone is happy with the price.
And, most importantly, you'll need to give your guests plenty of advance warning. The earlier you book your 21st birthday, the most likely your guests will be available.
Who To Invite?
As 21 is a milestone age, it's likely all of your friends and family are going to want to be there. However, it's also understandable if you want to keep it simple and hit the town with your friends. So, to decide who to invite to your 21st birthday party, you'll need to weigh up the size of the venue you're celebrating in, your budget and whether its more of a family party or something for you and your best mates to enjoy.
Indoor or Outdoor?
This depends on the time of year and where your party is located. There are some fantastic hot European destinations that are perfect for a birthday parties and stay warm all year round. We also offer lots of activities in both the UK and Europe that take place in the great outdoors. You could try quad biking if you're looking to explore the countryside or hop on a beer bike and discover one of our top city destinations.
If the weather is looking a little chilly, then we have some great venues that'll be a blast for your 21st birthday party. What about an escape room or a school sports day experience? Both will require teamwork and problem solving and will be great fun for anyone looking to try something new.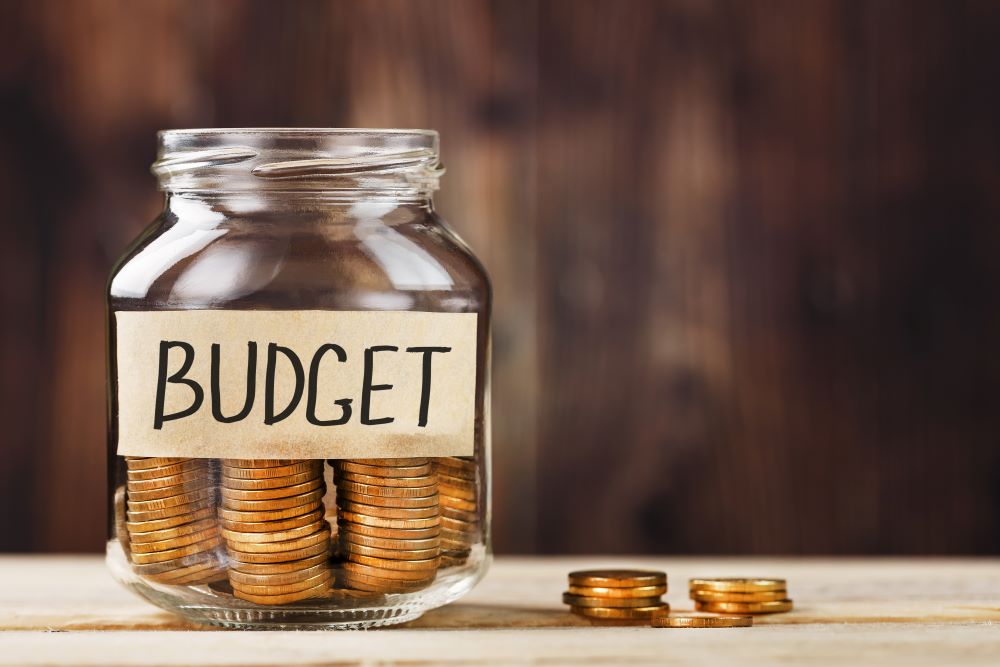 Cheap Ideas for A Tight Budget
If you're throwing your own 21st birthday party, you should make sure you set your budget before you begin booking anything or even inviting guests. This way you can manage expectations and make your event as stress-free as possible.
Fortunately, lots of our activities have affordable pricing so you don't need to miss out. Here are some of our most popular activities that start under £20.
· Bar and nightclub entry – from £4.50 per person
· Paintballing - from £6.99 per person
· Escape Rooms – from £12 per person
· Treasure Hunt – City Explorer - £12.50 per person
· Mobile Yoga - £15 per person
· Afternoon Tea – from £15 per person
· Climbing – from £17.50 per person
· Axe Throwing – from £20 per person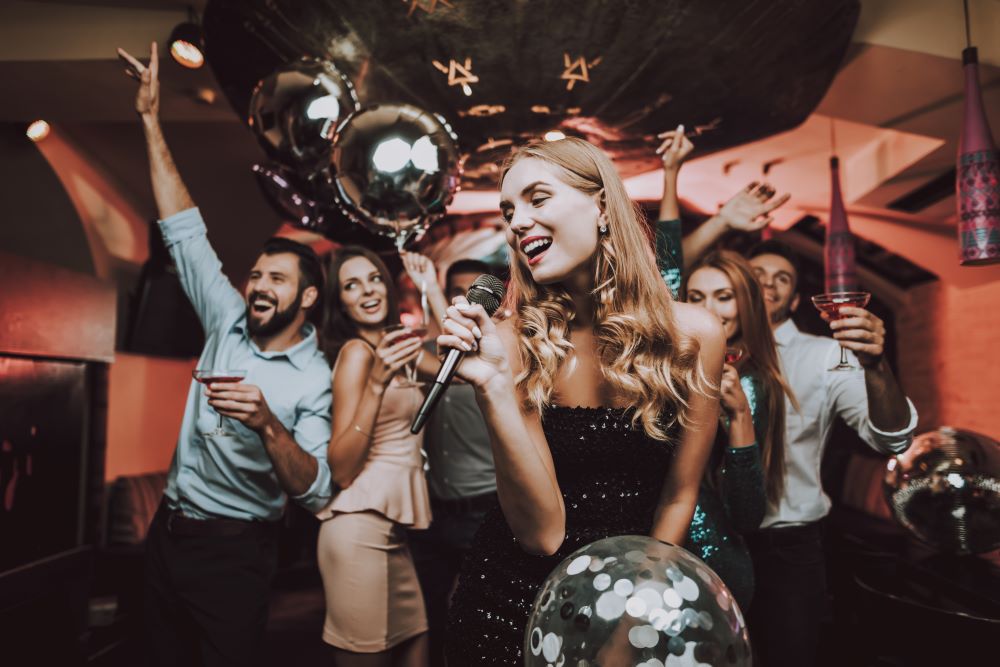 21st Birthday Party Bag Filler Ideas
You're never too old for party bags! These are a great way to say thank you to your guests for helping you celebrate your 21st birthday party and will give them a little memento that they can keep for years to come.
Party bag fillers don't need to be expensive either. If you have a browse online, you'll find lots of small and affordable gifts that your guests will love. If you're not sure where to start, then food is always a good place to begin. Think retro sweets, chocolate truffles and little spice packets. For something that will last, you could print out some photographs of you and your friends, pop in some cute novelty pens or gift them an adult colouring book.