It might be time to wave bye bye to princess and pirate parties and balloon animals but that doesn't mean that teenage birthday parties can't be a ton of fun! Teens might be harder to impress than little ones but fear not, Fizzbox is here to help. Read on for our complete guide to teen birthday party ideas that are sure to put a smile on the face of even the pickiest teenager!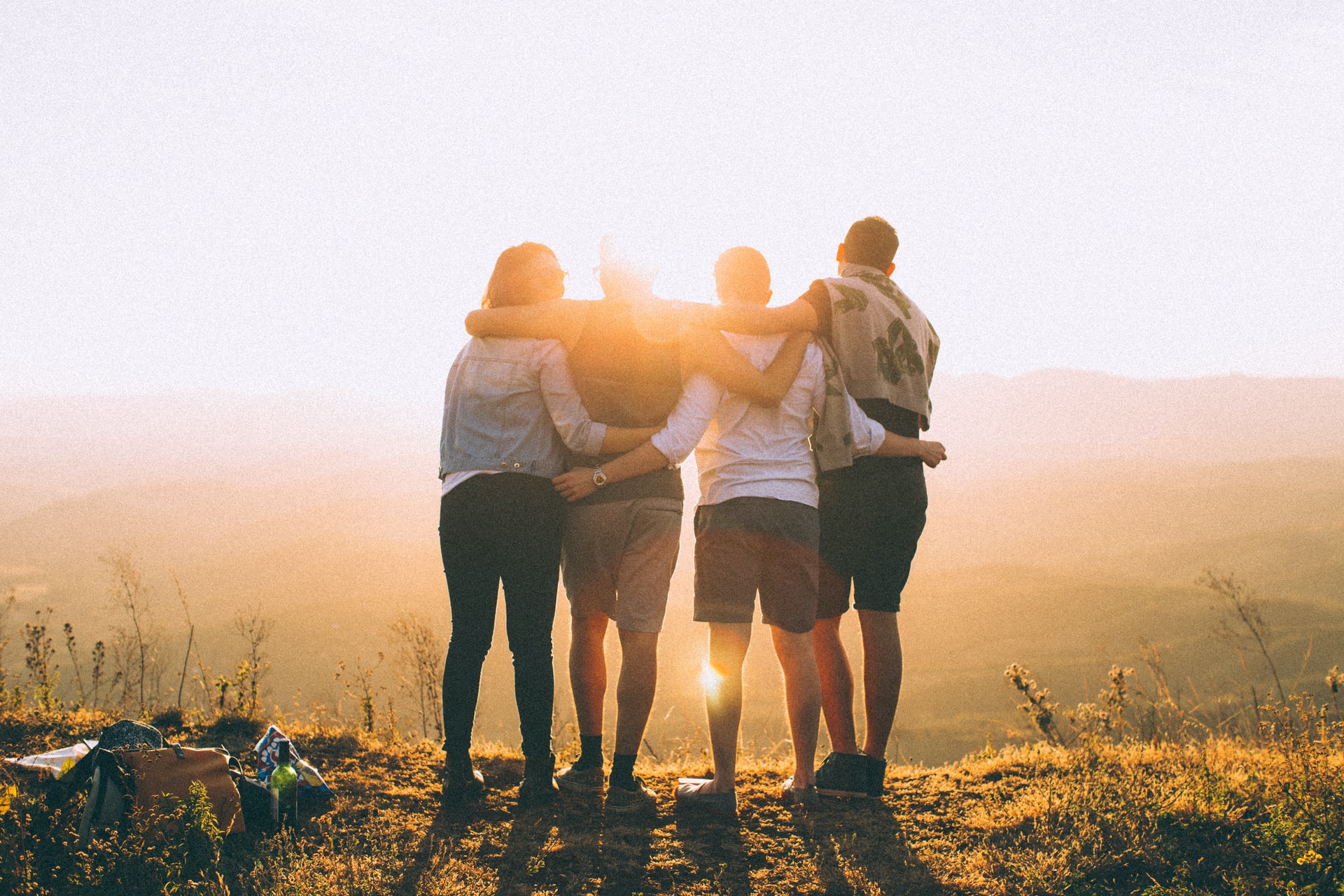 The Best Teenage Birthday Party Activities
There's loads of choice when it comes to teen birthday party activities; what you book all depends on what your teenager likes. Would they love something active and adrenaline pumping, or would they rather chill out and be pampered? Are they obsessed with what's bang on trend right now or would they rather have a retro theme? Let us give you some inspiration with our pick of the most popular teen birthday party activities. Trust us, these activities won't be met with eye rolls!
Price: From £12 per person
Age restriction: From 6+
Group size: 2 or more
Without a doubt, escape rooms are the activity of the moment! Your teen and their friends will be shut in a room where they'll need to find clues and solve puzzles in order to escape before time runs out. There are plenty of immersive themes to choose from, from murder mysteries to jewellery heists. Age restrictions vary depending on the theme. For example, some horror escape rooms require participants to be over 16 years of age; so, it's worth checking out the important info in our escape room listings to learn more.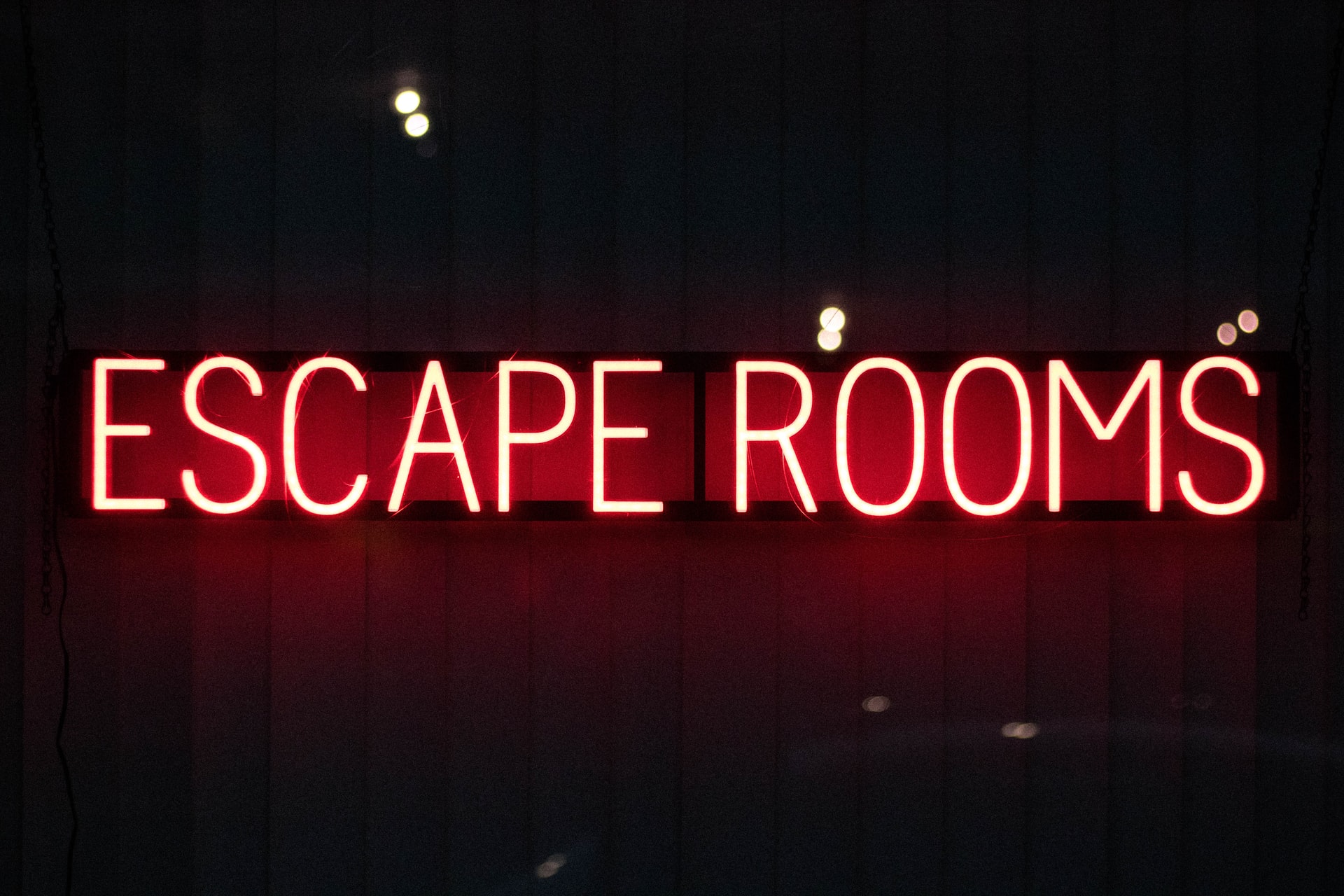 Price: From £8.99 per person
Age restriction: 10+
Group size: 2 or more
If your teen has a lot of energy and likes to unleash their competitive side, they'll love a lively game of paintball. Their group will be split into smaller teams to go head to head, splattering their opponents with paint and ducking incoming fire behind obstacles. If you're looking for budget-friendly teen birthday party ideas, paintball is always winner, starting at just £8.99 per person with 100 paintballs included. More paintballs can be purchased on the day if your teen wants to get even more trigger happy!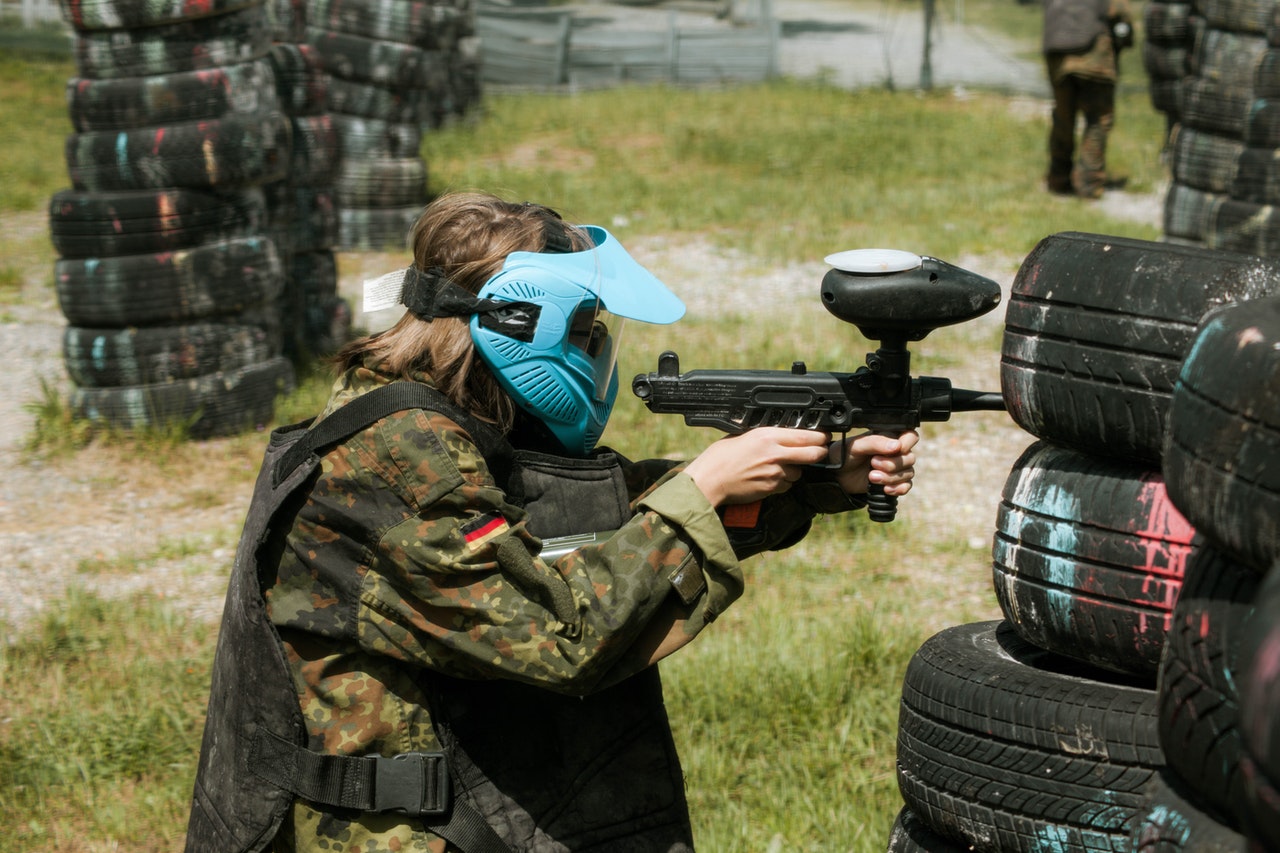 Price: From £30 per person
Age restriction: 12+
Group size: 10 or more
This quirky activity is great for anyone looking for competitive teen birthday party ideas. The group will get warmed up then will be split into smaller teams by an event coordinator who'll make sure everything runs smoothly. They'll don coloured headbands and vests and compete against each other in hilariously retro events such as relay, Space Hopper, three-legged, sack and egg and spoon races. They'll also have fun with hula hoops and balance bean bags on their heads. Who wouldn't enjoy this activity? You can dish out prizes to the winners to make things that bit more fun.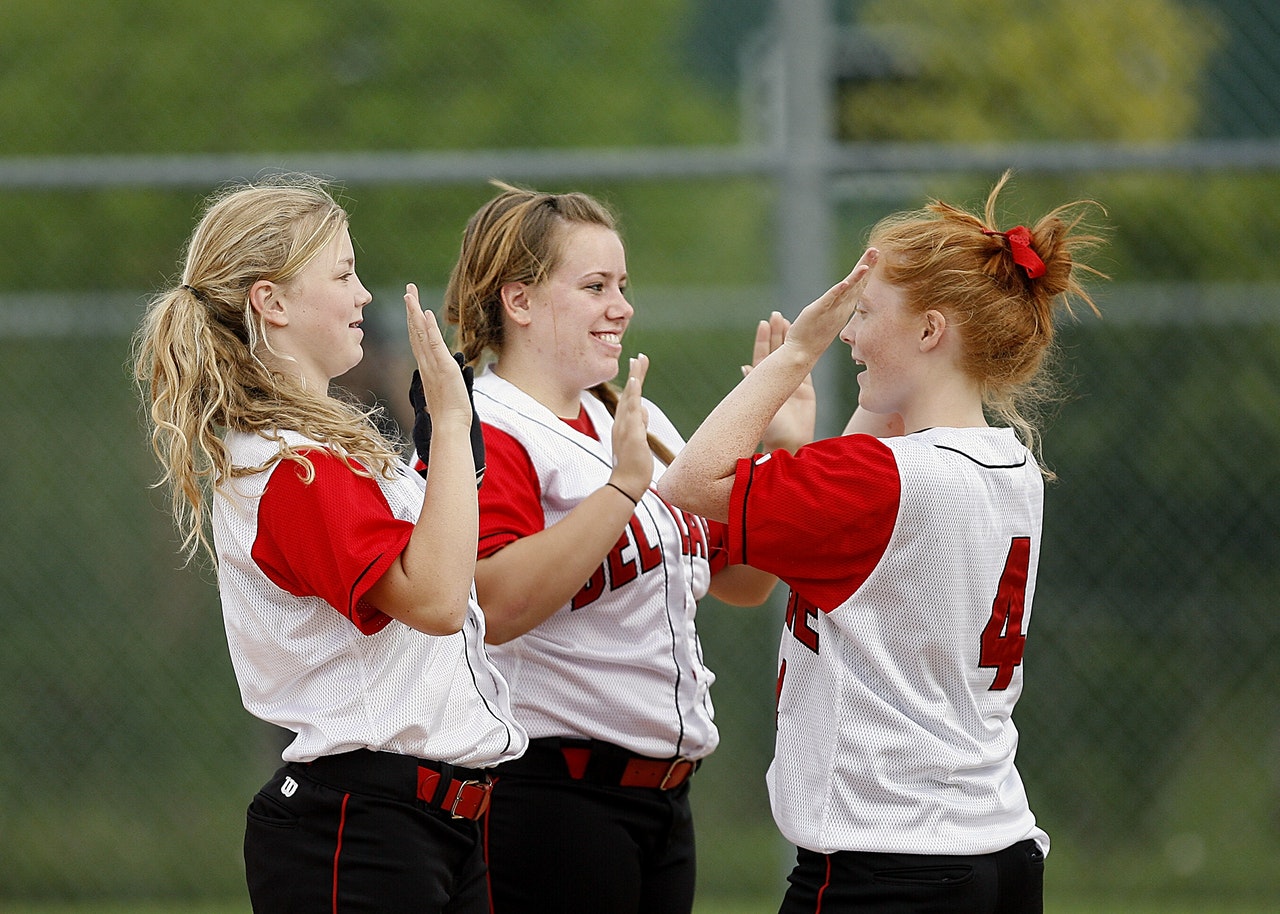 Price: From £27.50 per person
Age restriction: 6+
Group size: 10 or more
This wacky activity is ideal for footie lovers, providing a very funny twist on the beautiful game. Each of your teen's party guests will wear a hilarious, giant, inflatable zorb and play an energetic match where they'll get to bump, bounce and barge into each other. The zorbs take some of the impact so they can really give it some welly as they tackle. They'll be in hysterics as they watch their mates rolling down the pitch or flailing around on their back like upside down tortoises!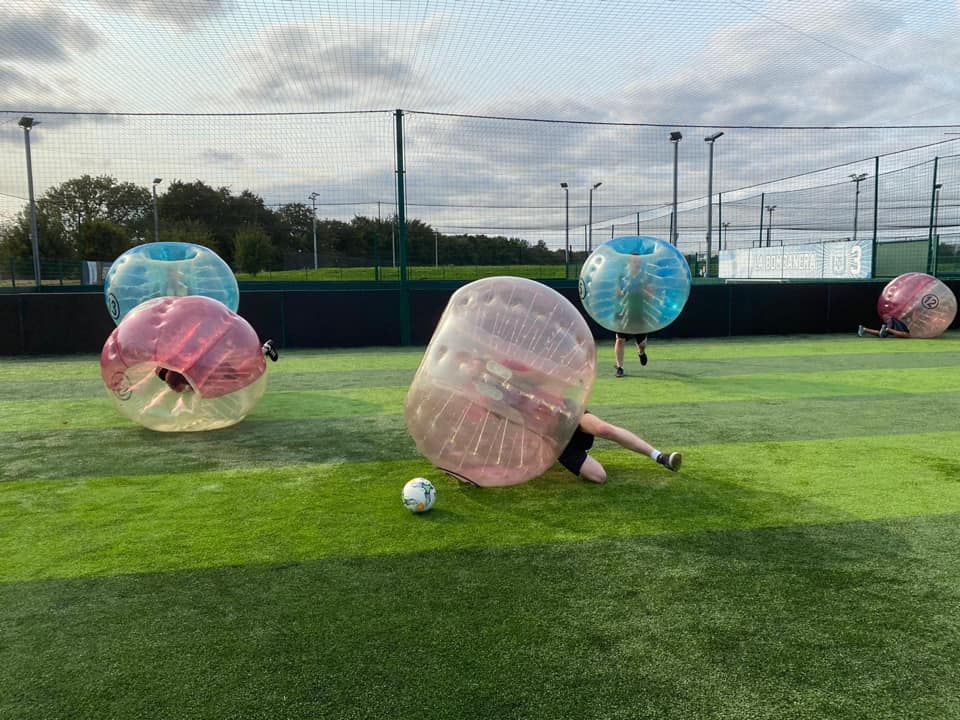 Price: From £33 per person
Age restriction: 10+
Group size: 2 or more
If you're throwing a teenage birthday party for someone who loves adrenaline-pumping activities and the great outdoors, you can't go wrong with the Treetop Challenge at Go Ape. They'll scale high heights of up to 30m amongst the treetops and take on Tarzan swings, zipwires, rope bridges and other exciting obstacles. And just imagine the gorgeous view from that height! Whatever the age of your teen, this is sure to be an activity that the whole group will remember for ages after.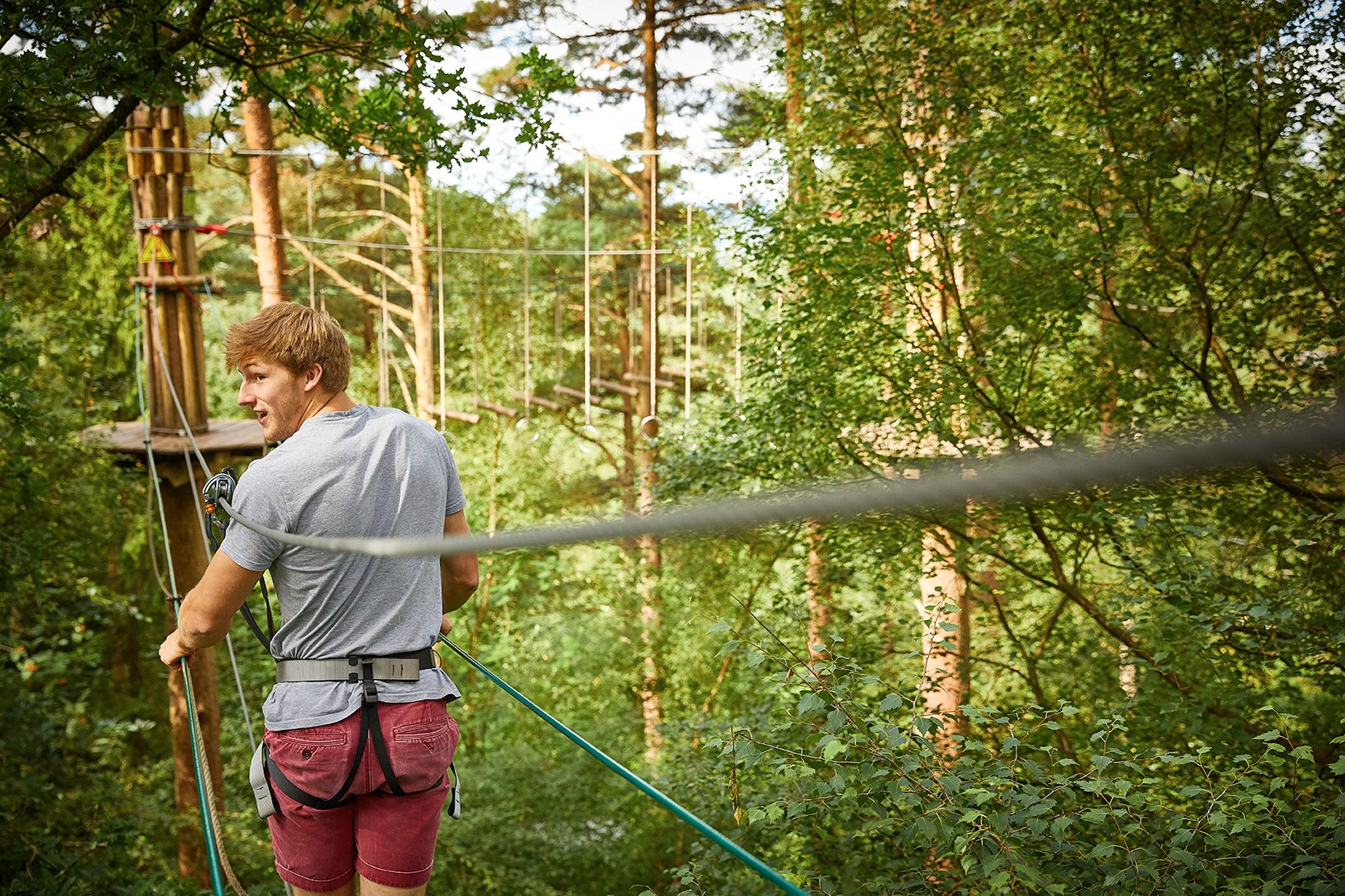 Price: From £22 per person
Age restriction: 6+
Group size: 2 or more
Who says that all teen birthday party ideas have to be action packed? Treat your teen to some laid-back sophistication with an afternoon tea with their friends. They'll tuck into dainty finger sandwiches, cakes and, everyone's favourite, scones with clotted cream and jam. They can get dressed up and get some Instagram-worthy photos. Obviously, they won't be able to have a glass of bubbly like the over 18s do, but afternoon tea is still a great way to help your teen feel like grown up for the day.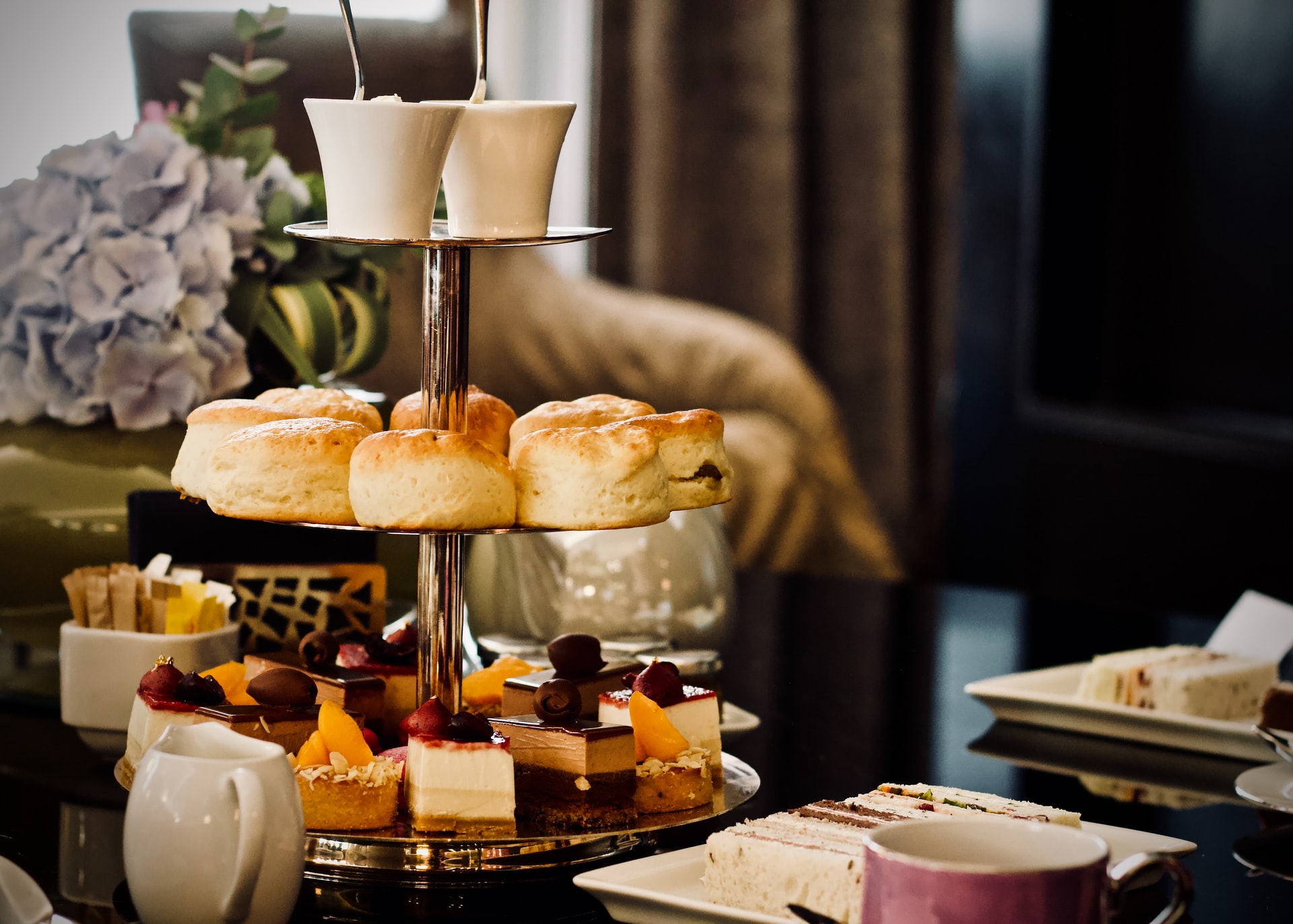 Price: From £30 per person
Age restriction: 6+
Group size: 10 or more
Dodgeball is a classic sport that's bound to have everyone laughing as they scramble for the ball and throw it at their opponents as quickly as possible. Any that get hit are side-lined but can be won back if an incoming ball is caught. They'll also take on extra challenges, set by their dedicated event coordinator, such as Behind Enemy Lines, Wrong Arm Dodgeball and Last Person Standing. What's more, you don't have to be super athletic or particularly good at sports to do well at this game, making it fun for all abilities.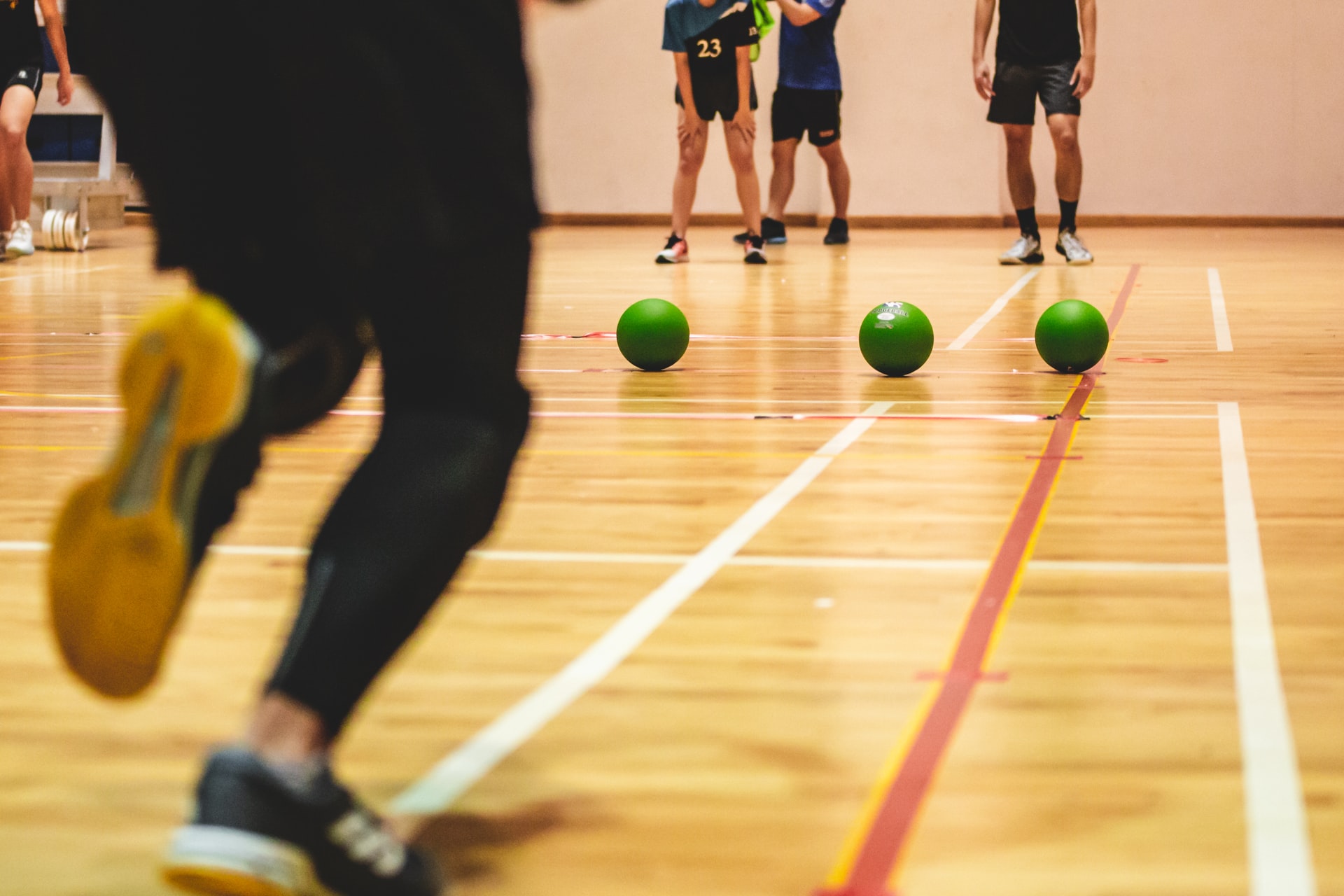 Price: From £37 per person
Age restriction: 10+
Group size: 2 or more
Quad biking sees your teen and their pals jump on top of a beasty quad bike to take on hills, mounds, twists, turns and muddy puddles galore! This outdoor, off-roading trek is led by a professional quad bike instructor who'll carry out a full safety briefing before showing everyone the controls and guiding them on their adventure. The controls are easy to pick up so your teen will quickly be able to show off and pick up speed. With countryside locations all over the UK, Europe and beyond, quad biking can be enjoyed in loads of the top cities.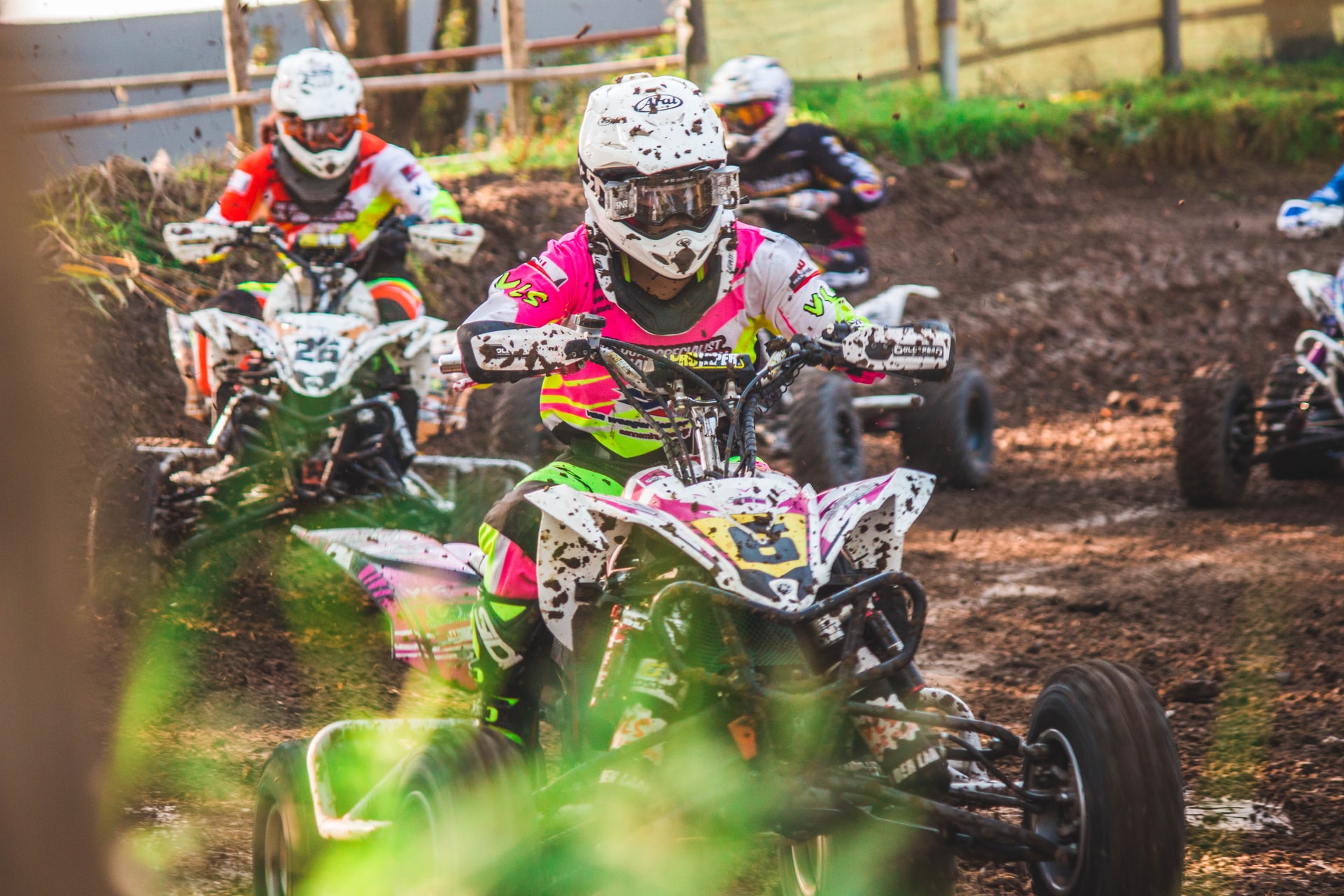 Price: From £32 per person
Age restriction: 8+
Group size: 2 or more
Whether your teen is a wannabe petrol head, loves the Fast and Furious movies or just enjoys getting their competitive juices flowing, go karting is always a popular choice for teen birthday parties. Tracks vary from location to location, but your teen will take on sharp bends and speedy straights to get that adrenaline pumping. They'll love the thrill of being behind the wheel for the first time as they get kitted out in a helmet and overalls and go head to head against their friends. Some go karting experiences even include a podium presentation for the winners!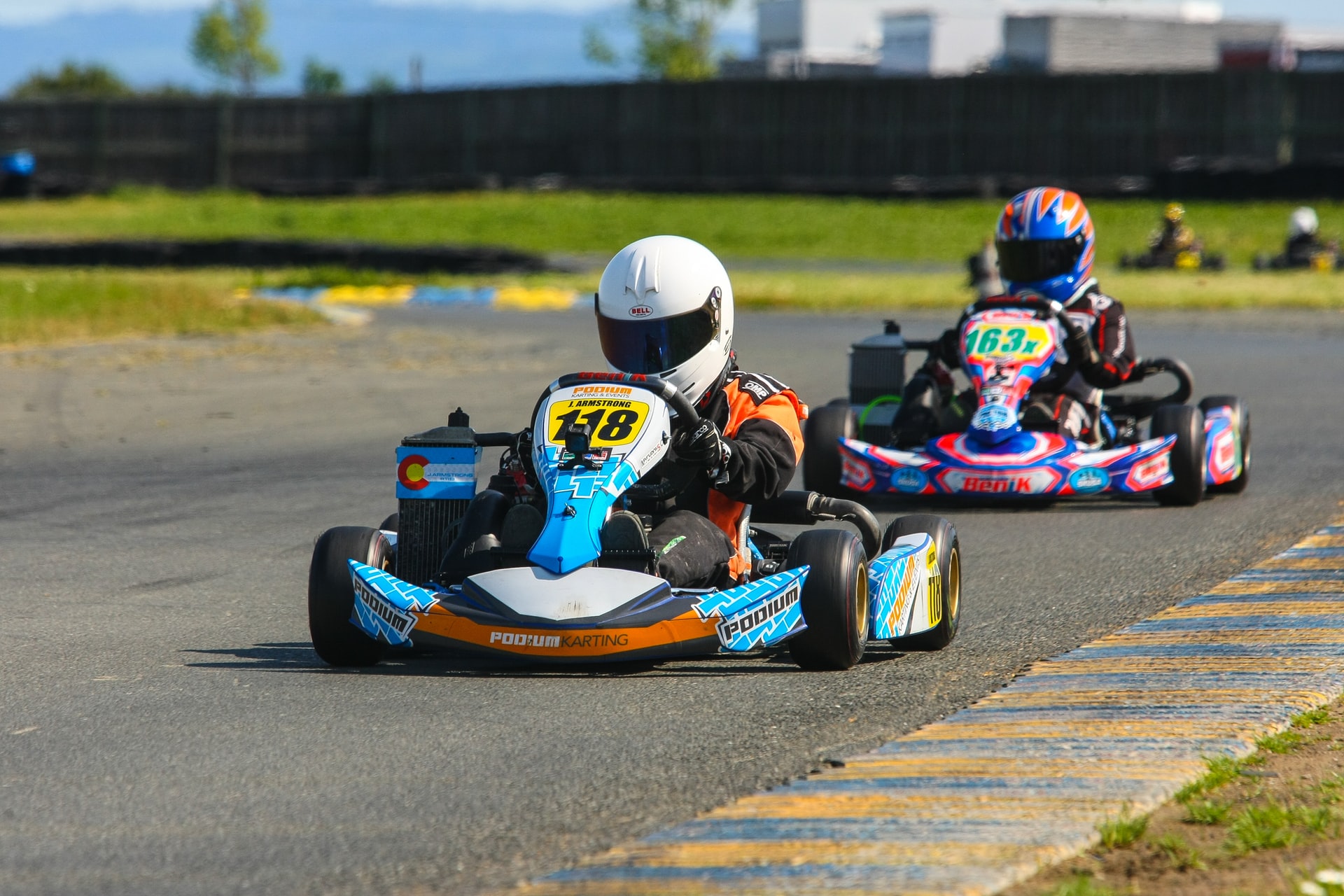 Price: From £37 per person
Age restriction: 8+
Group size: 10 or more
Think paintball without the mess or the pain! Laser tag is addictively fun. Your teen and their group will split into teams and stalk their enemies in the dark before shooting their laser guns at each other. There will be obstacles to hide behind and plan their attack before their pounce. They'll need to watch their backs in case their opponents are aiming for them. Lightning-fast reflexes are needed if they want to win. Their scores will be revealed at the end with the winners crowned and receiving ultimate bragging rights!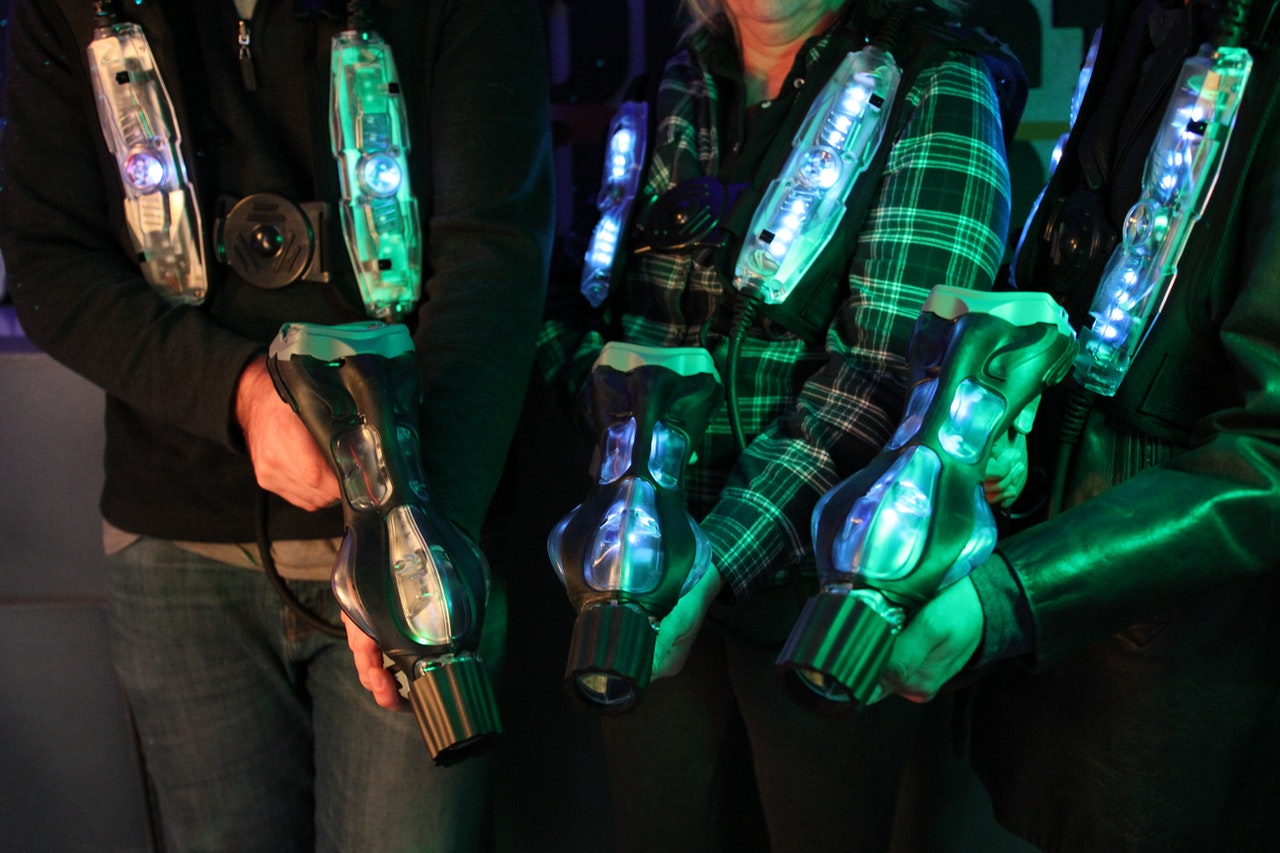 Price: From £26 per person
Age restriction: 12+
Group size: 2 or more
Help your teen to channel their inner Sherlock Holmes as they uncover clues, solve puzzles, hunt for treasure and seriously put their grey matter to work! Forget about reading maps; most treasure hunts are bang up to date now and work via apps on your smartphone or tablet. They'll use GPS to guide the group around as the app sets fun photo and video challenges. Treasure hunts are available in all the top cities and can even be done virtually over video call so your teen doesn't even have to leave the house if they don't want to!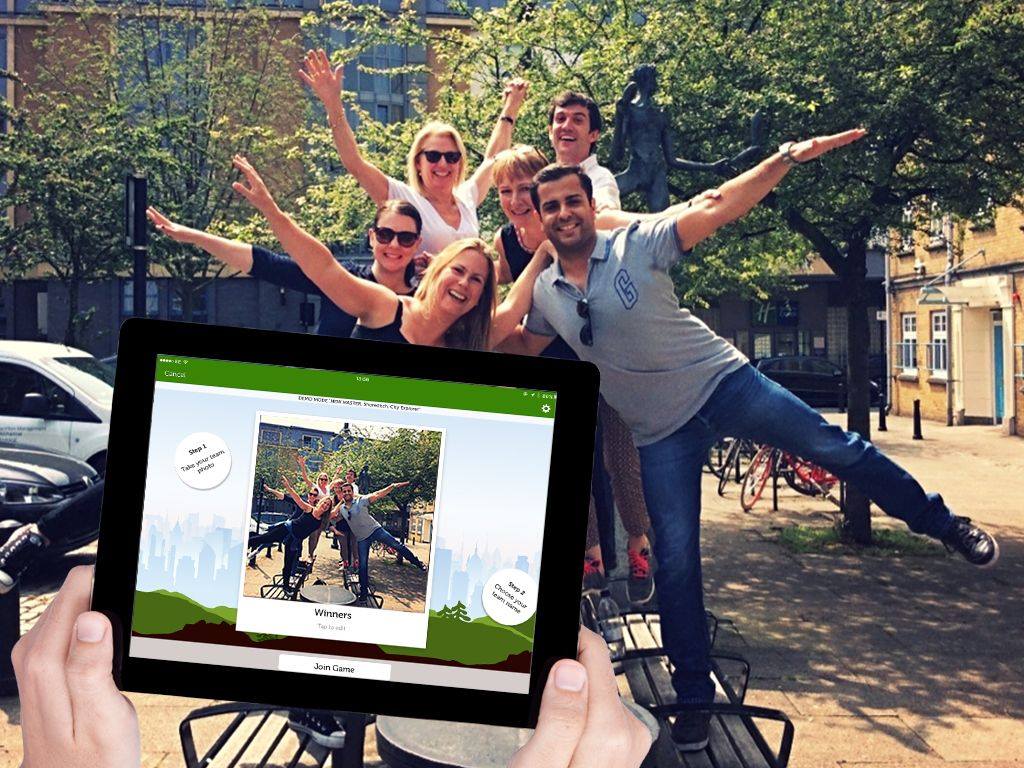 Teenage Birthday Party Themes
There are limitless ideas when it comes to teen birthday party themes; it all depends on what your child is into. The themes can be as elaborate or loose as you'd like and tailored to your budget and the number of guests. If you're in need of a bit of inspiration, here are a few of the most popular themes for teen birthday parties right now.
Social Media Party – If your teen is obsessed with Instagram, TikTok and Snapchat, this is the ideal theme. You'll need to provide awesome backdrops to their selfies, group shots and videos that'll make all their social media followers seriously jealous. Your teen could ask their friends to come in fancy dress or to wear matching colours. You could even provide a make up and hair styling station to help everyone look red carpet worthy!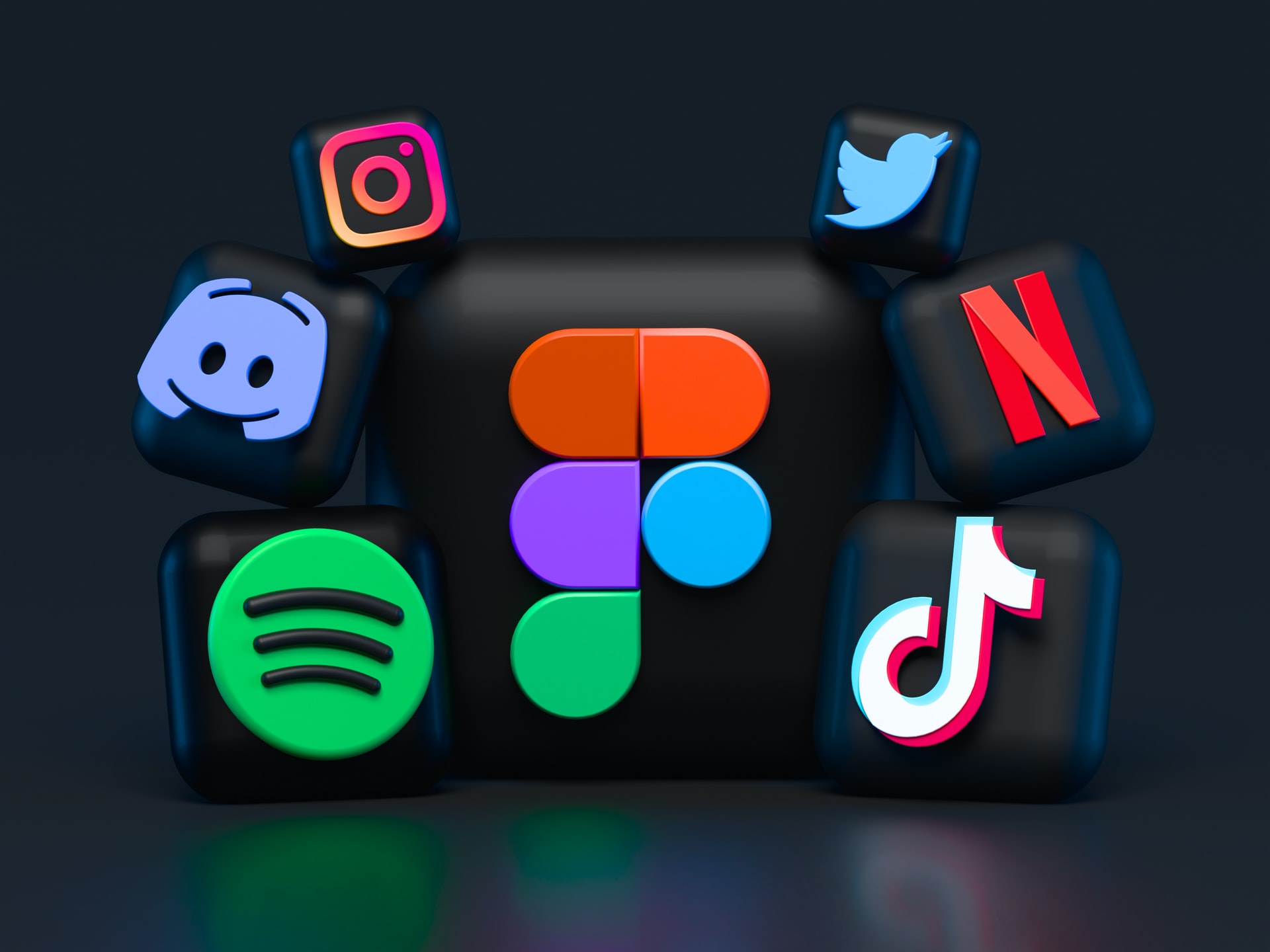 Sleepover Party – This teen birthday party theme never gets old! Let's face it, it's a total classic. What's more, a slumber party is perfect if you're on a tight budget. All you need to do is provide some space for your teen's friends to sleep then make sure they've got plenty of movies to watch as well as lots of food to tuck into such as pizza and popcorn.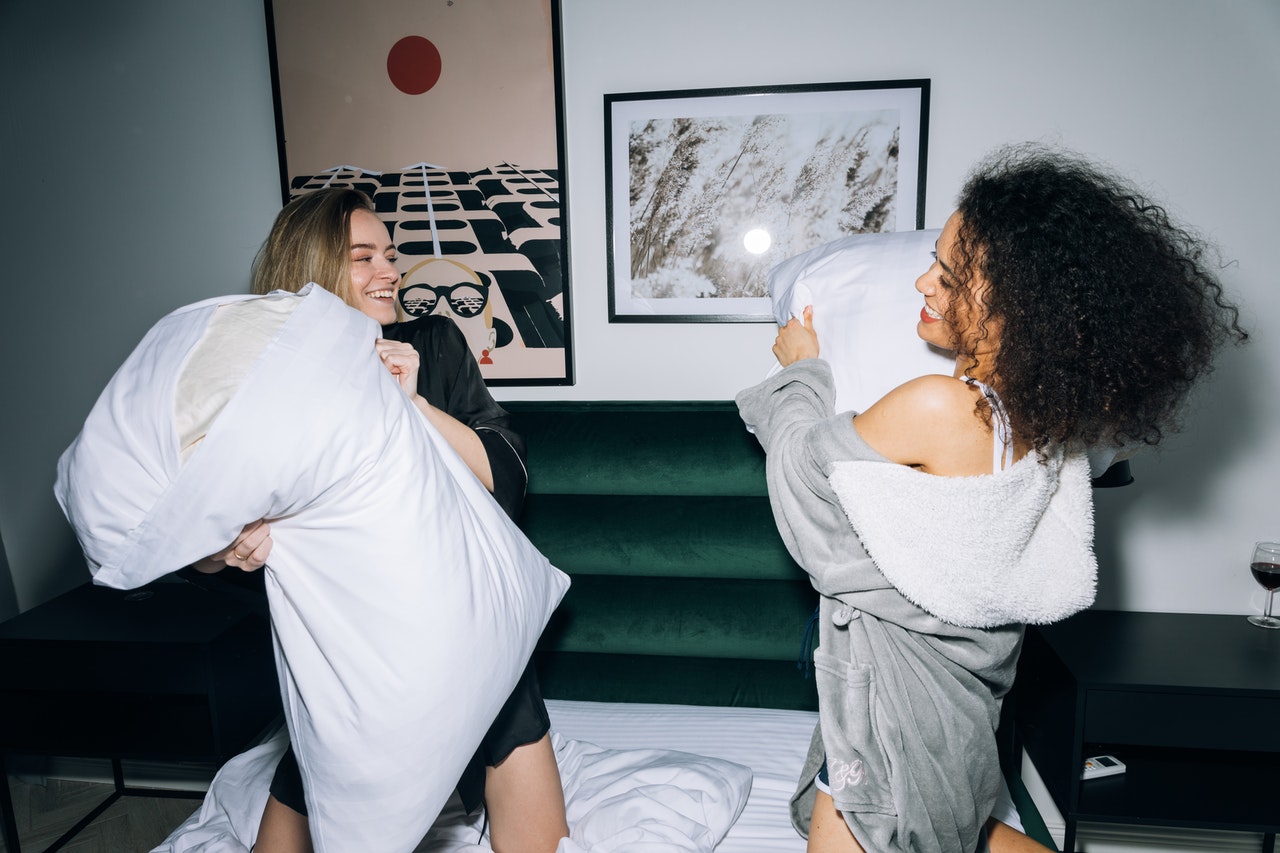 Gaming Party – If your teen is a big gamer, they'll absolutely love this theme. After all, they're not getting older, they're levelling up! Provide a space to play and plenty of snacks. If you want to help fuel the friendly competition, you can give out prizes. You can even get giant balloons shaped like controllers from their favourite console or bake game-themed cakes or cookies.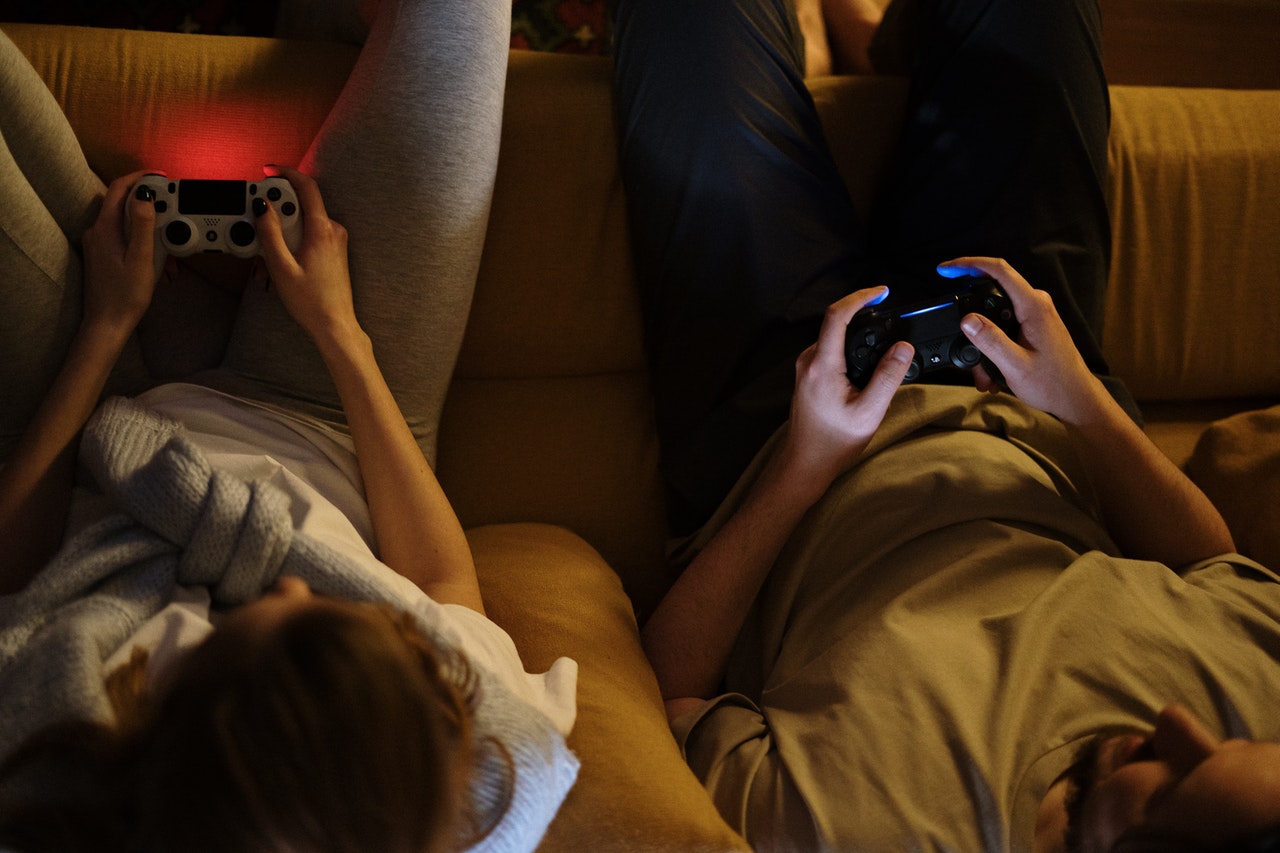 Glow in the Dark Dance Party – It's time to turn your home into a banging nightclub for a teen birthday bash that'll really impress! Make space to dance, get out the disco lights and crank that music up. Don't forget those glowsticks that turn into bracelets and necklaces. You can also buy neon, glow in the dark body paint for that extra wow factor. Trust us, disco divas and dudes will love it!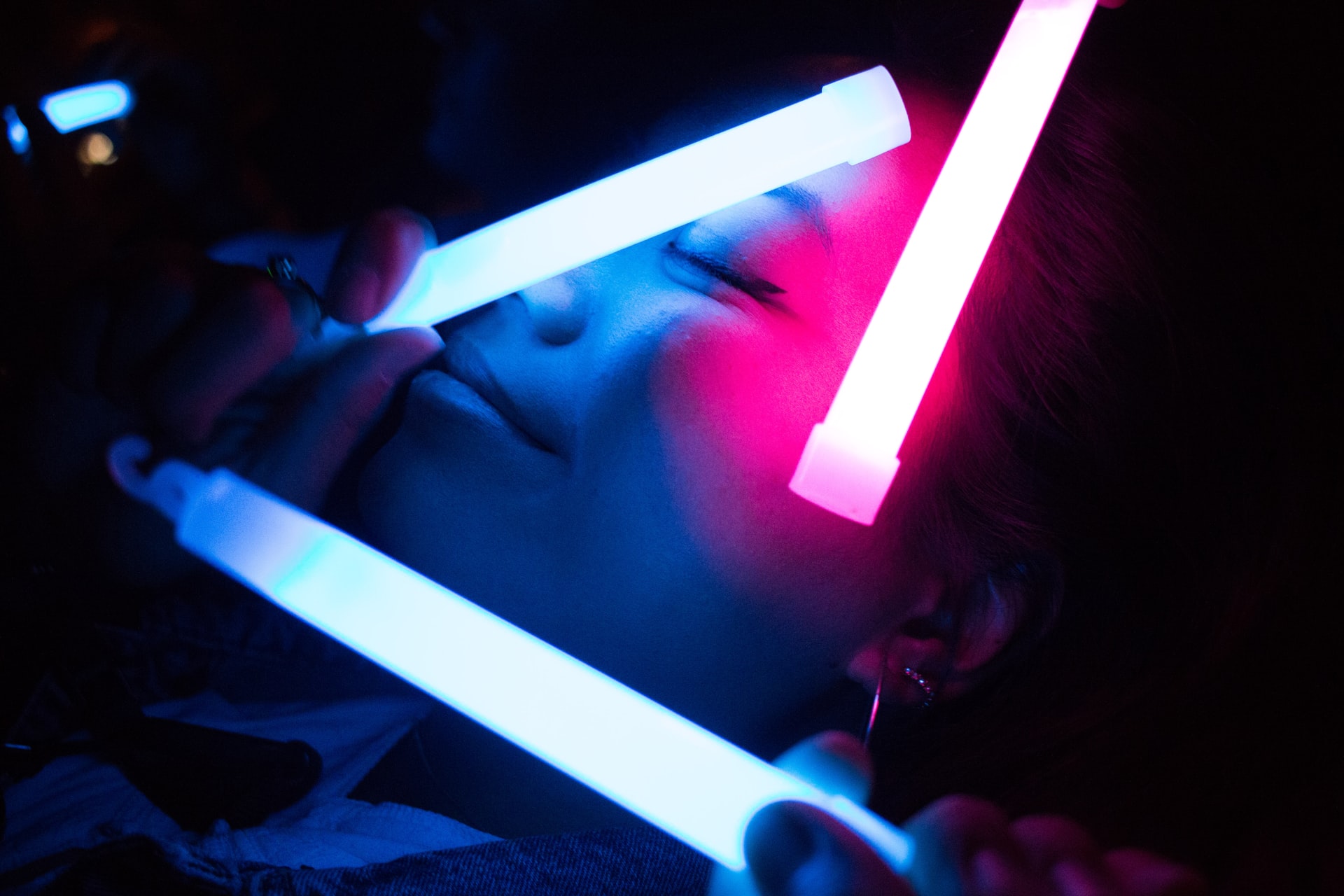 How to Plan a Teen Birthday Party
So, you're probably getting an idea on activities and themes by now but maybe you're still wondering how to host a teen birthday party. Don't be intimidated, it's not actually too different from arranging one when they were younger except for letting the birthday boy or girl have more input. Discuss with your son or daughter what the ideal date would be to have the party, who they'd like to invite and send out digital invitations. You can then discuss what activities and theme they'd like to go for. You'll want to spoil them but be sure to manage their expectations and not get too carried away.
Who Should I Invite to a Teenage Birthday Party?
It's important that you chat to your teen about who'd they'd like at their birthday party. You know them best. There's nothing wrong with inviting family if that's what your son or daughter would like. Some teens might love the idea of family attending and others might cringe! Otherwise, you'll want to invite their closest friends.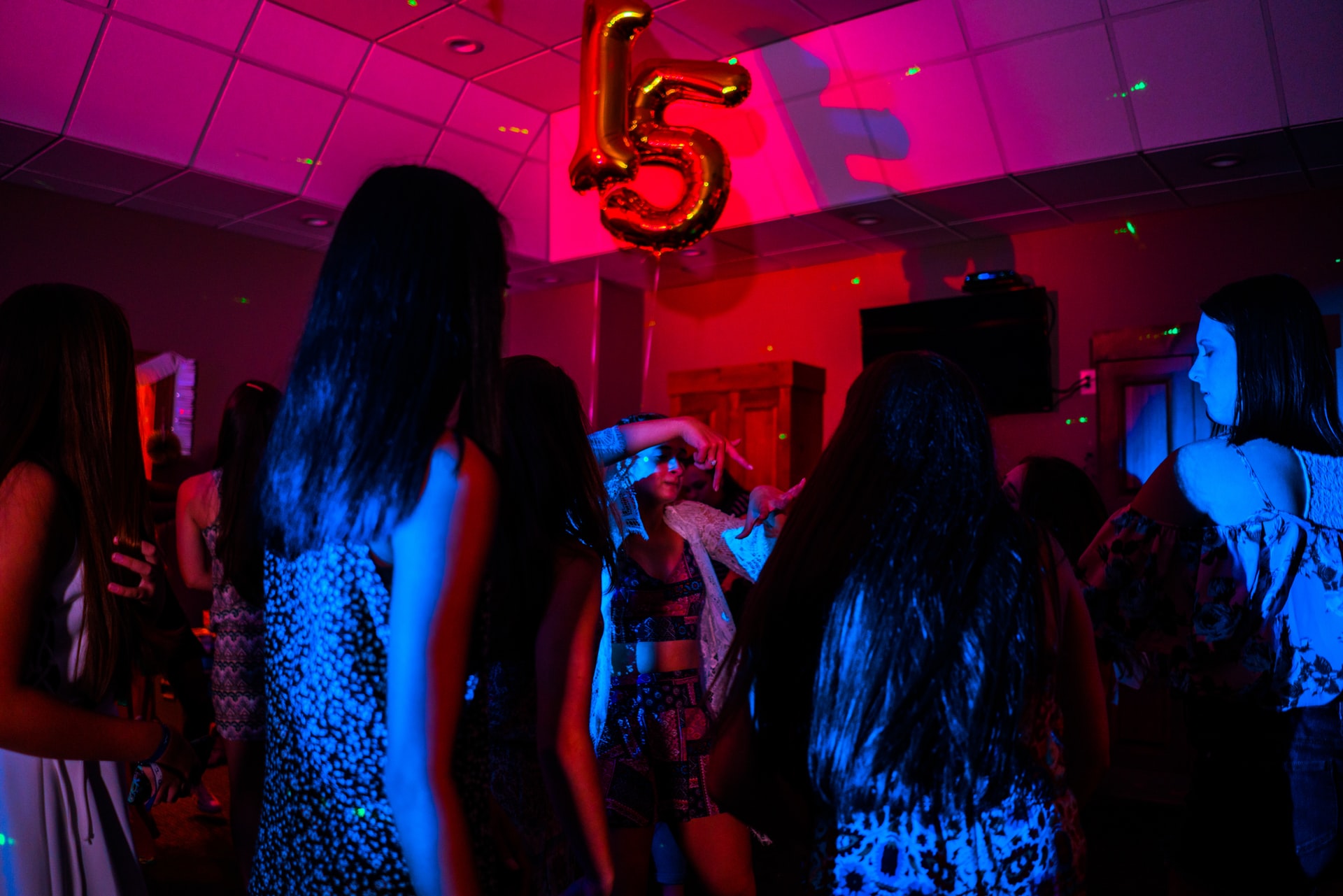 Indoor or Outdoor?
Whether you throw your teen birthday party in the summer or winter will have a big impact on whether you celebrate indoors or outdoors. This will also depend on your teen's hobbies and interests. Are they sporty or do they prefer to chill out in their room playing games?
Teen Birthday Party Ideas for a Tight Budget
Teenage birthday parties don't have to cost a fortune. We've got plenty of awesome activities that won't break the bank, such as paintball that costs from just £8.99 per person. You can also choose from a range of party themes that aren't too costly if you make decorations and the food yourself.
What to Remember When Throwing a Teen Birthday Party
Your teenage years can be a tricky time so to give your teen the best party possible here's a few of the top do's and don'ts.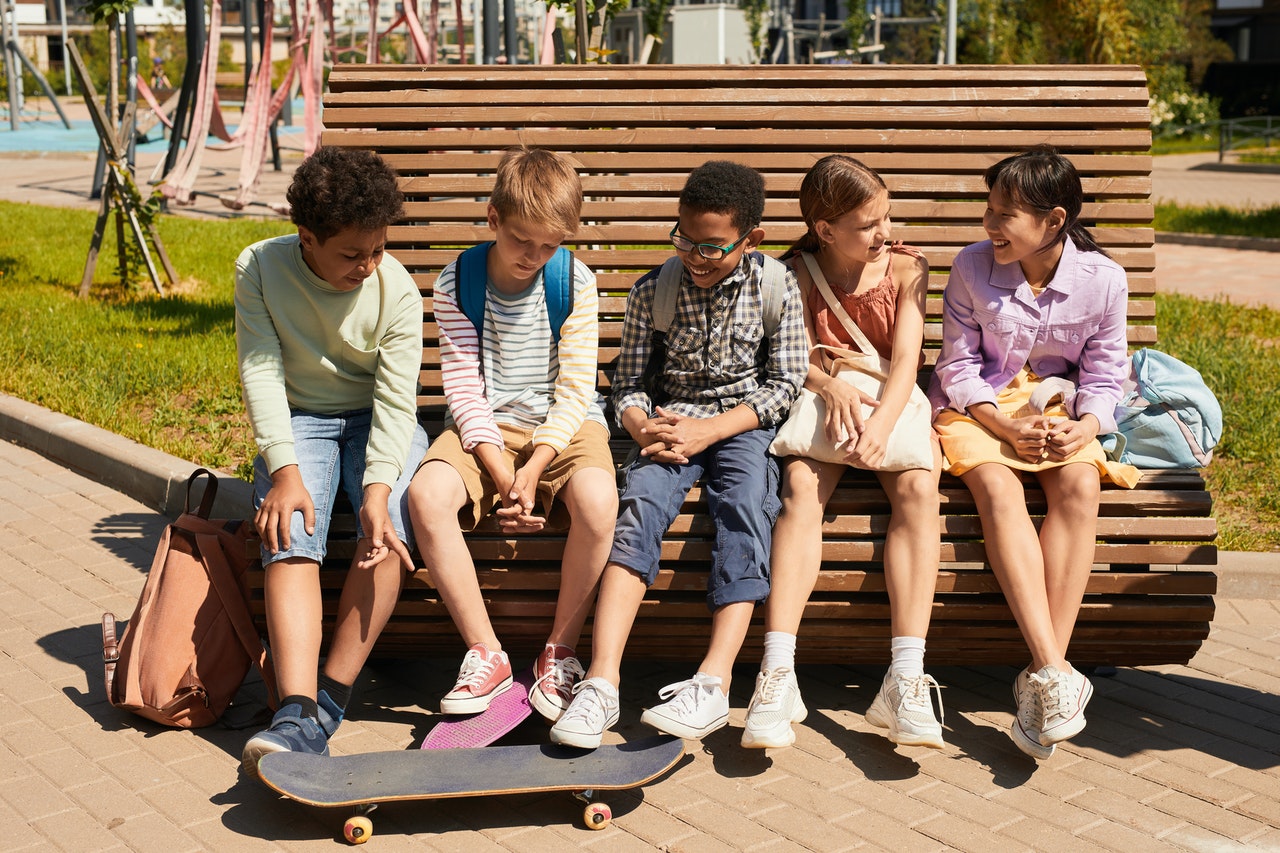 DO provide food and drink – You know how hungry teenagers get!
DO play music – Create the perfect playlist for a teen birthday party with your son or daughter's help.
DO have fun – It might not be your birthday but that doesn't mean you can't have fun. Invite a couple of friends or family members over to help you supervise.
DON'T be the parent police – Be friendly and on hand if needed but allow privacy. You want to monitor the party but not kill the mood.
DON'T ignore your teen's wishes – Unless your child has specifically requested a surprise, always consult with them on the activities and who's invited.
DON'T leave breakable items out – Anything particularly valuable or breakable is best put away, especially if you're a bit short of space or your teen birthday party ideas involve dancing.
Arrange a Teenage Birthday Party Today
So, there you have it, our guide to the best teen birthday party ideas. We hope it's given you loads of inspiration but if you're thirsty for more, check out our full activity listings now. Once you've got your activities booked, you can sit back and relax, safe in the knowledge that you're going to provide your teen with the most awesome party. Are you ready to become the coolest parent in town?