Father's Day is just around the corner and if you're a little forgetful, don't worry it's on the 16th June! It can be tricky to know what to get that special man in your life, but why not treat your Dad this Father's Day with an experience to remember? Forget little presents and take him for a fun day out, indulge in food or try something new. Whether you've got a classy Dad or a thrill seeking one, we've got something you can wow them with. So, here's some activity ideas for every type of Dad to get your creative juices flowing.
For the Funny Dad
If your Dad likes to crack the jokes why not take him to a comedy night? Swap the dad jokes for hysterical laughter and celebrate with a Comedy night in London. Enjoy the hilarious material from several comedians with styles to suit everyone. Located just a two-minute walk from Piccadilly Circus it's the perfect activity for a fun day out in London. Prepare yourself for audience participation as you get up close and personal with the comics in an evening that will leave you laughing your head off!
For the Sophisticated Dad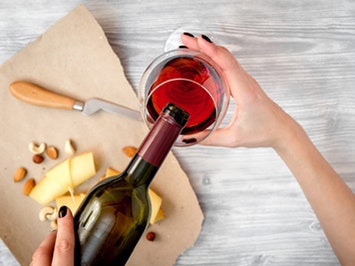 A gift idea designed for a Father who enjoys the more sophisticated and finer things in life is tricky, but what's more fitting than Wine Tasting? Treat your Dad to Wine Tasting, indulge and taste a variety of wines, learn something new and have a great time. Enjoy the appetisers as you sit back and relax with a glass of wine, what a brilliant treat! If you're dad isn't the wine drinking type, then you can always treat him to Beer Tasting in London led by a beer master!
Alternatively, a Cocktail Masterclass is a brilliant way to learn something new and have a great time. Learn the art of mixology in a class full of delicious cocktails, games and challenges as you put your skills to the test and make some delicious cocktails.
The Foodie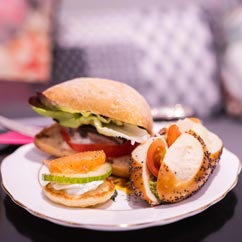 Want to please a foodie with a delicious gift good enough to eat? Then why not treat your Dad to Afternoon Tea! This tasty fun day out is not just for Mum's, take your Dad for an afternoon of indulging in cakes, scones oozing with clotted cream and jam and dainty sandwiches. It's the perfect gift for a catch up and something different to the usual meal out. With a variety of different Afternoon Tea's to choose from you could be enjoying a tea inspired by the flavours of South America with a Cuban twist, or even a tea that's so intrinsically British that's it's flavoured with Gin!
For the Thrill Seeker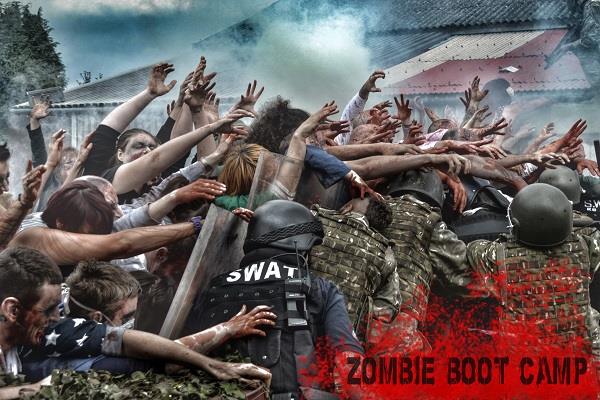 Give your dad an action-packed Father's Day treat and give him something fitting for his inner thrill seeker! Go karting is an exhilarating activity full of competitive fun, whiz around the track and see who's the speediest. Why not compete on the same side and team up together for a game of Paintballing. Get your adrenaline pumping as you rush through woodlands and over obstacles, plot your strategy and work together to win!
If you want the ultimate thrill-seeking activity that requires strong teamwork, the Zombie Experience is a terrifying and exciting experience. Learn how to survive a zombie apocalypse at a bootcamp led by ex-forces and military personnel. This activity is the survival of the fittest as you fight off the blood thirsty zombies and creep through the abandoned research facility without getting bitten!
The Brain Box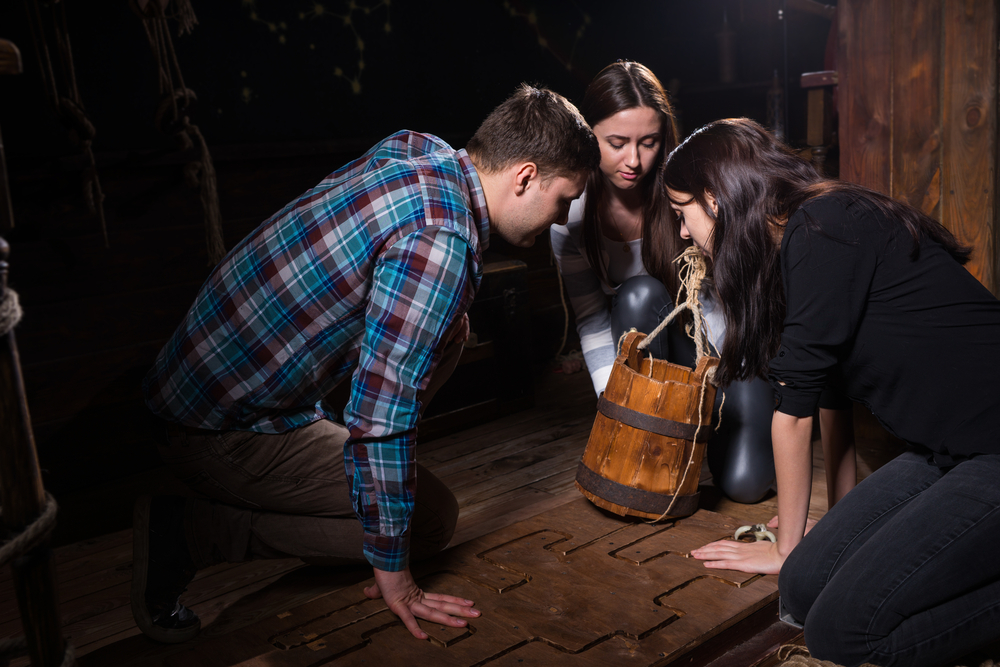 Does you Dad love puzzles, challenges or even game shows? Well an Escape Room could be a brilliant activity for a Dad who fancies themselves as a bit of a brain box. Challenge yourselves to solve the puzzle, crack the code and escape. Will you be able to face the pressure of working against the clock as the time slowly tics away as you work out the best way to get out? With a variety of themed escape rooms to choose from you could be escaping the Titanic, a horror themed room or even a jungle and it will be your challenge to solve the puzzle of the room and escape!
If these Father's Day gift ideas have your creative juices flowing and you want to book an experience to remember this Father's Day, then why not check out Fizzbox for more fun ideas!