A 30th birthday party is more than just growing a year older. It's the chance to turn over a new leaf and wave goodbye to your 20s. You've now been adulting for a full decade. Go you! You can use your wisdom to educate the young, impart your knowledge and feel confident in your new-found maturity. Ok, maybe this isn't the case for a lot of us. But we know one thing is certain; you can sure throw a hell of a party!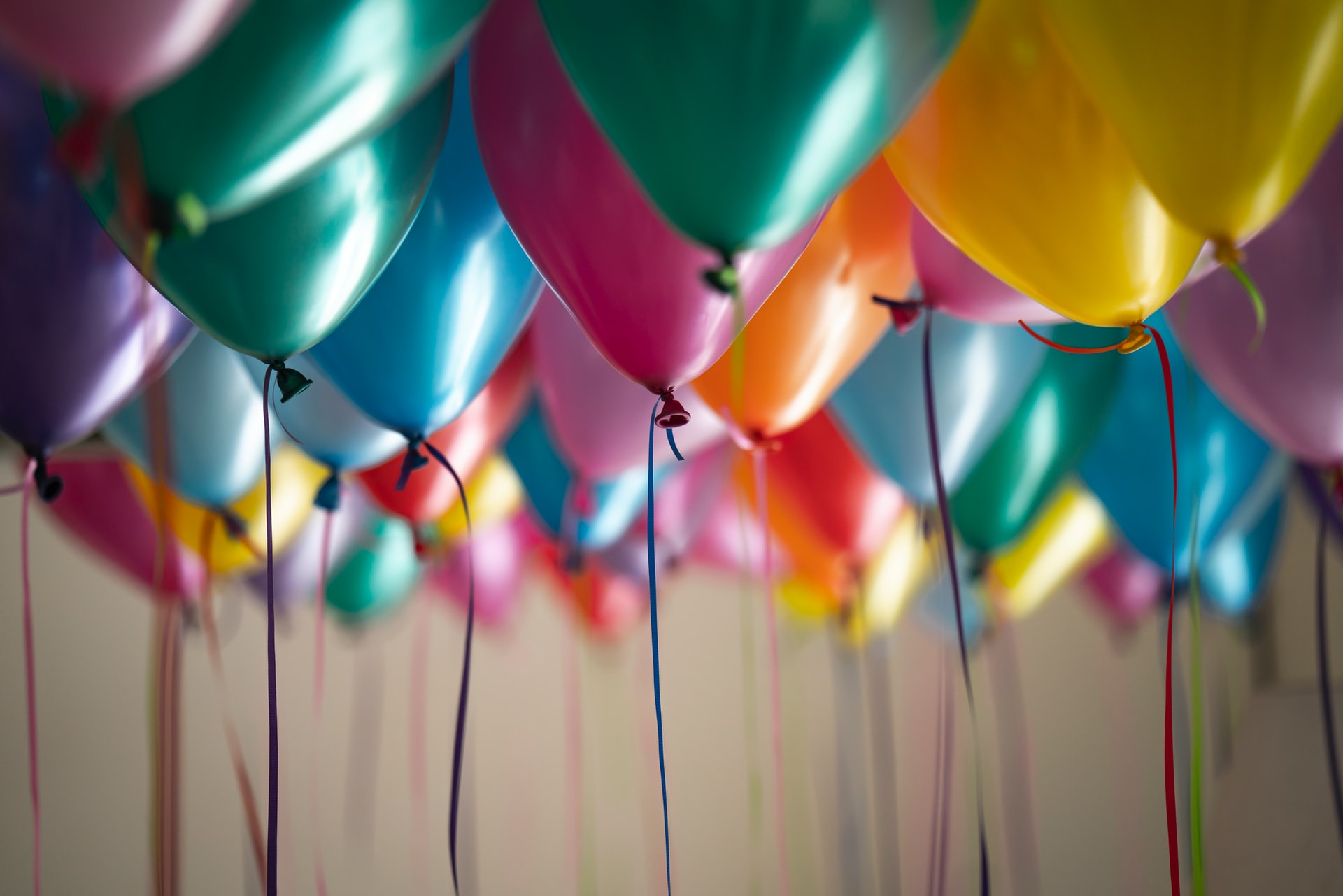 30th Birthday Party Ideas and Activities
Now that you're turning 30, you've likely settled into your own style and you know what you want. Whether you're comfortable spending the night with your mates with a few drinks at the local pub or want to go wild on a night out to rival your 18th, or you're the type to fly your friends and family out for a weekend in the Mediterranean, we're here to help. No matter your vibe, we've got a huge selection of 30th birthday party ideas and activities to suit your needs.
1. Party Like You Never Grew Up
We get it, you feel like you're still in your 20s. You're the last to leave the dance floor on a night out and you breeze through hangovers and you're the life and soul of the party. There's no shame in hitting the same nightclubs that you did when you turned 21 and we're sure you'll have an awesome time. That being said, if this isn't the case for all your friends, you could consider something in between. A cocktail making class or gin tasting experience makes a fantastic boozy 30th birthday experience that's a little more sophisticated and will cater for any non-drinkers.
Don't feel nervous about turning 30 – embrace it! Own this new decade by trying something different or learning a new skill at your birthday party. We have loads of activities that are both fun and educational. Don't worry, you're not going back to school! Think of something more along the lines of a cheeky nude life drawing class. This age-old art form is not only perfect for unleashing your creative side but will most certainly give you and your friends the giggles as you sketch out your live male or female model's best assets (ahem!).
Alternatively, if you're not into nudes but you love your food, then a cooking class may be just the 30th birthday party idea you've been looking for. You can learn from The Great British Bake Off superstars in a Bake with a Legend experience, or indulge in your chocolatey fantasies with a chocolate making lesson. Trust us, your future dinner parties will never be the same.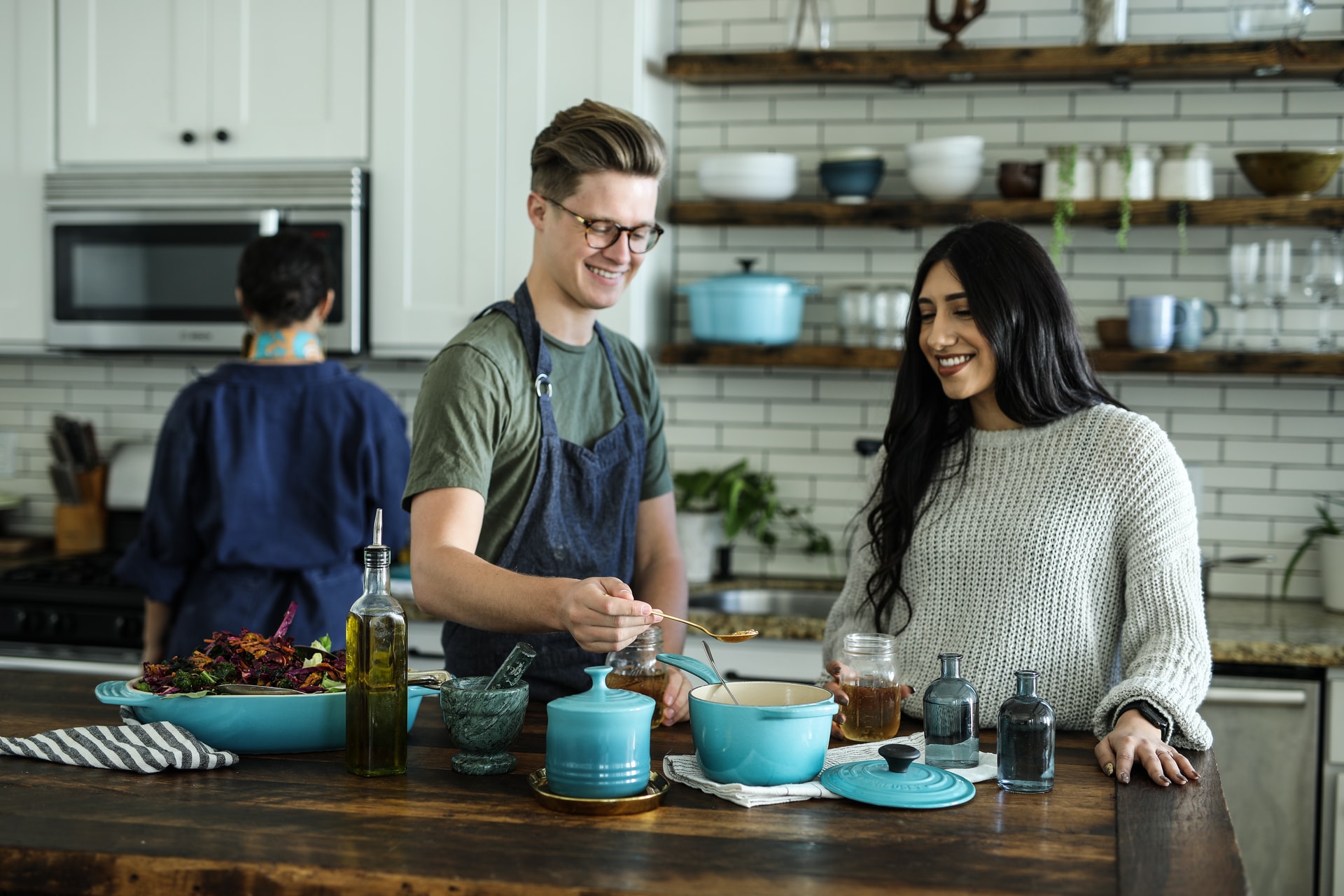 3. Wine and Dine to Your Heart's Content
You might just want to keep it simple. A meal out at a top restaurant or café in a city of your choice is not only going to please everybody at your 30th birthday party, but it'll even cater for you or your mate's kids. Chances are, there will be a fair few of them! There are thousands of fantastic eateries across the UK and Europe, so make sure to check out our activity listings for restaurants and pick your favourite.
For something quintessentially British and utterly classy for your 30th birthday celebrations, you can hop on an afternoon tea bus that not only lets you indulge on a fine selection of cakes, scones and sandwiches, but will see you touring some top UK cities.
Alternatively, why not opt for a boozy bottomless brunch? The beauty of the brunch is that you can pop out the bubbly early and it's totally ok! No 30th birthday weekend would be complete without delicious food, free flowing fizz and your best mates. It's no surprise that this is one of the most popular 30th birthday activities of the moment!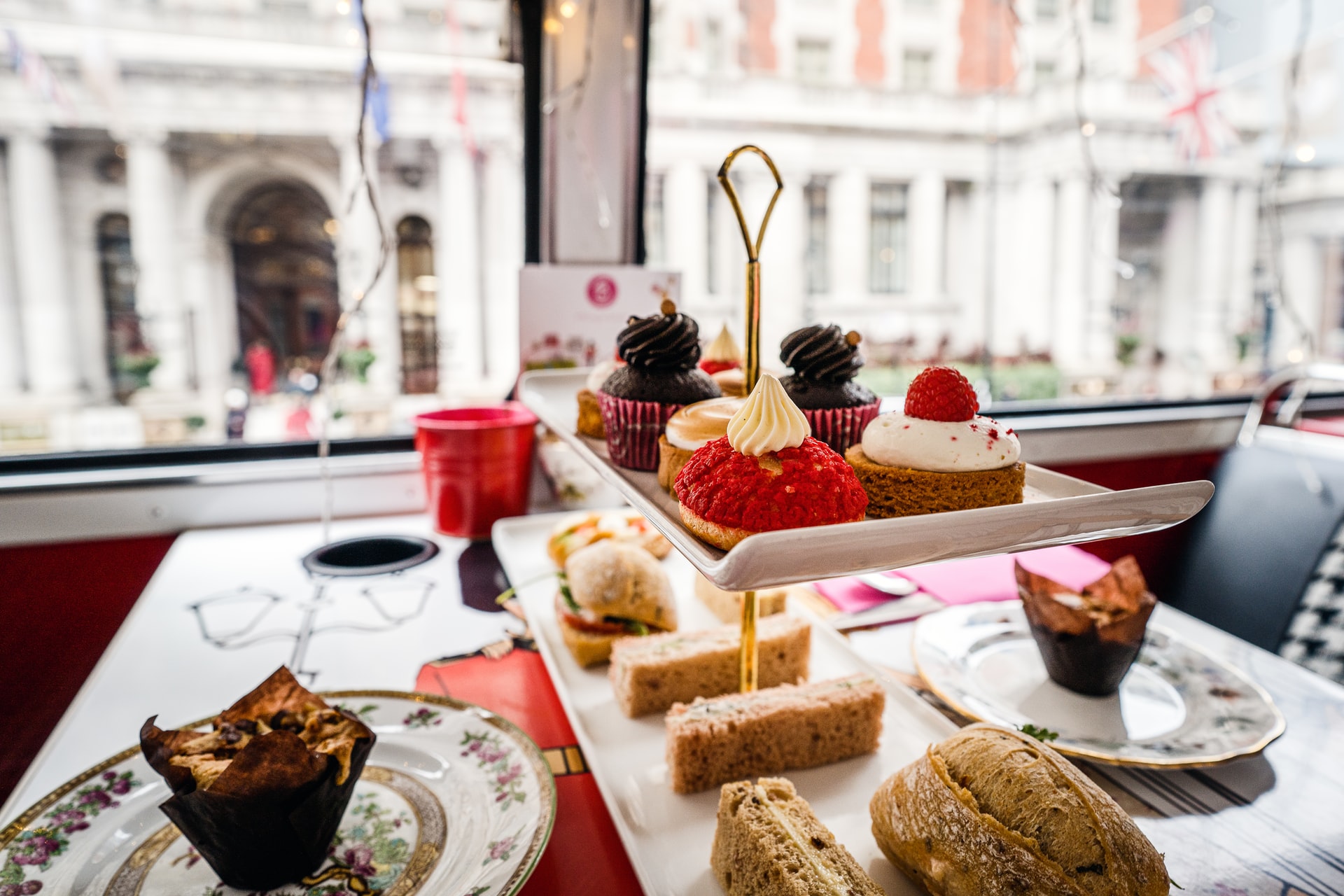 30th Birthday Party Themes
When throwing a 30th birthday party, you'll want to establish a solid theme, especially if its fancy dress. It'll give your mates a good guide on what to wear and, let's be honest, it will be an absolute laugh! Just imagine the photos!
You're a '90s baby, loud and proud. But while you claim to be the birth-child of the cast of Friends, or the one who started the leather skirt and kitten heels trend, you know that you didn't get to enjoy this decade like your parents did. You were just a teeny tiny tot who had no idea who Mariah Carey was. So, why not revisit those first few years of your life as an adult and invite your friends to your 90s themed 30th birthday party? Think slip dresses, Spice Girls, Fresh Prince of Bel Air and alcopops.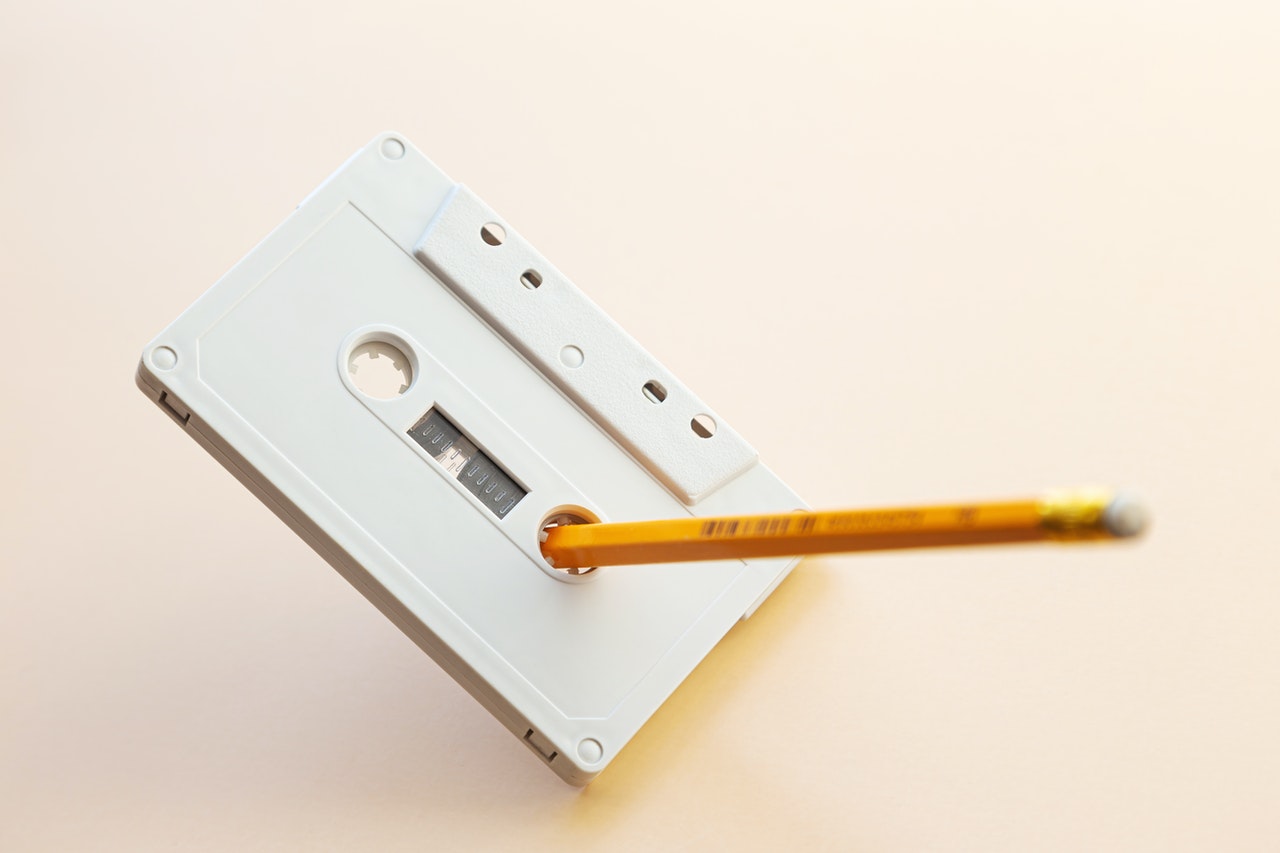 They say your 20s are the prime years of your life, right? Wrong! Trust us, you're just getting started. As we get older, we stop caring so much about what other people think of us. So, now that you're 30, you should have the confidence to do what you want, date who you want and strut your stuff like nobody is watching. That's why a Dirty Thirty Party is just the sort of outrageous fun you need to show the world that you don't care. Book onto a burlesque dancing experience, pop on your corsets, get out your feather fans and get grooving. If you're feeling extra naughty, you could book a cheeky butler in the buff to come to your home or venue to entertain you and your friends at your 30th birthday party. Oi, oi!
If you want to go full fancy dress, but don't want to look ridiculous, consider a Great Gatsby themed 30th birthday party. You and your mates will wear some fabulous costumes that'll put even Leo to shame! Everyone looks classy and gorgeous in 1920s-style fancy dress. Guys can dress up as gangsters with bow ties; gals can wear glitzy flapper dresses that just ooze sophistication and class. Pair with some Old Fashioned cocktails and away you go!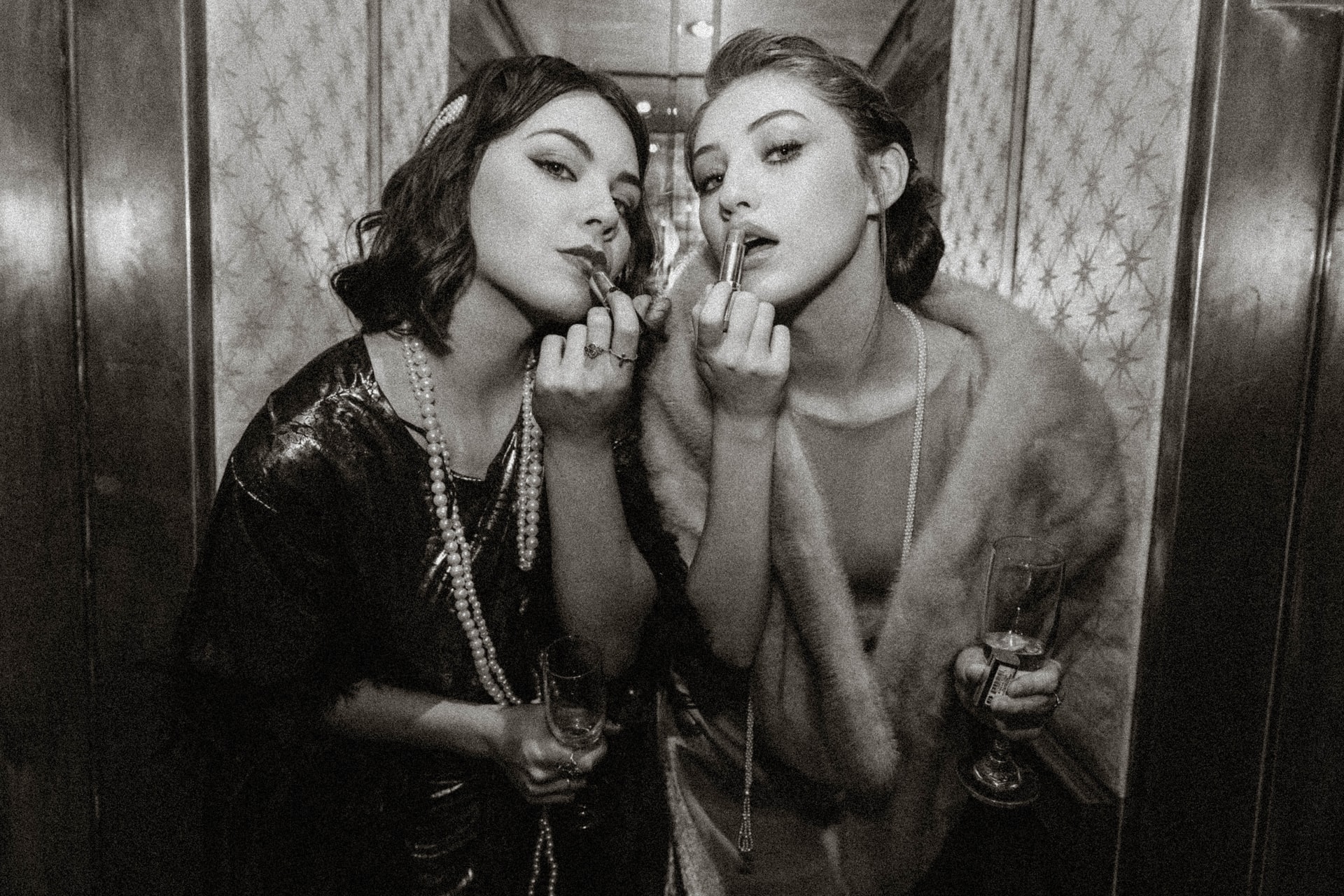 30th Birthday Party Decoration Ideas
If you're hosting a 30th birthday party at your own home or private venue, you'll to want to get the decorations out. Perhaps you'll go down the traditional root: think big helium balloons with the number '30' design; bunting with your favourite colours and a big fat cake as the centre piece.
If you want something a little different, you can tailor your decorations to match your themes. Throw up some retro colours, grab some wacky props and order some fun banners to hang on the walls.
30th Birthday Party Supplies
When you think about the birthday party accessories and supplies, you'll want to go big. This is your 30th birthday! Your new chapter starts here so you want it to go off with a bang. Think cocktail pitchers, shot glasses, party poppers and a pumping playlist
If you're spending the night on the town, get some badges and banners that proudly states you age and lets everybody know that you're out for a night of partying. For an evening at home, a deck of cards will make a great back up if you run out of party games. Maybe hang a disco ball in your lounge, dim the lights, pop on a smoke machine and turn the room into your very own nightclub.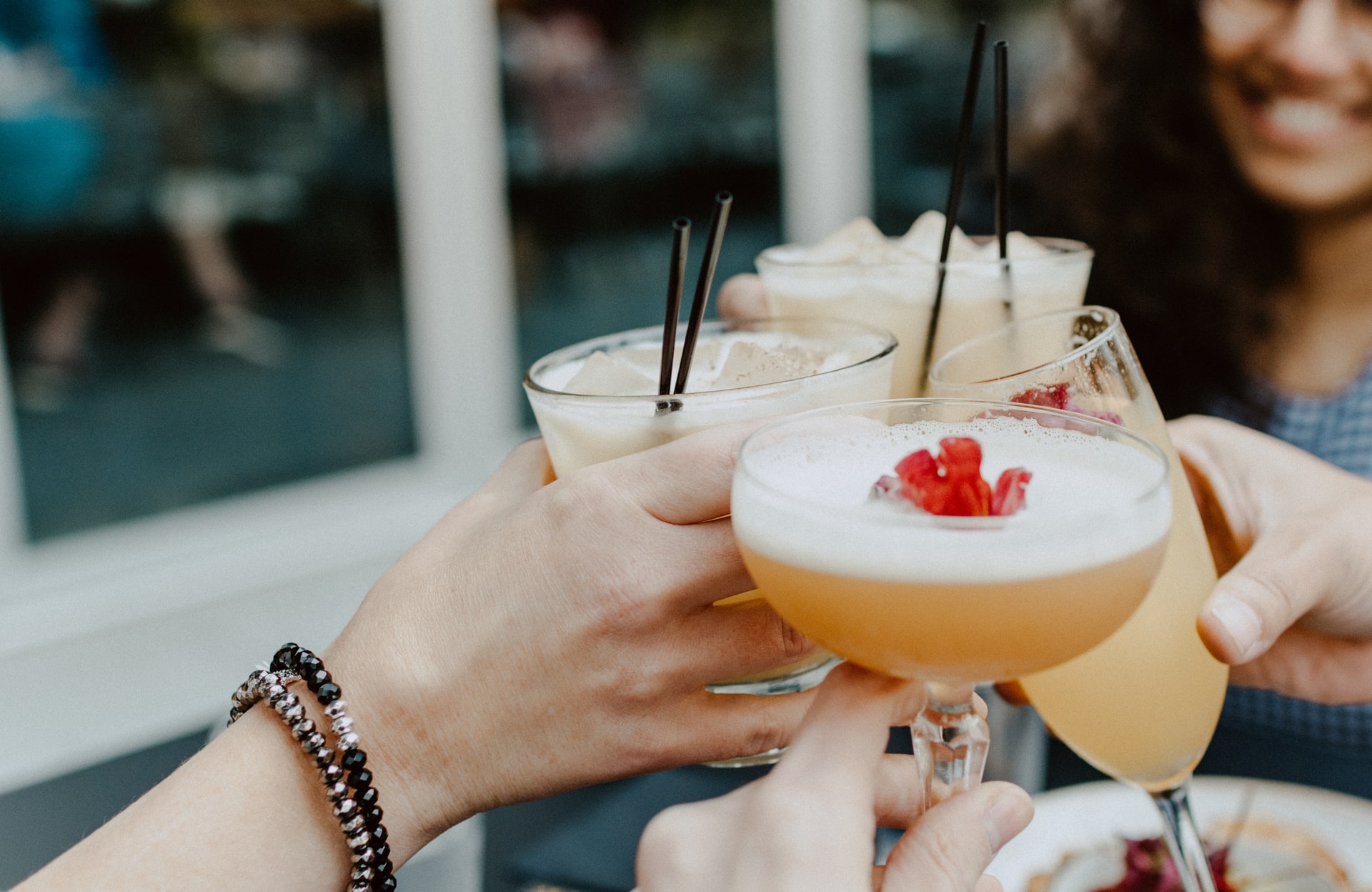 How To Plan a 30th Birthday Party
Now that you've got lots of fun 30th birthday party ideas, you'll need to get organising. Who will you invite? Where will you go? What if you can't afford to go big? What activities do you fancy trying? These are important things to consider during the planning process. Luckily, we are here to help. At Fizzbox we make finding and booking 30th birthday experiences super easy, so all you'll need to worry about is sending invites and picking a date to get the party started. Here are our tips on the planning process.
Who Should I Invite to my 30th Birthday Party?
This isn't any old birthday party. You're not just heading down the pub with a few mates. You'll probably want to open up your circle a little further and invite colleagues, old school friends, aunties, uncles, second cousins, grandparents, your hairdresser… Woah… slow down there. If that sounds like your idea of hell, then just invite your most intimate of friends. A small gathering with your old besties and/or family often makes the best guest lists. You can reminisce over your 20s, laugh at your mistakes and look forward to spending many more years with each other.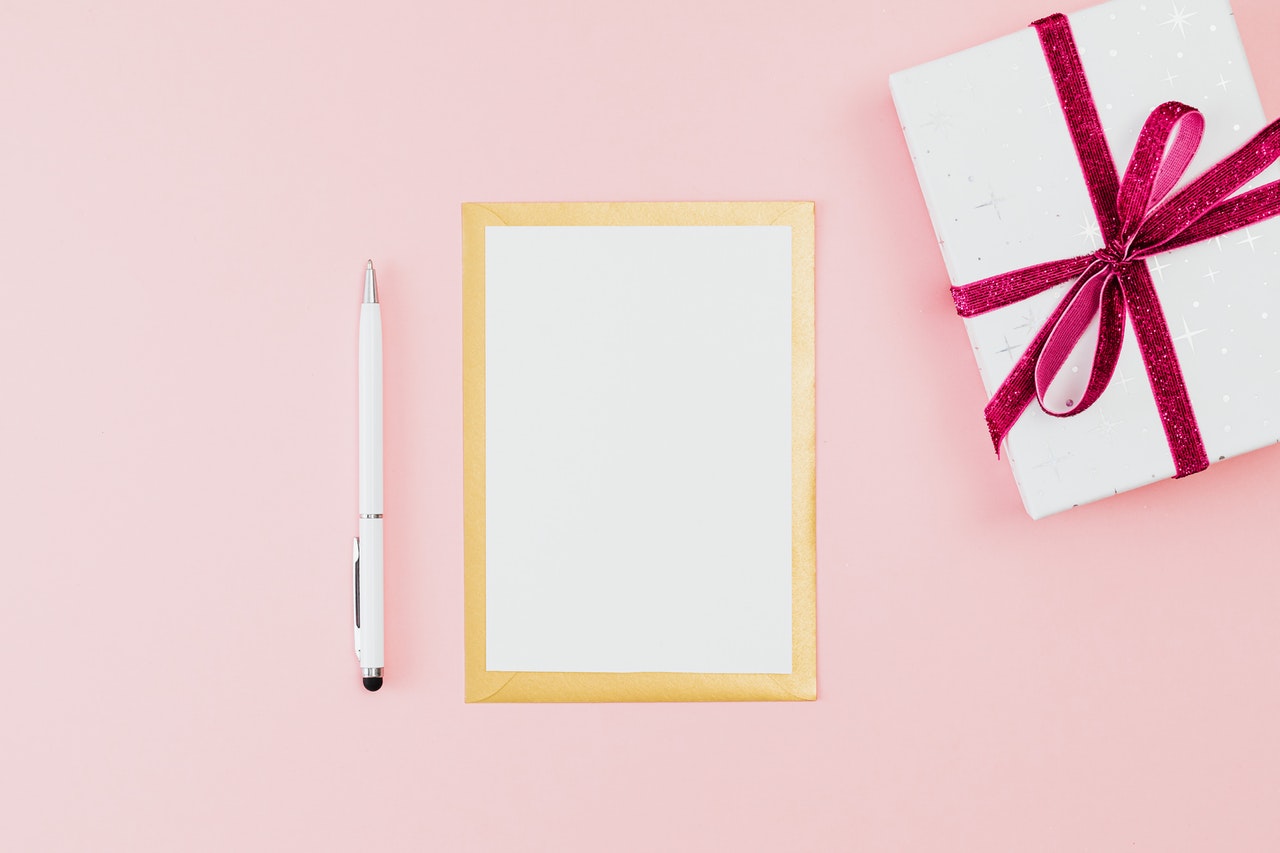 This really depends on the time of year. If your birthday bash falls smack, bang in the middle of summer, then a 30th birthday party on the beach or in your back garden is a must. Get out the BBQ, crack out the Pimms and enjoy a warm evening under the stars. To make the most of the weather, you could enjoy a water sports experience. Try a gentle Paddle Boarding Safari or a Speedboat Adventure in Europe. Or, if you're a fan of the beautiful game, you could have a go at Footgolf, a unique hybrid of football and golf. You'll be kicking balls into giant holes as you make your way around an over-sized course.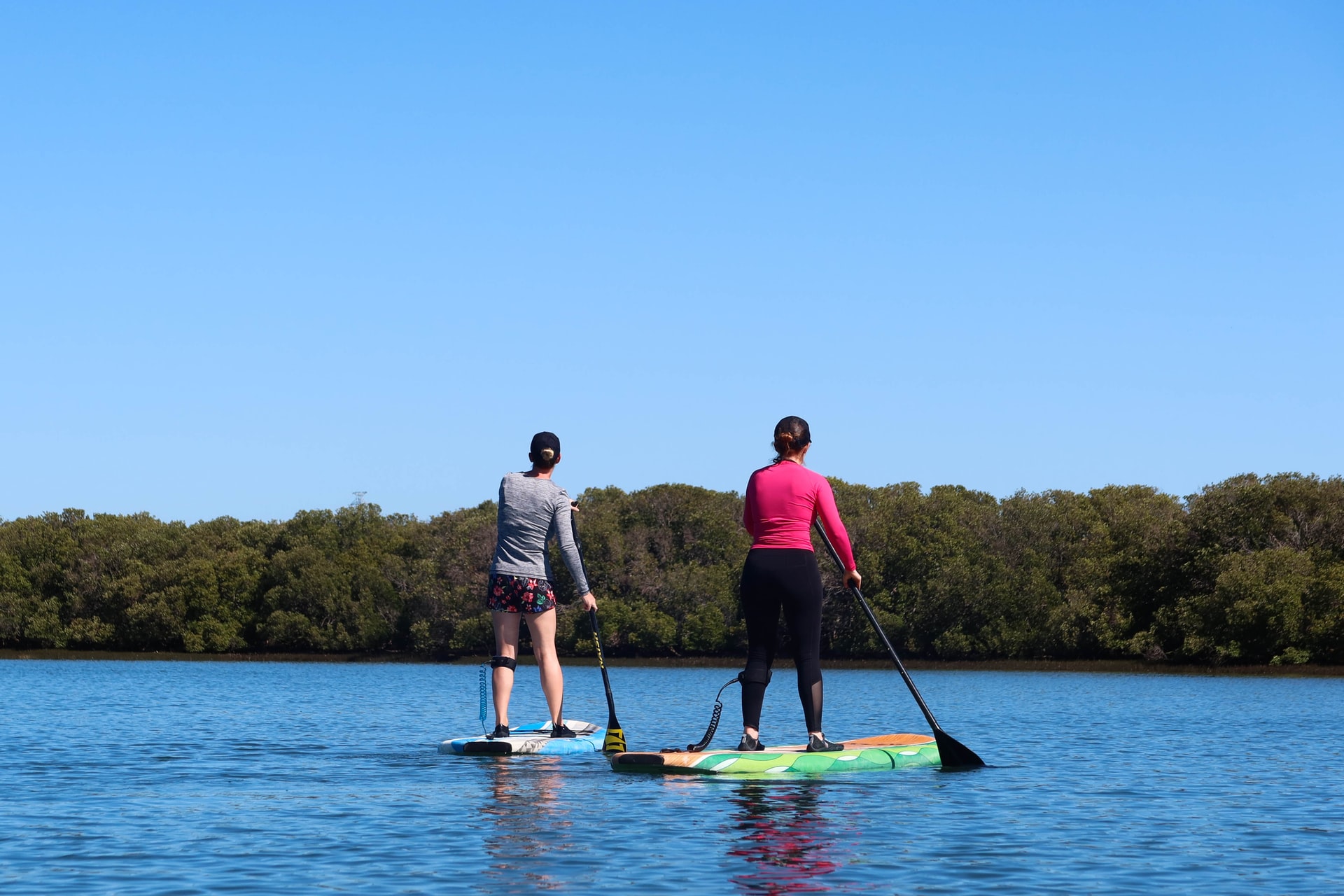 If you want to keep your 30th birthday party inside, either out of choice or because you were born in the chillier months, then we have tons of fantastic experiences to meet your needs. Some of our most popular experiences include escape rooms. These immersive experiences will see you and your friends racing against the clock as you attempt to an escape a locked room. We have lots of different themes that have rich storylines and quirky challenges to really get your brain cells working. These games last one hour, so you'll have the rest of the day or evening to continue celebrating your 30th birthday party.
Alternatively, you can enjoy something more relaxing and opt for an indulgent spa day. Not all 30th birthday parties need to be filled with exciting adventures. Sometimes, a little pampering is all you need to escape your busy lives and celebrate your big day. Let a professional masseuse ease out those tense muscles and the chilled atmosphere make you forget you're even turning a year older.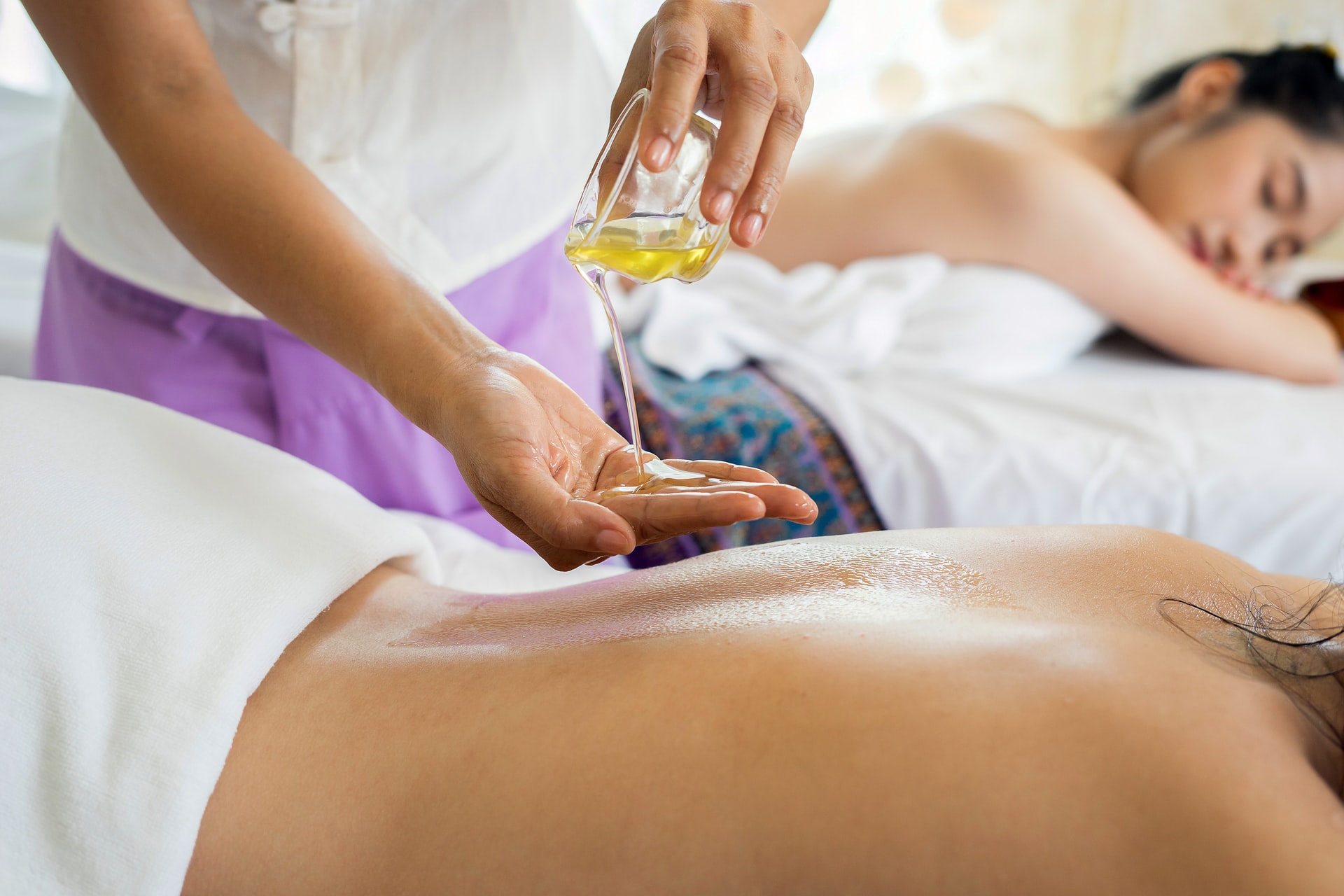 Cheap 30th Birthday Party Ideas for a Tight Budget
There's no need to spend bucket loads of cash when you're celebrating a 30th birthday party. Most of our experiences are budget-friendly and will take out the stress of organising everything from scratch. Bubble Football in the UK is just under £30 per person and involves 60 minutes of rolling around in giant inflatable zorbs. Or, you could book a treasure hunt in your city of choice which is just £12 per person. This outdoor activity is great for exploring a new city and discovering landmarks. You'll use an app that'll guide you using GPS and you'll complete some fun challenges in order to progress through the experience. Afterwards you could set up a picnic in the park or head back to your house for games and drinks!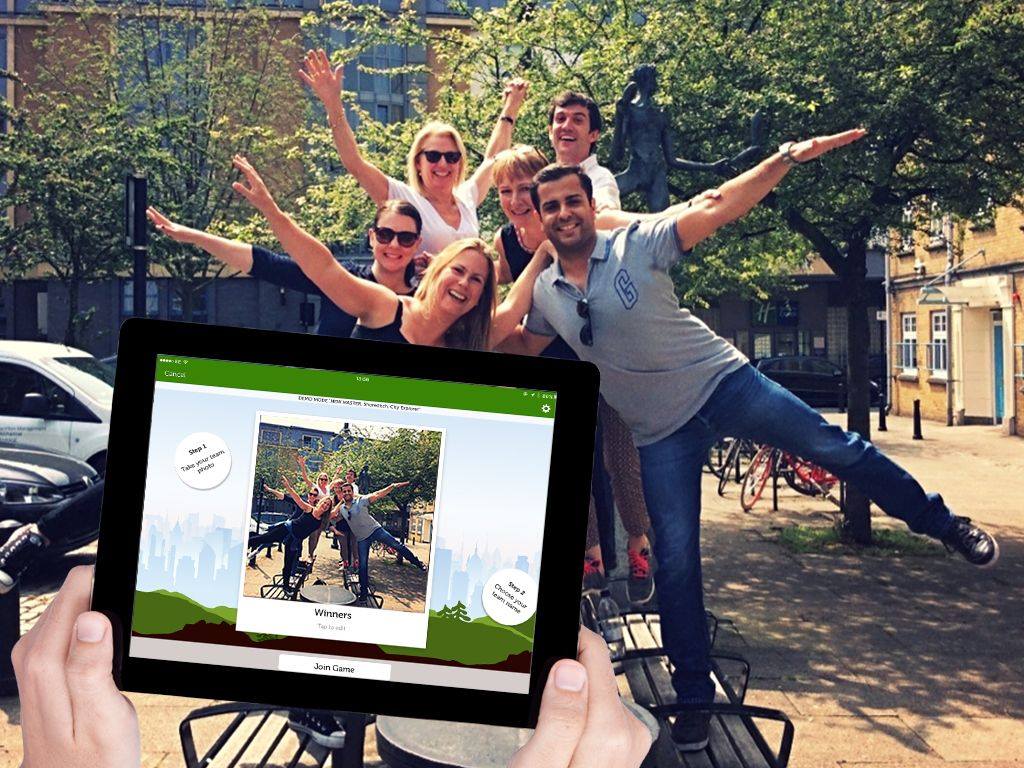 30th Birthday Party Bag Filler Ideas
Just because you're not a kid anymore, doesn't mean you can't send your friend's home with some goodie bags from your 30th birthday party. Everyone loves surprises, and there are lots of great adult-sized gifts that are sure to put a smile on your friend's faces. You can even specialise them to match your chosen theme! Here are top 10 party bag fillers to get your started.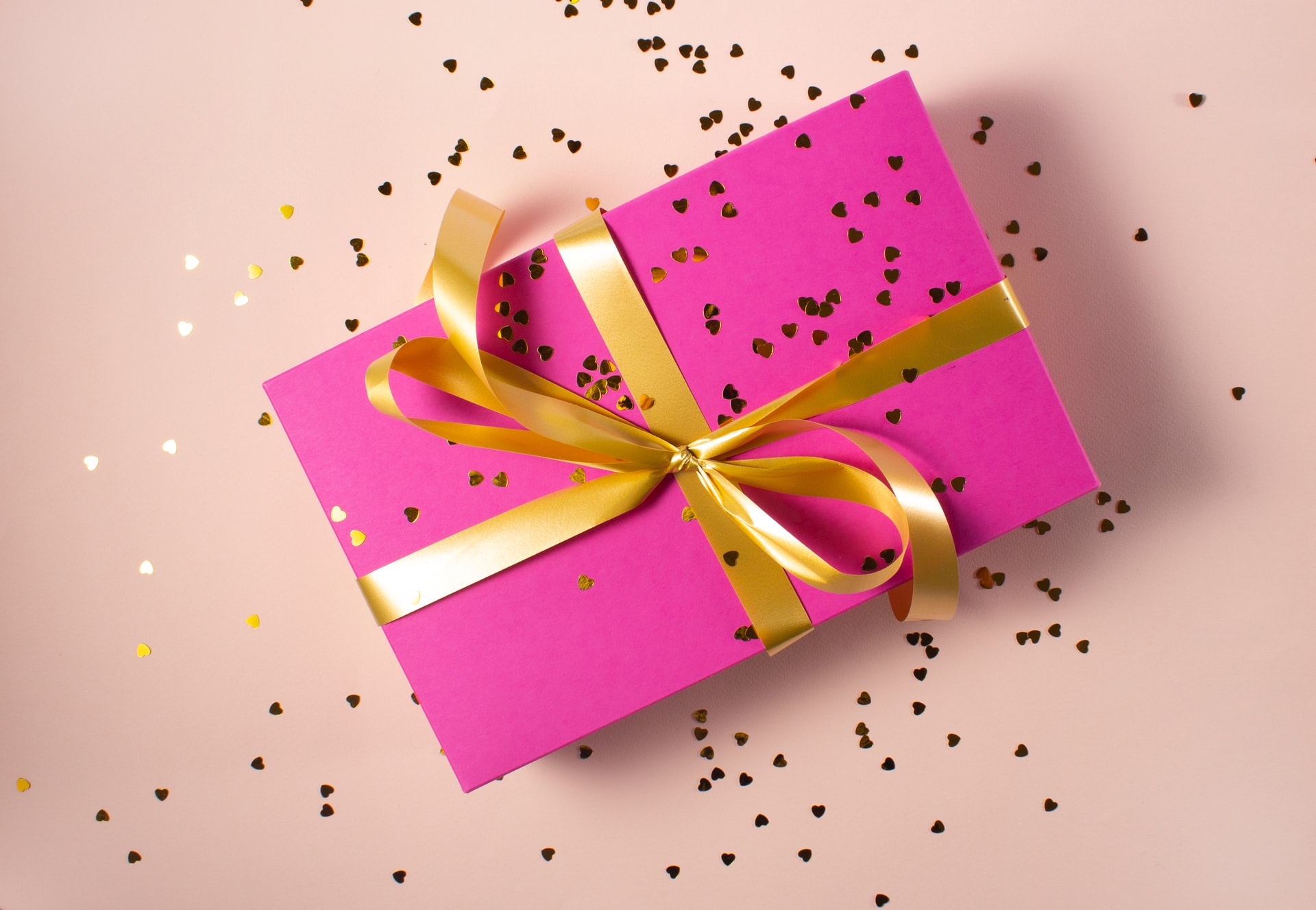 1. Printed Photographs – There's something nostalgic about a real, physical photograph. There are lots of online photo printing services that you can print straight from your social media account or your phone library. You can make them extra small to fit in your 30th birthday party bags!
2. Chocolate – You'll find lots of independent companies who sell mini chocolate truffles or chocolate lollipops. You can even get them personalised to suit your 30th birthday theme. Your friends will not be disappointed.
3. Personalised Keyrings – There's always room for a new keyring. To make it extra special, get your friend's names printed on them!
4. Lip Balm – No matter who your friends are, there will always be a need for some lip moisturisation. There are lots of flavoursome balms on the market at a great budget.
5. Miniature Spirits – If you're bank account allows for it, treat your friends to a miniature bottle of gin, vodka, whiskey or rum. Make sure to include some non-alcoholic options for any friends who don't drink.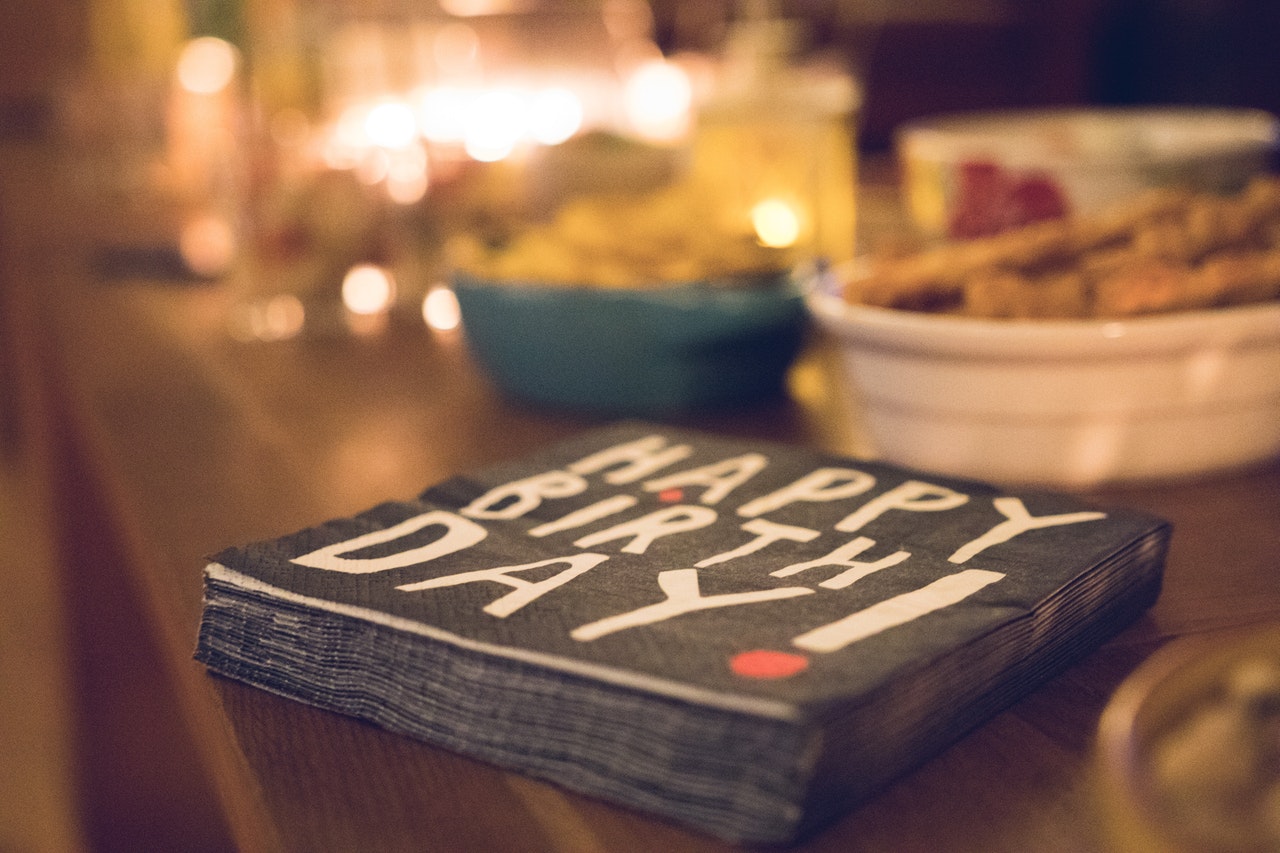 6. Pencils – This might not sound very exciting, but trust us, stationary nerds will love you for it! You can personalise the pencils with their names or favourite colour.
7. Retro Sweets – Think back to your school discos where all you could buy where sweets and fizzy pop. Gather a collection of Love Hearts, Drumsticks, sweet necklaces and Flying Saucers.
8. Bath Bombs – Who doesn't love the gorgeous smells of bath bombs? You can buy them cheaply from independent retailers or even make your own with the help of a YouTube tutorial.
9. Bottle Openers – You really can never have too many of these and, even better, there are so many weird and wonderful designs online that you'll be spoilt for choice!
10. Activity Themed Gifts – This one gives you lots of freedom to give your guests a reminder of how fun your 30th birthday party was. If you did a cooking class, you could include some spice packets or if you did an art class, pop in some art materials.
Arrange Your 30th Birthday Party Today
We hope you enjoyed reading through the best 30th birthday party ideas. If all of this has got you feeling inspired, check out our full birthday party activity listings now and see what takes your fancy. However you choose to celebrate the big 3-0, we hope you have a blast!