It's December and what has to be simply the BEST time of the year for going out and celebrating the season of goodwill with your colleagues, friends and family. And to top it off, there's really nothing better than treating yourself to a gorgeous sparkly clutch bag to take with you for your nights' out on the town or to your office Christmas party, but there's only one question; what cosmetics and products do you carry in your clutch? We spoke to the rather lovely ladies in the office at Fizzbox HQ who divulged the contents of their Christmas clutch this party season and here's some of our favourites…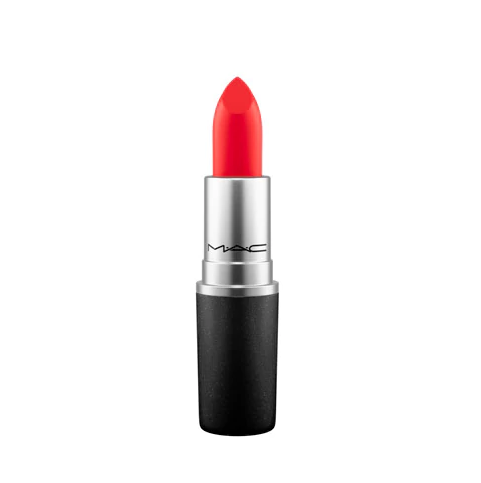 MAC Lady Danger Metro Matt Lipstick, £17.50 from Mac Cosmetics
This bold bright matt lipstick by MAC really is one to make a statement this festive party season. This gorgeous Lady Danger lipstick is a vibrant of red will make you stand out from the crowd and will truly highlight your features. We think that this shade looks gorgeous worn with a black dress for a striking and eye-catching look.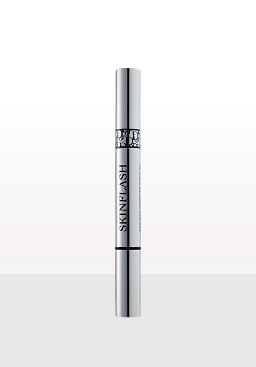 Dior Skin Flash Radiance Booster Pen, £26.10 at Escentual
This handy little item is perfect for slipping in your bag for your night out and what can we say – it's amazing! It corrects and instantly erases dark shadows, signs of fatigue and sculpts and re-defines facial contours. It's great if you're getting ready straight from work as it transforms your look and brightens the complexion with a brushstroke. It's safe to say that we love the Dior Skin Flash Radiance Booster Pen!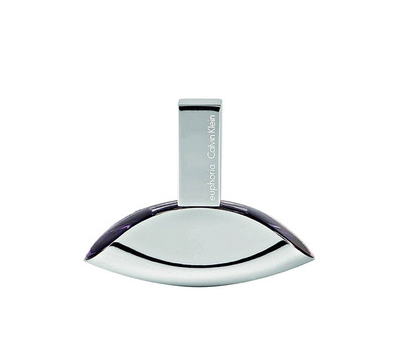 Calvin Klein Euphoria, £39 from The Perfume Shop
Calvin Klein Euphoria has to be one of my all-time favourite fragrances and it smells just amazing for a night out. This oriental fragrance smells of exotic fruits, seductive florals with notes such as pomegranate, persimmon and lush green notes. If you've got a bigger clutch bag that's big enough to fit a fragrance then great – if not, it's definitely worth decanting into a smaller travel sized bottle for your evening out to re-spritz as desired!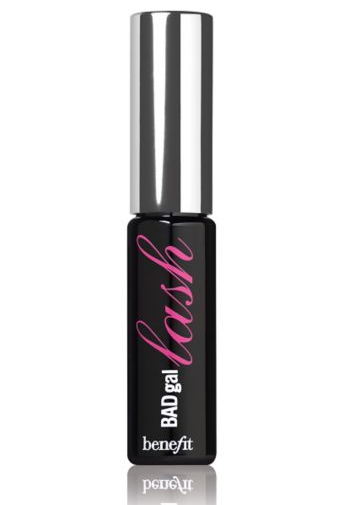 Benefit Bad Gal Mascara Mini, £9.35 at Boots
The classic Benefit mascara is the ideal companion for your festive night out if you're looking for dark, thick and volumised lashes. Packing all the power of the full sized mascara but in a smaller more convenient size, this is the one mascara that you won't want to be leaving at home before the London Christmas party ladies!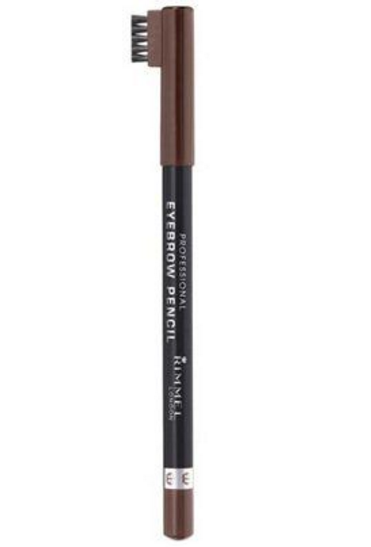 Rimmel Eye Brow Pencil, £2.99 from Boots
If you fancy fuller eye brows, then this eye brow pencil from Rimmel will create bold and striking brows which will complete any look. Best of all, it's only £2.99 which is an absolute steal!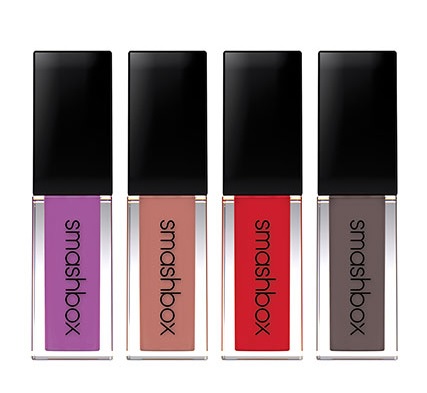 Always on Matte Liquid Lipstick, £19 at Smashbox
Perfect for the party season, this long lasting matte liquid lipstick by Smashbox is just utterly brilliant. This water resistant lipstick features advanced Polymer Technology, which means your colour will stay nicely in place up to eight hours later for that fresh look! The only thing is that you may have a pretty tough time deciding what colour to go for, as there's many shades of gorgeousness. So choose wisely and get ready to pucker up under that mistletoe! For further tips on prepping your way beautiful this Christmas party season, make sure you check out our great beauty article!
Not found your perfect Christmas Party yet? No problem! Take a look at the incredible range of shared and exclusive Christmas parties available on Fizzbox!