With the majority of UK office Christmas parties taking place on Friday the 17th December this year, there's never been a better time to indulge in some serious pampering in the lead up to the most anticipated social event on the work calendar! With just six days to go until the big night, here at Fizzbox, we've compiled our best tips which will have you looking and feeling fabulous!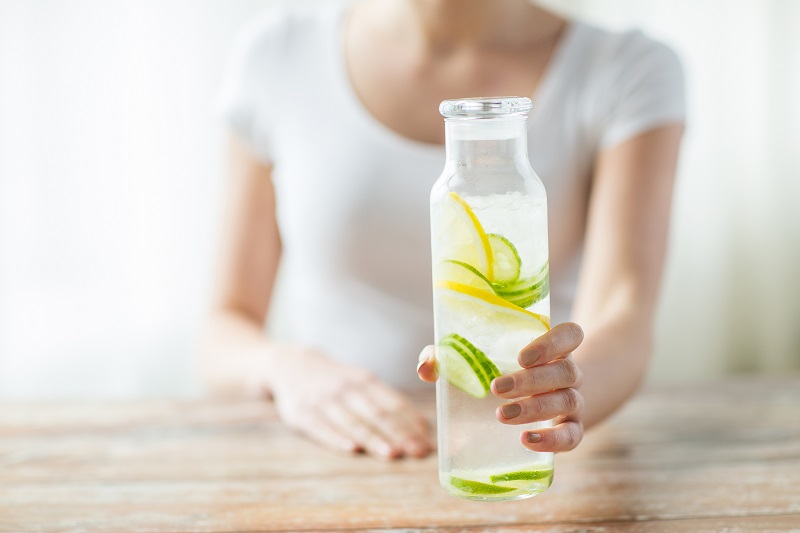 Six Days Before – Detox
Now's the perfect time to detox your body! Ensure that you're drinking plenty of water and cut down on the caffeine. Avoid sugar and fatty, greasy foods which could cause your skin to break out. Also incorporate plenty of fresh fruit, veg and lean meats into your diet.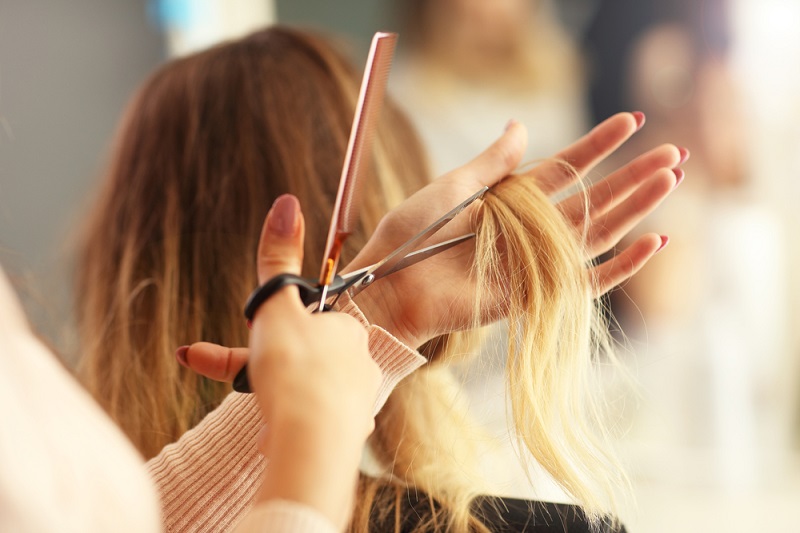 Five Days Before – Hairdressers
If you're looking to treat yourself to some new tresses, then five days before the party is the perfect time to book your hair appointment. This will ensure that there's time for any dark colour to tone down slightly. It also means that if unfortunately, you're not happy with your new style, then there's still time to rectify it.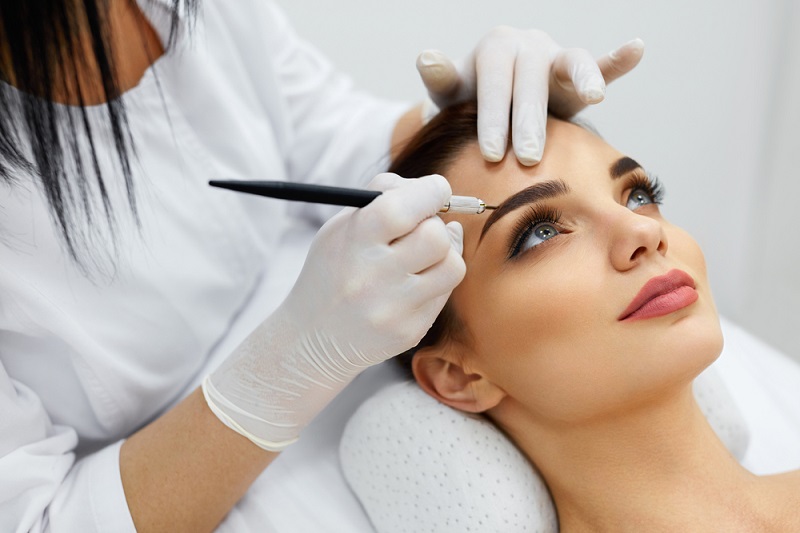 Four Days Before – Eyebrows
Want striking and super sleek brows for the big night? If so, then book yourself in for a brow overhaul four days before the party, to give your skin time to recover from the waxing and plucking and to avoid unsightly rashes!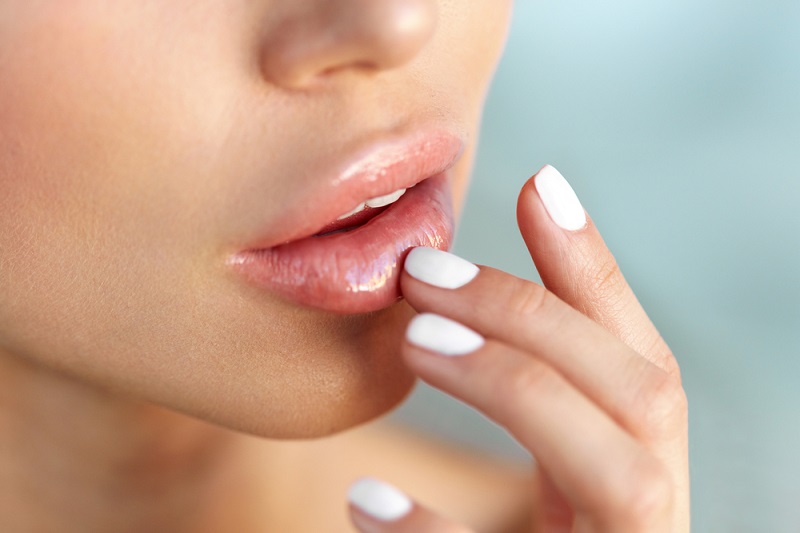 Three Days Before – Lips
Eliminate dry lips with this easy sugar scrub made using coconut oil, honey, sugar and a little water. Mix together in a bowl and apply to lips, using your finger to rub in circular motions. The result? Gorgeous super soft lips that are perfect for applying a vibrant festive lippy! Don't forget to bring your lipstick in your Christmas clutch bag for the big party night!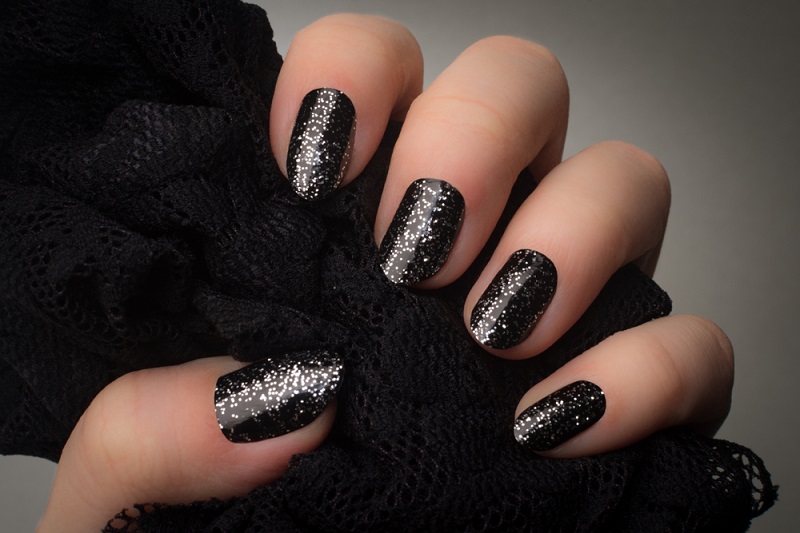 Two Days Before – Nails
Whether you're doing your nails yourself or getting them done professionally, make sure you get them sorted a couple of days before the party. Just ensure you have no plans for the rest of the evening so you can let them dry properly to avoid pesky smudges and dents!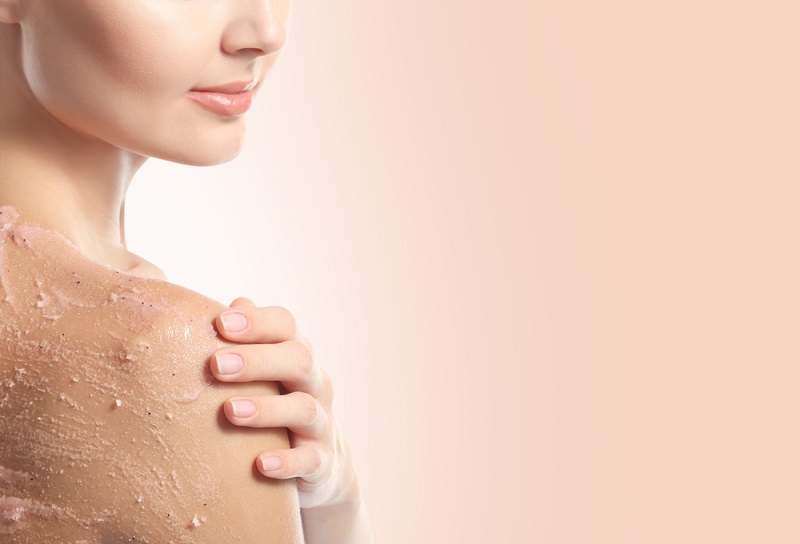 One Day Before - Exfoliate
Exfoliate your body to remove dead skin cells in the shower and apply a rich, nourishing moisturiser to leave your skin feeling super soft. Also, washing your hair the night before and keeping it free of styling products is recommended for best results on the party night.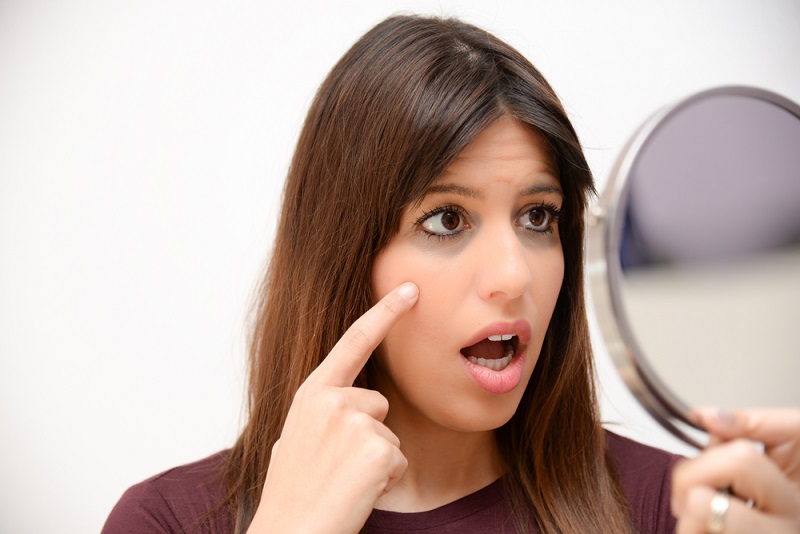 On the Day
Today's the day! Puffy eyes? Use ice cubes to cool and sooth under the eyes (on clean skin) before applying make up for the evening. If your hair is looking a little flat, spray some dry shampoo to create volume and give your hair a boost.
Still looking for an unforgettable shared or exclusive Christmas party night for your office or work place this year? Why not check out Fizzbox's top selection of festive party nights? It's time to let your hair down and have some fun after a long year of hard work!