The clock is ticking, and time is passing but you're trapped until you can crack the code. You're reliant on the brain power of you and your friends to escape, all that stands in your way is your ability to solve some challenging puzzles. Who will join you to beat the escape room? This game will challenge your friendship and put your knowledge and skills to the test so choose your team wisely!
Welcome to the exciting world of Escape Rooms! If you don't know what an escape room is, where have you been? Escape rooms are a great activity if you fancy doing something a little different. They also give you a chance to finally see if you're as good as the game shows!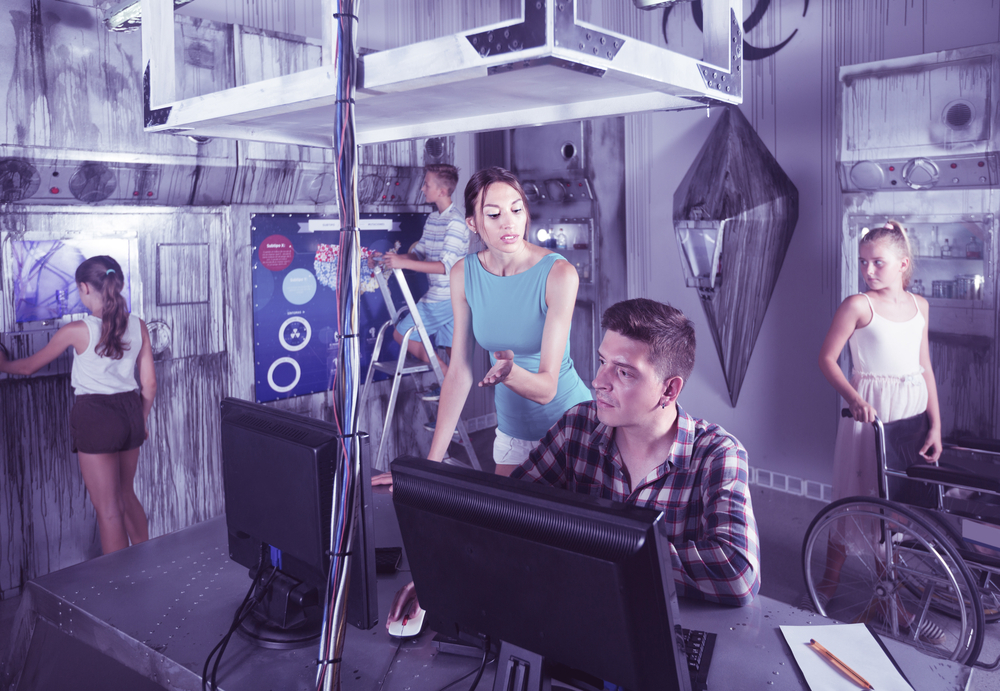 Escape rooms are thought to have started as a trend in Japan about a decade ago, and now there are nearly a thousand in the UK alone! Escape rooms have become so popular because they're so immersive and interactive! You could be escaping from dungeons, prison cells, a detective's murder scene or maybe even the Titanic! It's this reason that we've put a guide together of some of the best escape rooms in the UK and Europe, so you can decide which puzzle to try and break first! These mind games will put your teamwork and your brain to the ultimate test, great fun for any celebration, whether it's a London birthday party, Prague stag do, Liverpool hen party or just a fun day out!
All escape rooms have a setting with themed puzzles and codes to crack and if you don't break the code in the set time, you'll be stuck in there forever! Ok, you'll eventually be let out (we're not mean!) but it adds to the tension!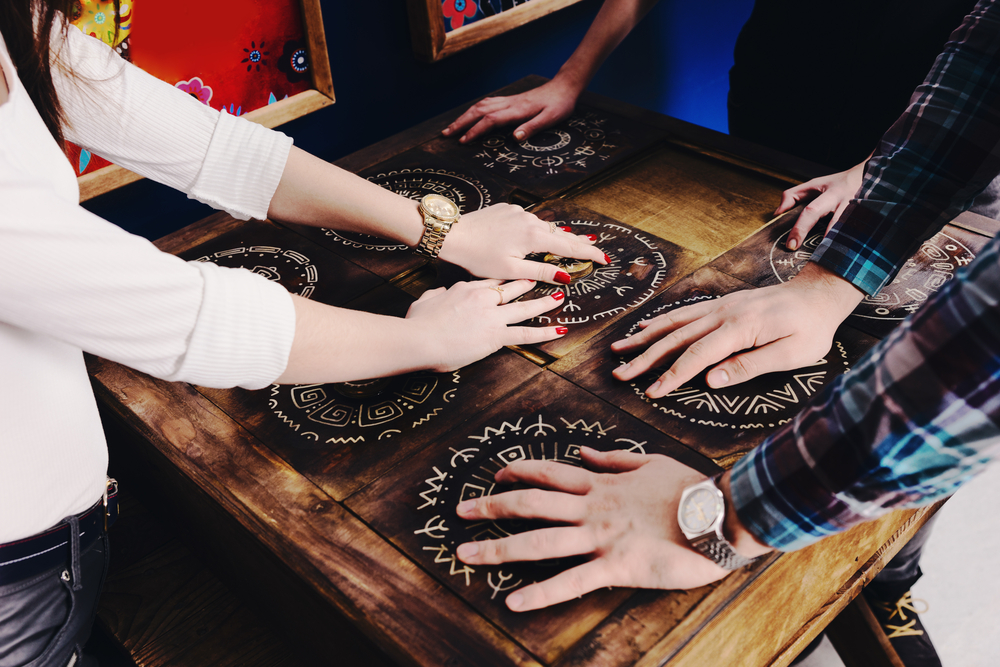 Escape rooms are designed to transport you to an unknown place. The Escape Room in London is a realistic escape game that'll transport you to a jungle through a mysterious boardgame with challenges and brain teasers. Will you manage to get out alive? Another game which will truly transport you is the Real Life Escape Game in Cardiff. This game will take you way back in time to the Titanic and give you a chance to jump aboard with some of your bravest friends to complete the challenge of the escape room. You'll be thrown back and forth in time to a pirate's bay and to an alien nuclear fallout! This game will keep you on your toes and take you on an exhilarating adventure!
Give yourself the fright of your life as you could be trapped in a horror! Horror themed escape rooms are designed to give you the creeps as they challenge you to try and escape the gruesome surroundings by hunting for clues and completing challenges that have been set. Will you be able to beat the room when it is scaring you to death?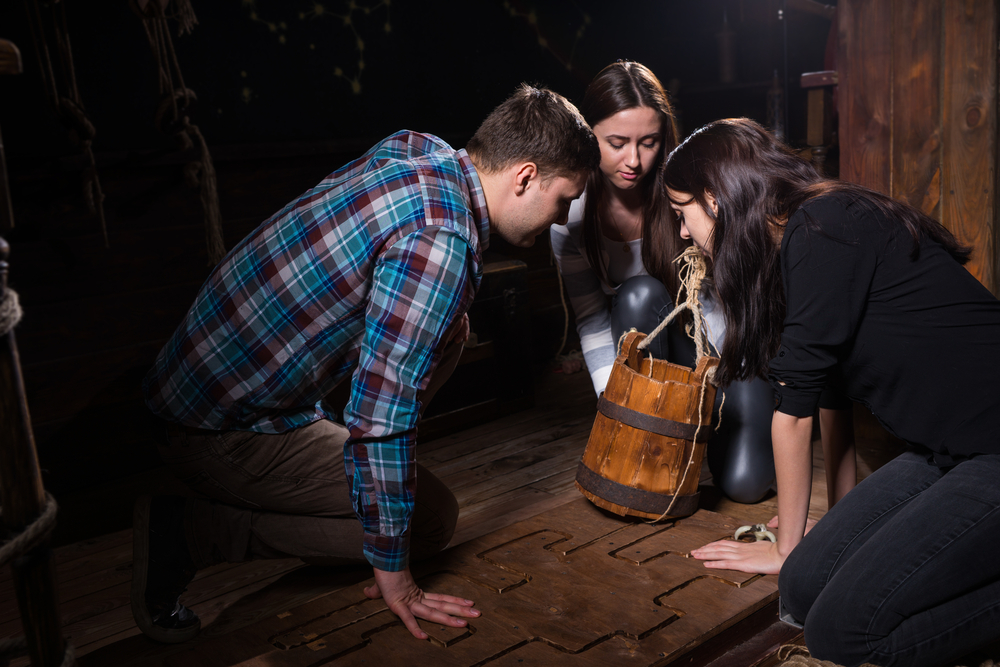 The Horror Escape Room in Bristol is an exhilarating and intense experience it follows a terrifying story line that you and your friends have been kidnapped by a serial killer who has then locked you in Bristol's old court prison cells. Your only way of escaping is to solve the puzzles and put the clues together.
Another brain teasing experience is the Escape Room in Bournemouth, set in an abandoned lab previously owned by a mad scientist! The lab has been abandoned and left with a leaking cyanide barrel inside. This terrifying experience will keep you on edge as you attempt to answer the questions and beat riddles in the hope of escaping this room alive! If you're looking for an Agatha Christie style plot, the Escape Room in Brighton is set as a murder mystery. There's been a murder at Brighton Pier and you're trapped inside the murderer's house!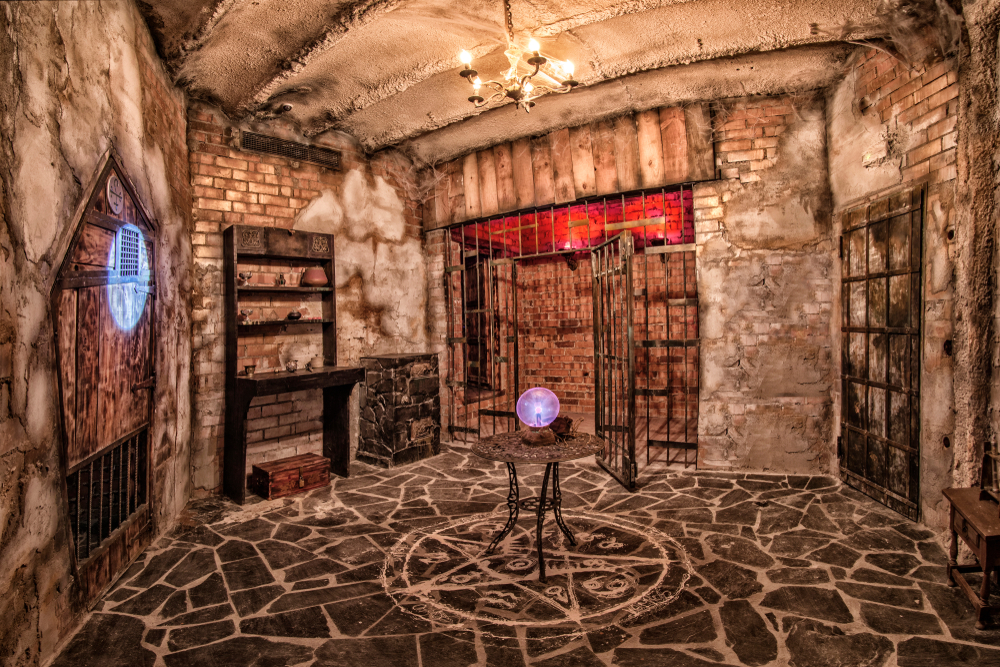 If you find yourself escaping the UK for a birthday trip or maybe a stag or hen party, there's plenty of escape rooms in Europe available on Fizzbox. You could be getting into character in a Sherlock Holmes themed Escape Room in Barcelona. Equipped with props, you can solve the mystery in outfits and plot your way out. The Escape Game in Budapest has a multitude of different rooms with different settings to break codes in. One room is a secret lab, another a motel and how do you feel about being trapped in a surgery if a serial killer is involved? These escape room experiences are not for the faint hearted or the weak minded as you'll need to battle against that ticking clock and solve the puzzles as quickly as possible.
Escape rooms are great for any celebration and are fantastic for team building and ice breakers. What better way to get to know someone than trying to break out of a terrifying situation with them? Why not team together on a hen party or stag do to break out of these brain teasing rooms? Challenge your friends to work together and battle against the escape room!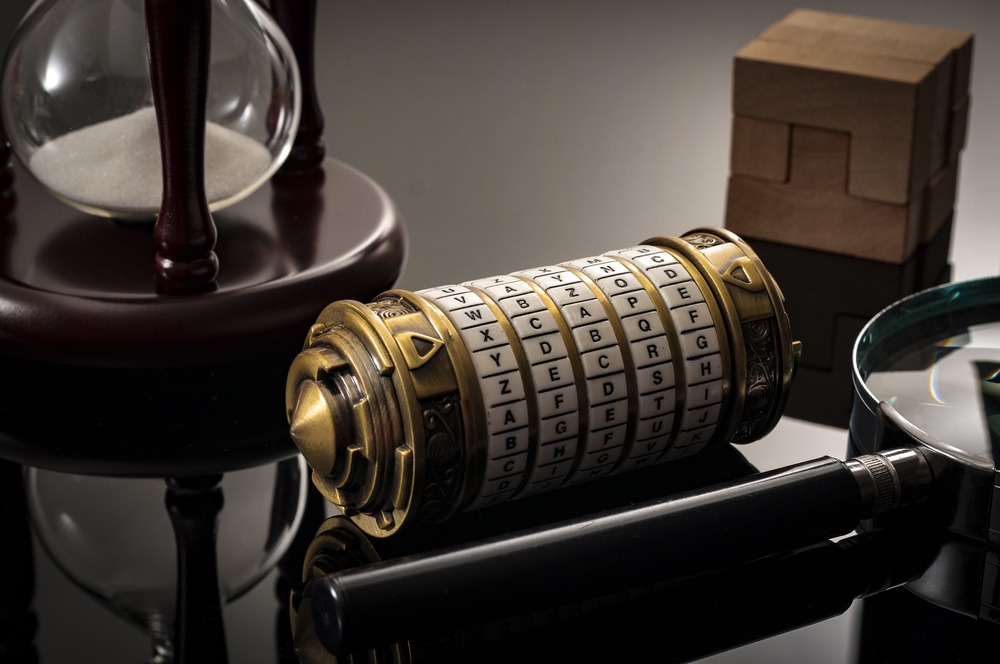 Are escape rooms safe, we hear you ask? Don't worry, you're not actually trapped; there's always someone on hand to help you out in case of an emergency! So, get your quick-thinking friends together, be prepared to be spooked and your grey matter tested as you go face to face with one of the hardest puzzles of your life. Are you ready to go up against the clock? Come and show us what you're made of!
Check out our full escape room listings here.