Marriage is forever, well in principle at least. So when you hit those milestone years, it is important to celebrate them right. If you are traditional person then you will know they are assigned a different theme that is supposed to represent that year. Getting the right gift based on this can be a great way to commemorate the occasion properly. Here are Fizzbox's best tips depending on which milestone you are celebrating.
Year 1 - Paper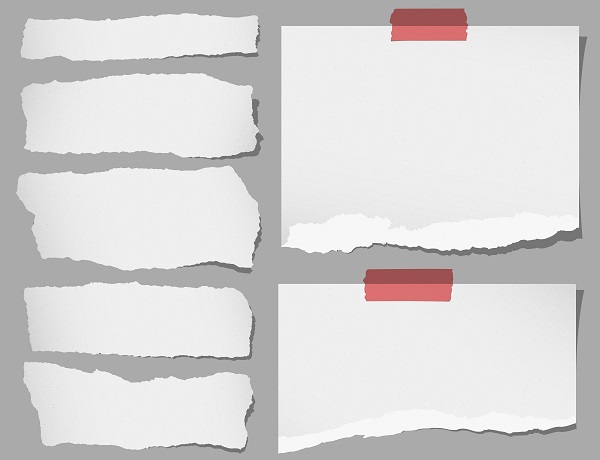 So you have made it this far. 365 days in, the
hen party
is still within memory and everyone is calling you the cute newlyweds. Well this is only the beginning and as such is represented by the rather flimsy item of paper. But our suggestion will have you being romantic and more importantly winning the battle of the presents.
A message in a bottle! Write a letter expressing your feelings for the one you love as well as what you have achieved together over the past year. Then to make it even more special dye the letter in tea or coffee and dry it out. Then roll up the letter and put it inside a well sized bottle. The romantic and intimate nature of this present will surely make your partner swoon. Just make sure the words on the paper match the effort in the presentation!
Year 10 – Tin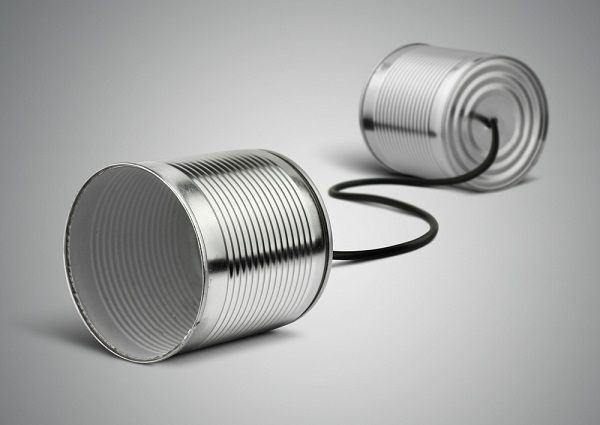 Congratulations, a whole decade down and who knows how many are left to enjoy! You are officially no longer newlyweds, but you are now firmly in the married camp and perhaps have even started a family of your own. So what better gift to celebrate this than Tin! (Yeah, we don't get it either).
Tin is difficult to find as a romantic gift, but with a new family or long term marriage you could now shout if from the rooftops. Personalise a tin sign for the family home. Something like "Welcome to the home of the Smiths". There are plenty of places that sell specialised wedding gifts and because tin is so difficult it is well catered for with items like these.
Year 20 - China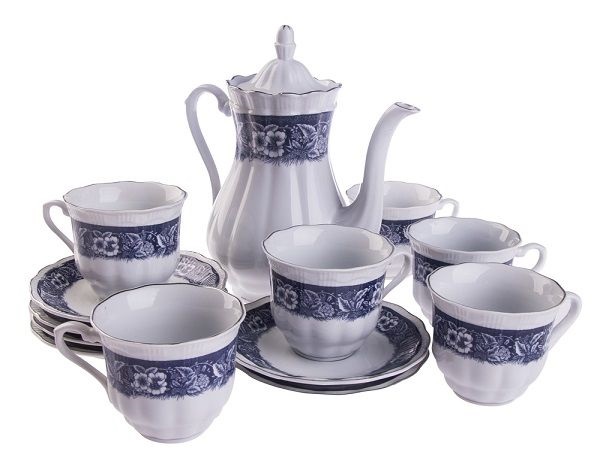 With 20 years under you belt, the kids don't need looking after and you might be wondering what to do with your new found freedom. Well luckily for you, it's looking like you'll be throwing dinner parties with all this free time so you're in luck as 20 years of marriage is celebrated with China.
Get a posh crockery dinner set which will not only impress your spouse, but be actually useful for any special occasions or soirees!
Year 30 – Pearl
Mother of pearl, you have been married 30 years! It has been tough in parts but you clearly made the right choice in partner from those awkward
first few dates
. For all those years of marriage and experiences what better way to celebrate than with a photo collage.
Pearl inlay is a popular way of decorating items and putting the collage into a frame with pearl inlay is a great way of getting the seabed decoration into your gift.
Year 40 – Ruby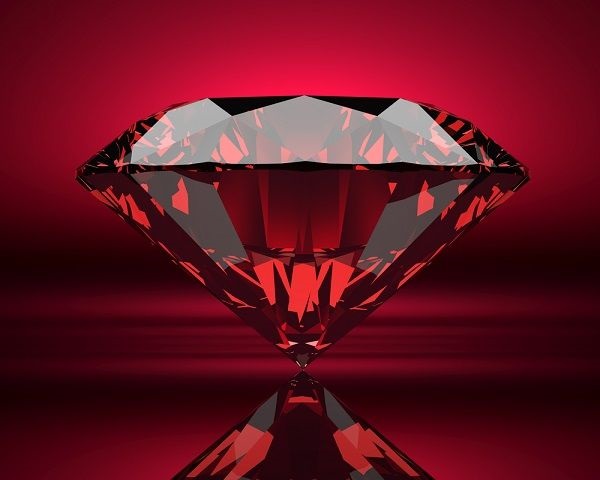 Ruby, ruby, ruby, ruby! So you are heading into retirement together and want to celebrate the right way. With the ruby jewellery is the obvious choice, but if you want to make it a bit different from the norm then there are other options.
Ruby could be synonymous with the colour red so a good option is to associate a gift with that colour. If you like your tipple why not blow out on a spectacularly expensive bottle of wine! Many people spend a lifetime buying budget wine or just
tasting the posh stuff
. But for once why not splash the cash as well as the vino.
Year 50 – Gold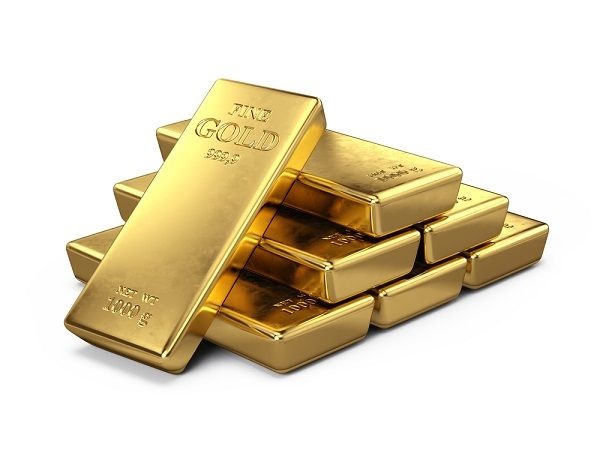 Half a century makes your marriage older than some countries (I'm looking at you Balkans). But rather than feel old, you should be feeling proud. Rightfully so, the 50 mark gets an impressive Gold theme.
Like all good political celebrations of longevity why not try a gold statue? Something that contains two people in a loving embrace will perfectly match the long-standing relationship milestone you have achieved. If you are on a budget you don't have to have gold added of course. Gold leaf or something that gives the impression of the royal colour will fool the untrained eye! Make sure you place it in a room where both of you can see it too!
Year 60 – Diamond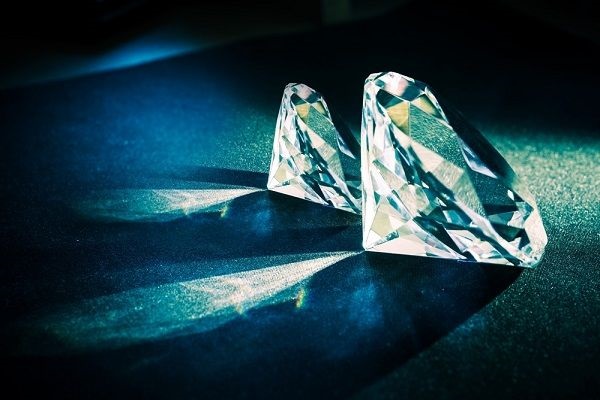 Wow! Sixty years is incredible. By now your children would have had children, who might even have had children! Diamonds are an apt theme for this therefore. It is traditionally a girl's best friend but if you're going to bust the bank on diamonds why not include your partner with a his and her item. That way you can both enjoy it. Perhaps a matching set of rings or bracelets is perfect when you reach sixty years together, as you have stopped being two separate people a while ago and are now one.