Wedding trends tend to reflect wider cultural movements in society, and this year is set to be no different. As we enter a new and exciting decade, we can see emerging themes that are influenced by increasingly progressive social attitudes and ever-advancing technology. We've done our research and rounded up some of the best of the bunch *insert wedding bouquet pun here*.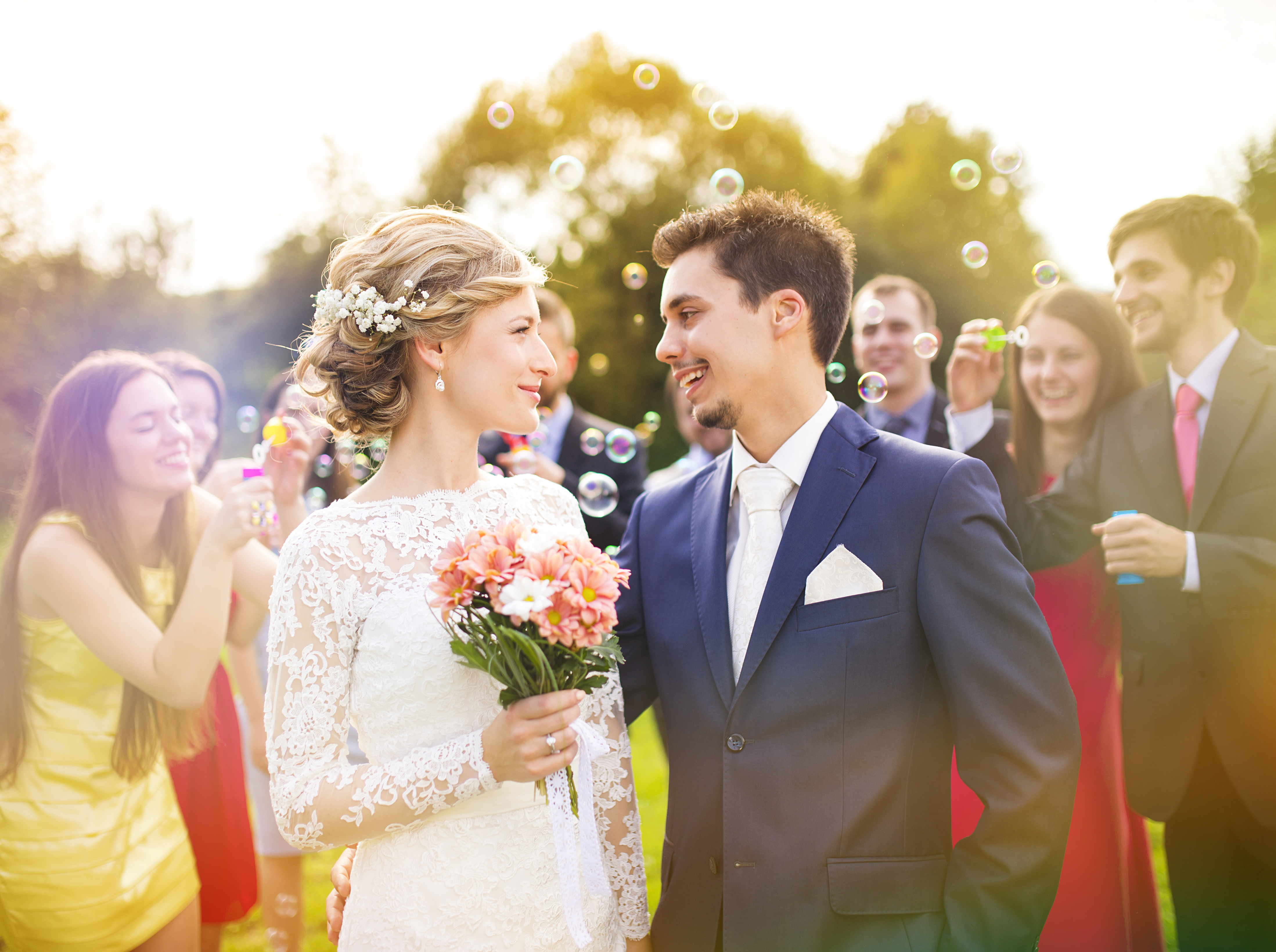 1. Eco-Conscious Weddings
We enter the new decade with a raised awareness of our environmental impact and ways we can try to live more sustainably. This also applies when it comes to tying the knot. Plastic-free and zero-waste weddings are on the rise, and there are eco-hacks you can make to lessen the footprint of your wedding march. These include things like saving up empty jars to use as vases and eliminating single-use plastic straws and cups. By far one of our favourites though is alternatives to confetti. Many couples are opting for blowing bubbles instead or tying colourful ribbons to stick wands that can be waved in the air. Bon!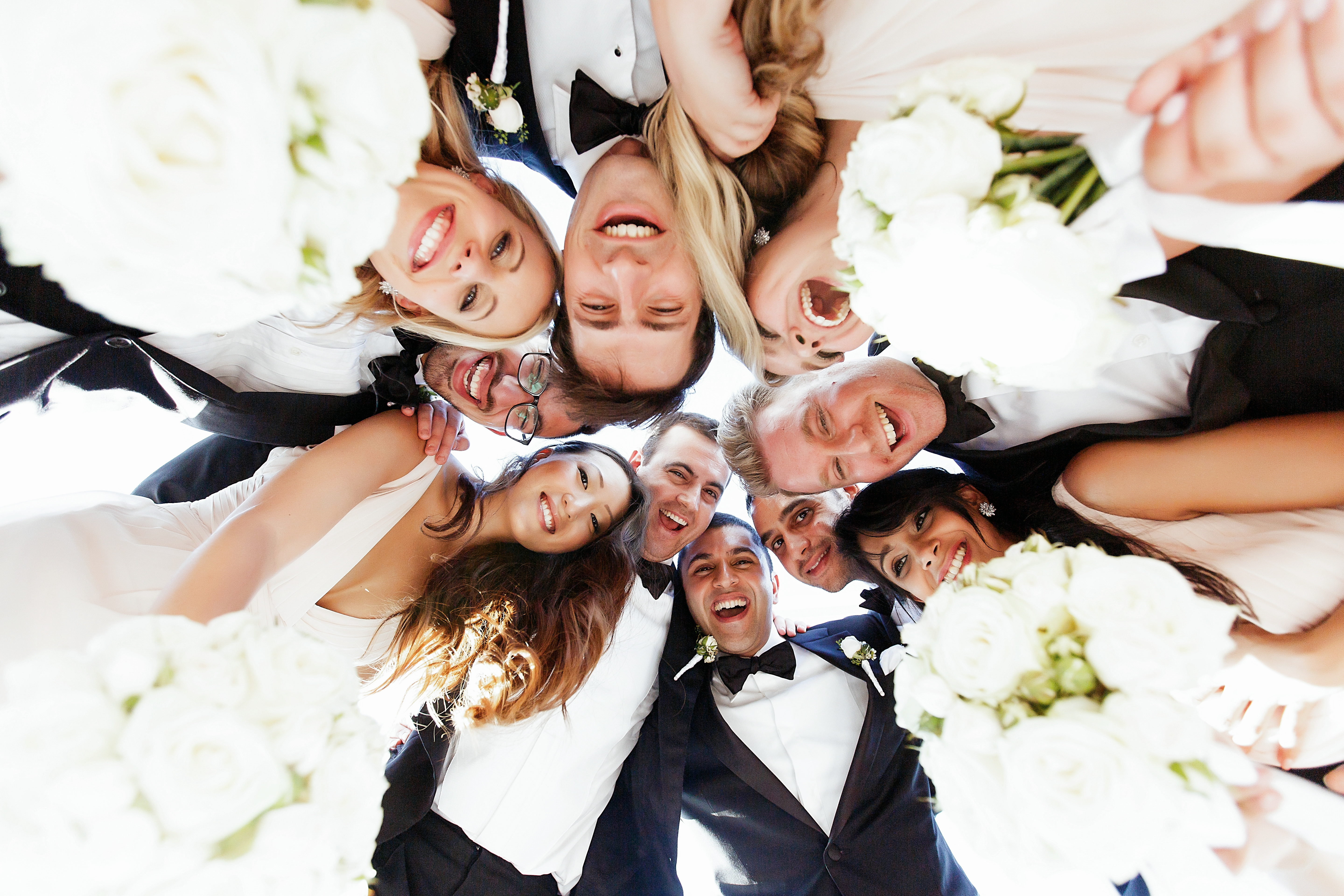 2. Gender Neutrality
The year 2023 will see the rise of the sten do as well as gender-mixed wedding parties. Ceremonies will feature female ushers, bridesmen and, of course, a best woman. And just think of all the exciting fashion possibilities that this will offer. Pastel suits for Men of Honour and maybe some crisp layered tailoring for usherettes? Lush! And of course, this means the speeches will be open to more of the party. Extra participation means more embarrassing stories!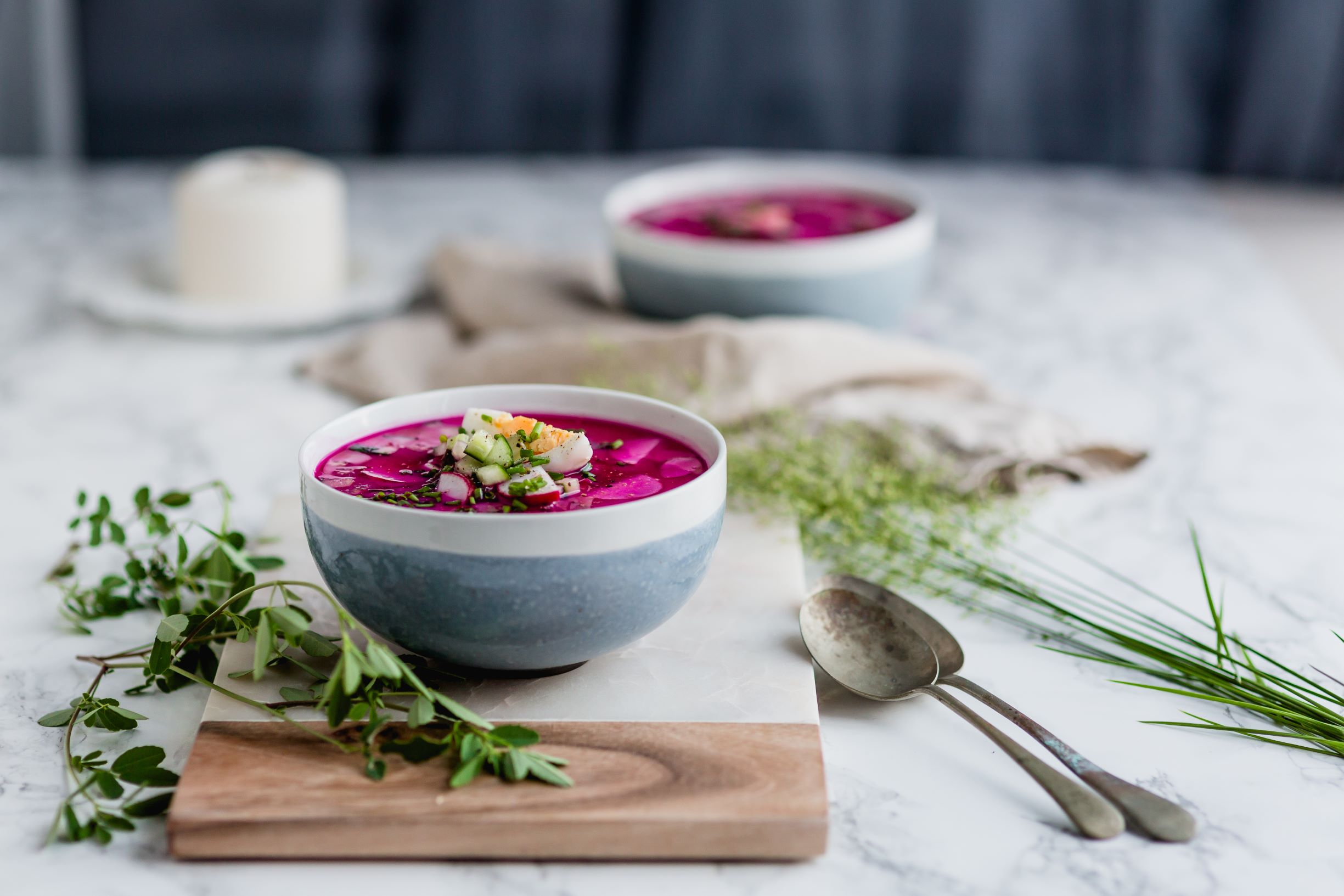 3. Veggie and Vegan Menus
With the plant-based diet becoming more popular and ever-more exciting veggie and vegan food coming to market, it's no surprise that wedding caterers are responding. It turns out everyone likes a vegan sausage roll, after all – so there's a canape idea already sorted… But also, think cauliflower steaks, grilled vegetable skewers and dishes that come in all colours of the edible rainbow.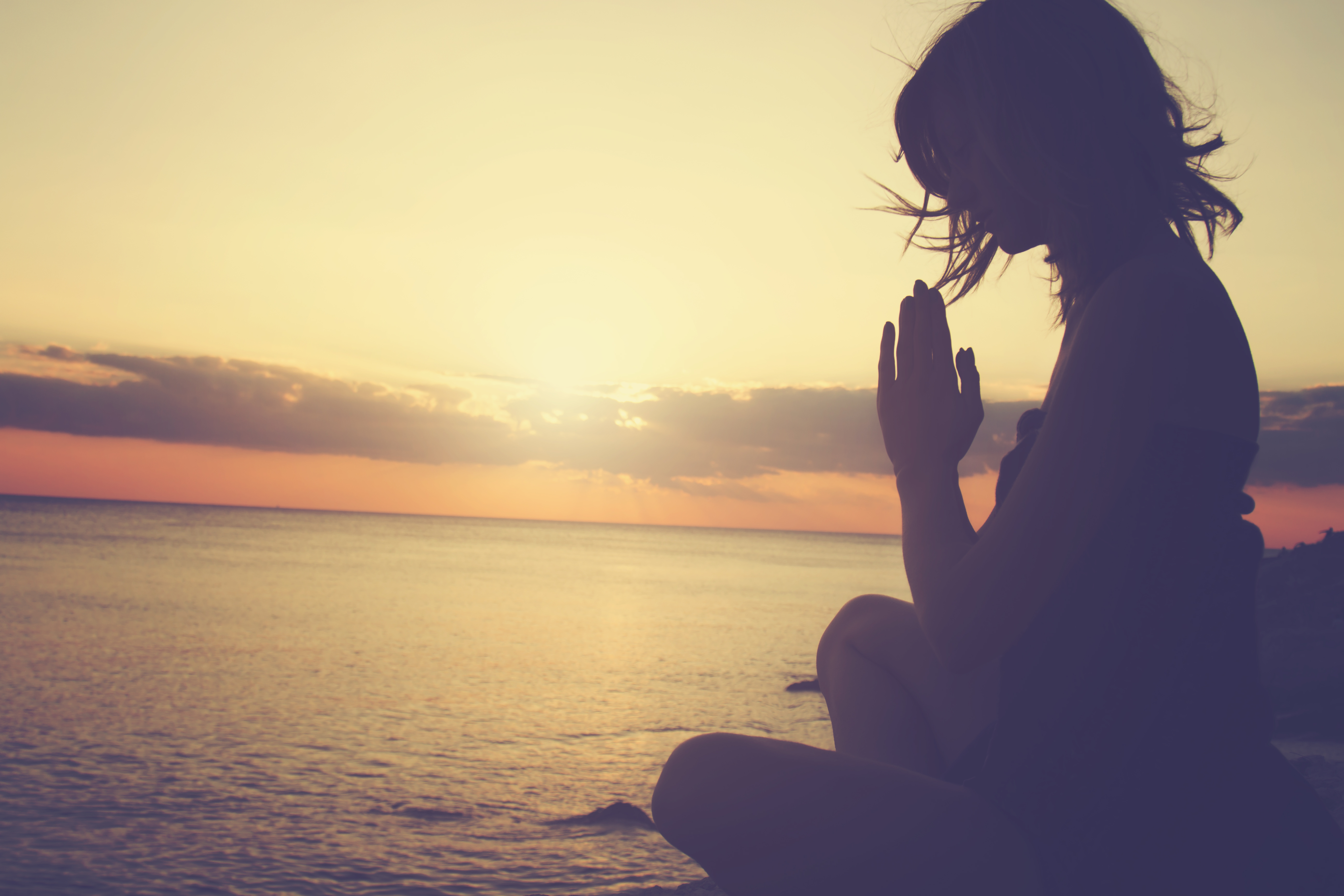 4. Zen Hens
Spa days and pampering treatments have long been a favourite pastime for hen do celebrations, but with an increasing interest in mindfulness and mental wellbeing, options that favour relaxation and self care over wild parties (or in combination with) are becoming ever more popular. An increasingly common choice is yoga where you can all unwind together. Along similar lines, activities that involve being creative or learning a skill, like nude life drawing or a cookery class, are also on the up.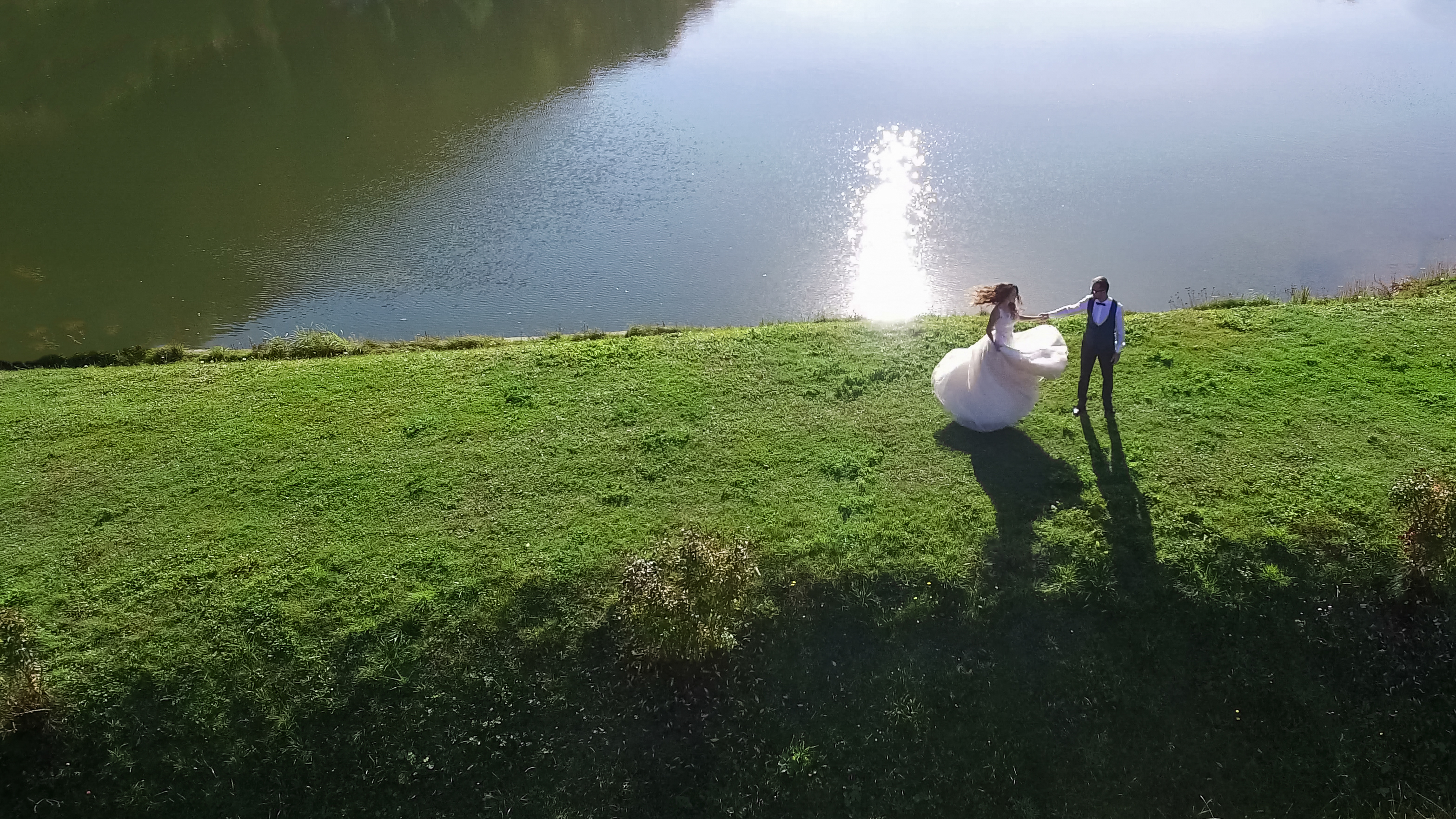 5. Photography – Something Old and Something Brand New
Nowadays, weddings are documented from all angles and with all different types of camera. There'll be the professional photographer with his expensive full-frame DSLR. There'll be smartphone snaps galore. There'll often be a photobooth offering retro photo reels. And sometimes Polaroid cameras are handed out to guests so they can capture instant, vintage pics. But super-new to the scene is the drone. Many wedding guests in 2023 will be able to see the celebrations from above! Drones allow you to capture bird's eye views of the venue and location as well, so they make a great addition to the camera roster!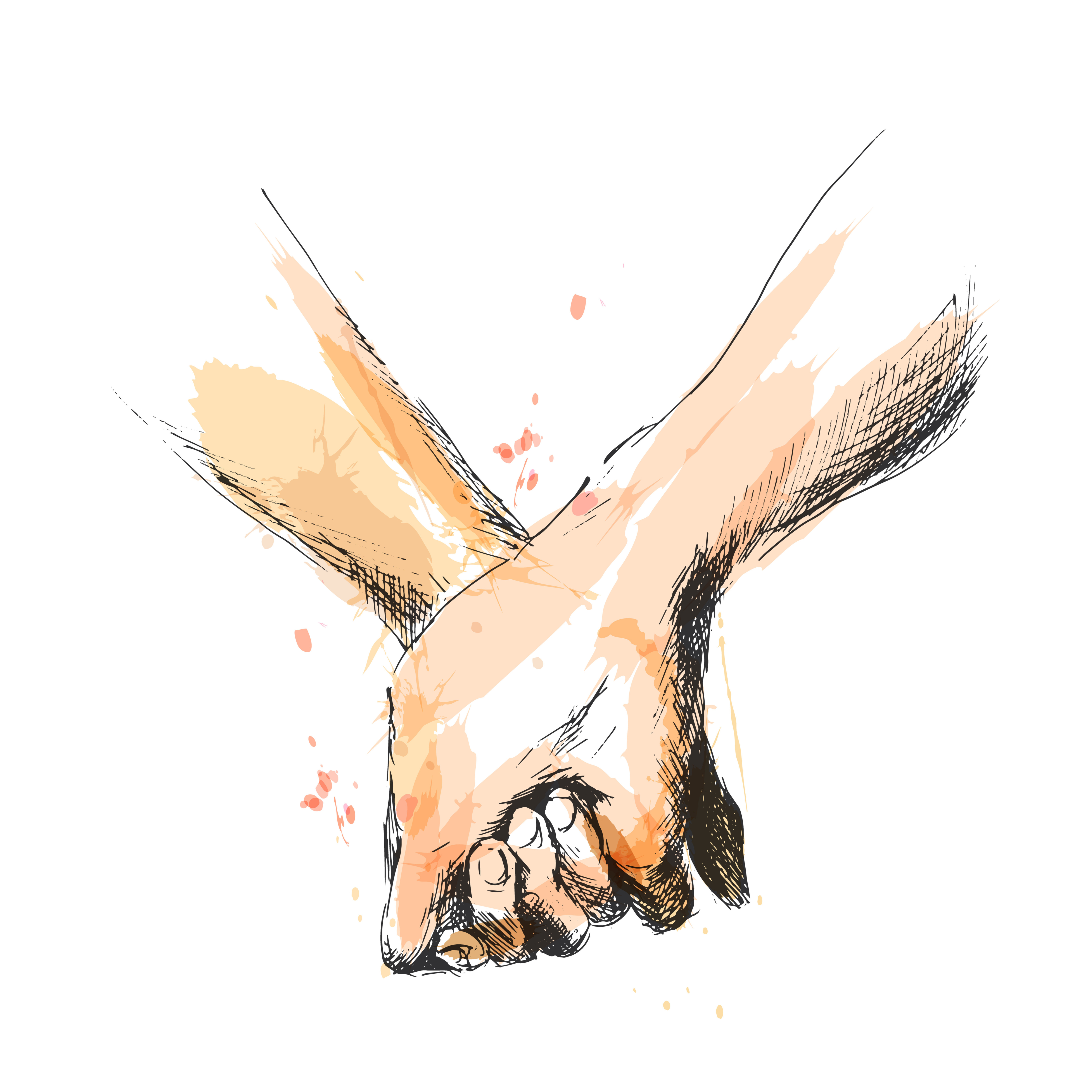 6. Wedding Illustrations
Having just described all the various photography options available, we'd be remiss if we didn't cover the rising trend for wedding illustration! When it comes to wedding illustration, the first thing that comes to mind will probably be the invitations, where it's common to see artwork of beautiful watercolour flowers, or light sketches of country venues. But wedding illustration in 2023 will include portraiture of the guests and even reportage drawings of the ceremony itself! You might have someone to draw certain moments or set up a booth to do quick-sketch portraits. If commissioning an artist for your big day seems as OTT as some of those staged engagement photos you see on social media, then why not simply encourage people to draw in a guestbook? And if OTT engagement pics are your thing, that's totally cool – you do YOU guys!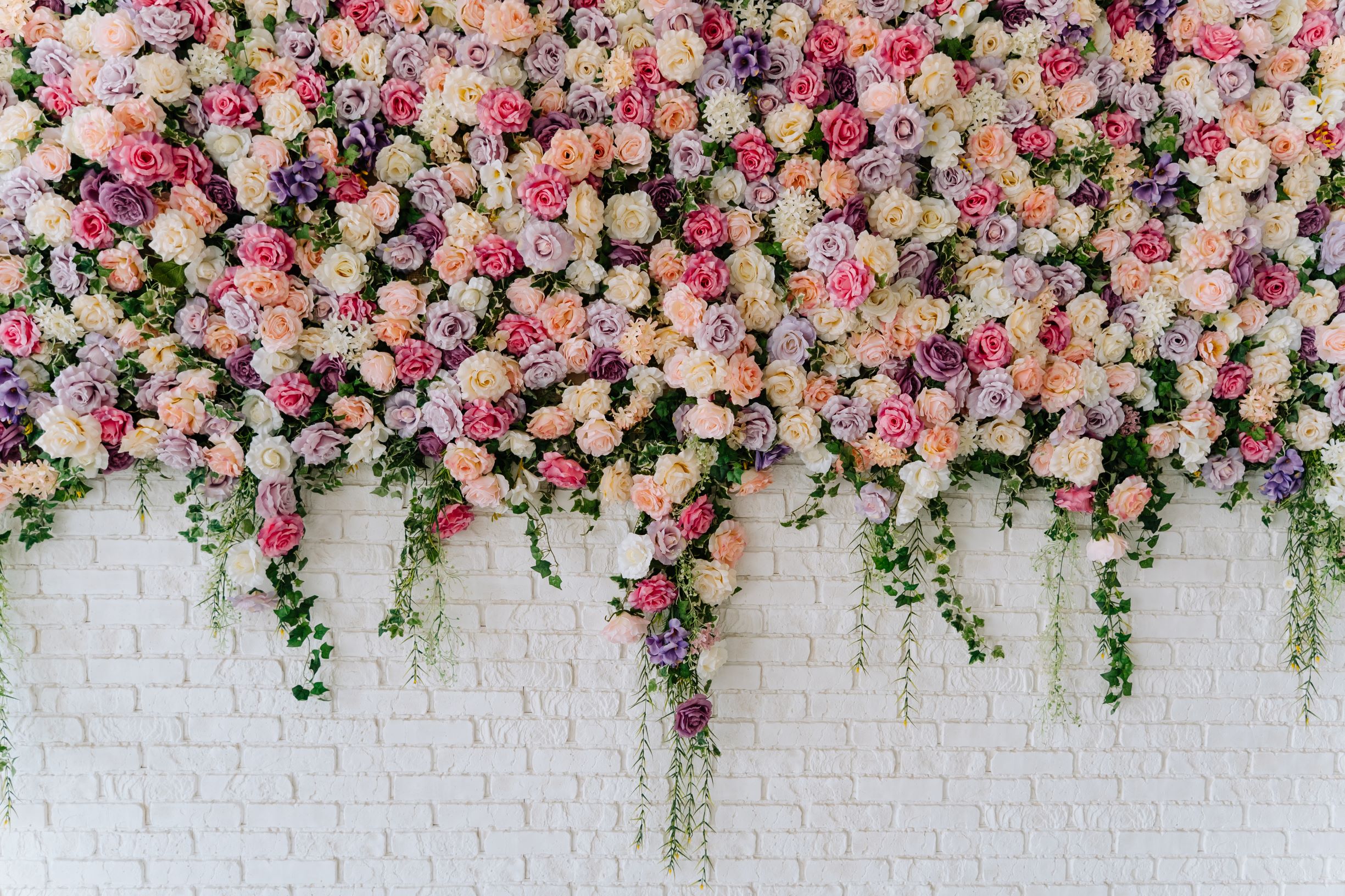 7. Flowers in Focus
It's not new for flowers to be a huge consideration when planning for a wedding, but recently they've been blossoming into an even bigger part of the event. We're looking at you Instagram… Whether it's a floral wall to act as a backdrop for your photos, hanging plants for the ceiling of your marquee, floral aisle decorations for the bride and groom procession or impressive flower tablescapes to act as centrepieces. It's fair to say flowers will be taking centre stage in 2023. And on top of making floral visual statements, you can bring flowers into the occasion in other ways too. Think DIY floral headpieces or flower arranging classes to feature in Liverpool hen parties where the resulting bouquets can be used in the wedding or given away as wedding favours. Dried flowers are particularly great as table pieces as they are long lasting, and guests can take them home as a remembrance of the special day.