In recognition of National Bridesmaid Day (25th March), we have revealed that UK bridesmaids are expected to pay around £665 for the honour of standing by their bestie's side on their wedding day. And that cost is even greater if you're the maid of honour.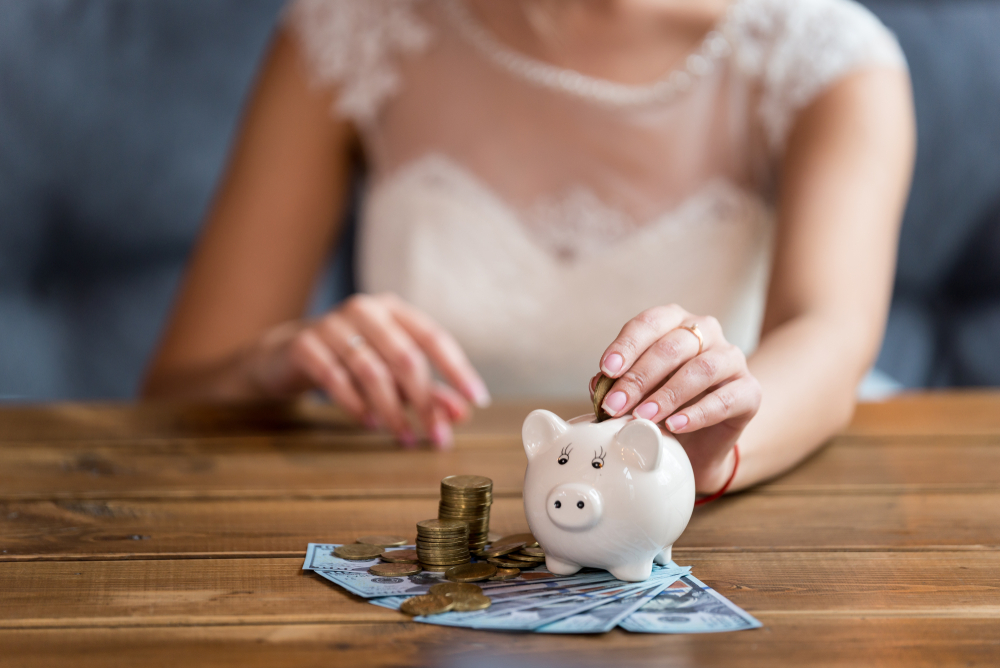 How Much Does it Cost to be a Bridesmaid?
According to our survey, going out to 300 women attending a wedding as a bridesmaid:
- The average bridesmaid would give a gift worth £25 when attending a wedding.
- The average maid of honour would give a gift worth £100 when attending a wedding.
- 81% of bridesmaids said they have had to pay for their own hair and make up at an average of £70 each.
- 32% of bridesmaids said they had to pay for their own bridesmaid dress at an average of £120.
- 35% of bridesmaids said they pay approximately £80 for hotel accommodation for a wedding. 31% say they pay £81-£120 for their accommodation and 12% pay more than £151.
- Accommodation providers expect an 8.2% increase in prices for 2023.
- Travel costs are around £70 per person but rail fares are expected to rise by 6% and airfare by 5.5% in 2023.
- Drinks at the wedding add a further £50 each.
- The hen party is the biggest bridesmaid expensive at a whopping £250 on average per person.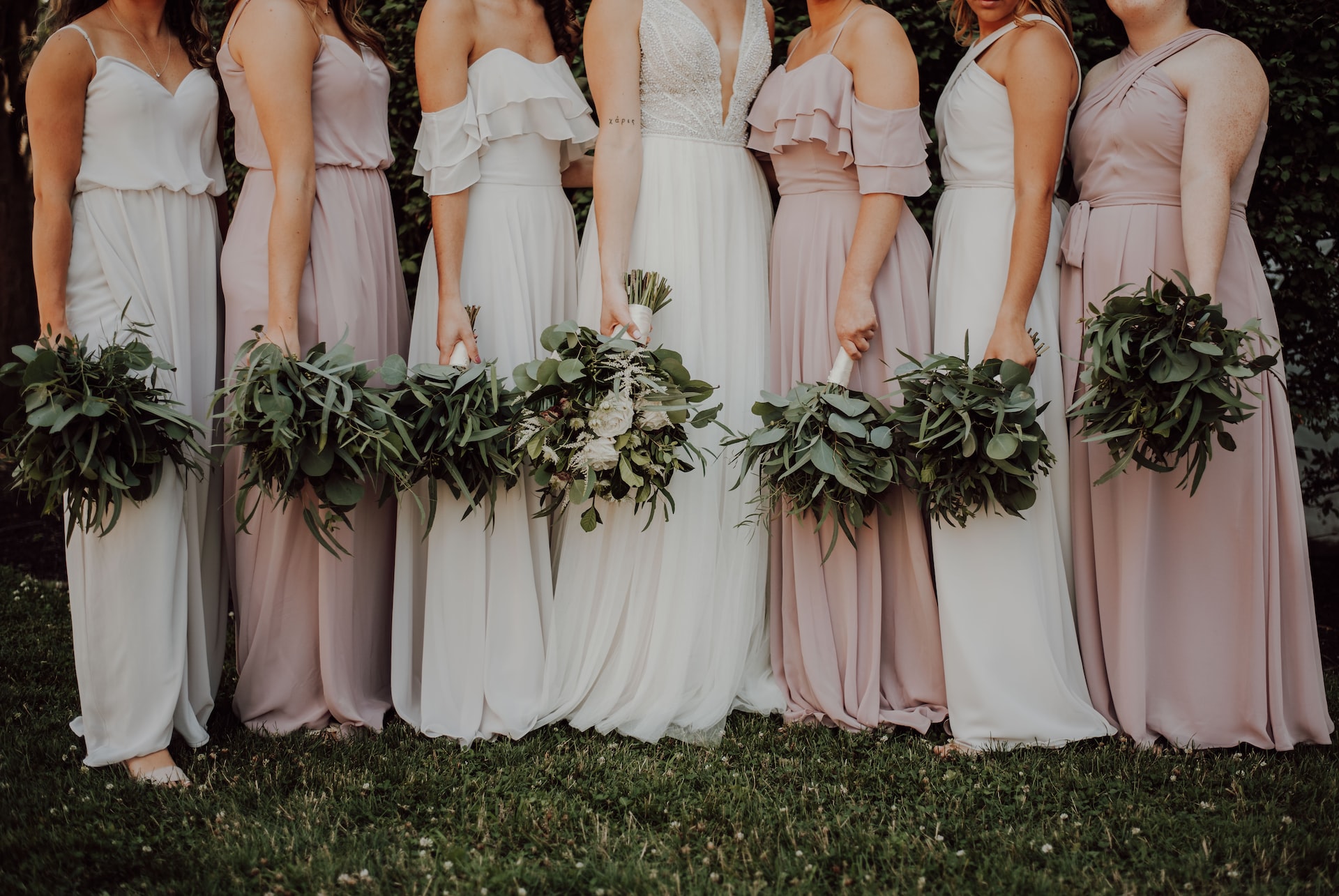 The hen party is the largest outgoing that contributes to the cost of being a bridesmaid at approximately £250 per person on average. 2023 has also seen a rise in group activity prices if you're planning to celebrate the hen do in Europe, with costs rising by 2-5% on average. But it's good news for UK hen parties as we have seen many experience providers hold their prices, meaning an average price increase of just 0-0.5%.
The price of the most popular hen party activity, cocktail making, has remained consistent, largely thanks to an increased number of venues offering it, helping to keep costs down for frugal bridesmaids.
Another money-saving trend that we have spotted is the end of London's 20 year reign as the most popular hen party destination in the UK. Since 2022, Liverpool has overtaken, offering hens better value for money and a more purse-friendly night out.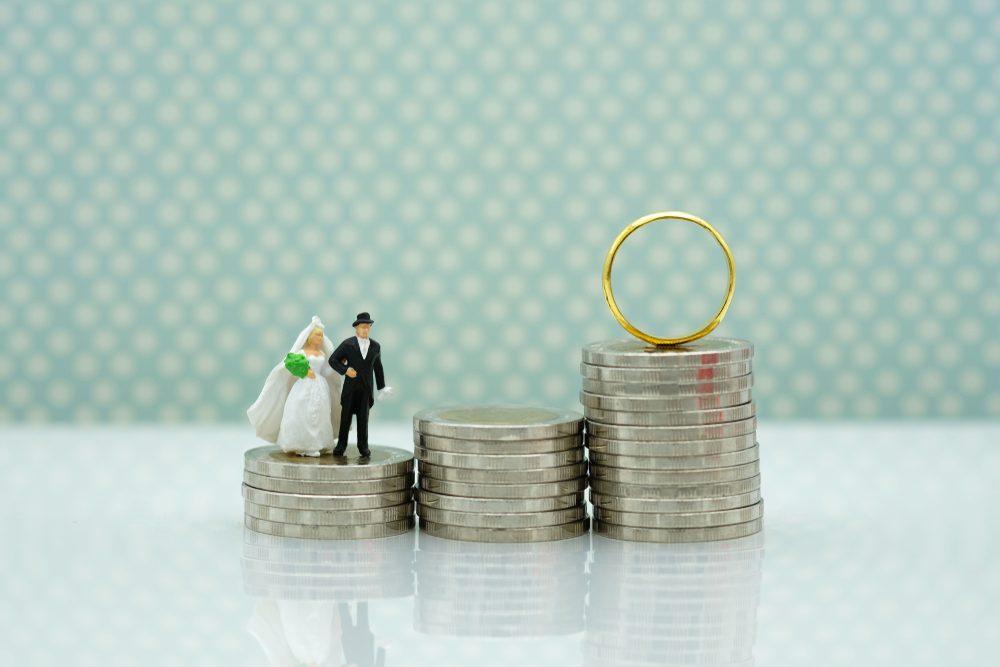 It should also be stated that the bride often doesn't pay for her own hen do. This cost is quite often shared out by the rest of the hen group, or the bridesmaids, which can add to the total cost for them. A cheaper option is for the group to pay for an activity where the bride-to-be gets a free place. Alternatively, if you use our website, you can order activities in terms of price, finding the most affordable hen party options at the top of the page.
And it isn't just the cost of being a bridesmaid that's increasing. These figures follow our recent survey on 300 UK couples on the cost of living and weddings (October 2022) which revealed that wedding costs are expected to rise by 6.9% in 2023. 91% of respondents were worried about the cost of living crisis and 57% of respondents were considering getting hitched abroad to cut costs. 69% of couples felt that they shouldn't be responsible for buying bridesmaid dresses, meaning an extra cost for bridesmaids.
Despite the large cost associated with being a bridesmaid, I'm sure we can all agree that the joy at being asked to be such a special part of your friend or family member's wedding outweighs the cost.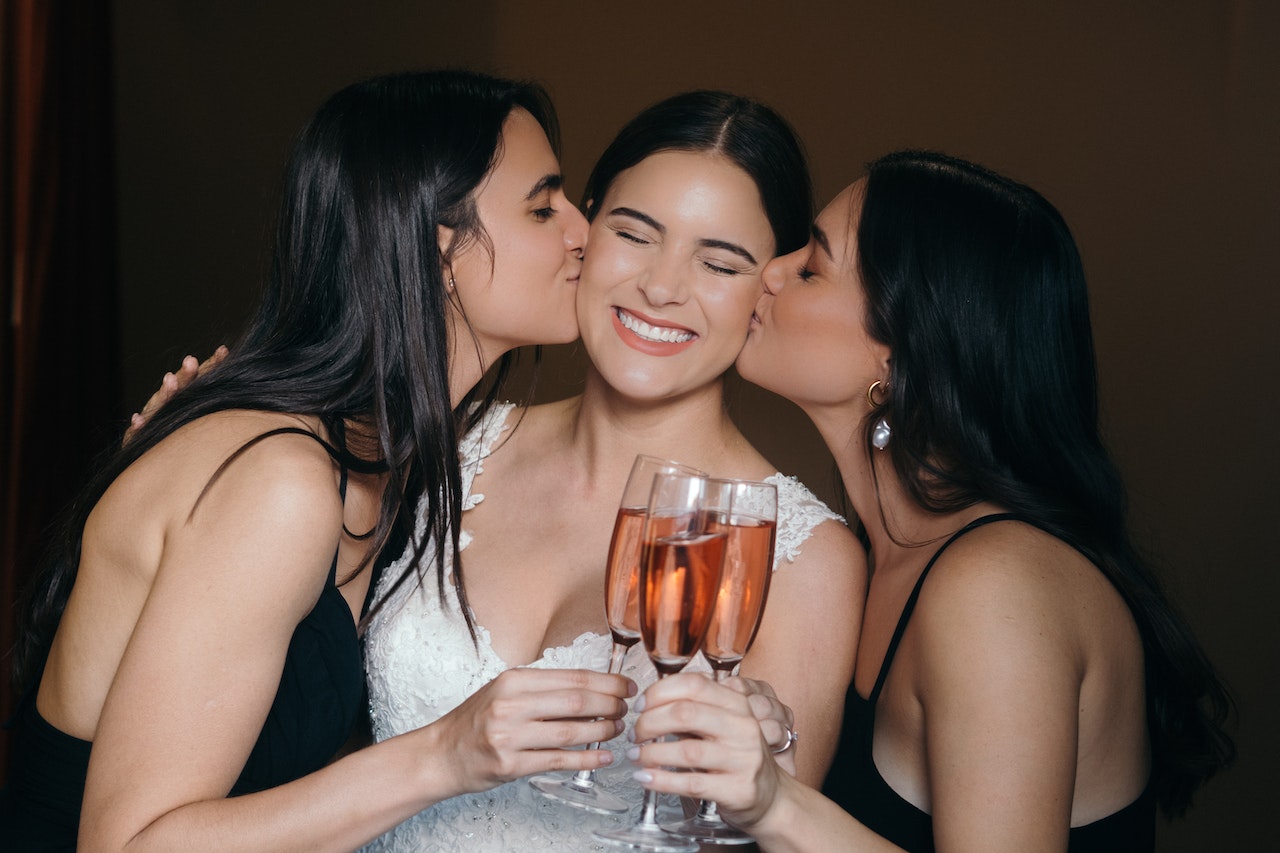 10 Money Saving Hacks For Savvy Bridesmaids
Being a bridesmaid for your bestie is without a doubt one of the best feelings ever. You've been through it all, stuck together through thick and thin, and now it's going to be one of the most special days of her life, and you'll be by her side every step of the way. Accepting her bridesmaid proposal is of course such an honour, but it can come at a price - quite literally!
Luckily, we at Fizzbox have your back and we have put together our ultimate money saving hacks to help keep your bank balance happy, so you can leave those money woes behind.
1. Budget, Budget, Budget!
Yep, sounds simple, but this is our number one bit of advice. As much as you love the bride, do things within your means. We know you want to spoil her, but there's no point getting yourself into debt and struggling financially. Have a sit down and a serious look at your finances and see how much you can realistically commit to everything wedding related - that includes purchases, the hen do and the big day itself. Oh, and stick to it!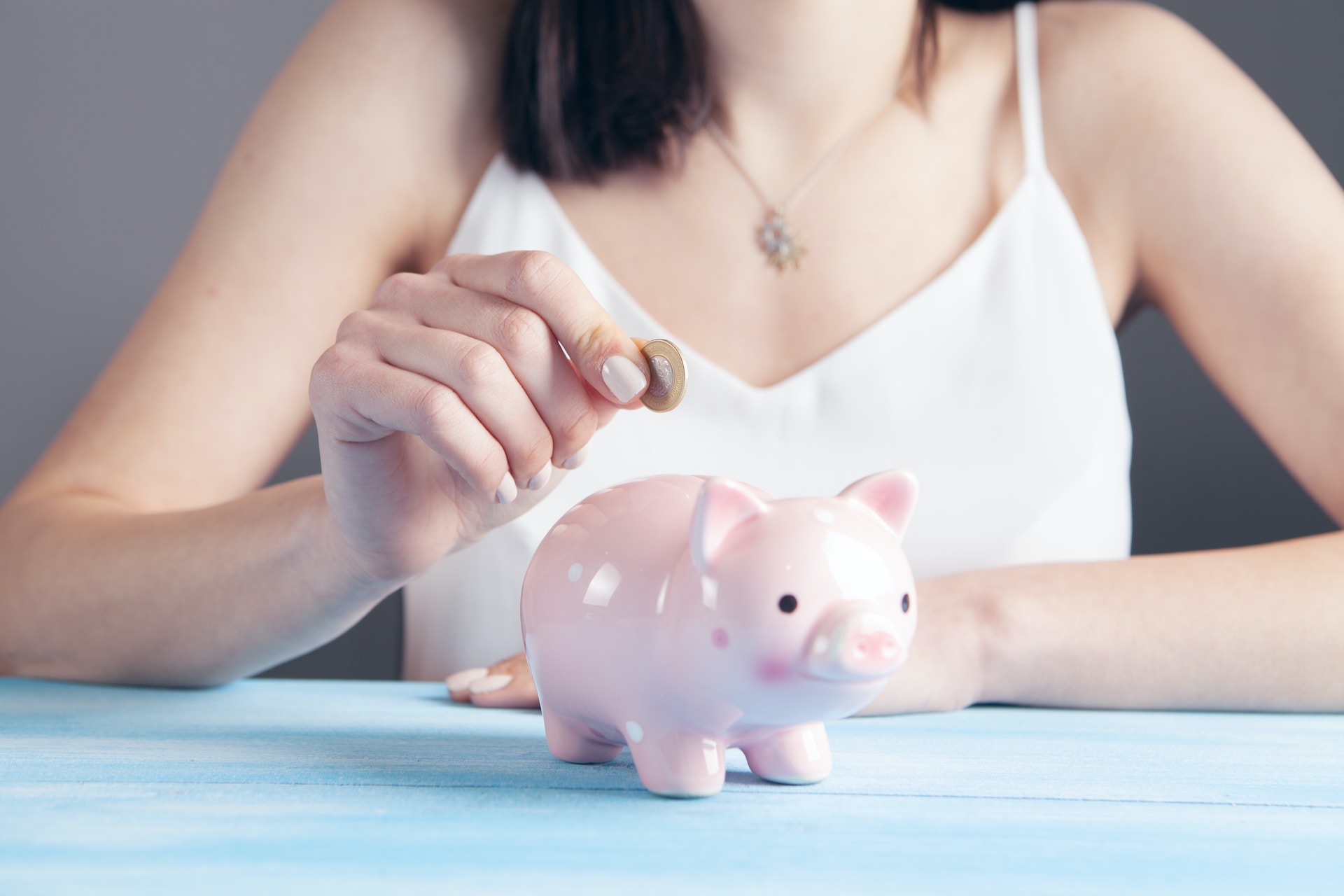 2. The Hen Do
Opt for a hen party that's within everyone's budget. Whilst it will be a weekend to remember, you don't want it to be a weekend that you'll be paying for years to come. If you're chief bridesmaid, then you'll be the one organising the event so you'll be able to look for affordable options for everyone. You'll also be able to look for experiences that offer a free place for the bride, therefore eliminating the extra cost of paying for her place.
An idea that we absolutely love is hiring a home from home and organising some mobile activities. There's plenty of mobile activities available, including buff butlers, cocktail making, mobile spa experiences and nude life drawing! You can also arrange to have a night in with pizzas, movies, hen party games and drinks to save a bit of money. That way, when you do go on a night out, it will be that bit more special!
3. Beauty
Sure, DIY glam can be tricky, but if you watch enough online tutorials and give yourself plenty of practice, then nothing's impossible right? Obviously don't try a style a couple of nights before the big day and freak out when it's not perfect - that's a no no! We say prep a couple of months in advance and get the practice in, and before you know it, you'll be a total pro and will feel confident applying your makeup on the big day.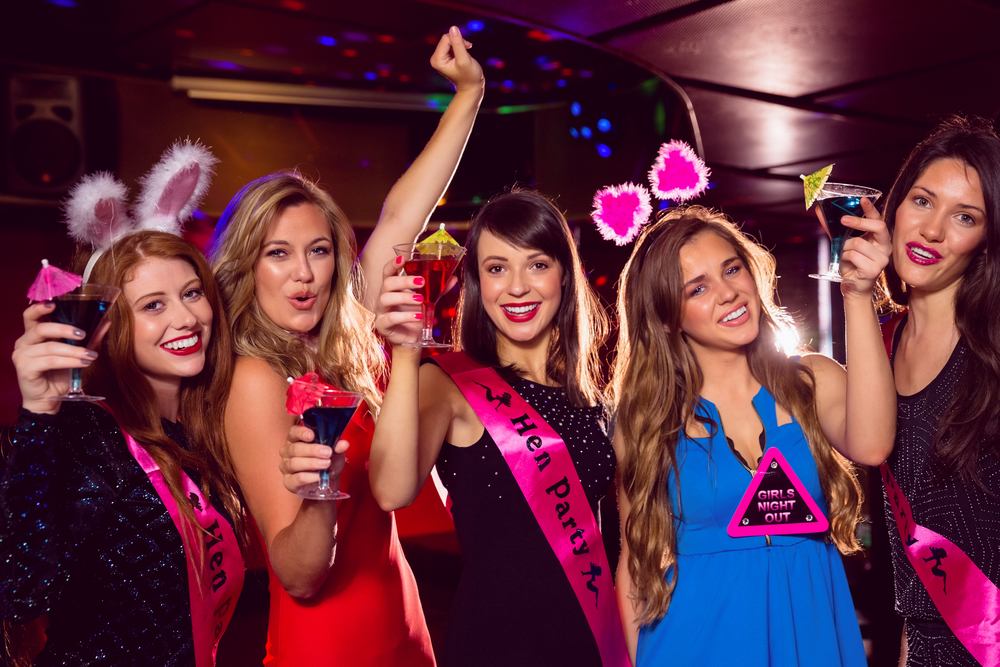 4. Dresses
Generally, most bridesmaids dresses will be paid for by the happy couple (you are playing a big role in their big day afterall) however, this isn't always the case and you may be asked to foot the bill for your dress. In this situation, we'd say to either buy something that you'll love that you wear again, purchase preloved from sites such as Vinted, Ebay or Depop or hire a dress (then it's eco friendly too!).
If you're in a situation where the bride wants you to buy a certain dress that's completely out of your budget, just be honest and explain your situation, and that you'd love to find a similar look for a cheaper price.
5. Make Use of Your Wardrobe
If the bride and groom are paying for the dress, chances are you'll be paying for your shoes and any accessories you want to wear on the big day. Again, there's always the option to grab a bargain from a preloved site, but why not check out your wardrobe and see what you already have? Chances are you'll have a suitable pair of shoes to match your dress - you can't go wrong with black or nude heels after all!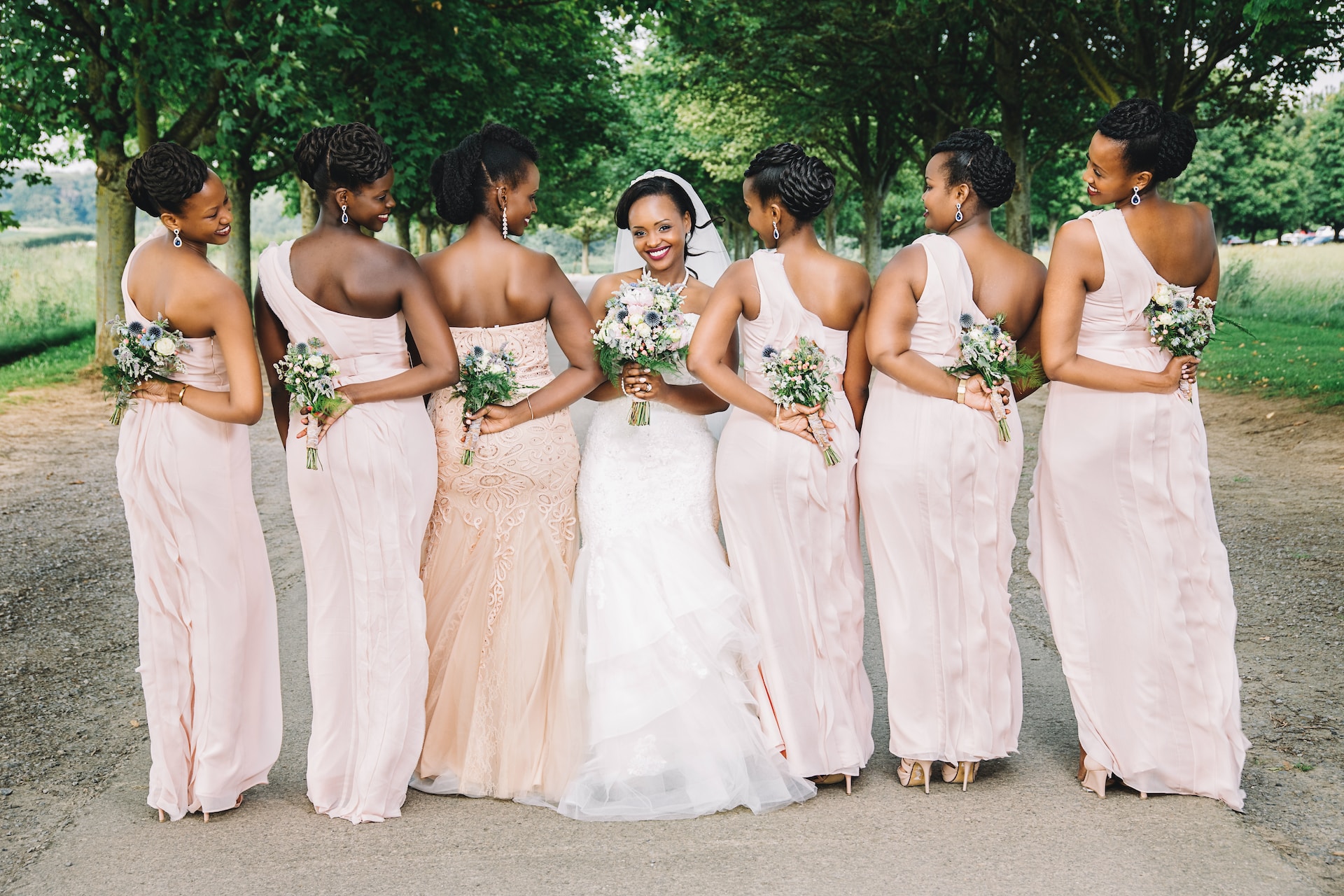 6. The Wedding Gift
Most couples will usually have everything they need for their home, so when it comes to a wedding gift, cash is usually preferred. Our best advice is to make a savings pot as soon as you know the couple are getting hitched, and save a little each month, so it's not such a big hit come the wedding day. If you are looking to buy them a physical present, consider a handmade gift or buying something from a website that will allow you to spread the cost across a few months with no interest added. Again, don't go over budget with this - stick to your allocated funds!
7. Wedding Day Accommodation
If the wedding's local, then you'll be able to hop in a taxi and head home once the evening's drawn to a close, saving money on a hotel room. But that's not always the case. You may need to travel and stay away to attend the wedding, so accommodation will be necessary. Weigh up all your options and check out nearby hotels, b&b and airbnb options.
One idea is to either hire a home from home with a few people and split the cost, or alternatively you could buddy up with a friend and share a hotel room for the night. Look out for deals and flash sales on hotel rooms throughout the year, and don't book last minute, as prices will have definitely increased!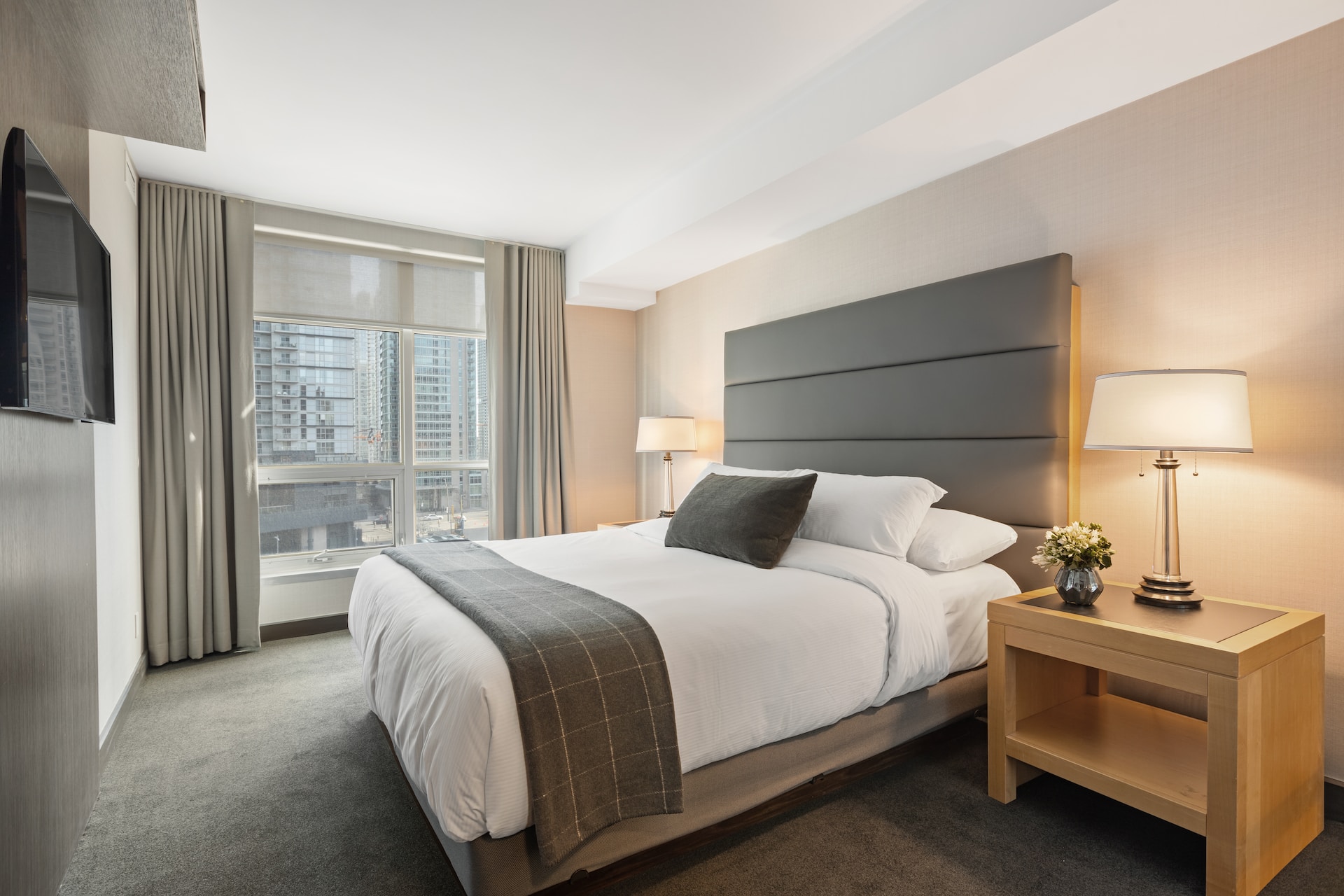 8. Cashback Sites and Discounts
Anytime you make a purchase (for the wedding and generally in life), make sure you're getting the best deal possible by shopping around or seeking out discount codes. We love the Honey app, which finds the best, applicable discount codes for you, so you don't have to spend ages trawling the web! There's also cash back sites like Quidco and TopCashback where you'll get money, just for buying what you intended. Just note that you may not be able to use both a cashback site and discount code together, so choose whatever will save you the most money in the long run.
9. Something Borrowed
You don't need everything to be brand new for the wedding when you're a bridesmaid, especially if it's something you'll only wear once. Save yourself some pennies by borrowing what you can from friends and family. Most of us have a spare bag, dress or pair of shoes we've hardly ever worn. You can always return the favour next time the person you borrow something from has a special occasion they need to dress up for.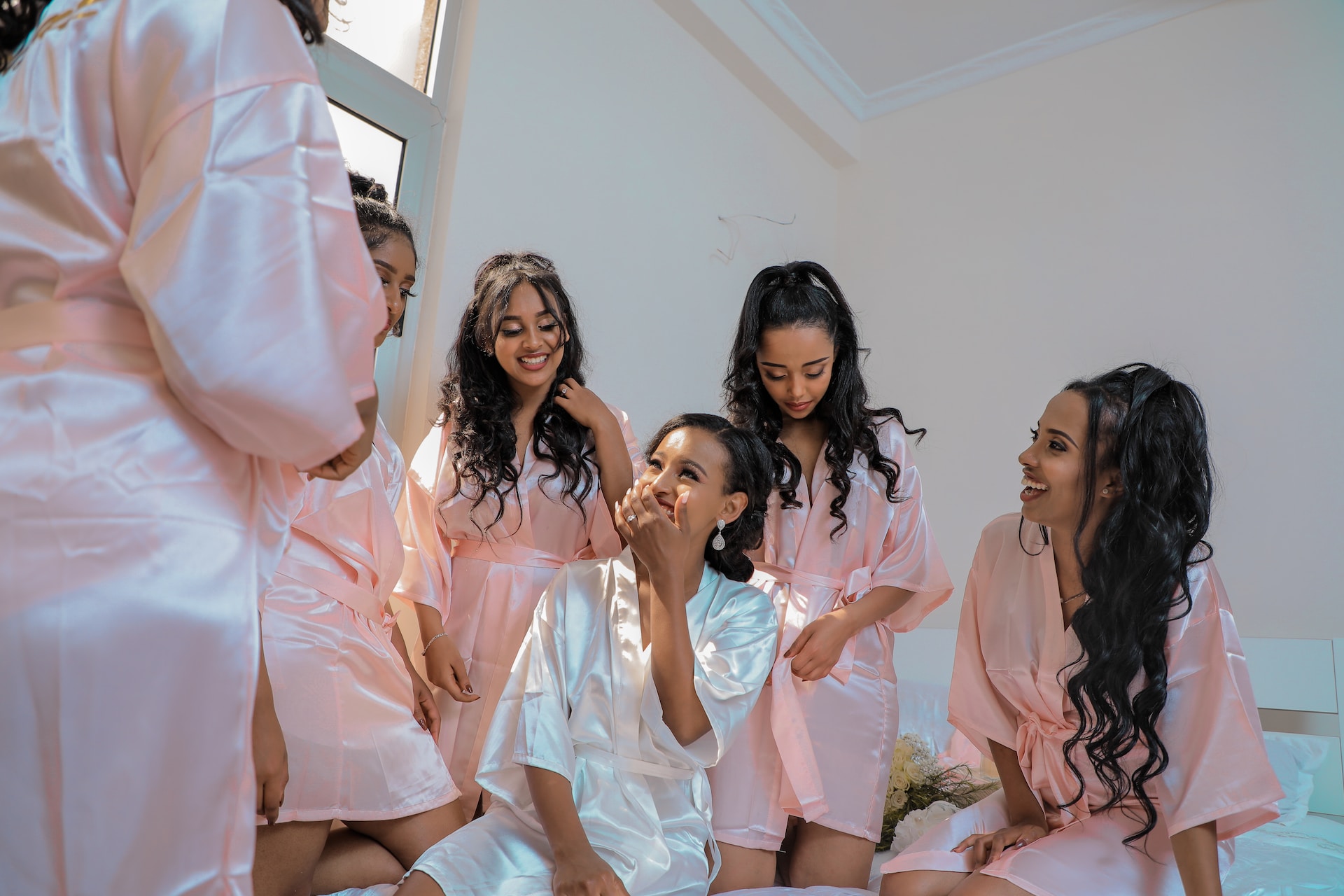 10. Make Extra Money
There's a range of options if you want to make a bit of extra cash. You could sell old clothes, furniture or other unwanted things around the house on Vinted, eBay, Facebook Marketplace or at a carboot sale. Alternatively, you could set up a Go Fund Me page or get creative and host a fundraising event like a Bridesmaids Bake Off and sell cakes and sweet treats you've made. Every little helps, ladies!
Affordable Hen Do Ideas to Reduce the Cost of Being a Bridesmaid
Check out our hen party activities now to find affordable options for your group. We've got a massive range of ideas from daytime to night time activities, cocktail making to male strippers, bottomless brunch to zorb games and much, much more. Browse now to see what meets your budget.