If there's one good thing to come from 2020, it's the rise of the virtual activity; more specifically, The Online Escape Room! These genius online games became all the rage at a time when not only did we need something to keep us entertained away from the endless streaming of Netflix, but also at a time where we absolutely needed to keep connected with friends, family and work colleagues.
Providing the perfect balance of problem solving and team building via the clever medium of Zoom (other video calling platforms are also available) Virtual Escape Rooms allow groups or teams to work together to unravel clues, solve riddles and complete puzzles, all whilst racing against the clock!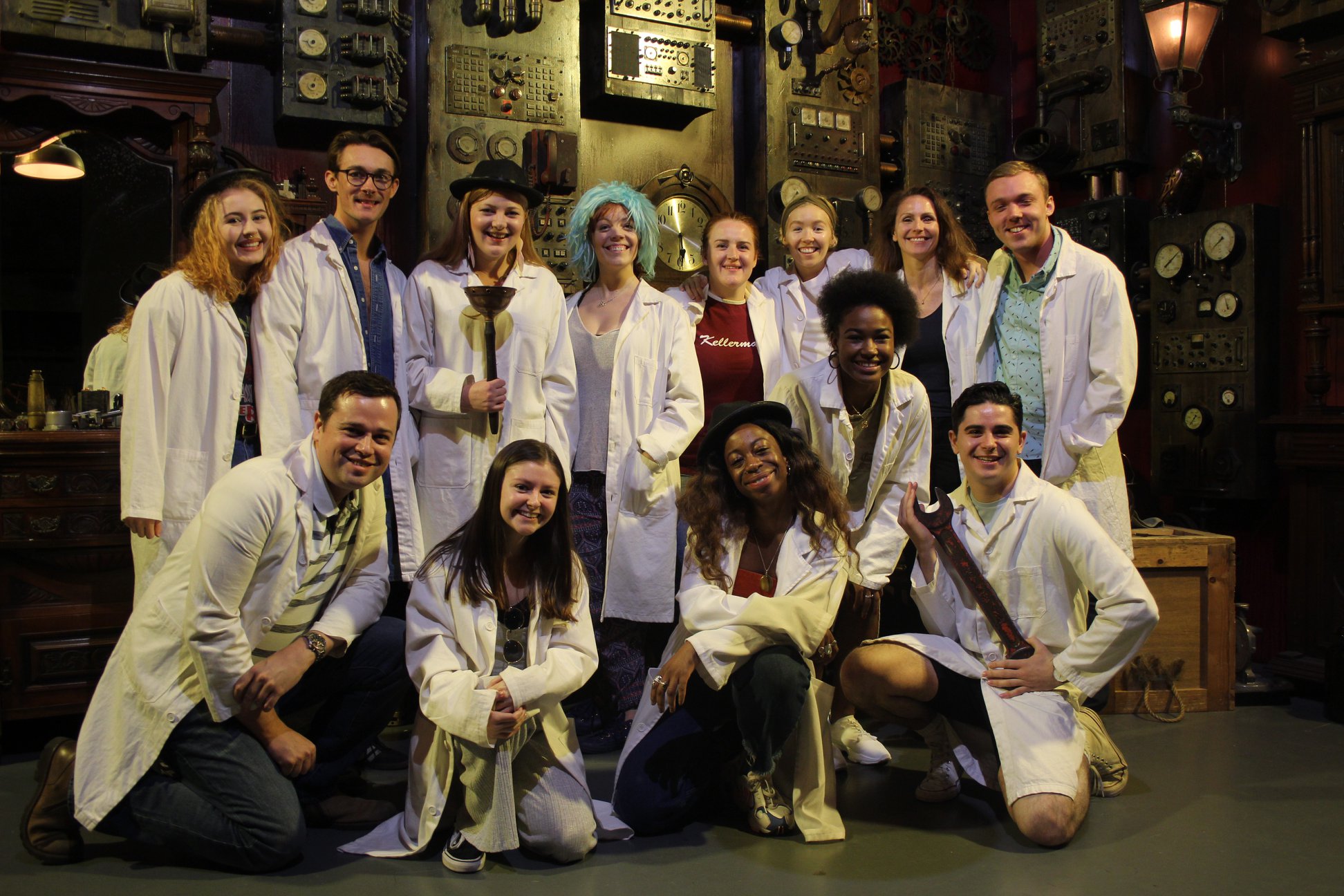 But if you're yet to explore the depths of a Virtual Escape Room and want to find out a little more before you take on some of the many challenges out there, then keep with us. We've put together this rather handy guide on Virtual Escape Rooms, where you'll find out everything you need to know about this online craze that's currently sweeping the globe.
We've also included plenty of frequently asked questions for your enjoyment along with some of our top Virtual Escape Room recommendations! The great news? Virtual Escape Rooms are here to stay, and we really couldn't be happier!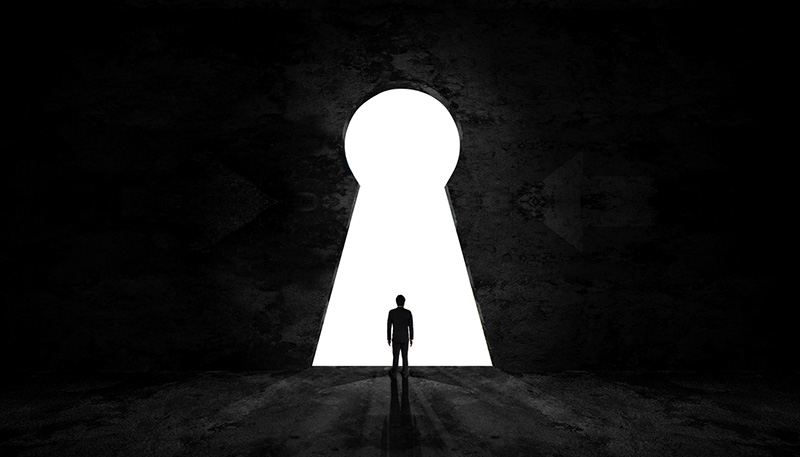 What are virtual escape rooms?
First and foremost, we'll cover off the basics. A virtual escape room is literally what says on the tin - a virtual version of the popular and much-loved real life escape room games. You'll be able to connect with friends, family and work colleagues online (usually through Zoom but other applications may be compatible) where you'll be presented with a variety of challenges that you'll have to complete. These Virtual Escape Rooms are ideal for a range of events, including team building, birthday parties, virtual hen do's and more!
These challenges are likely to be comprised of code cracking, riddles and puzzles, but there's no time to dawdle, as the clock will be ticking! You'll work together as a team to complete the puzzles and problems as you chat online – get ready to bounce ideas off one another to get that eureka moment!
There's a great variety of virtual escape game room themes out there, with plenty to choose from! Each game will have a story or a theme throughout, with themes which can include the likes of secret agents, murder mysteries, heists, horror and many, many more – there's certainly something out there to cater for everyone's preferences and personalities!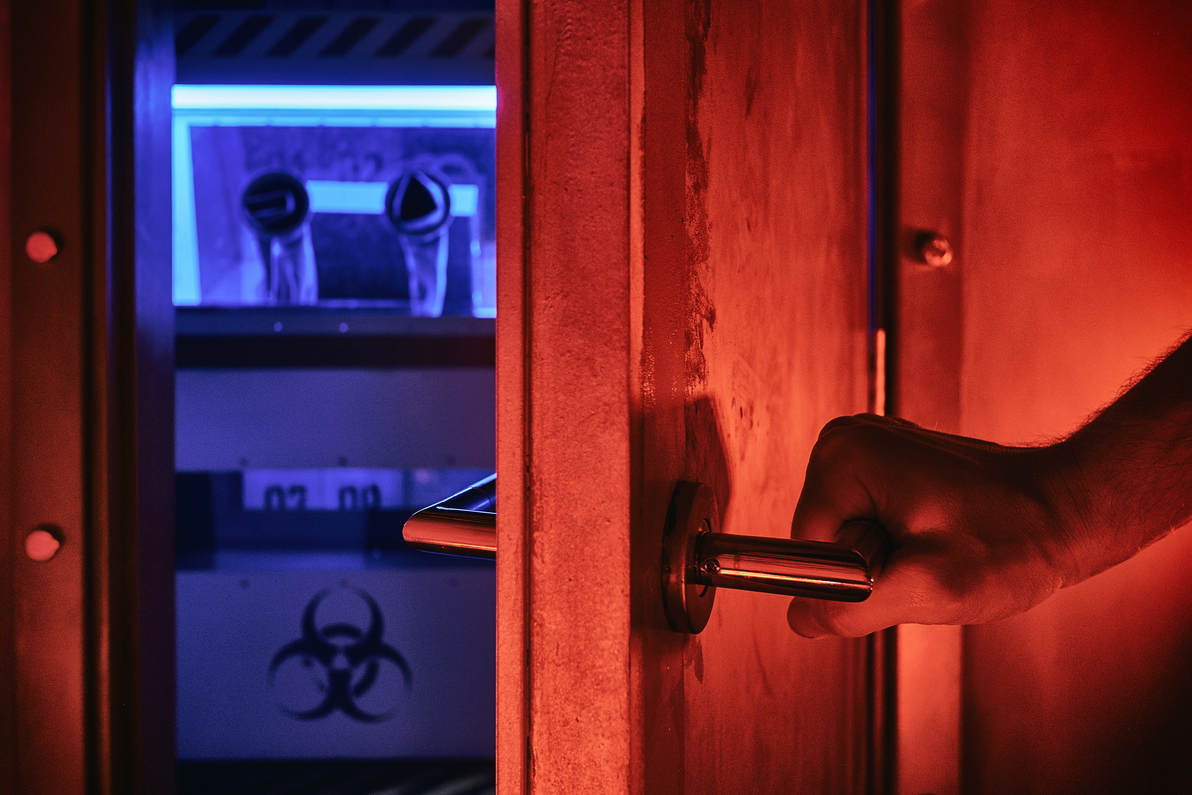 A brief history of escape rooms
The first concept that's thought to resemble the modern-day escape room was 'True Dungeon' which premiered at GenCon Indy, Indianapolis, USA in 2003. This was devised by Jeff Martin and possessed many of the elements that people would associate with one of today's escape rooms; a live action experience seeing groups work together as a team to solve an array of both physical and mental puzzles, whilst being timed.
In 2007, Takao Kato created the Real Escape Game (REG), where players needed to evolve in a themed room to progress to the next stage and were presented with riddles and puzzles to solve in order to escape in a specific time period.
Today, escape rooms are more popular than ever, with real life escape games popping up in cities all across the globe! Although there have previously been escape and mystery games available online, it's the year 2020 that has really shone a light on them, given the need for virtual communication and home based fun due to the Covid-19 outbreak.
According to stats from 2019, there were thought to have been over 1500 real life escape rooms in the UK! We can only imagine that this figure has grown immensely due to popularity and the addition of virtual escape rooms!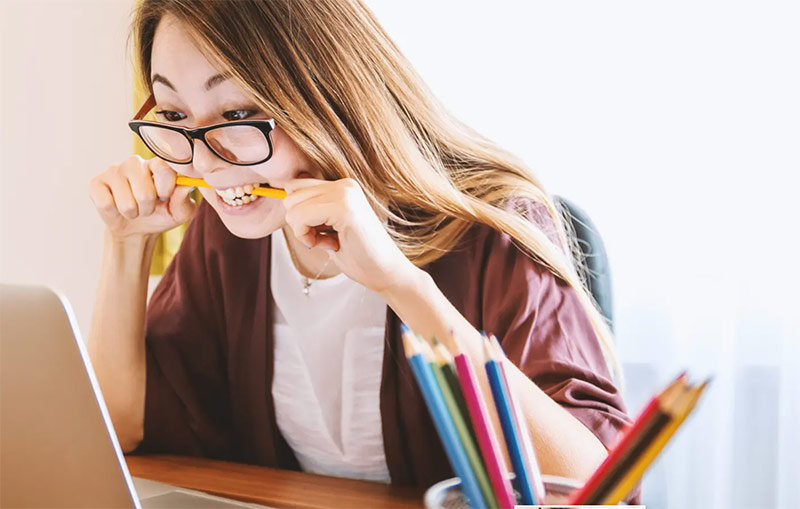 How do I host a virtual escape room?
First of all, you'll have to decide how many people you'd like to invite to join your virtual escape room adventure and then find a suitable game for your group. If you have a particularly large group, it may be that you'll have to split into smaller teams to play your desired virtual escape game.
Once you've done the groundwork of creating your team and booking the perfect escape room, the rest of the hard work will be left to your escape room host, who will take it from here. You'll just need to let your group know the zoom link and the time of your booking so that you can begin the fun!
How does a virtual escape room work?
The Big Cat Murder Mystery – See Your City
Once booked, you'll be provided with a video calling chat link (most likely via Zoom) which you'll be able to distribute to your group and fellow escape room enthusiasts! You'll then join the chat at a set time and it's from here that you'll be greeted by your host and split into teams if you've got a particularly large group. If you'd like to choose your own teams, simply let your escape room supplier or host know in advanced.
Once the games start, you'll be able to chat with your teammates via video call and will work together to solve the given riddles, puzzles and clues. Some virtual escape rooms come with a games master, who will help provide you with clues and a helping hand should you need it.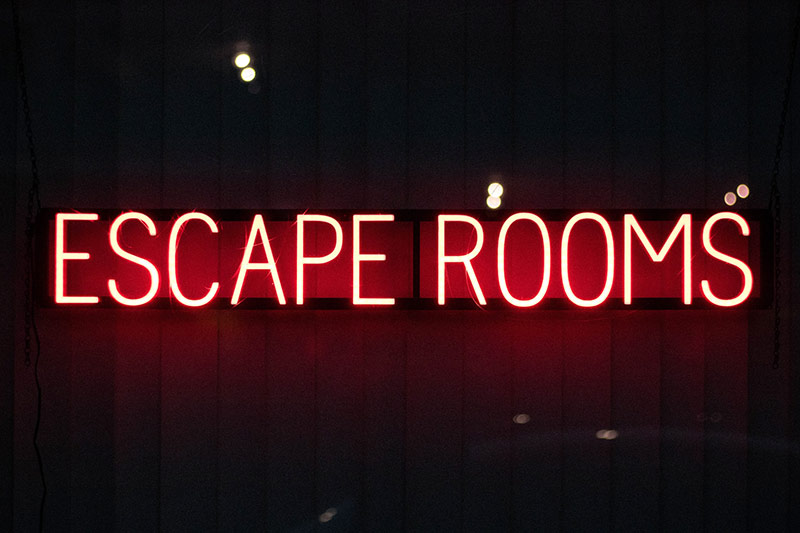 Why choose a virtual escape room?
Because they're fun! And if there's one thing that the year 2020 has taught us, it's that it's good to stay connected with our friends, family and work colleagues, no matter where abouts in the world they live! In addition, they're a great activity for a multitude of occasions, including hen parties, Christmas parties, team building, birthday events or just for fun!
They're also perfect for those who love a real-life escape room and want to keep their minds active and get their escape room fix virtually – especially during Covid-19's government lockdown periods or tier restrictions!
How much are virtual escape rooms?
Prices can vary for a virtual escape room session and can be largely dependent on the number of players you'll have within your group. Our prices will be displayed visibly on each product, so there'll be no surprises in store for you.
In addition, our products are priced exactly the same as on the supplier's website, and there's absolutely no mark up or extra charges included in the prices of our listed products. The price you see, is the price you'll pay.
What is the best online escape room?
If you're contemplating dabbling in a little online fun and seeking some thrills by booking a Virtual Escape Room, then read on, as we've got some of our absolute favourite virtual escape room games below! Remember, we're always on the lookout for new suppliers and will be adding more Virtual Escape Room Activities to our selection in the near future, so watch this space!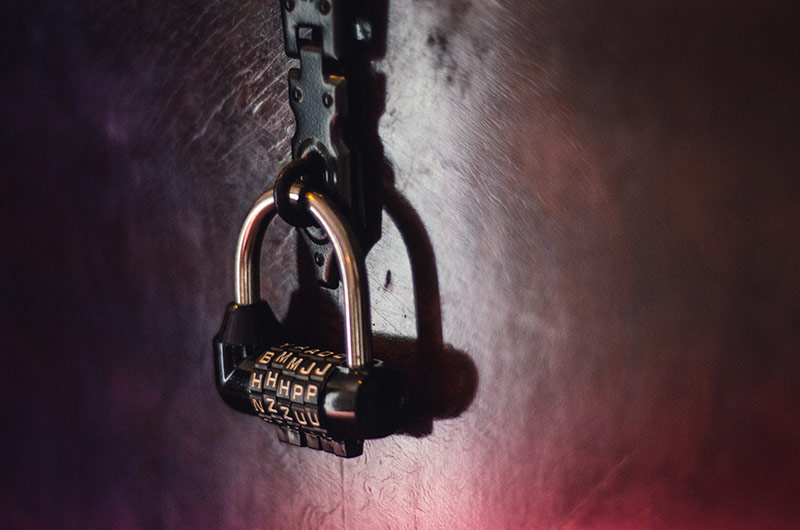 Virtual Escape Room – Onigo
· Minimum Group Size: 12
· Maximum Group Size: 200
· Duration: 75-minutes
· Price: £12 per person
· Event Type: Private event
With two themed Virtual Escape Rooms to decide between, you'll love these fun and exciting games by Onigo, which will have you and your team working together to solve a variety of clues, puzzles and riddles!
Choose from either 'The Riddle of The Dragon', where you'll go on an epic quest to save a village and rid them of a terrifying beast, or perhaps you'd prefer 'The Atlantean Chest' where you'll discover a mysterious chest that can only be unlocked once the codes have been cracked!
The games will last for 75 minutes each. Your games master will explain how everything will work and will split you into randomly allocated teams. Alternatively, you can choose your teams in advanced.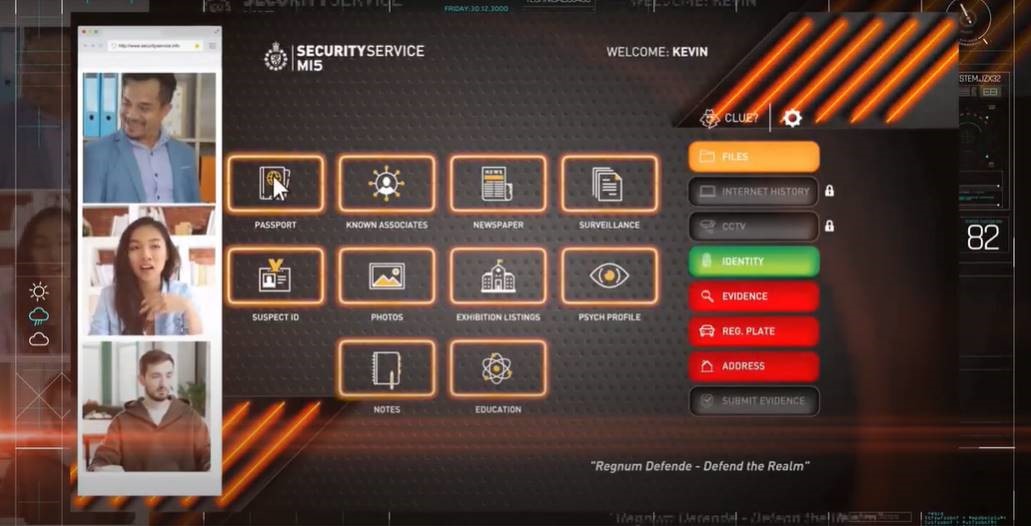 The Rogue Agent – Escape Live
· Minimum Group Size: 25
· Maximum Group Size: 150
· Duration: 90-Minutes
· Price: £27.20 per person
· Event Type: Private event
Prepare to track down and identify The Rogue Agent in this mystery game, bought to you by the team at Escape Live. They're an MI5 agent gone rogue and have been performing a range of criminal heists across the globe using their contacts and gadgets!
Now, it's up to you and your fellow M15 agents to collect sufficient evidence and to stop this bad apple dead in their tracks! Do you and your team have what it takes to solve this mystery? If you think you're up to the challenge, then you must accept this special M15 mission now!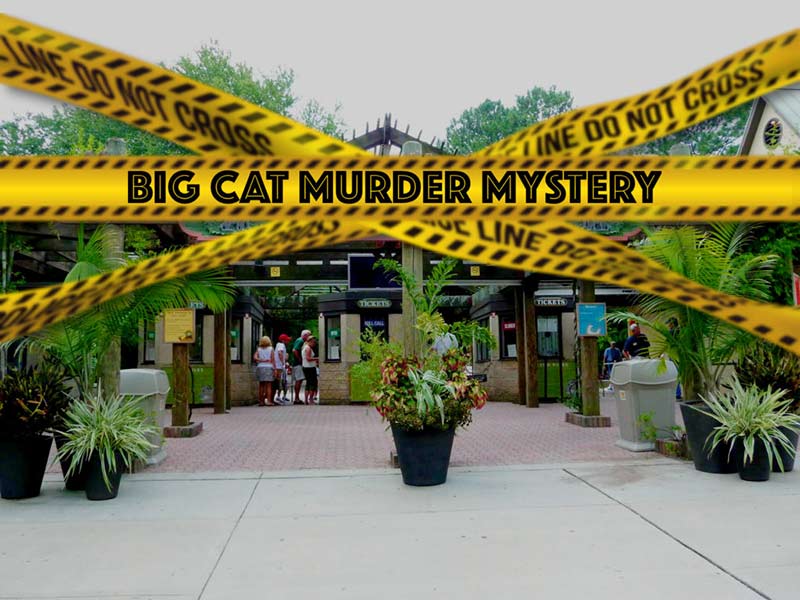 The Big Cat Murder Mystery – See Your City
· Minimum Group Size: 1
· Maximum Group Size: 100
· Duration: 70-Minutes
· Price: £8.00 per person
· Event Type: Public event
Enjoyed watching Tiger King on Netflix earlier this year? If so, you'll love this brilliant 'Big Cat Zoo' inspired murder mystery game, taking place at none other than Wynnewood County Zoo.
Formerly belonging to Joe Exotic, the zoo has now fallen into new hands and things have gotten even wilder! More recently, a devastating fire broke out at the zoo, and the culprit is yet to be caught, but who did it?
You and your team will come together for this live and interactive experience to work out who set fire to the zoo. You'll be able to take part in live polls, character Q&A's and even watch and scrutinise witness statements - some will even come in musical form! There's amazing prizes to be won, so don't hang around – get ready to solve the mystery of the Wynnewood County Zoo Fire in the safety of your living room!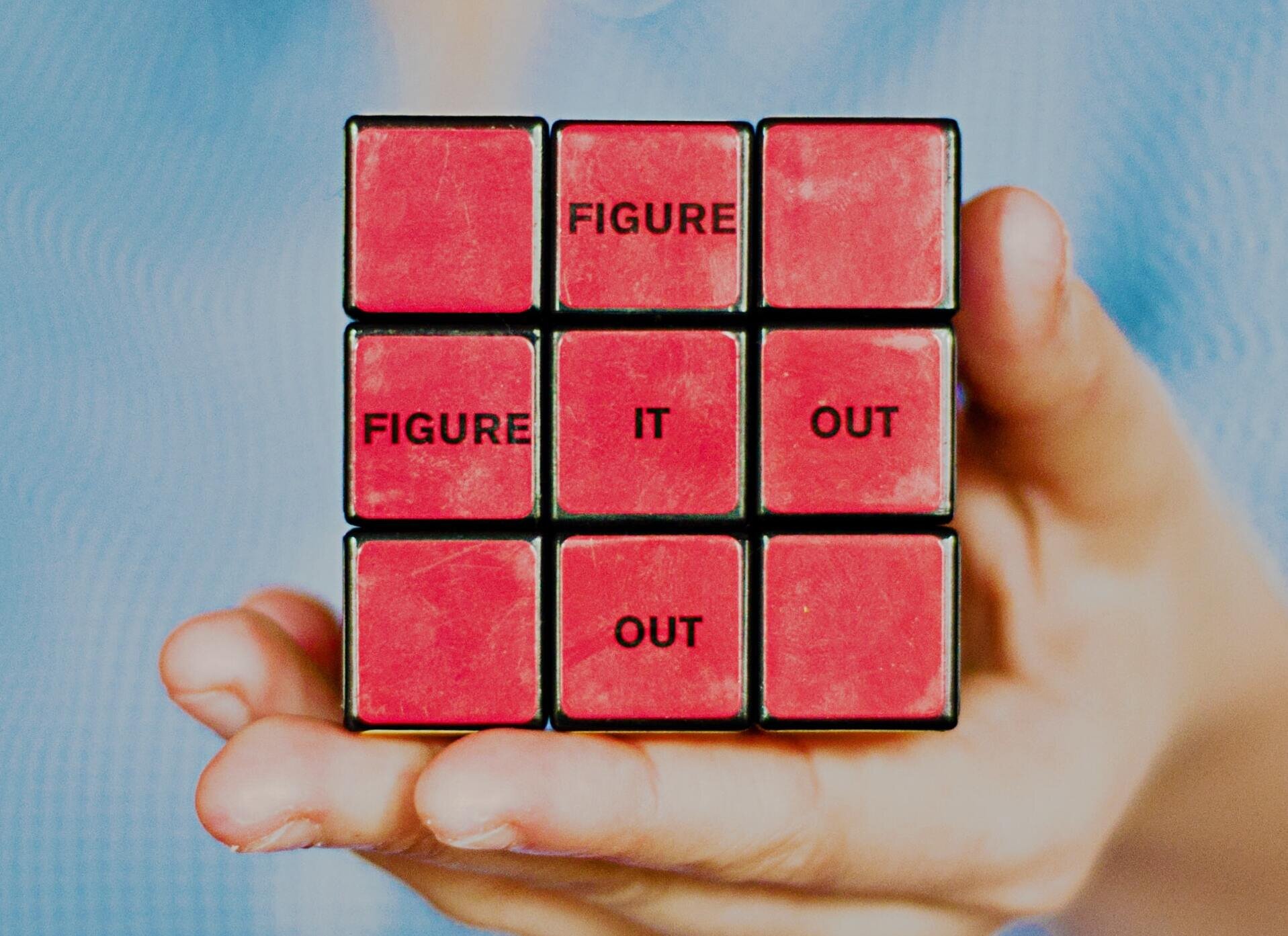 The Inventor's Vault – Funny That Comedy
· Minimum Group Size: 4
· Maximum Group Size: 30
· Duration: 50-Minutes
· Price: £14.95 per person
· Event Type: Private event
Put your detective skills to the test with The Inventor's Vault. This live, interactive, madcap and complex escape room sees your group gather over Zoom to get your grey matter tickled. Your experience will be hosted by award-winning comedian, Stephen Grant who'll get everyone chuckling with his antics as he sets the scene.
An empty house with a dark history has a hidden vault in its basement. Untold riches are inside for anyone who can unlock it, but you'll have to overcome alarms and the fact that everything will self-incinerate in just 50 minutes. Work as a team to crack the codes and unravel the mystery. Do you have what it takes?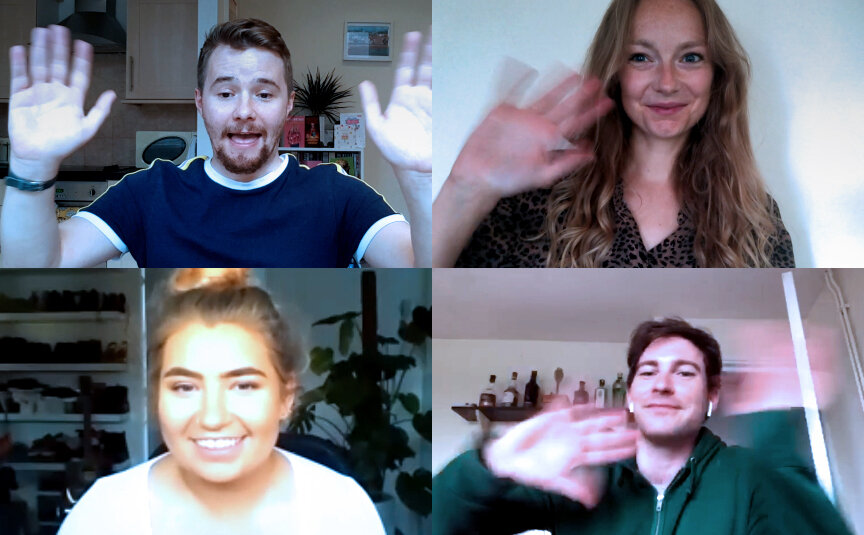 The Office Party Virtual Escape Room – Play Foundry
· Minimum Group Size: 10
· Maximum Group Size: 90
· Duration: 60-Minutes
· Price: £14.95 per person
· Event Type: Private event
If you're looking for virtual team building ideas, this escape room is great for encouraging communication, problem-solving and bonding. The Office Party Virtual Escape Room is led by a high-energy host, with help with an AI bot, and sets the scene where a grisly crime has been committed! You and your team will be split into smaller groups to go head to head across an immersive and inclusive range of puzzles that'll really tickle your grey matter! Will any of you be able to ensure justice will be done? The winning team get ultimate bragging rights once you're back in the workplace so get those thinking caps on!
Book Your Virtual Escape Room Now
We hope you enjoyed our guide to the best online escape rooms. Check out our virtual experiences for more information and to see the full range of escape games on offer. From here, you can get more inspiration and place an enquiry with the experience provider who'll be able to answer any questions you have and check availability before you make your booking at your own convenience. It's that simple so what are you waiting for?