BBC's Strictly Come Dancing has finally launched and we at Fizzbox couldn't be happier. The dancing, the drama, the divas, the costumes, the judges' comments, who can resist the magic of Strictly! Every year millions of us are hooked, tuning in every week to watch the contestants strut their stuff. To coincide with one of the biggest TV events of the year, we've launched our Strictly Come Dancing workshop. Have you ever watched the celebrities and thought "I'd love to do that?" Well, now's your chance!
Strictly Come Dancing Workshop
Lights, camera, action! You've seen the hit TV show, now it's your turn to try out the moves for yourself. If you and the girls love Strictly, it's time for you to learn how to glide around the dancefloor like Ginger Rogers! Unlike the celebs, you don't have to perform in front of the whole nation. You'll get a private venue where you can all let your hair down away from prying eyes. Available in a range of top UK cities, your 90-minute Strictly Come Dancing class will be led by a professional dance tutor who'll break the ice with a lively warm up.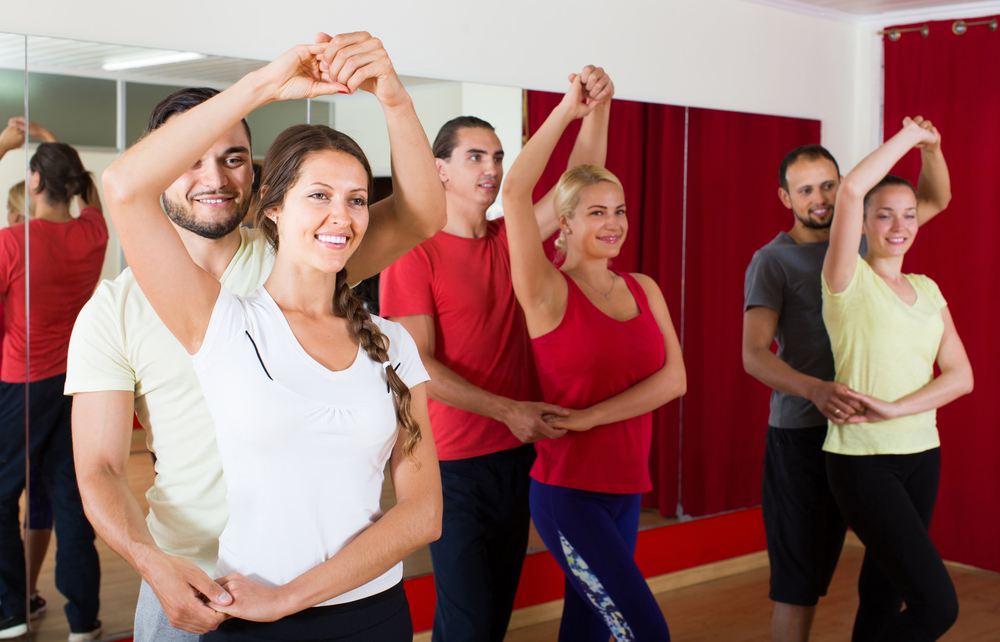 You'll then learn at least two classic ballroom and Latin dances, taught step by step as well as focusing on posture, footwork and rhythm. The moves will be incorporated into a dazzling choreographed routine which you'll perform at the end. Some of you can even volunteer to be the judges. Fancy your chances at scoring 10s across the board? Until you wangle your way to superstardom, this is the closest you'll get to Strictly Come Dancing so make the most of it. This workshop is, in the words of judge Craig Revel-Horwood, fab-u-lous!
No Previous Experience Necessary
The choreographed routine will be broken down into easy to learn steps so that everyone can keep up, making this dance class suitable for all abilities and fitness levels. It doesn't matter if you're an experienced dancer or have two left feet, you'll soon be channelling your inner Latin lady and ballroom belle!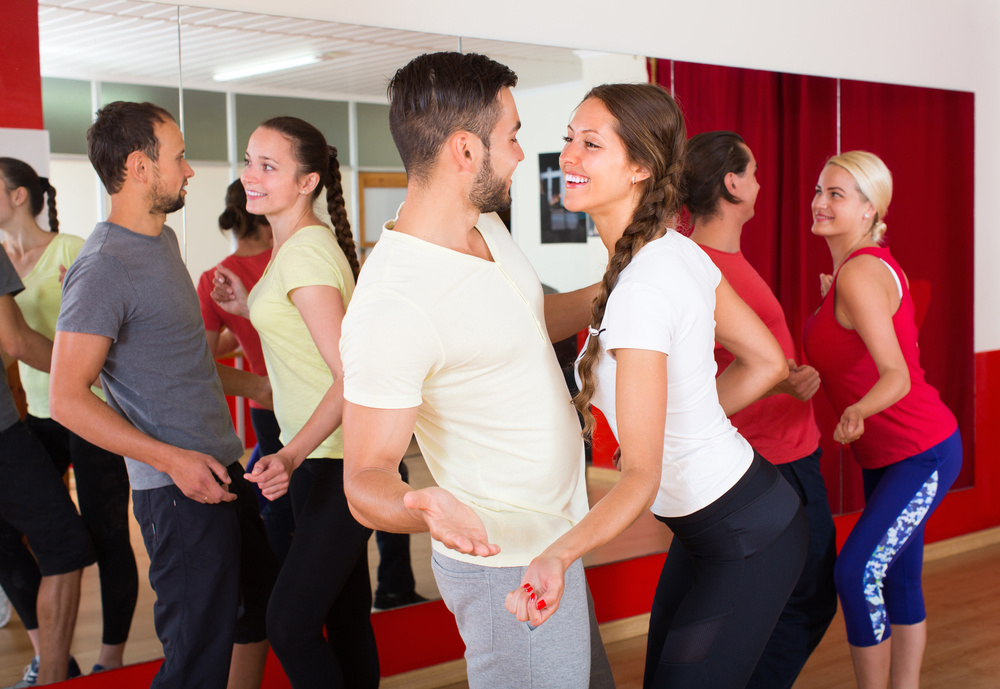 Whether you think you could pull off something amazing like Jay McGuinness' jive or make everyone laugh a la Anne Widdecombe's samba, you'll all have a blast! The focus of the Strictly Come Dancing workshop is always on fun and you'll get loads of encouragement from everyone around you. There's no better way to get yourselves dancefloor ready for a big night out. You could even perform your group dance routine at an upcoming wedding.
What Should I Wear?
The general dress code is comfy clothes with a bit of stretch that you can easily move around in. However, we highly recommend getting stuck into the glitz and glamour of Strictly by coming in floaty, knee-length skirts and dresses with small heels or ballet pumps. Don't forget a hefty dose of sparkle, sequins or feathers. You want to look red carpet worthy as you twirl around your ballroom! Plus, you'll get some totally gorgeous group photos.
What Next?
If you think you've got what it takes to rival a Strictly champion, check out our full range of Strictly Come Dancing workshops now. Here you'll find more information and can chat directly to the activity provider to ask them any questions and check availability before making your booking.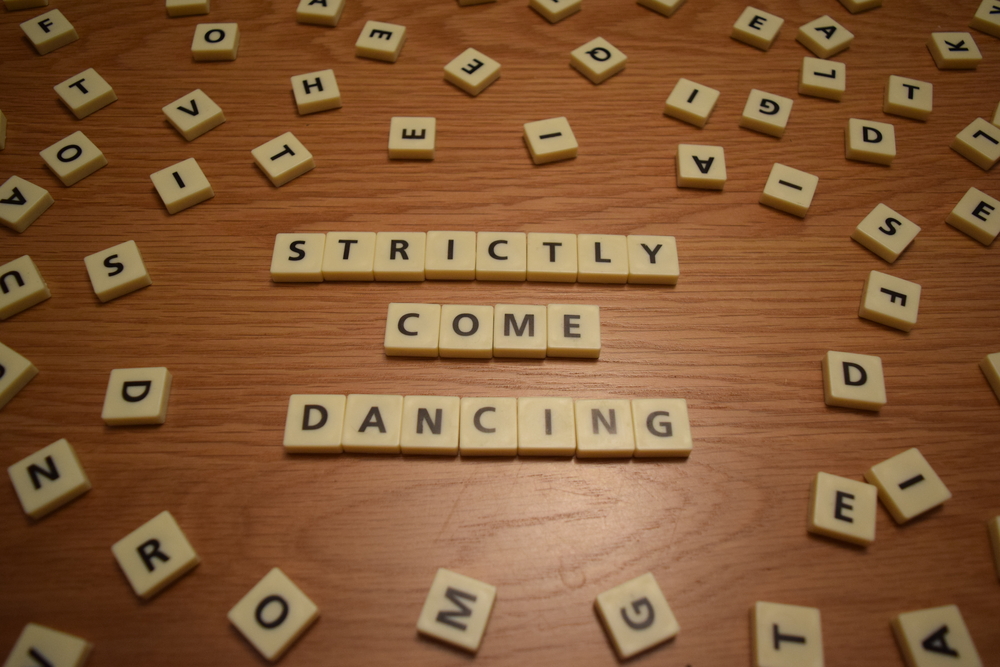 Want More Inspiration?
A dance class is great fun for any occasion from London hen parties to London birthday party ideas, team building to fun days out. If Strictly has inspired you to shake that thing but you're not quite up for the traditional ballroom or Latin styles, why not give one of our other fun-packed dance classes a bash? There's more themes than you can shake a stick at!
Don those leg warmers, scrunchies and neon colours as you learn how to get Footloose and Flashdance! You'll master some seriously iconic 80s moves from the running man to the moonwalk to a soundtrack of the best hits from the decade we can't help but love and singalong too.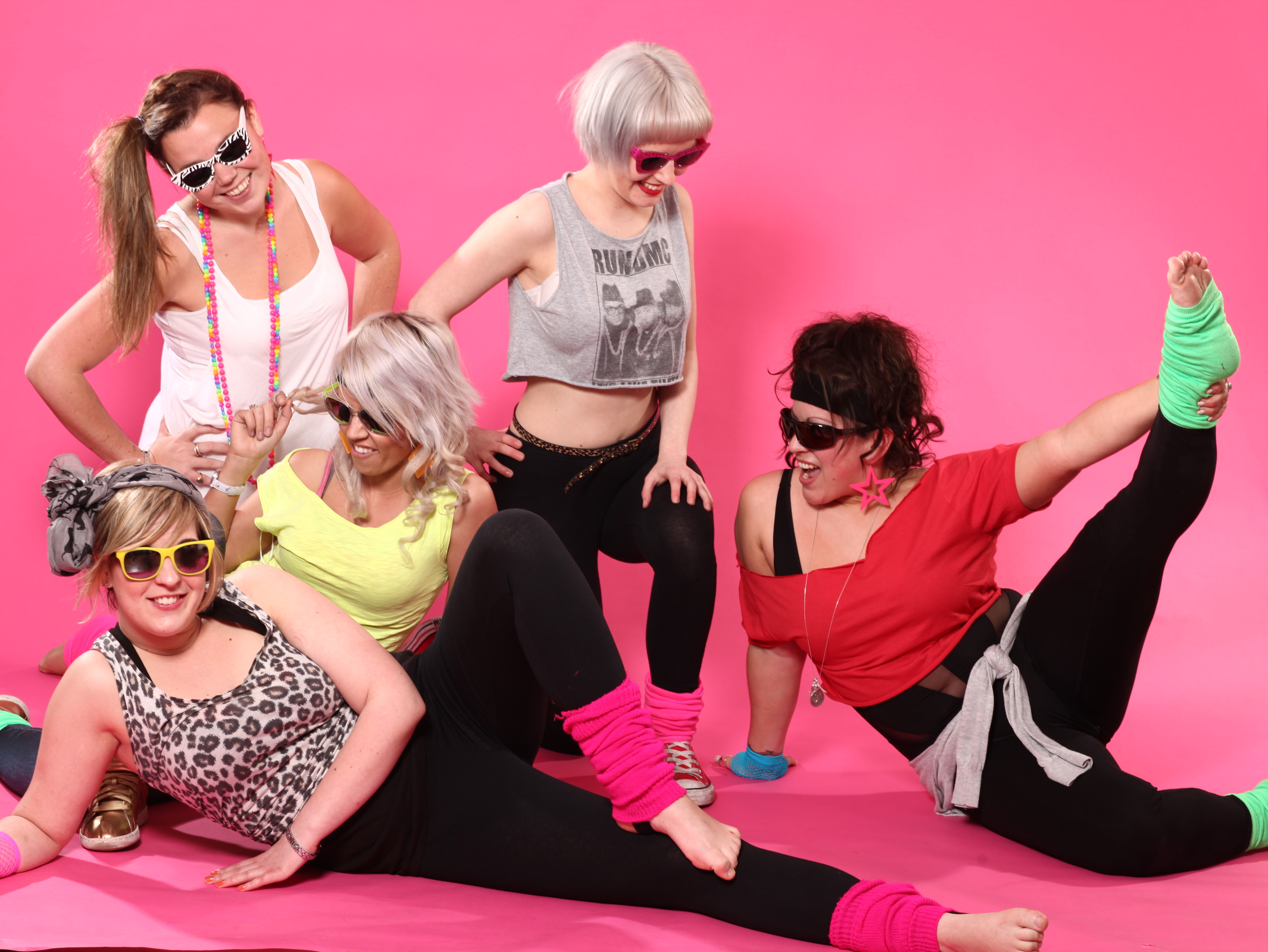 Reckon you can shake your hips like Shakira? Come and prove it as you learn how to let loose to the Bhangra beats. You'll learn a choreographed routine that fuses Eastern classical Indian dance and Western hip-hop and jazz. You'll be showing off your jhapkas and mhapkas in no time!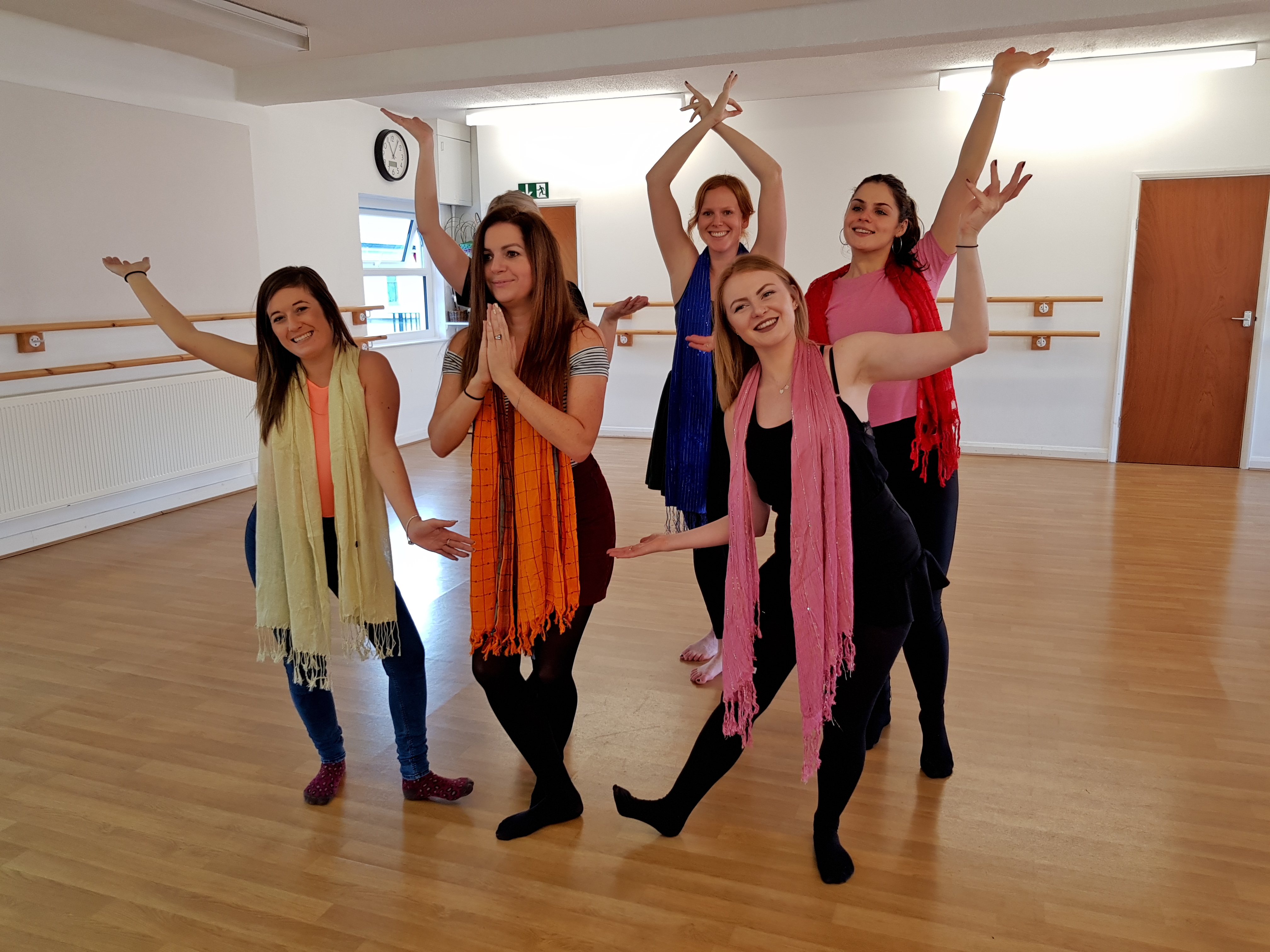 This is definitely a dance class for any cheeky ladies out there! Leave your inhibitions and the door and get ready to celebrate the female form as you learn the seductive art of burlesque, culminating in a final performance of your choreographed routine, complete with feather fans for va va voom!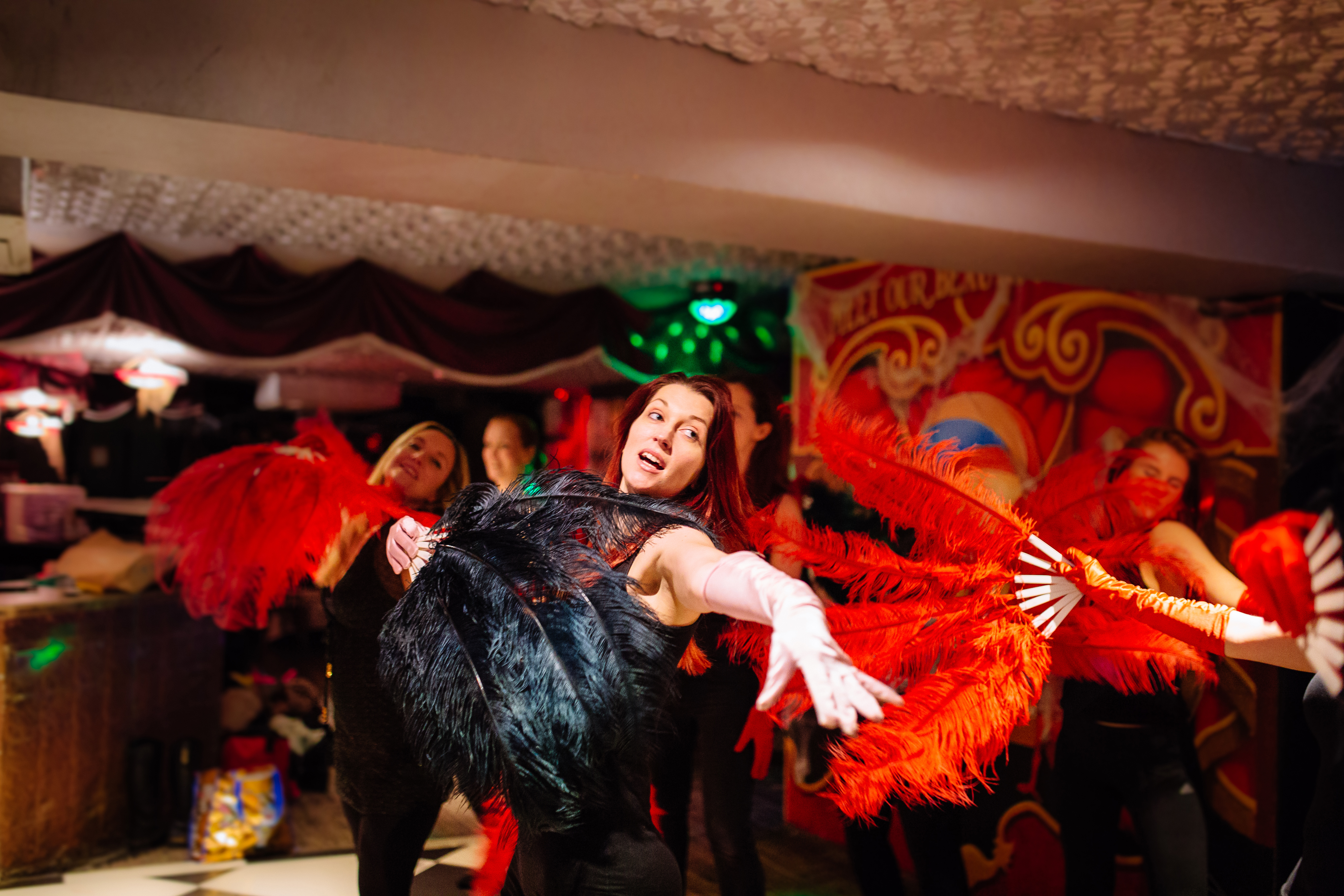 Learn how to tame those "spaghetti arms" as you let loose in your "dance space." This is definitely one for any budding Babys out there as you're taught how to master the mambo and take on the sexy salsa and cheeky cha cha. You'll even get a chance to try out that famous lift!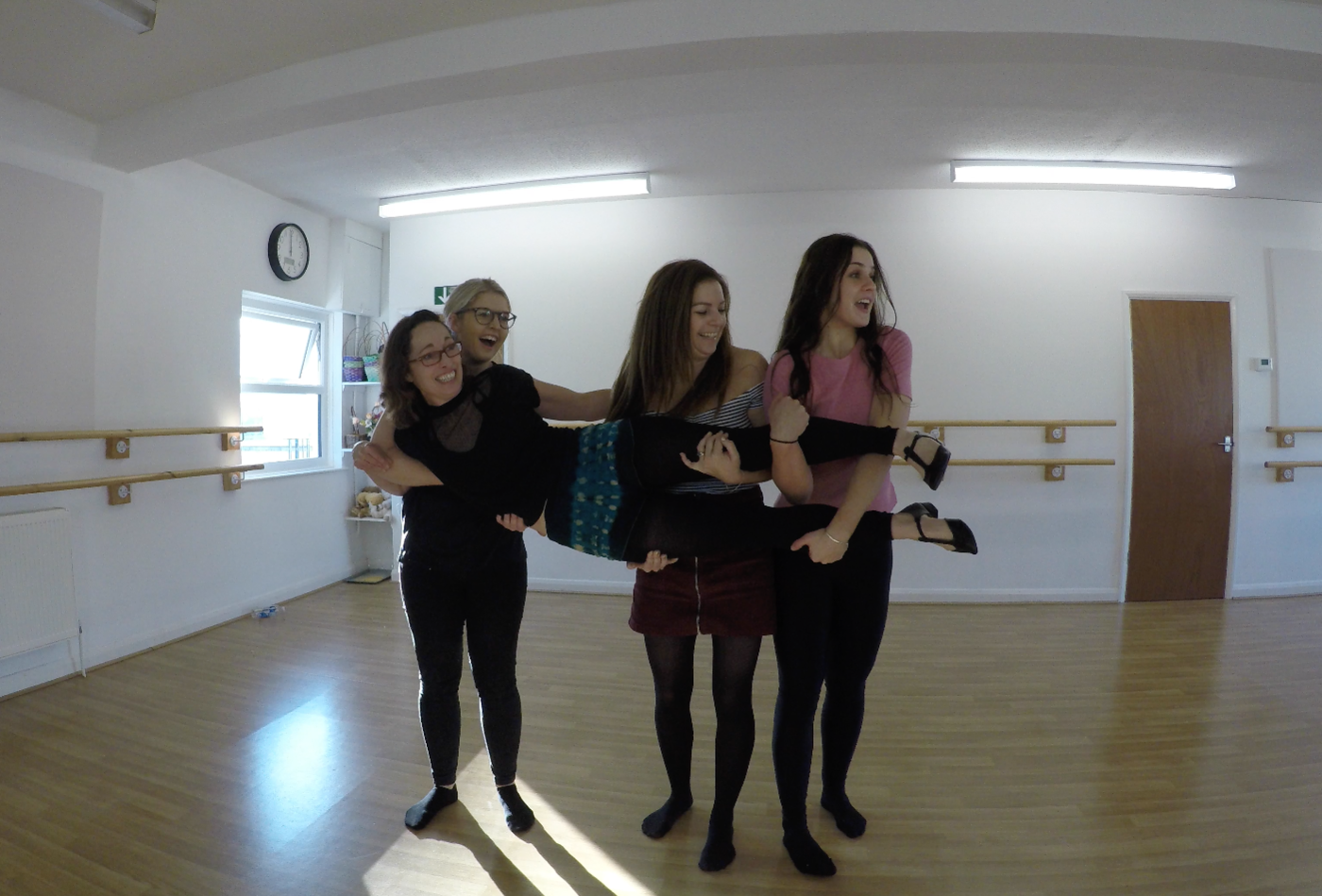 This is the one that you want! Transport your group to Rydell High School to unleash your inner Pink Lady as you learn the rock 'n' roll and jive routines made famous by this much-loved movie. Come dressed to meet the theme. Think poodle skirts and ponytails or Sandy's post-makeover look with black disco pants.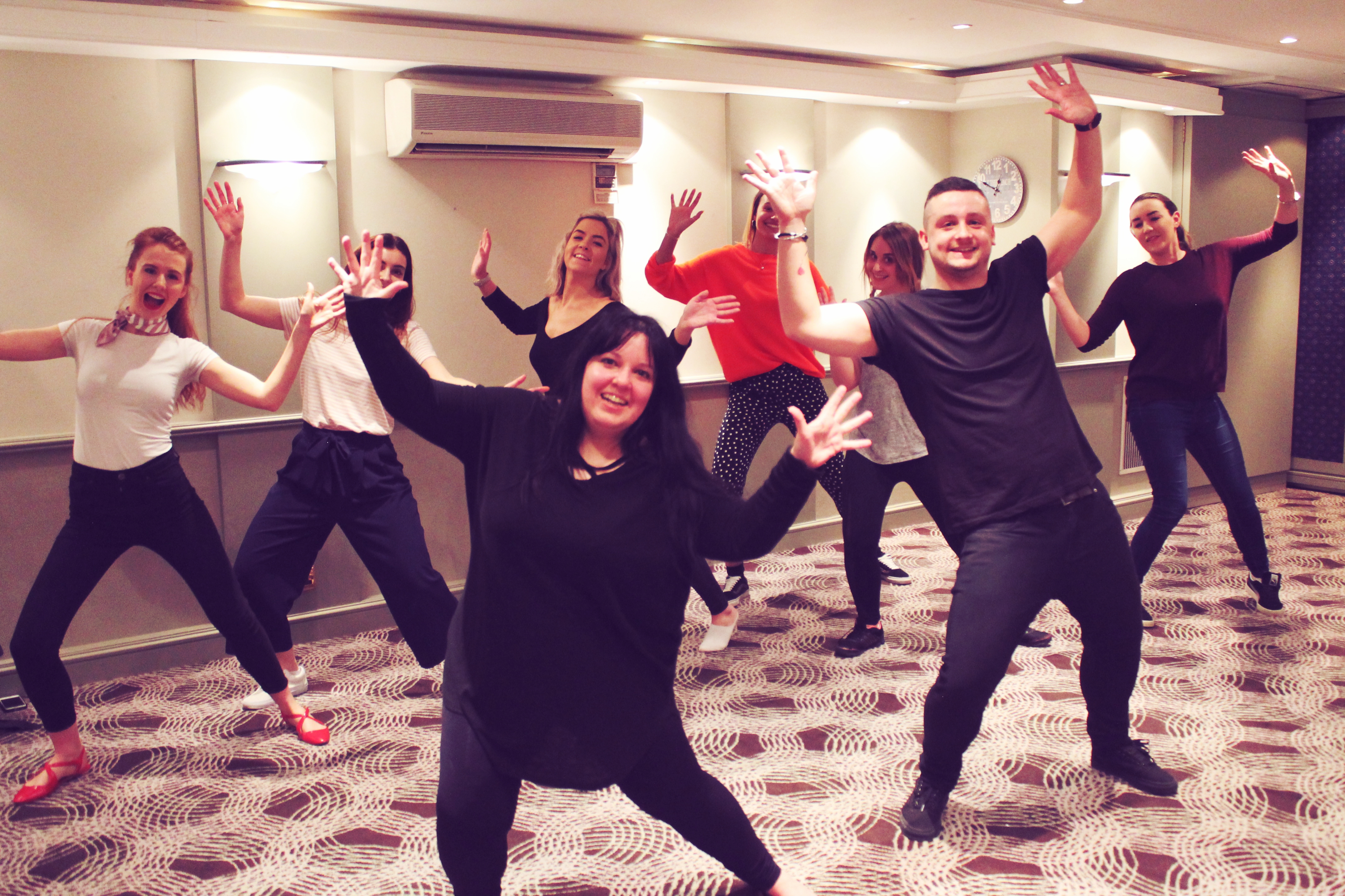 If you've seen the hit TV show, you'll know the drill! Your group will be split into two teams to learn a choreographed routine to a song of your choice. Each group will perform their routine at the end in epic fashion, dancing and miming like true popstars with the dance teacher picking a winner.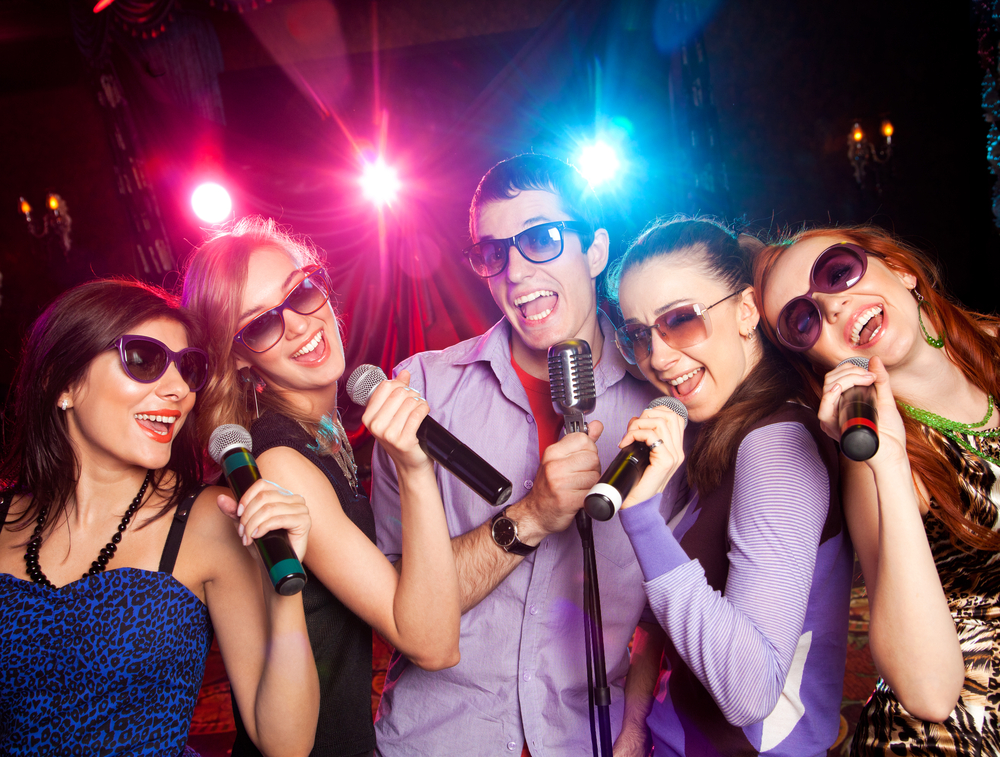 Expect plenty of giggles throughout this fun workshop where you'll be taught how to pole dance like a pro! The tutor will show you how strut and shimmy around the pole and perform basic spins and tricks. You won't believe the moves you're able to pull off under their expert guidance!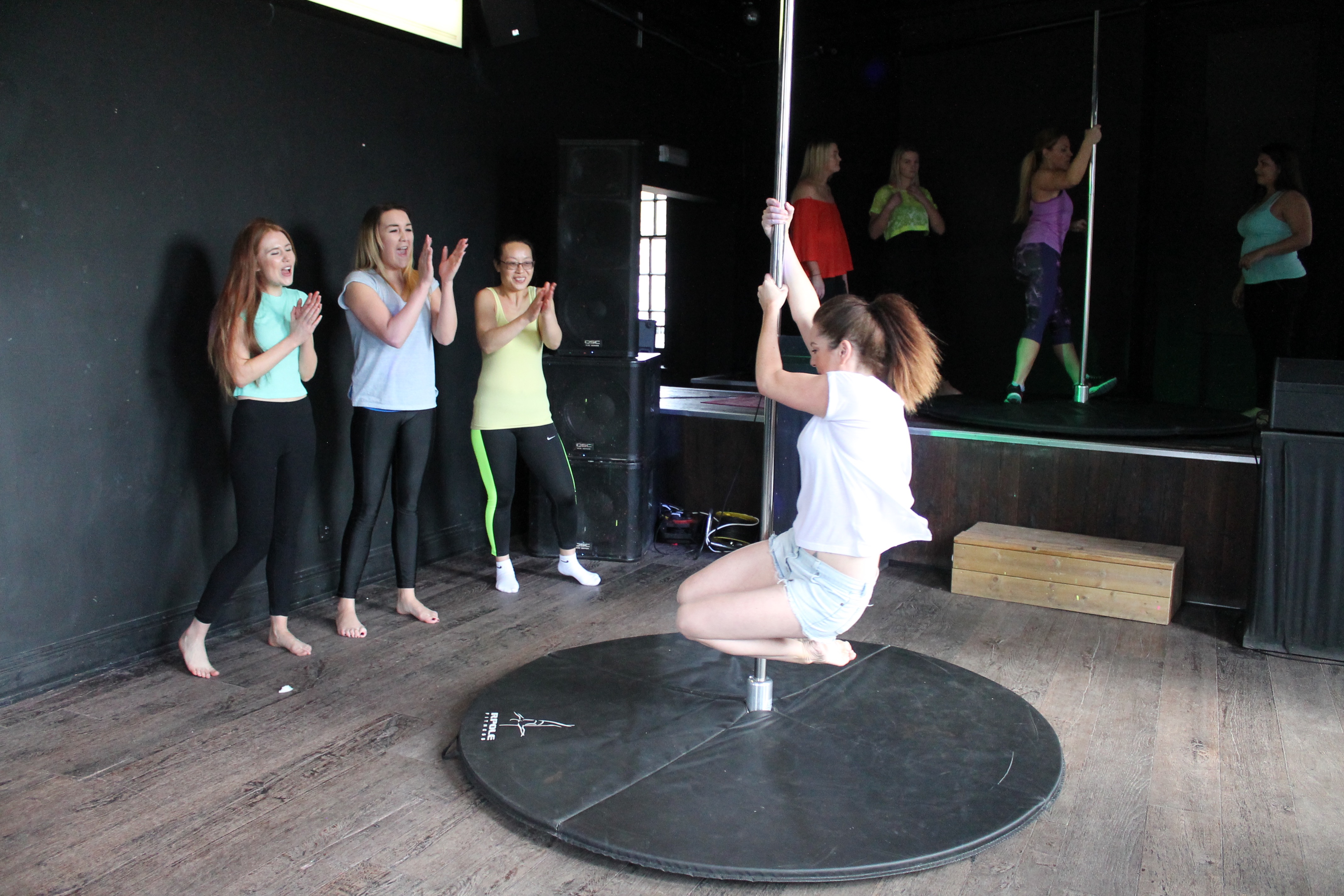 Put your hands up if you like the sound of this dance class! Celebrate Queen Bey by learning the moves to her iconic music video for Single Ladies. The choreography is challenging but the dance teacher will help you through it and teach you how to perform with all Beyonce's trademark fierceness.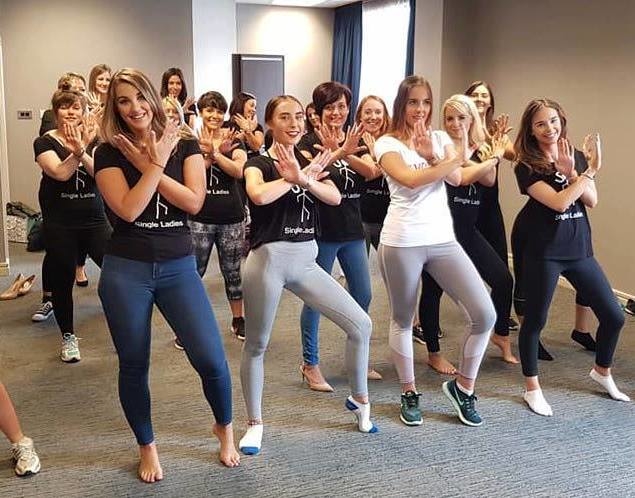 Whichever dance class you choose, we just know that you'll want to keeeep dancing for ages after!