With winter pretty much in full swing, the weather's certainly rather chilly now; this means it's time for cosy coats with faux fur linings and super fluffy hoods, delicious gingerbread lattes, and snuggling up on the sofa with a good movie on. For those chief bridesmaids with a wedding on the cards in the next couple of months, it also means getting the hen party organised and sorted if you haven't already. But what kind of activities are available that's suitable for the colder months I hear you ask? Well, there's plenty available which aren't based outside which we just know you'll love – check out our five favourite activities for a winter hen party!   
Chocolate making
If the bride to be in question is a bit of a chocoholic, then is there really anything more appropriate than getting stuck into a fab chocolate making experience for the hen party? We'll send you and the girls off for the afternoon to learn the art of chocolatier, and you'll get to try your hand at creating a sumptuous selection of chocolaty based delights! Perhaps the best part of this experience is that you'll be able to taste of your creations along the way. At the end of the session, you'll be able to take your sugary masterpieces home with you to enjoy; alternatively, you could always give them to someone as a present, but where's the fun in that?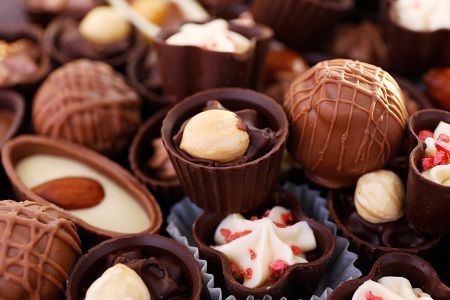 Cocktail making
This one's a bit of a hen party classic and it really doesn't matter if you're getting involved in this one in the winter or summer, because you'll be at a great indoor venue. You and the girls will be provided with a fun and professional mixologist during your session, who will teach the tricks of the trade in creating the perfect cocktail! You'll also learn a little bit of history along the way too, in addition to watching some live demonstrations before having a go yourselves! You'll probably going to end up suitably tipsy throughout this experience though, as you'll be drinking your cocktails once you've mixed and shaken them up! This is one fun experience that you just know will provide plenty of laughs along the way!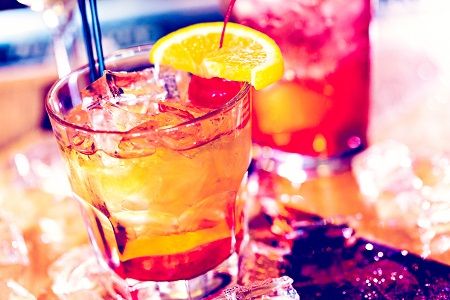 Adonis Cabaret show
If you were feeling chilly before, then we guarantee that you'll be feeling all hot and bothered after watching the gorgeous hunks from Adonis Cabaret in this jaw-dropping show! Voted the UKs number one male strip show, you just know that you and the girls will really be in for a nice treat with this one, so get ready to sit back, relax and watch on as you feast your eyes on a variety of super ripped, semi naked men dancing on stag for your viewing pleasure! The show is an excellent combination of sizzling hot strip tease acts featuring the Adonis boys; comedy and drag stand up, which all has been thrown together for one night of pure joy. This is the perfect experience for the bride to be on her hen party – it is the last weekend of freedom after all!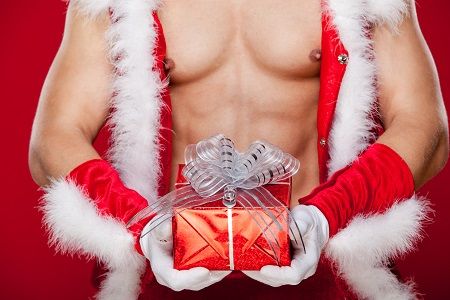 Spa Weekend
We love a spa weekend here at Fizzbox HQ ; there's just nothing more relaxing than sitting back in a warm bubbling Jacuzzi with the girls and catching up on all the latest gossip, before heading to  the sauna where you'll  really feel the heat. There is of course the pampering too where you and the girls will be able to indulge in some soothing and totally rejuvenating treatments to energise your skin and sooth those muscles after a hard week.  We offer a whole host of pamper based activities up and down the UK, so you can be sure there will be plenty of heavenly treatments and packages to choose from!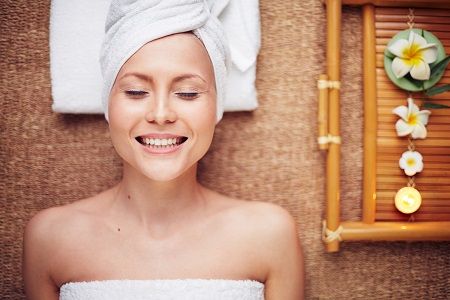 Dance Class
A dance class is certainly one activity which will warm you all up in the chilly weather and will be one to get that blood circulating around your bodies! Here at Fizzbox, we have a great variety of choices on offer; how about throwing on your pink lady jackets and learning the routine to 'we go together' or what about getting all freaky and having a go at Michael Jackson's Thriller? Whatever option you go for, you can expect a fun and energetic experience with a copious amount of laughs along the way!