The Christmas party period is all about spending time with family, friends and colleagues. It's also often about rushing around to get all your shopping done in time, from the best turkey your money can buy to all those perfectly thoughtful gifts, and unless you start before the autumn leaves begin to fall, you're likely trying to pack this all into a hectic December schedule.
With this in mind, party planning can seem a bit daunting. So, in case you've left this till last and are now quickly approaching the yuletide countdown, we've rounded up some last-minute Christmas party ideas. These party ideas take the stress out of the picture so you can focus more of your quality time on loved ones. The organisation has been done for you, so all you have to do is gather your gang together and show up.
Make your own chocolate
We know, we know – you've already eaten your body weight in colourfully wrapped mini choccys that are gazing at you temptingly in all those selection boxes dotted around your office … But nor do you intend to stop. Artisan chocolate-making experiences are becoming increasingly popular and are popping up all over the country. And as a bonus, anything you make at the workshop you can gift to your mum! If that's tempted you, you can check out some sweet options here.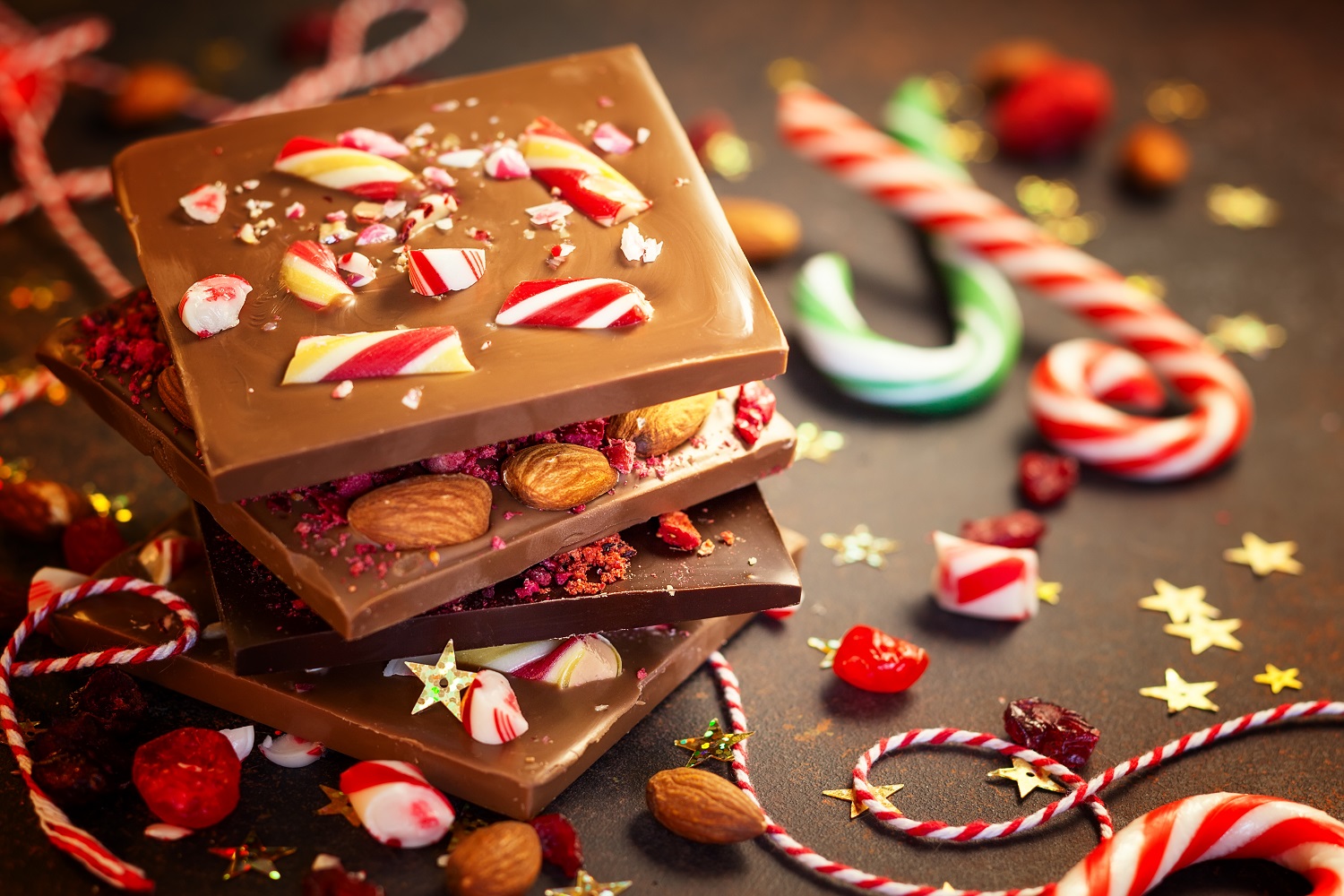 Alight your senses
Don't have a sweet tooth? Not to worry! There are plenty of other fun options to get those taste buds jingling merrily. You've most likely heard of wine tasting, but did you know you can also do tasting courses in cheese, vodka, gin and beer? These culinary adventures also make great present ideas for the connoisseurs in your life.
Work together
What better way to bring all your crew together than over a shared problem, or rather, a puzzle. More heads are better than one when you're trying to solve these immersive conundrums – the craze for Escape Rooms is ever-growing and taking on a challenge like this is great practise for all those board games you'll be playing over the holidays. Only this time, you'll working in harmony instead of competing. Think Crystal Maze without an eccentrically dressed man shouting out you, that is, unless one of your group members decides to come fully suited up as Santa.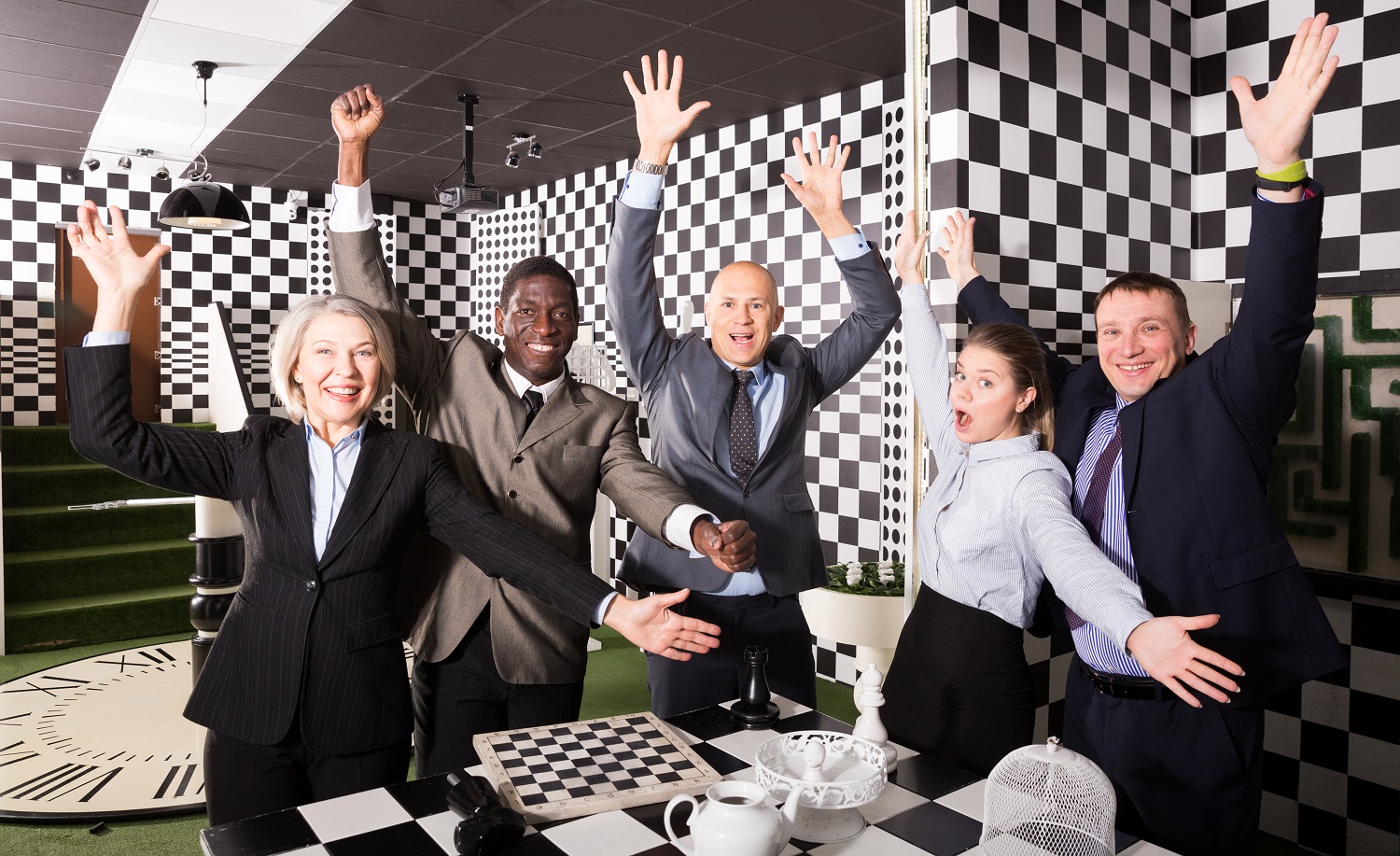 Bottom's Up
Brunch isn't just for Saturdays you know? Instead of holding a Christmas dinner party, why not have a festive brunch instead? You can have bottomless refills of fizz and orange juice and it'll be a nice change from all those sausage rolls you'll be eating (although, no one's judging if you want to order breakfast sausages). And as an extra bonus, it'll save you from having to turn up at work with a foggy head as you'll have plenty of time to sleep it all off.
Now you've got a heap of ideas to choose from, all that's left is to organise your secret Santa. Not got enough time to pick names out of a jar, don't worry, there's even an app for that!
From all of us here at Fizzbox, we wish you a hassle-free journey into your Christmas festivities, and moreover, one that's speedier than Santa's magical sleigh. Happy holidays!