As the magical festive season approaches, businesses around the world are gearing up to spread some festive cheer among their hardworking employees. Cue the twinkling lights, Christmas tunes and of course, the much-anticipated office Christmas party! But amidst the celebration, a pressing question lingers: Is a Christmas party for staff taxable? Fear not, festive organisers, because we're here to guide you through this merry financial conundrum:
The Work Christmas Party: Tax-Free Treat or Taxing Affair?
Before we dive into the details, let's clear the frosty air by stating the good news: generally, an annual Christmas party for staff can be a tax-free event, spreading joy without worrying about the tax man. But, like unwrapping a present, there's always more to discover. To better understand the tax implications of your Christmas party, let's unwrap the essentials: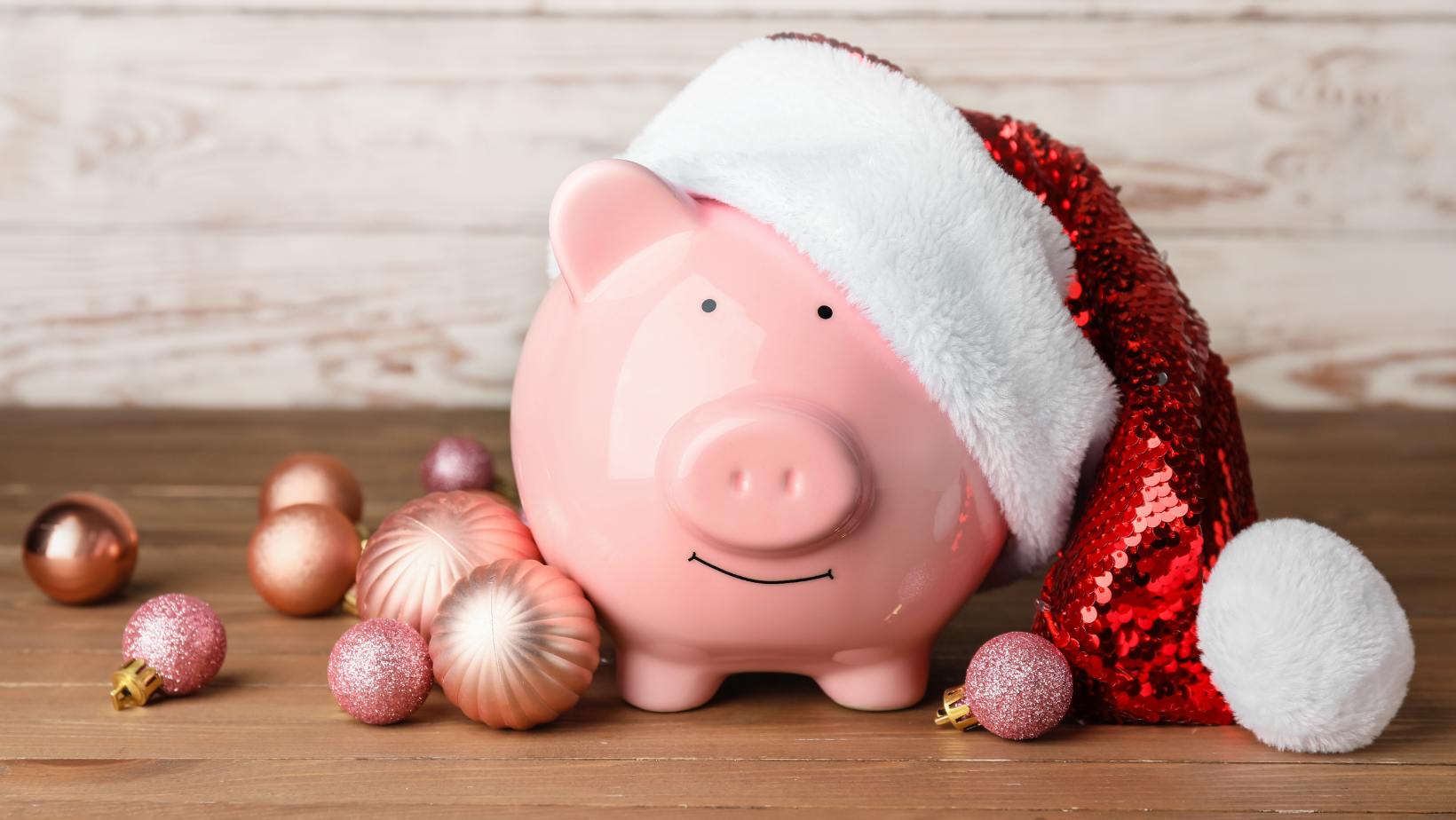 1. The £150 Exemption: A Gift from HMRC
The magic number is £150. In the UK, HM Revenue and Customs (HMRC) gives a gift to employers. This gift comes in the form of a tax exemption, allowing you to throw a Christmas party for your staff without worrying about tax or National Insurance, as long as the cost per head doesn't exceed £150, including VAT.
2. Santa's Guest List: Employees and Plus-Ones
To make sure your Christmas party remains tax-free, the guest list is key. For the tax exemption to apply, the party must be open to all employees, and the £150 allowance covers the cost per head, including their plus-ones if they're invited. Some companies like to include their employees' partners and families as part of the celebration too, getting them involved in a range of Christmas party themes.
3. Ho-Ho-Hold the Exclusivity
While you're dancing through the snow at the thought of your work Christmas party, remember that the event should not be exclusively for directors or specific employees. Inclusive is the name of the game here. Inviting all staff members ensures your festive fiesta remains tax-exempt.
4. Festive Frequency: Once a Year
The key word here is "annual." The tax exemption is a gift that keeps on giving, but only once a year. Hosting multiple tax-free events might raise a few eyebrows at the tax office. Less is more in this situation.
5. Location, Location, Celebration
Whether it's in your office, a local restaurant, a bar or Santa's secret workshop, the venue is part of the package. The £150 exemption applies to the total cost per head, including food, drinks, entertainment and even transportation if needed.
Is There a HMRC Limit for a Christmas Party?
'Tis the season to be jolly but before you don your Santa hats, let's unwrap the details about any potential HMRC limits for Christmas parties. Get ready for a sleigh full of information. There's a festive gift from HMRC: the £150 per employee exemption for Christmas parties. This means you can throw spectacular Cardiff Christmas parties or a festive bash in a different city altogether without any tax or National Insurance worries, as long as the cost per head doesn't exceed the limit of £150 per person. This exemption covers the total cost of all your festive events combined. Whether you're planning a merry in-person celebration or a virtual yuletide quiz, you're covered!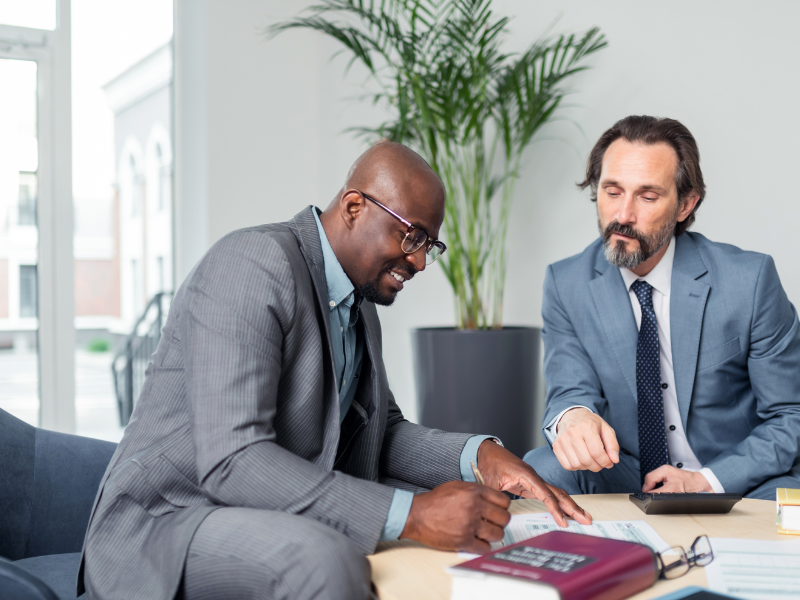 Common Questions About HMRC Limits for Work Christmas Parties
Q1: Can I claim the £150 exemption for multiple events throughout the year?
A: Unfortunately, the £150 exemption is as unique as a snowflake. It's granted only once a year. So, pick your occasion wisely and let the festivities roll!
Q2: My party went slightly over the £150 limit. What now?
A: If the cost per head exceeds £150 (including VAT), the entire amount becomes taxable. You'll need to report it on your employees' P11D forms and pay the associated National Insurance Contributions.
Q3: Are there any tax implications for employees at the Christmas party?
A: Good news for your staff, there's no tax to pay on the event, regardless of the cost. It's a tax-free treat that can light up their festive season and thank them for their hard work all year round.
Q4: Can I invite clients and still enjoy the tax exemption?
A: Unfortunately, the tax exemption applies exclusively to employees and their plus-ones. If you're inviting clients, partners or others, you might need to factor in potential tax implications.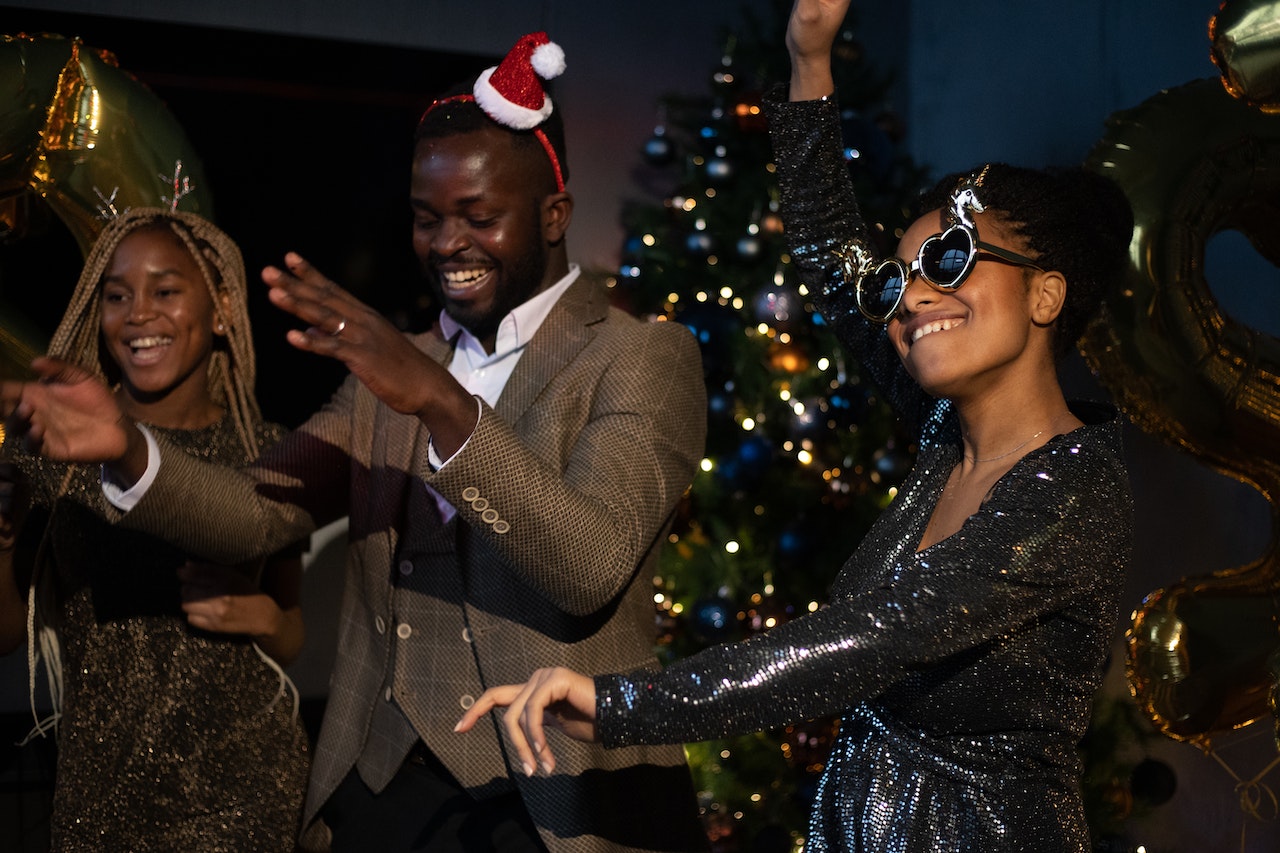 Q5: Are there any restrictions on the type of entertainment or gifts?
A: Whether you're arranging all-singing, all-dancing live entertainment or gifting snow globes to your staff, the type of entertainment or gifts doesn't affect the exemption. As long as it's within the £150 limit per head, you're in the clear.
Q6: Do virtual parties count too?
A: Absolutely! Whether you're toasting a wonderful Christmas in person or doing a virtual activity or competition, HMRC's tax exemption covers both types of celebrations, so you can spread cheer across screens and meeting rooms alike.
Q7: Do we need to keep receipts and records for our party expenses?
A: Yes. Just like Santa's list, keeping a tidy trail of receipts and records for your work Christmas party costs is a wise move. This way, you can show HMRC you're not just spreading cheer but also keeping tabs on those holiday spending habits.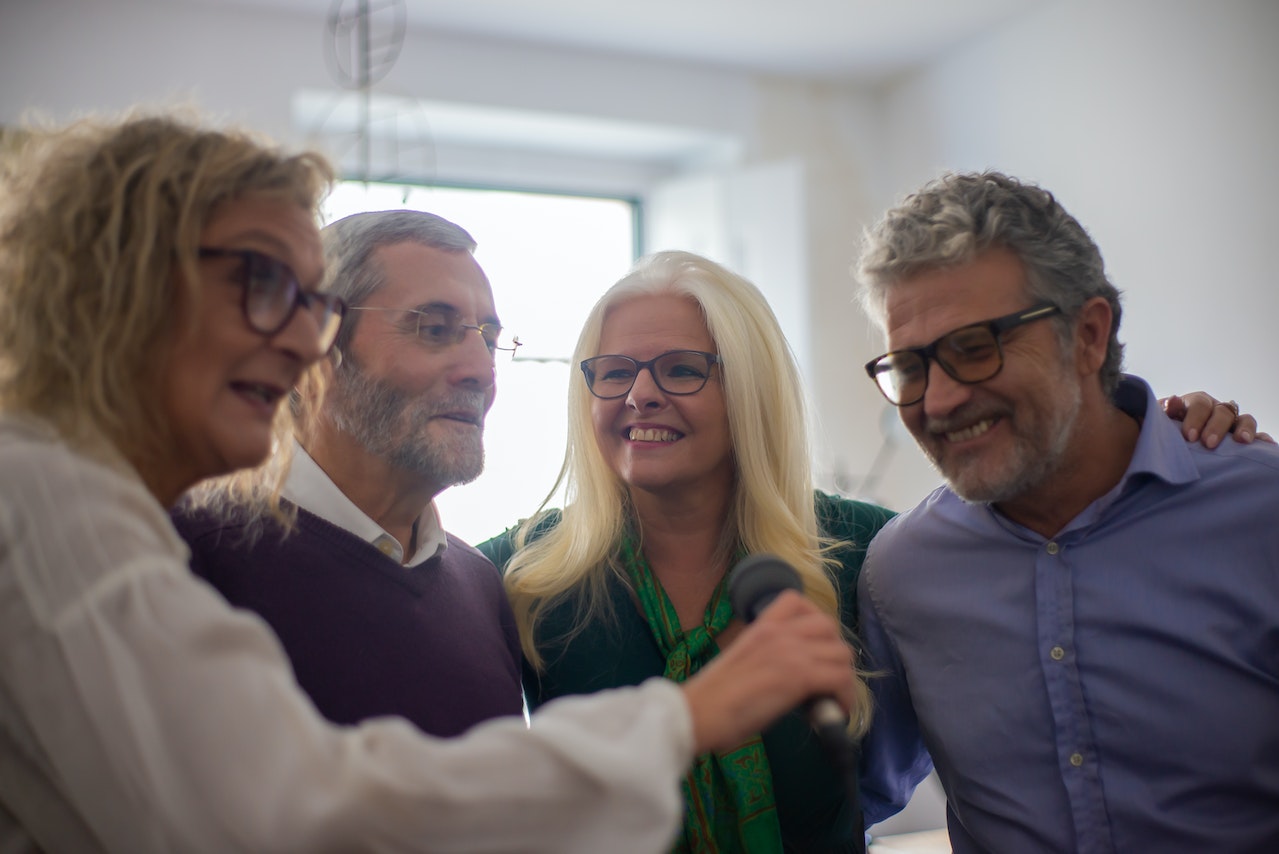 Wrapping Up
The holiday season is all about spreading warmth, joy and a sprinkle of magic. Organising a Christmas party for your staff is a wonderful way to show your appreciation for their loyalty and hard work throughout the year. Thanks to the HMRC's gift of a £150 tax exemption, your celebration can be a tax-free treat for all involved.
So, as you deck the halls and dust off the mistletoe, remember that you're not just throwing a party; you're fostering team spirit, building relationships and creating memories that will last well beyond the holiday season. Cheers to a tax-free, joy-filled celebration that'll leave your employees with hearts full of gratitude and bellies full of festive delights!