Sure, Dry January finished last month and as much as we like going out with our work besties to the pub and a multitude of swanky cocktail bars, we can't help but feel that there's extracurricular activities out there that are slightly healthier to get involved with. That's why we've come up with five after work socialising ideas that don't involve alcohol! Read on and get inspired for some serious non-alcoholic fun.
Dinner Party
Why not host a dinner party? And, no. It won't be as expensive as you think. Each person can buy something for the dinner. Why not have one person sort out the starters, another the dessert and others the main. It's definitely cheaper than heading to a restaurant, so make sure you hit the supermarket after work and hurry back to your nominated colleagues home of choice, ready to create a sensational feast! Alternatively, you and your colleagues could make a reservation at a restaurant near you for a delicious dinner!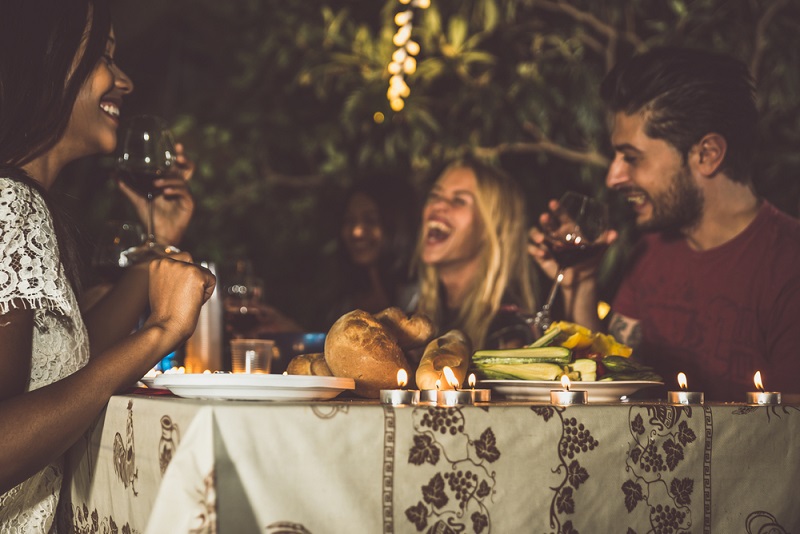 Quiz Night
It's time to pick those brains with the team to win the prestigious title of quiz champs. Most quizzes do generally take place in a pub of some description; however, it doesn't mean that you have to drink alcohol (mocktails are actually really nice). It's also a great way to get to know your work bunch a little bit better outside of the office
Twilight spa session
Probably not the cheapest thing to do, but it's definitely relaxing and everyone deserves a nice treat now and again right? Hotels with leisure facilities will often sell day passes for a spa session where you'll be able to take advantage of the swimming pool, steam rooms, sauna and relaxation areas. If you really wanted to relax, then you could get yourself a facial, massage or beauty treatment booked in for the same night for the ultimate evening of pamper! This has also proven to be one of our most popular London hen do activities.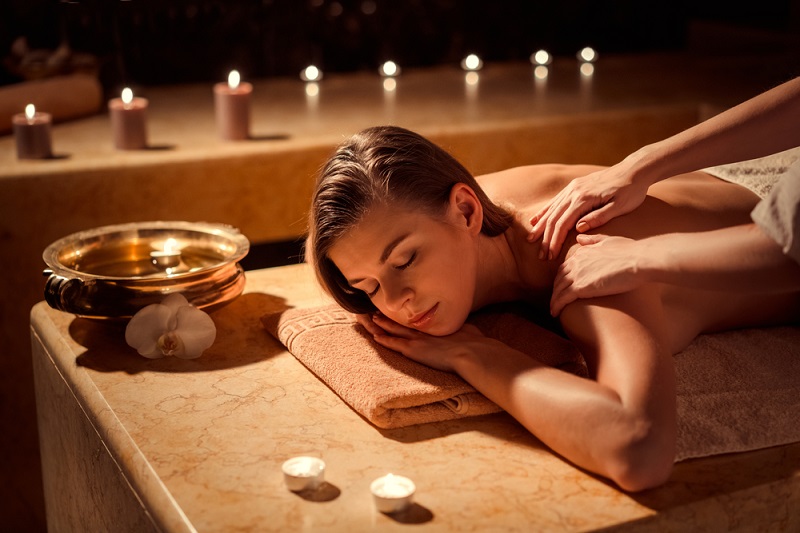 Bowling and Laser Quest
You may not have played a game of bowling or laser quest since you were a kid, but that doesn't mean as an adult you can't get involved in this super fun activity. Round up the work lot and feel the adrenaline flood your body as you make your way round a shadowy labyrinth, as smoke swirls and lights flash. hide in the shadows and hit a colleague's laser packs to score points. It's a brilliant way to have a laugh and there's a little bit of exercise thrown in there too… right? A game of bowling has certainly proven to be one of our most popular Nottingham stag do activities.
Health and fitness class
There's nothing more satisfying then pushing yourself in a fitness class and sweating like no one's business. So why not try a new class with your buddies and get those endorphins flowing? But if you don't fancy getting too sweaty, then what about trying something a bit more relaxing like a Yoga or Meditation class? It's a great way of trying something new and you'll be doing your mind and body a favour too!