December is around the corner, the nights are getting colder, the Christmas lights are going up, and the Christmas songs are everywhere you turn, but something is missing. Gather your friends, get the tunes on and the fizz flowing; it's time for a Christmas party!
Planning a party in December can seem like a colossal challenge. If you find yourself in a panicked rush of present buying and preparation for the Christmas season and no time left to possibly plan a party especially one made to impress your friends, then fear not because you've found your guide to planning the Christmas party of a life time and all last minute and hassle free with Fizzbox.
This year you have the choice, you can either join the Christmas chaos and organise your own party, with the pressure of getting the food and the drink and not forgetting the music, guests and a perfect party location. However, many of us don't have the time or energy at the end of the year to take on the mammoth challenge of organising the perfect party. So instead you can simply organise a Christmas party to remember with something different or classic all on Fizzbox.
Fizzbox is the perfect place to start to plan a last-minute Christmas party with all the glitz and glamour without any of the fuss, just the fun. Wherever you may be looking for, Fizzbox has group activities perfect for a Christmas party from Cocktail Making to Burlesque Dancing, making it a great place to start, giving you a hassle-free party planning experience.
Firstly, when planning your seasonal party, you will need to think about the location. Fizzbox has parties and activities across the country and even some abroad to consider. Fizzbox have locations from the quirky seaside city of Brighton and Hove to the northern metropolis of Manchester, with plenty of places at home to visit and party the night away. If you are seeking a more exotic or adventurous trip this Christmas or happen to be away, we also have activities such as spa days, pub crawls and brewery tours in cities across Europe. So, wherever you may be this year there is no excuse to avoid the festivities and have your very own London Christmas party.
Next on the party planning agenda is the big decision of the activity. If you're stuck for choice or lost in an abundance of choice during the festive period or maybe just looking for something a bit different to the previous years and maybe seeking something out of the ordinary, then don't worry. Here are few ideas to help prompt your creativity and get you in the party mood all available on Fizzbox.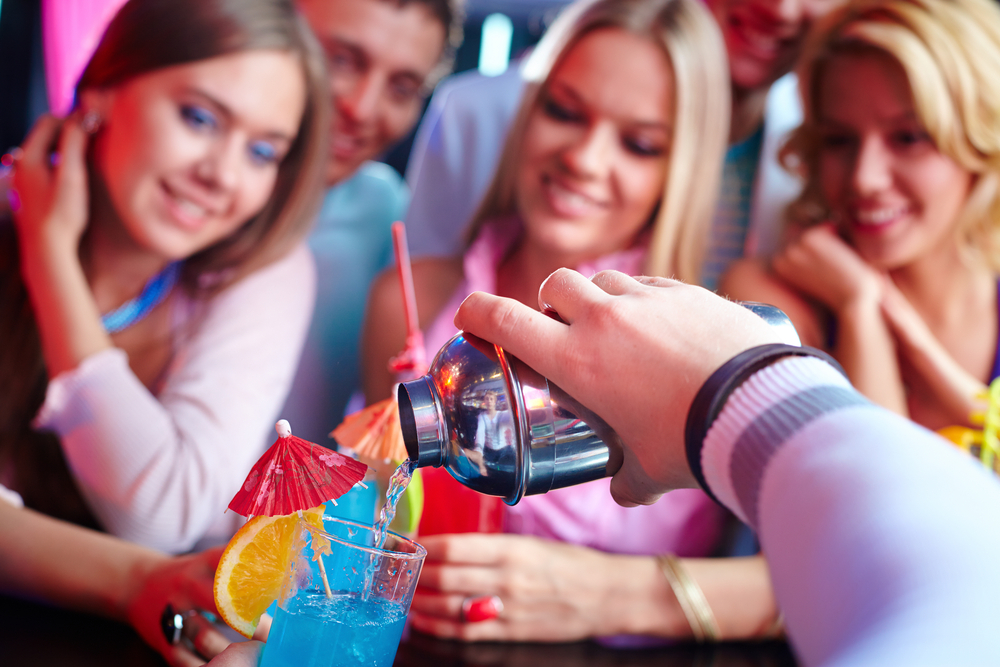 Why not bring everyone together with food and drink as after all Christmas is all about food and drink? The perfect place for this is the Revolution's cocktail masterclass followed by a two-course meal. Another foodie idea for a party is a cooking class. Why not treat yourself to temptation with a chocolate making class and take home a goodie bag of your creations perfect for Christmas indulgence or even a gift idea?
What better way to get everyone in the mood for Christmas than getting dressed up in sparkly dresses and ready to show off your moves on the dance floor and get rocking around the Christmas tree? With a variety of group dance classes on offer from pole dancing to taking your moves back to the 80s and learning the dance routines that will make you feel as though you were in Dirty Dancing!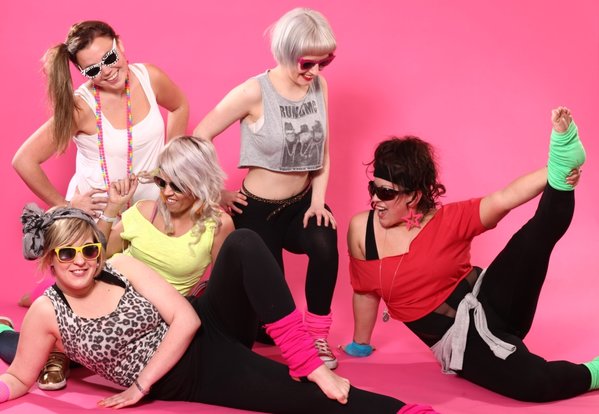 Perhaps you're looking for a something a bit wilder and want to have a stand out party. Why not go on a trip and enjoy an adventurous tour around one of your favourite cities whether it is in London or even Amsterdam? You could go exploring on a Treasure Hunt, stopping off at your favourite destinations for some sightseeing or perhaps a Christmassy pub stop or even a brewery tour.
Maybe you're looking for something a bit more sophisticated and classier this festive season. You could enjoy a classic food-filled Christmas party accompanied with an abundance of cocktails from a variety of our food and drink packages. An Afternoon Tea Bus would be a relaxing way to end the year with class, enjoying some delicious treats and drinks on a double decker bus. If you are feeling especially chic, Wine Tasting at Veeno could be the perfect activity for you.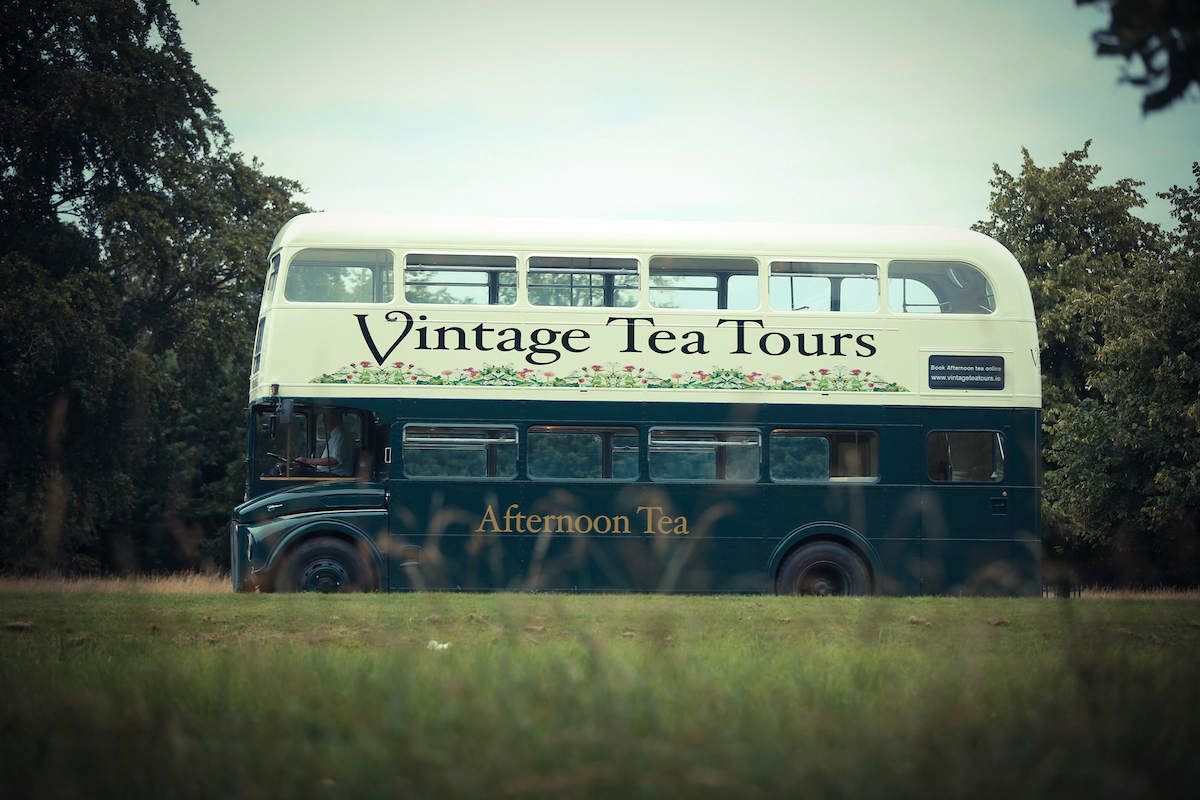 Remember a Christmas party doesn't have to be complicated to get everyone in the festive spirit. There's always the option of going all out and organising a club night with food and drinks all included on Fizzbox, because after all it's Christmas! Simply food, drinks and music can be all it takes to have a memorable party and it is made even easier without the stress on Fizzbox, so go ahead and plan the Christmas party that will make everyone jealous!
Finally, after you've chosen your ideal activity, it's super easy to get the date in the diary for the party with Fizzbox leaving you ready to look forward to the festivities. After the date has been chosen, all you need to do is talk to the venue online and then you can pay securely thought the Fizzbox website. Now the party is fully organised, you have the chance to put your feet up with a minced pie and indulge in some mulled wine, plan your party outfits, relax and wait for the very much-earnt Christmas parties!
Share your Christmas party snaps with us on Facebook, Twitter and Instagram!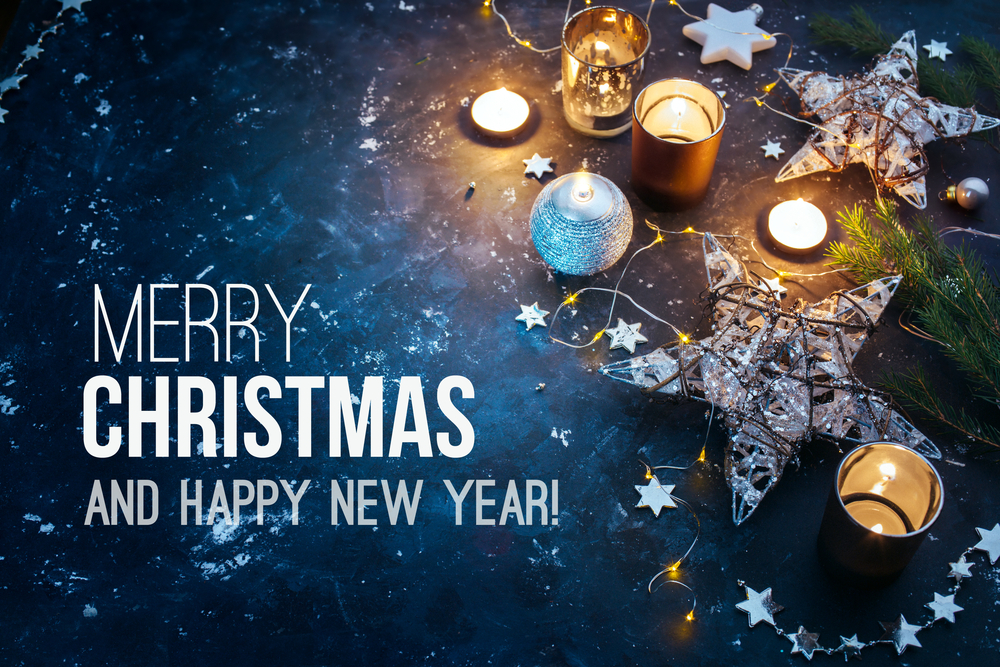 So When Is Peak?
While people may commonly presume that the majority of Christmas parties take place in December, a large majority of corporate celebrations actually take place in November.
On top of this, by November the majority of venues are actually all booked up. The venues normally start taking bookings from March, with the peak period for bookings being between August and October. So if you want to avoid missing out on the best party venues, you need to be quick and decisive.