Fizzbox can reveal that **Brighton** is now the most popular hen do destination. For the first time, the vibrant seaside city has overtaken London and bagged the top spot as the most popular hen party location. From the famous pebbled beach to the buzzing nightlife, it's easy to see why **Brighton** is a firm favourite amongst hen groups.

If you're planning on spending your special weekend by the sea, then here is a list of things to do in Brighton on your hen do…
Classic Hen Do Activities in Brighton
Dance the Night Away on Your Brighton Hen Party
Spend Your Hen Do Hitting the Shops
Explore Brighton's Gems on Your Hen Weekend
Hen House Accommodation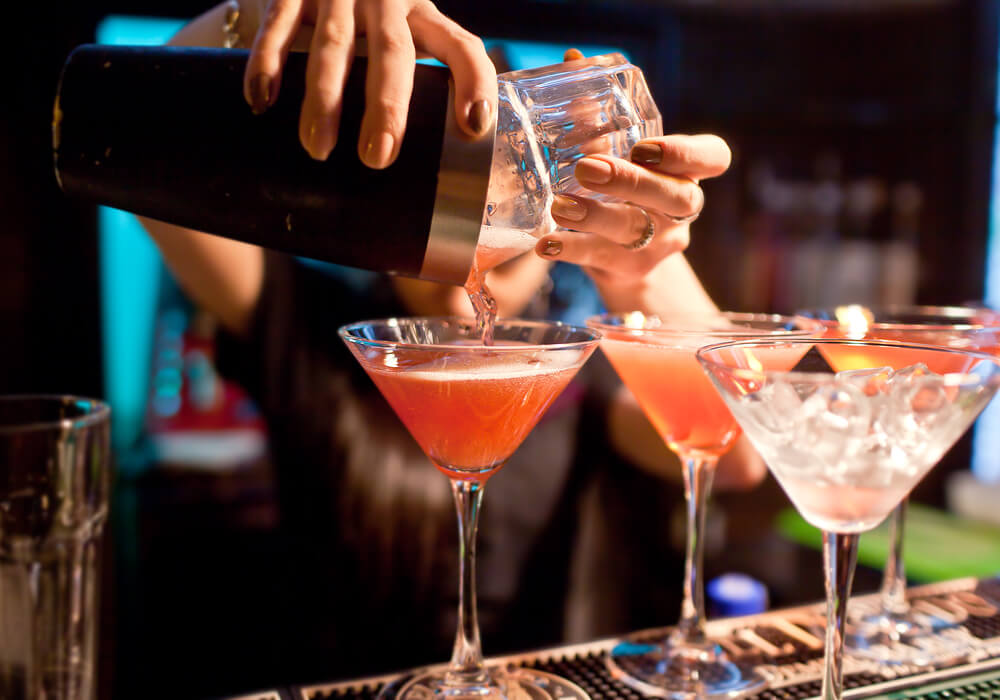 Brighton is brimming with classic hen do activities that the whole group will love! If you're in the mood for a giggle, you should book **Nude Life Drawing **which is a super fun, light-hearted activity for all the girls to enjoy. If you're after a weekend where you can indulge, why not try **Afternoon Tea** or a **Bottomless Brunch**? Learn a new skill on your weekend and book the super popular **Cocktail Making**! You'll learn how to recreate your favourite cocktail which is bound to be a hit at future parties you host. Or, if you'd prefer to do something a little more active, you could book a **City Treasure Hunt** and explore the city. Book one of our **Dance Experiences** and strut your stuff. You could memorise the routine and surprise the groom and the rest of your wedding guests by performing it on your big day! If you'd prefer a chilled weekend where you can relax and be **Pampered**, we can organise that too!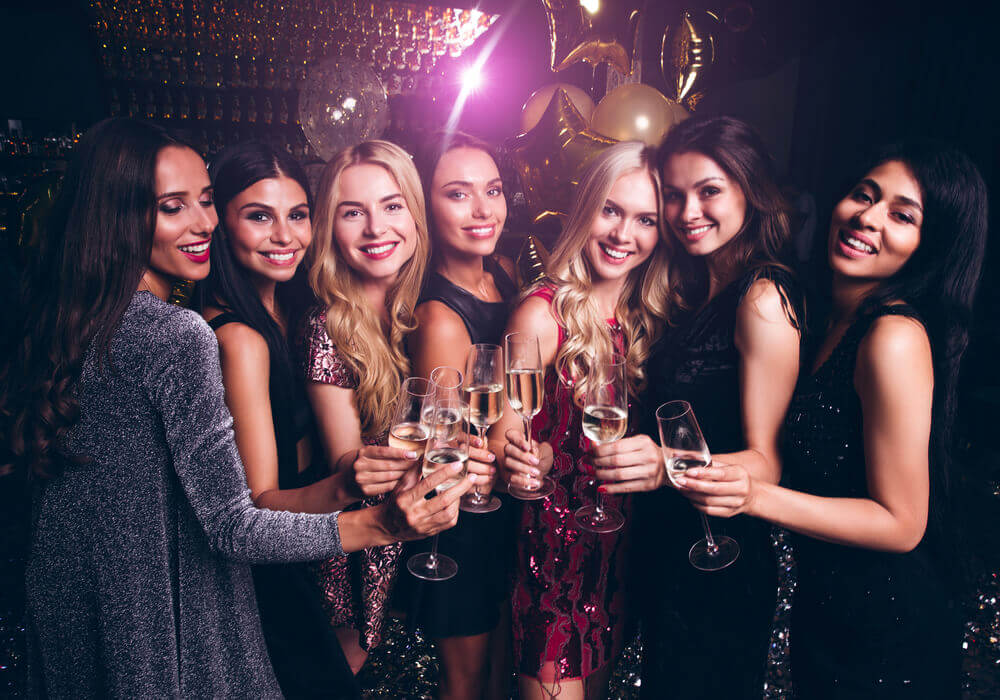 If you and the girls are planning on getting glam and hitting the town, then Brighton is an excellent choice of location. The city is bursting with a wide range of buzzing bars, pubs and clubs. If you'd like to try out a range of popular bars, start your night the right way and book a **Guided Bar Crawl**. Finish your night in style and let us organise your **Nightclub Entry** and if you'd like to add a VIP touch for your special weekend, we can arrange **Booth Packages**.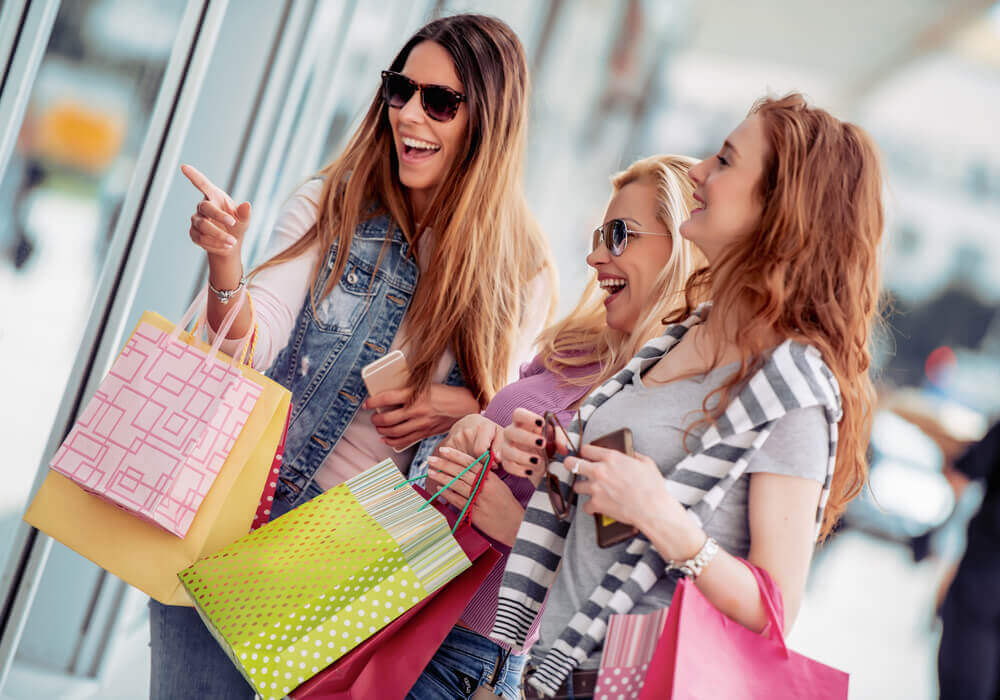 If your hen weekend isn't an excuse to shop 'til you drop, then we're not sure what is! It's your special weekend, so treat yourself. Each time you wear those gorgeous pair of shoes, you'll think of your hen. Even if you'd rather just window shop, it's a great opportunity to spend some quality time with the girls. Explore the boutique shops in the lanes or visit Church Hill Square to find your high street favourites.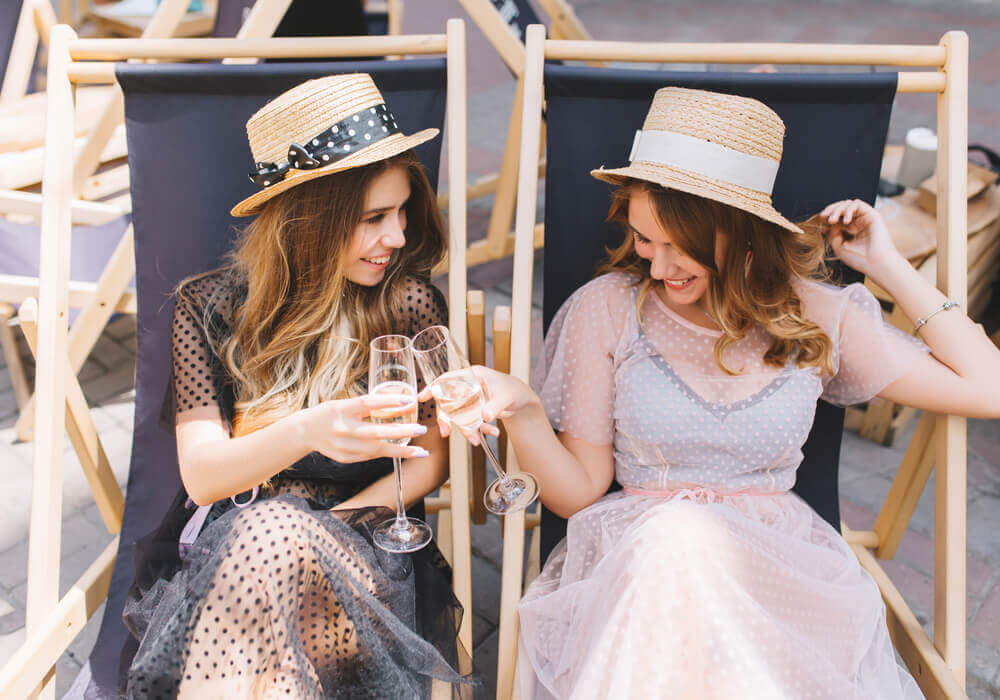 A trip to the seaside wouldn't be complete without a walk along the seafront to blow those gin and tonic laced cobwebs away! Hit the pier and have a giggle with the girls as you challenge each other on the arcade games. If you're feeling a little peckish, sit on the pebbled beach and enjoy a bag of salty chips – it's an unwritten rule that you have to have chips at the seaside, right?! Or, visit one of the beachfront pubs and enjoy a refreshing drink and some tasty food. Once you've visited the seafront, wander through the lanes and get lost in the quirky boutiques, coffee shops, restaurants and bars.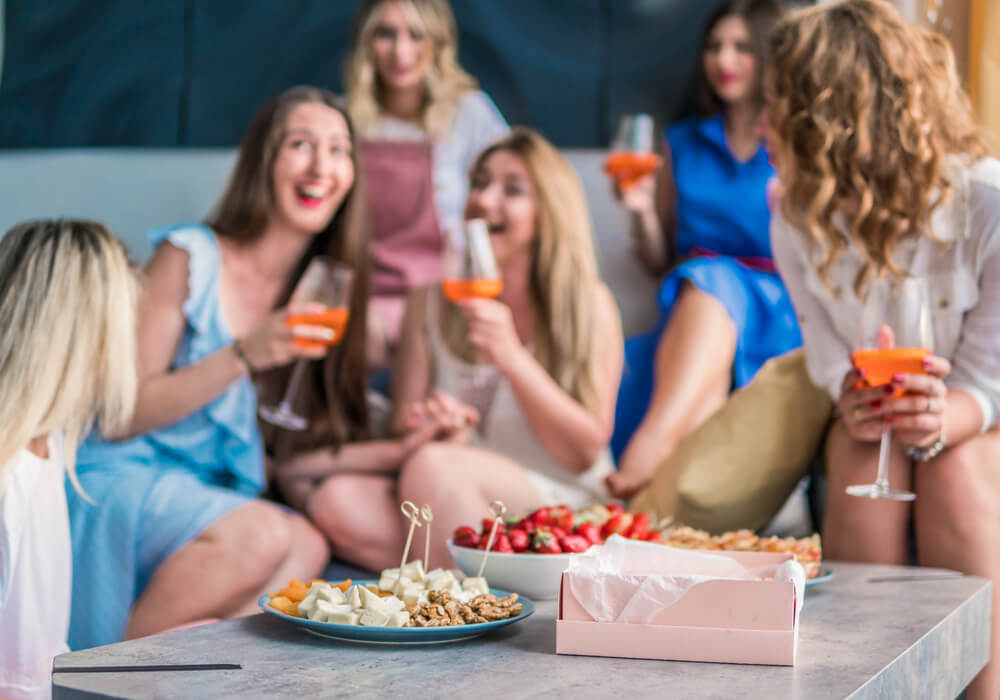 Our **hen house**, **Seascape** is the perfect choice of accommodation for you and the girls. You might decide that you'd like to host the ultimate sleepover party and spend one of your nights playing games, eating pizza and drinking prosecco whilst in your pjs! If you're on a budget, **Seascape **is perfect for you as you'll be able to cook together and save money on eating out. Cooking together is also a perfect bonding opportunity! If you'd rather have a night in but cooking isn't your thing, we can organise a **Personal Chef** to come and cook a delicious for you! You could also book a **Butler in the Buff** to come to the house and make cocktails, serve drinks and play games for 2 hours!
So, if you're asking yourself 'where should I spend my hen weekend' or 'is Brighton good for a hen weekend', the simple answer is YES. Brighton is an excellent hen party location but don't just take our word for it, come and try it for yourselves! **Get in touch today **and let us start planning your Brighton hen weekend.