Brighton is one of the top destinations for hen parties in the UK and we can see why. This vibrant and quirky seaside city has so many things to do and see that it can often be difficult to know where to start. From the buzzing pebble beaches to a pumping nightlife, we can guarantee you won't be disappointed during your
hen weekend in Brighton
. In fact, you'll probably never want it to end!
Here are some top
Brighton activities
that'll show you why Brighton should be number one of your list for hen party locations!
1. Classic Hen Do Activities in Brighton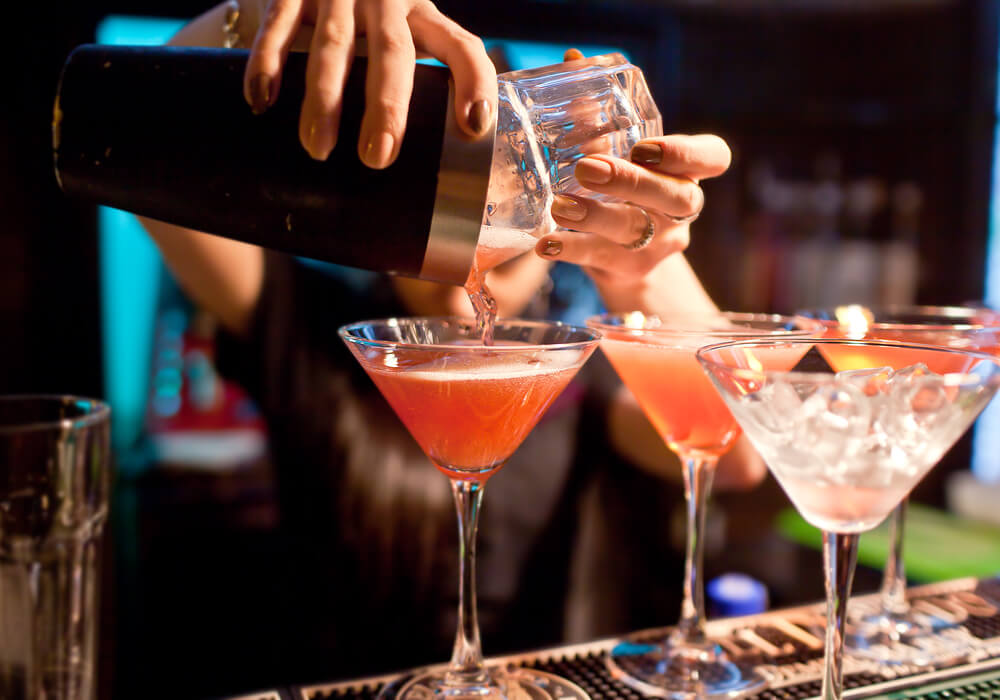 Sometimes you just can't beat a traditional hen do. Brighton is brimming with fantastic experiences that are sure to make the bride-to-be's last night of freedom extra special. Think: semi-naked guys, cocktails and lots of giggles with your friends.


We can provide it all!


Unleash your creative side with a fun Nude Life Drawing class by the sea. You and the girls will need to hold back the giggles as you learn to draw a naked guy who'll be standing right in front of your eyes. That's right, this isn't for the squeamish! Your model will be dressed totally in his birthday suit as he strikes poses and shows off all his different *ahem* angles.


One of our most popular experiences is the cocktail making class. Not only does this involve lots of alcohol but it will get everyone hands-on behind the bar as you learn to mix, muddle and shake up some of your favourite drinks. You'll get an experienced bartender to show you the ropes and lots of nibbles to graze on as you learn. What more could you want?


Let's not beat around the bush. This is the bride-to-be's last night of freedom and she's (probably) not going to say no to a bit of male eye-candy to spice up her evening. The Adonis Cabaret is a fantastic performance that'll have you all in fits of giggles as you watch the Adonis models perform strip teases. They are charming, witty and utterly gorgeous. And, with a drag queen compere to oversee the performance, you know you are going to be in for a hilarious night!


2. Foodie Hen Party Activities

If the bride-to-be is a foodie, you've got to treat her to one of Brighton's tasty food experiences. There's nothing like sitting around the dinner table and tucking into some tasty grub and catching up with friends.


This quintessentially British tradition is sure to be a hit with all the girls. Afternoon Tea consist of finger sandwiches, cakes, scones and, of course, endless cups of tea! Brighton offers a fabulous selection of different experiences that come with gin, prosecco or cocktails. There's just so much choice!


Fill up with a heavenly bottomless brunch during you hen do in Brighton. This is the fantastic combination of breakfast and lunch – hence its rather inventive name – and comes with, you guessed it, unlimited booze! You could go for a Latin American theme at Las Iguanas, a sophisticated late breakfast at Wolfox Chapter or a horse race themed day at The New Unity.


If you want to do more than tucking into some fabulous food around the table, why not get hands-on and treat the bride-to-be to a cooking class? Brighton Cookery School offers a Bake-Off experience that'll see you competing against your mates to create the best bakes. Alternatively, you can go in-depth in a Pro-Cooking Experience. These activities are perfect for every skill level. Whether you're a self-taught pro or can't even cook an egg, we've got you covered!


3. Unique Hen Party Experiences
Maybe you want to move away from the traditional route and explore some unique hen party experience during your stay in Brighton? Well, there's plenty or quirky experience for you to dig your teeth into!


A School Sports Day experience in Brighton is not for the faint hearted. You'll be getting competitive with friends as you go head to head in some hilarious retro games that'll zip you straight back to primary school. Think: egg and spoon race, bean bags on heads and the three-legged race.


Designed for hen's who want to, quite literally, roll around laughing, Bubble Mayhen is a hilarious sport that'll see you climbing into giant inflatable zorbs on the football pitch. You'll need to bump and barge your friends out of the way if you want to score points and land that all-important goal!


Brighton escapes rooms have really grown in popularity over the last few years. This experience will se you and you friends working together to escape a locked room. There will be puzzles, riddles and challenges that you'll need to complete to progress through the game and make it to the other side.


4. Shop till You Drop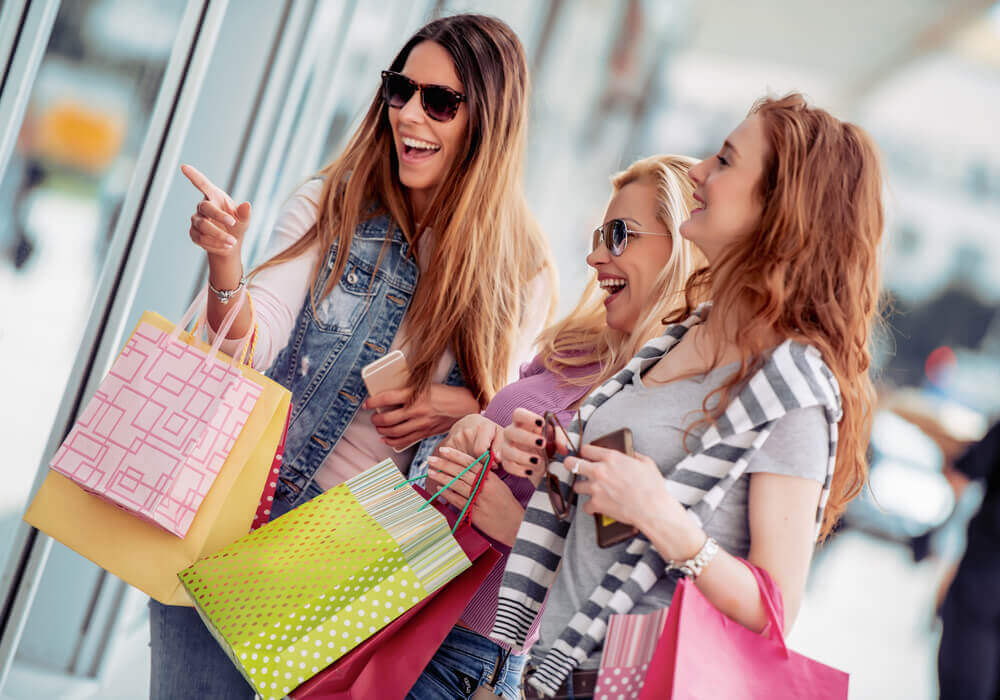 Brighton has a fantastic shopping scene and if you girls love a bit of retail therapy, then you'll love exploring Brighton's shops and boutiques. This seaside resort is home to the famous Brighton North and South Laines. Here you'll find a host of wonderful shops and cafes. From vegetarian shoe shops to independent dress shops, you could quite easy get lost in the windy side-streets and pebbled roads. If you're looking for the big department stores, head to Churchill Square where we can guarantee you'll find all your retail needs.


5. Hen House Accommodation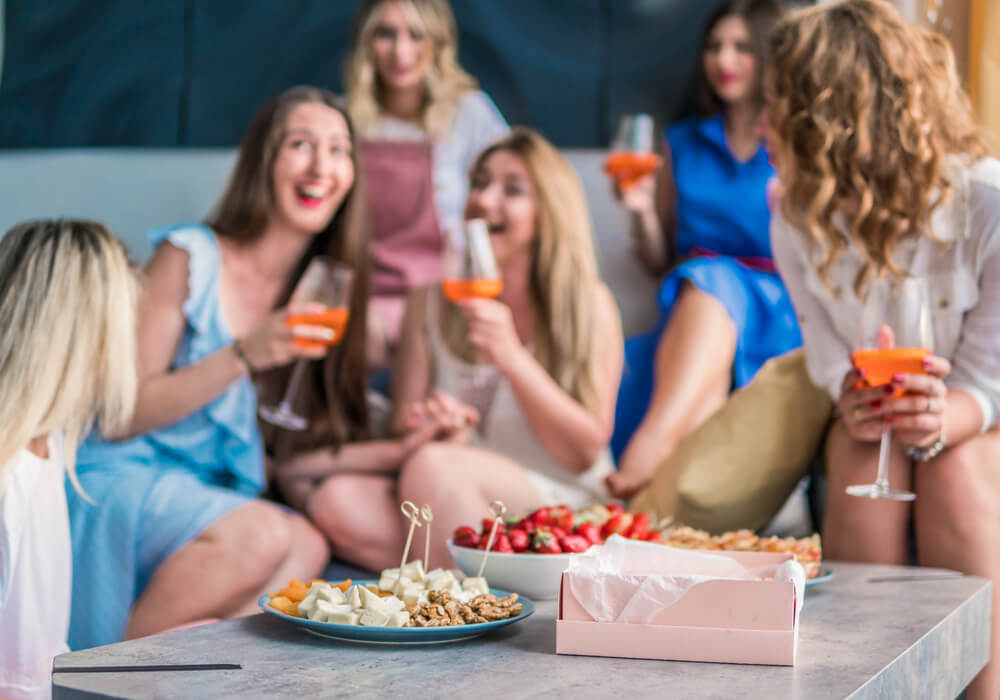 Our range of
hen houses
are the perfect choice of accommodation for you and the girls. You might decide that you'd like to host the ultimate sleepover party and spend one of your nights playing games, eating pizza and drinking prosecco whilst in your pjs! If you're on a budget, Seascape is perfect for you as you'll be able to cook together and save money on eating out. Cooking together is also a perfect bonding opportunity! If you'd rather have a night in but cooking isn't your thing, we can organise a private chef to come and cook a delicious meal for you! You could also book a
cheeky butler
to come to the house, make cocktails, serve drinks and play games for two hours! Try not to blush girls!
So, if you're asking yourself 'where should I spend my hen weekend' or 'is Brighton good for a hen weekend', the simple answer is YES. Brighton is an excellent hen party location but don't just take our word for it, come and try it for yourselves!