Immerse yourself into a magical world this Christmas in London with a spectacular retro Victorian themed party which promises to impress each and every party guest who steps inside! This incredible shared party is an extravagant night of celebration that offers a copious amount of fun for everyone and plenty of amazing memories. Don't forget to throw on your finest attire, because this is one night where you'll truly want to dazzle!
The location of the venue is easily accessible for party guests, with the nearest train stations being Shadwell or Wapping. Alternatively, if there's any non-drinkers coming to the party, then they'll be able to take advantage of the convenient onsite parking that's available.
On arrival to this grand venue, you'll be in awe as you take in the beautiful Victorian Grade 1 listed building and its stunning surroundings. Every guest will be provided with a deliciously festive cocktail as they enter the party and marvel at the spectacular theming and decorations. There will be delicious hot and cold canapes for guests to enjoy and will get you ready for the mouth-watering four course meal which will truly tantalise your taste buds.
You'll also be able to witness the talents of the incredible performers at the party and enjoy some fantastic live entertainment that will take your breath away! There's a live band that will perform some awesome music that everyone will love – it's definitely going to make you want to dance!
What's great about this party is that you'll also be able to take a trip to the funfair and hop into the party's very own dodgems, where you'll experience the thrill of driving around and bumping into one another! You could even take a gamble at the fun casino tables, before heading back to the party and enjoying the rest of the night.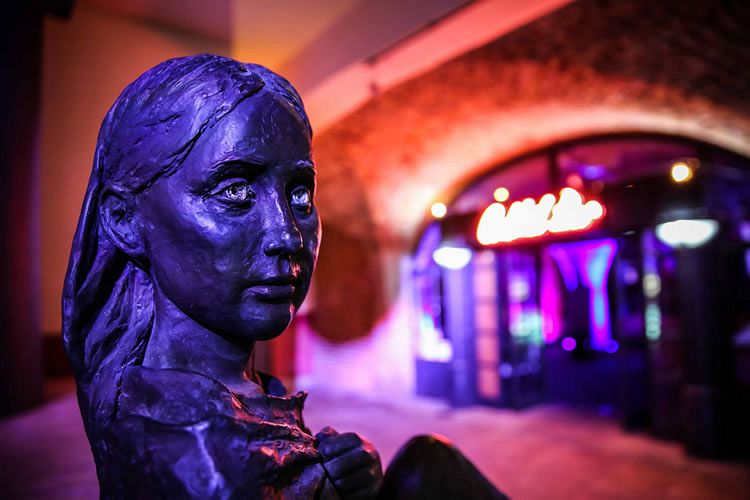 Let the DJ beckon you to the state of the art dance floor, where they'll treat everyone to a massive selection of some top party songs from the past right through to the present day. Throw some of your best dance moves and party the night away, as this is one disco that you won't want to miss out on; just make sure you've packed your dancing shoes for the night.
A professional photographer will be present at the party and on hand to take some group shots so that you remember the night for time and time to come. For your peace of mind, you'll receive full event management on the night in addition to onsite security who will take care of everything, leaving you to let your hair down and have a brilliant time! There's even a survivor's breakfast included with this great package.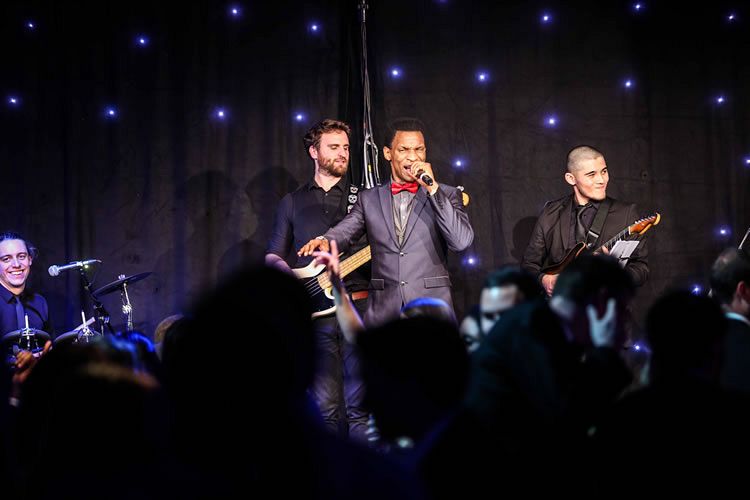 This incredible Shared Neo-Victorian Fantasy will be sure to delight guests with everything it has to offer. This really is the perfect way to treat your hardworking team after what's been a long year, so what are you waiting for? Make sure you book early to avoid any disappointment!
Why not see if there's a Neo Victorian themed party night at a London location near you? If you're looking for a party outside of London, then don't worry, we've got plenty of great themes! Check out our massive selection of shared and exclusive Christmas party nights and look forward to the ultimate night of celebration! Alternatively, if you're looking for some Christmas party ideas, then check out our top selection for some serious inspiration.