Fizzbox announced exciting news earlier in the week that it has merged with UK Christmas party and listings service Eventa.co.uk. Having officially taken place on the 3rd December 2019, the merge will see activity provider Fizzbox offering customers an easy-to-use facility in which to search, browse and book their Christmas party. Eventa will now trade under the name of its sister brand Fizzboxcom Ltd and all website traffic to Eventa will now be redirected to the Fizzbox website.
Offering a large choice of shared and exclusive Christmas parties and events across over 30 UK destinations including all major cities, customers will be spoiled for choice with a spectacular range of events that will be sure to thrill and delight!
The decision was made to merge Eventa with Fizzbox to provide further opportunities for growth and diversification within markets such as venue hire, Christmas parties, festive activities, Summer parties, Team Building and conferences.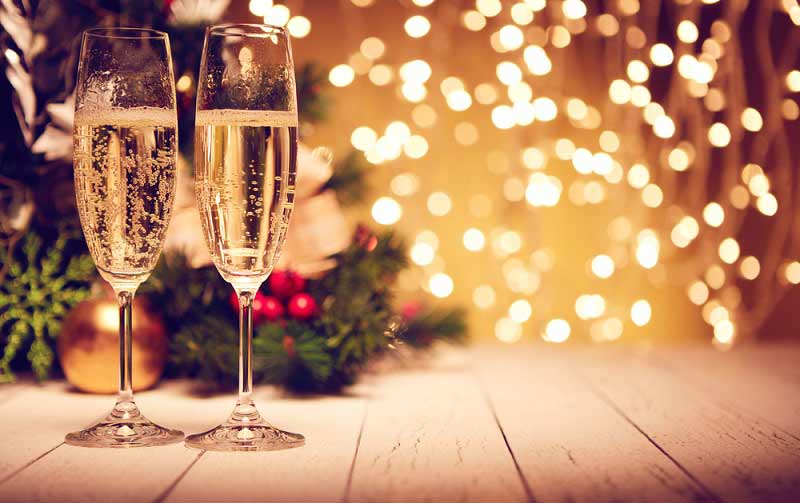 Rob Hill CEO of Eventa and Fizzbox adds:
"We believe that merging Eventa with the Fizzbox brand is a positive and exciting change for the business. In doing so, we will create a more transparent enquiry process for both our customers and suppliers, whilst supporting both growth and diversification within new markets"
Customers booking their Christmas party night through Fizzbox will now be able to speak directly to the venue's event team after sending an enquiry through on their preferred Christmas package via Fizzbox's sophisticated messaging platform.
Here, the customer will be able to discuss their Christmas party and ask any questions, which the venue will be delighted to answer and help with. If the customer is happy and would like to proceed, then they'll make their deposit and final balance payment to Fizzbox.
Fizzbox will begin to list new parties and events for Christmas 2020 in the New Year; until then, customers are asked to submit their email address so Fizzbox can alert them when new packages are available to book.
Why not take a browse of our new Christmas party ideas and Summer party idea pages and get inspired for your next event?