"Has the sun come out? The sun is out? Wait what?"
Our wonderful British weather can be described at best, as erratic, so when you do get a glimpse of the summer sun, you have to take advantage of it. And what better way to do this than by throwing a barbecue party? From perfect planning and fabulous food to thrifty theming, we've got it all here! Of course, if you're unsure of barbecue etiquette, then you may want to check out our top guide too!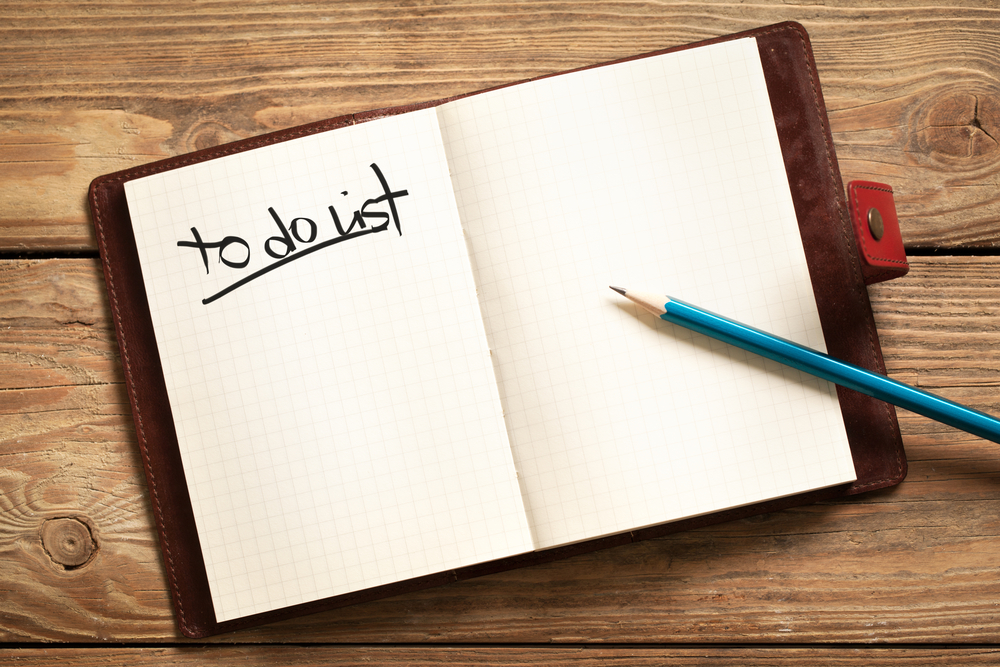 Perfect Planning
Impromptu parties are good fun, but a little bit of planning can take a great party to the next level, so get a notepad and make those to-do lists! Don't forget to send out e-vites with information requests such as food allergies, dietary requirements and whether children are welcome too.
If you write a shopping list before you go to the supermarket, you won't end up buying too much and breaking the bank on food people aren't going to eat.
Fabulous Food
People can get bored of charred meat, so prepare a range of delicious side dishes, slaws, salads, corn on the cob and other buffet delights. Prepare the side dishes the night before to give you more time to socialise on the day.
Vegetarians will appreciate some good quality Quorn burgers and sausages, tomato and mozzarella skewers or barbecued halloumi goes down well with everybody.
It's a great idea to do desserts and will go down a hit with the kids, summer fruit salads, ice creams and ice lollies and barbecued bananas with chocolate buttons are some simple favourites.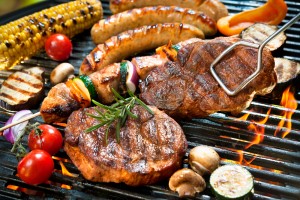 Great Grilling
Meat eaters will refuse to go back to your party if you serve overcooked, blackened sausages and tough burgers. The key to great grilling is to make sure the flames have completely gone before you put the meat on.
Make sure the metal bars are cleaned and drizzled in a little olive oil before lighting the coals and check cooking times for different meats. Most meats will need to rest for 15 minutes before serving, so make a foil tent and leave them to reabsorb the juices and stay succulent.
Thrifty Theming
A few balloons never went amiss at any party. Pick a theme, a Hawaiian luau, Best of British, Carnival, Afternoon Tea Party or even a specific colour will help you set you narrow down menu options and create a great atmosphere.
Get some pretty outdoor lanterns, brightly coloured tablecloths and picnic blankets. Citronella candles will smell lovely and keep bugs away as the sun goes down and evening draws closer.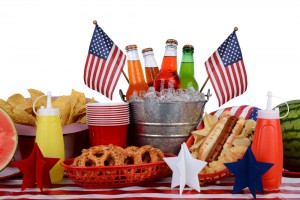 Delicious Drinks
A bucket of ice-cold beers in the garden for guests to help themselves to is a great summer addition but make the party memorable with giant pitchers of delicious fruity punch both alcoholic and non-alcoholic.
Spruce up classic drinks like lemonade with some chopped up fresh fruit, a sprig of mint or lavender and sliced lemon to serve.
Exciting Entertainment
Adults and kids will be thrilled to see you've set up some back garden games, spray some wash-off coloured circles on the grass and make your own outdoors twister board. Hang a piñata full of tempting treats, badminton rackets, set out a croquet set and dust off the old swing-ball set to keep everyone happy.
Music is an absolute must, so after checking with your neighbours that it's not going to be a problem, blast out some vibrant summer tunes into the garden to keep the atmosphere buzzing.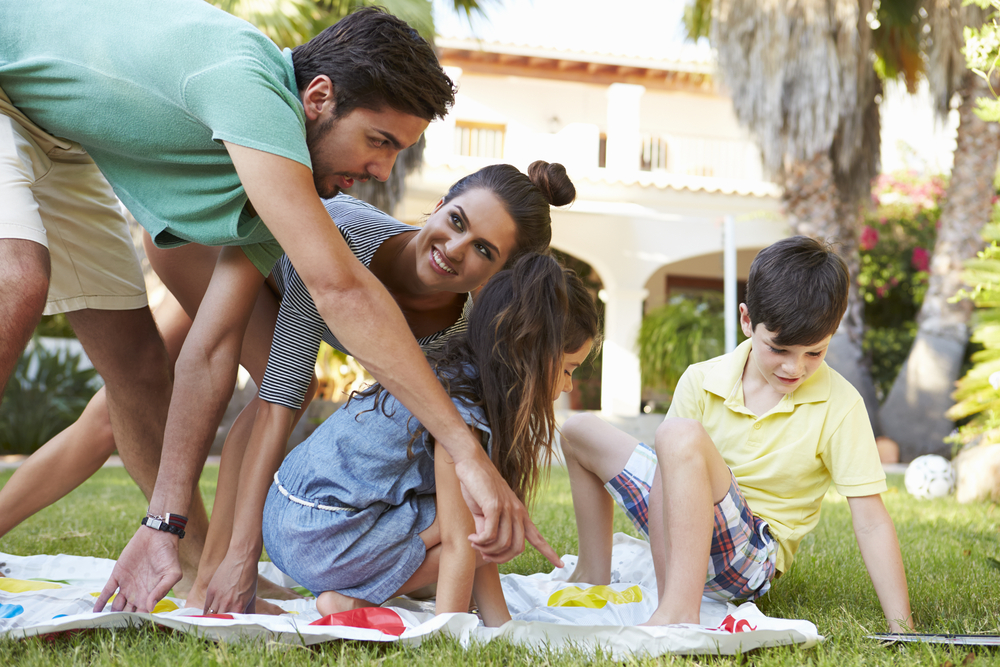 Keep Kids Busy
Parents will be eternally grateful if you can find a way to keep kids busy so they can socialise at parties, so exciting entertainment is a must. Kids will tend to get tired after running around wildly for a few hours so set aside the living room for kids to crash out in.
If there's likely to be a lot of kids then allocate an adult on an hourly basis to help keep the kids occupied with games like hide-and-seek, tag and if you're brave enough, with water guns!
On the other hand, you could always just take a browse of one of Fizzbox's fantastic summer and Christmas parties !