Discover all the secret do's and don'ts for your special day. Everything you've ever wanted to know for the big day from the photos to the weather to the speeches! So, grab yourself a cup of tea, get yourself settled and read on for our 10 Top Tips for your Wedding Day…
1. DO get lots of photos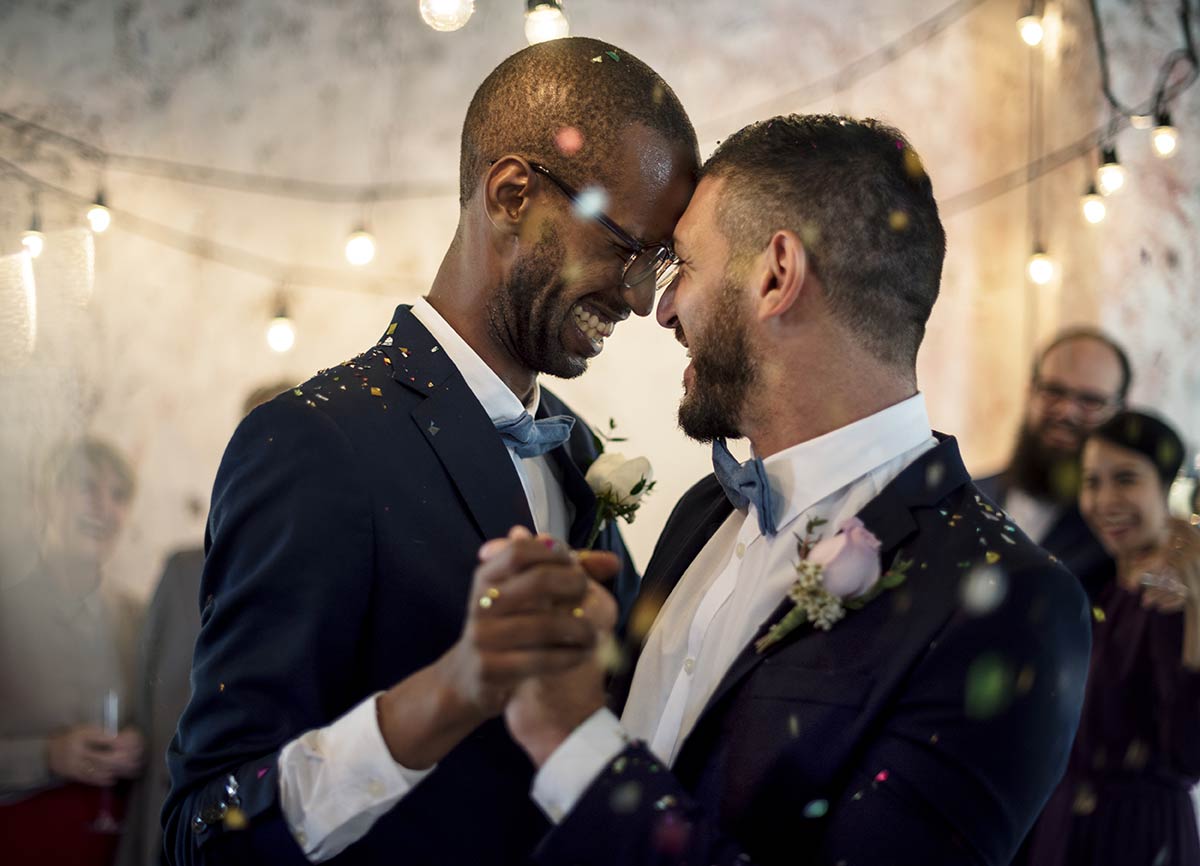 Before your special day arrives, write out a list of people you'd like to get photos with, so you can go through the list at speed – assign one of the ushers and one of the bridesmaids on duty so they've got the right people ready before the next photo has finished. This way you can get photos with everyone you want without it taking up too much time from your precious day. Make sure to include friends as well as family! You'll be pleased you did when you look back on them.
2. DO Eat!
Now this sounds like a silly one. But with everything going on you end up catching up with a family member you haven't seen in years or an old group of friends you're giggling with and you find that you keep missing the canapes going around! Even when you sit down to eat the delicious meal many brides find themselves picking at their food, maybe it's the nerves or maybe it's the fact you're hardly at your seat as you work the room! Either way, make sure you get to taste all the delicious food you've spent so much time getting together. You don't want everyone telling you how good your dessert was if you didn't get to taste any of it yourself!
3. DON'T worry if you don't talk to everyone
Now a lot of advice would be to say to talk to everyone, and yes this is true. However, if you have a big wedding with a lot of guests there are simply too many people to catch up with you won't get around to everyone. Don't worry if you don't. Everyone understands it's a busy day for you and the groom!
4. DO let the team do their jobs
Now, too many times you'll see a bride or groom at their wedding ushering people around and checking when the canapes are coming, or the music will start. You've got a great team of people around you to do that, so you can relax and fully enjoy your wedding day. Designate roles on the day to the ushers and bridesmaids so someone can ensure the background music for dinner is on, someone can check when the food is coming out and someone can keep you calm throughout it all!
5. DO spend some time with your husband
Now this sounds like a weird one as of course you'll be spending time with your husband. The day can go by in a flash so make sure you steal 5 minutes to talk to your beau and catch up on how each other are! Remember what this day is all about, marrying the love of your life!
6. DON'T worry about the weather – what happens, happens!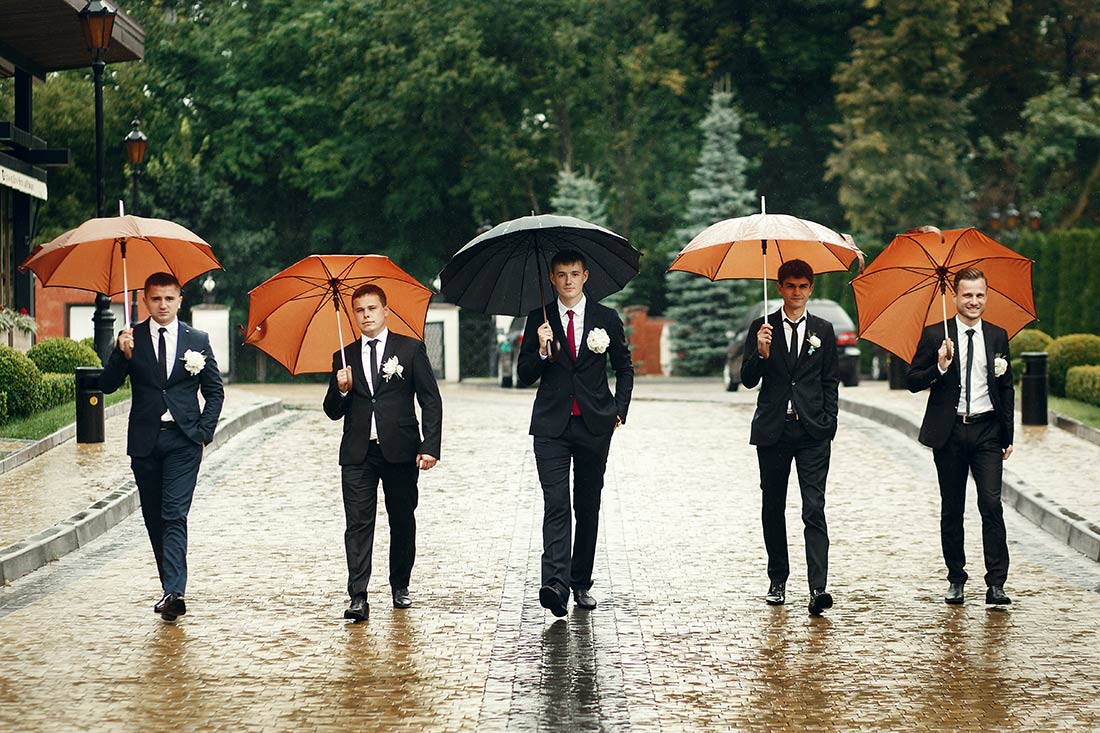 I've been to too many weddings where the bride and groom are worrying about what the weather will be, checking the weather app every two minutes a week before the wedding is even on! The well-known saying, que será, será, is duly apt in this moment. The weather is the one thing we can't control, so come rain or shine – embrace it! Rain can even make for some great photos as you all hold umbrellas and don some welly boots! Remember, whatever will be, will be.
7. DO record the speeches
This might seem obvious to some but make sure someone is recording the speeches! Especially if you don't have a videographer for the day. This is something you can always look back on with fond memories and remember all the hilarious stories from the best man and/or best woman! Even if you just record them on your phone – it'll be worth it. Trust me!
8. DO have a Brides speech and/or a Best Woman's speech
Unless you're terrible at public speaking I'd make sure you prepare a Brides speech and have your maid of honour or chief bridesmaid do a Best Woman's speech. I recently attended a wedding where two of the bridesmaids did a speech together and it was so nice to hear about the bride along with some hilarious and embarrassing stories from her side! And the same for the Bride's speech – it was amazing to hear her talk in a way that's totally unique from the groom's. If you can, do a speech yourself! Let's not leave all the good stuff to the men, ladies!
9. DO let your guests know exactly what they're doing
There's nothing better as a guest attending a wedding then having a detailed itinerary of where to go and what'll be going on hour by hour! This means there's no confusion amongst your guests and everyone can make plans, especially if they're needing to travel from one venue to another. Just because you and your bridal party know the timings doesn't automatically mean everyone else does! Make sure guests know what time the ceremony is, the wedding breakfast and when it's time to party!
10. DO enjoy it!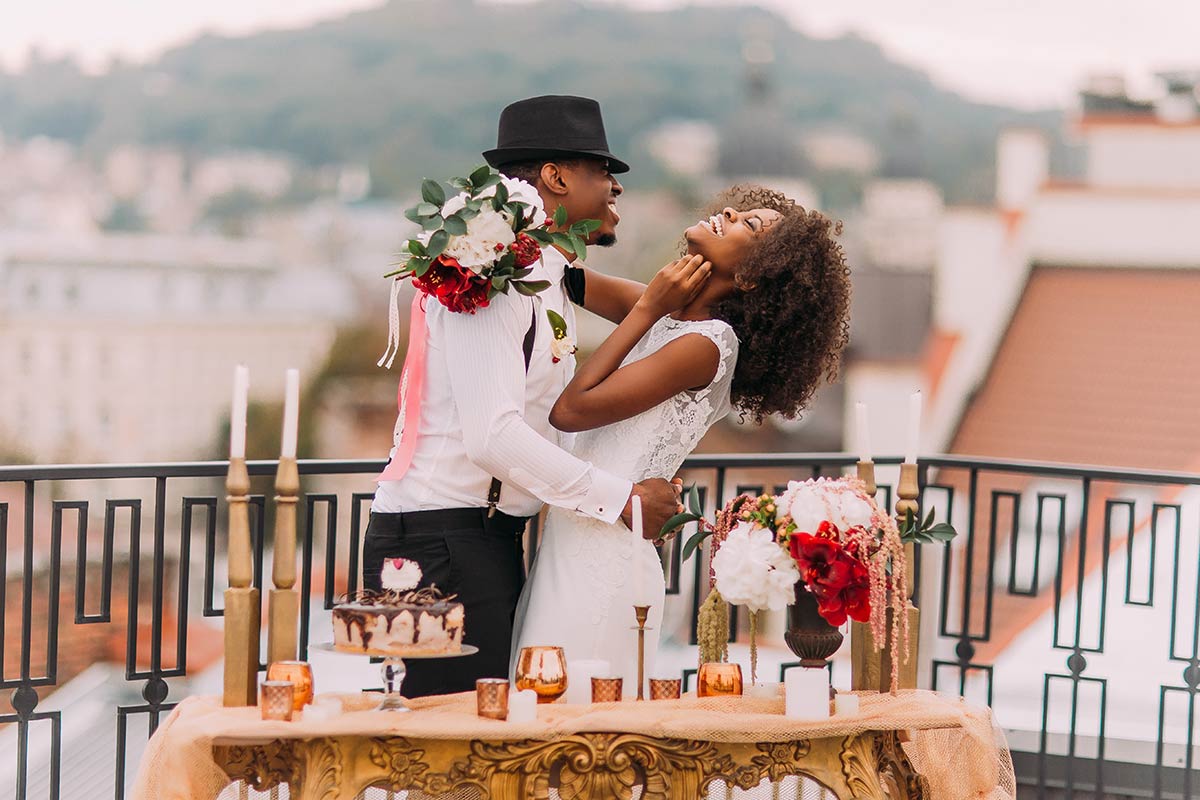 When all is said and done, your wedding day is upon you and there's no time to change anything, no time to look at the weather app any longer and no time to worry about all of the above! When the day comes, things might not go to plan, or everything might go perfectly as you planned but either way – it doesn't matter! What matters is the fact you're marrying your beau and the rest is, as they say, history.
Now that you have all the insider's info for the 10 Top Tips for your Wedding Day, go forth and make plans! Remember all the above points and you'll be set for a magical day. If you're looking for some more great wedding or hen party ideas or stag do activities, then check out our other blog posts such as 10 birthday and hen party games you'll love!