It's that time of year again and New Year's resolutions have come back around full swing. It's time to eat more salad, sign up to that spin class and pick up a new hobby.
A rapidly growing trend over the past few years has seen 'Dry January' provide a much-needed break for our livers. After the gluttonous monotony of the Christmas period, it is a good excuse to give our bodies a detox, save a bit of cash and work towards a new goal in the year.
This is all well and good, but a lot of people find January to be, quite frankly, tediously dull. Summer feels like ages away, it's a long time until pay day and you're trying to live off that virtuous diet that you promised yourself back in December, while you were cramming chocolate down your throat.
That is not to say that you can't enjoy yourself. Whether sobriety is just for Jan or it's a long-term goal, there are so many fun activities that you and your friends, family or colleagues can do to help each other through the dry month or year.
'Mocktail' Classes
Last year saw a rise in the number of non-alcoholic spirits on the market which have made their way onto the mainstream drinking scene. You can find an array of low per cent bottles in the supermarkets, as well as an ever-growing range of alcohol-free beers and 'mocktails' at some pubs and bars. Same flavour, minus the alcohol – it's the ideal compromise.
So if you aren't drinking, but want to celebrate, then you can still get creative with several cocktail masterclasses that offer the noble option of going alcohol-free. Despite the lack of booze in your drinks, you can still get behind the bar, try your hand at the art of mixology and learn all about the spirit of your choice. Most bars also include two-course meals as part of their party packages so there is plenty to enjoy whilst remaining the virtuous member of your group!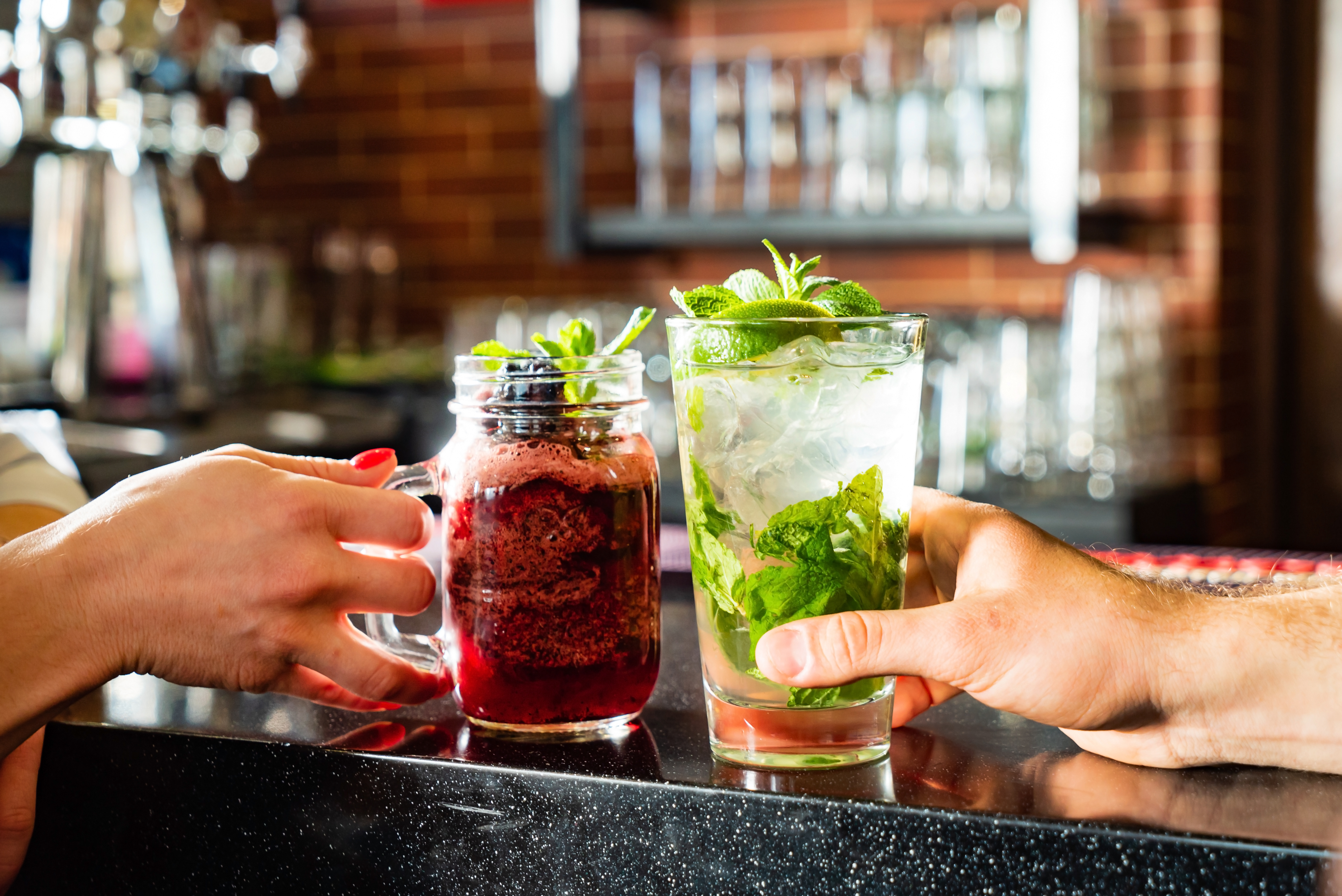 Get to Know Your City
It's all too easy to get caught up in the rat-race and become blind to our surroundings and the places we live. In large cities, we are so busy bustling around between work and home in our familiar routines, that sometimes we forget where we are.
Why not celebrate your city by exploring with friends this New Year? Jump on an Afternoon Tea Bus for a sophisticated spot of traditional cream tea, scones and generous helpings of cake while you tour some popular UK cities.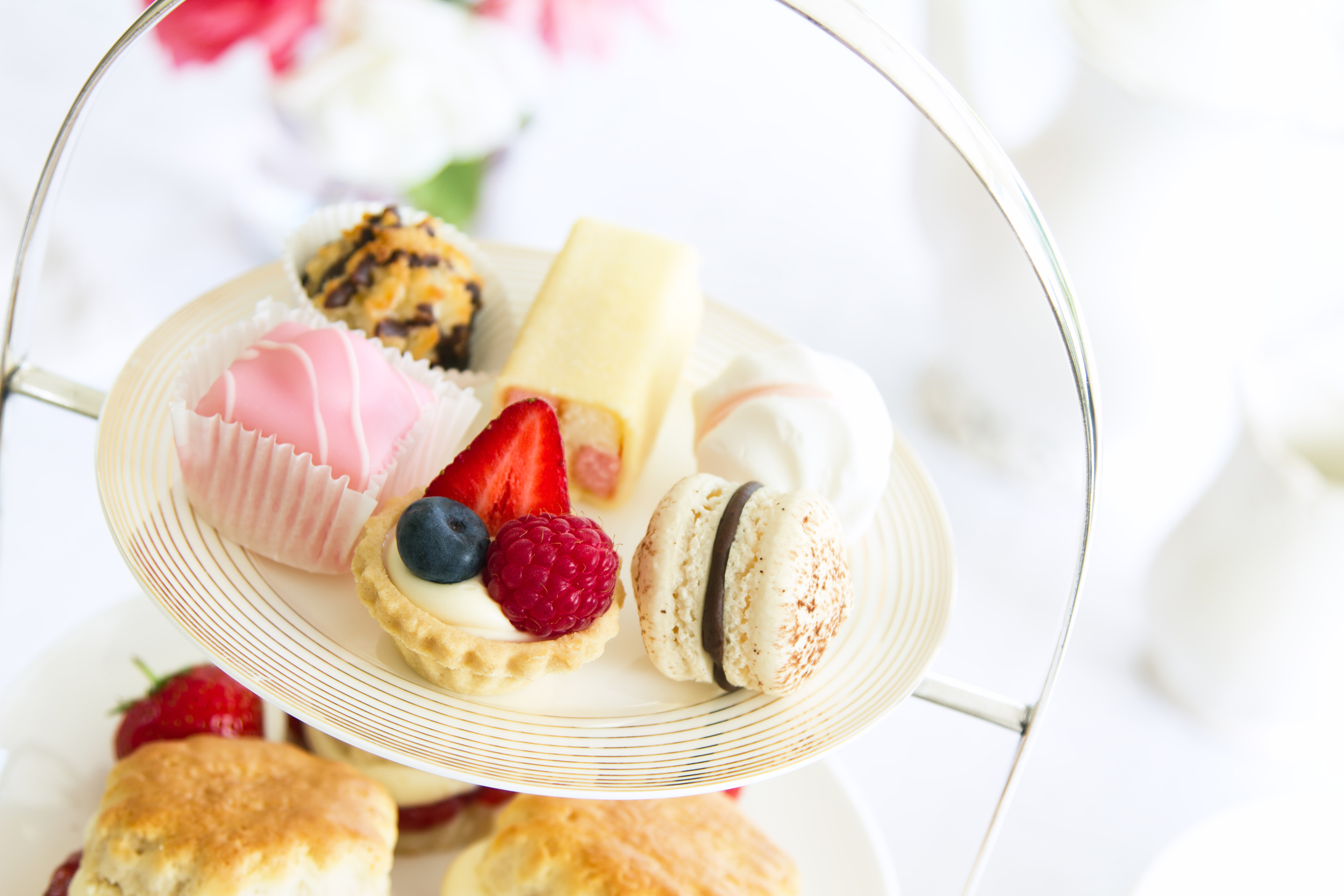 If, however, you want to avoid any sugary treats this January, you could go on adventure with one of our Treasure Hunts. This competitive activity combines brain power, GPS technology and a chance to get moving while you get to know your city. You and your mates will be experts in no time, all while distracting you from those January blues!
Learn a New Skill Outdoors
While you're staying away from the booze, it's a great time to get back in touch with nature and learn something new. Being in the great outdoor does wonders to our mental wellbeing and now, more than ever, it's important that we get closer to our Mother Earth. There are so many fun activities that combine fresh air and the chance to try something new.
Show-off your skills in a round of bubble football, bubble mayhem or, for the ultimate football and golf combination - Footgolf! These activities are guaranteed to get your heart pumping and your body moving. Exercise has been continually proven to boost self-esteem and improve mental health, the opposite effects of alcohol, meaning a sporty activity is the ultimate experience for your new year.
Whatever your New Year's resolutions are this January, it's important to keep enjoying yourself. Don't push yourself too hard, keep in touch with friends, and most importantly, celebrate life where you can!