January is one of the darkest months of the year, the memory of the office Christmas party is fading as you start thinking about how to better yourself for the new year with resolutions and get lost within the depths of sales. It is this time of year that you find yourself surrounded by magazine articles telling you the best tips for your new year's resolution and what you should be doing to be good.
Whether it is suggesting you go on the latest diet or detox for January the suggestions most of the time are, well, boring! Yes, you can join the gym or vow to stop eating confectionary, but let's face it there are better things on offer even if you do stick to the mediocre resolutions.
At Fizzbox we suggest you get out there this January and take life a little less seriously and just have more fun! And we've got an awesome range of activities in the UK and Europe to help you do just that!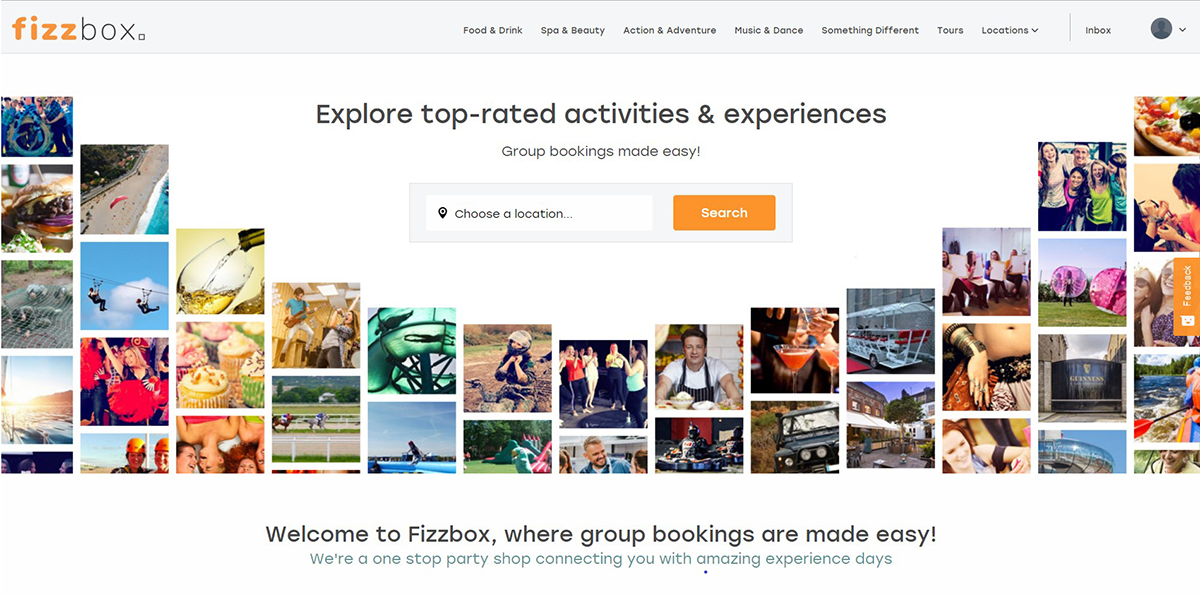 That's right, we're calling everyone to enjoy their Januaries and have more fun! Perhaps you have a special occasion on the horizon of these dark, cold and wintery times, or you're looking for something to generally brighten up this wintery month. You may have a friend's birthday or maybe even something a bit more special like a Liverpool hen party or a Manchester stag do? You have no need to look any further as we have the uplifting days out to make your Januaries better and brighter. Wherever you're celebrating, from Brighton to Barcelona, we aim to get you up and out and doing something different, active and just a bit wackier!
Just think of your poor friends who have January birthday parties, just at the time when everyone is tired out from the Christmas festivities! However, it doesn't have to be dull! Get up and get out there and give them a birthday to remember.
In theme with the resolution to have more fun, you should make their party extra fun, take a wild day out and enjoy something wacky. Why not get stuck into Bubble Mayhem? Get active in the most bazaar way possible, in a giant zorb! Each participant wears a giant zorb and then competes in energetic activities. Of course, part of the aim of the activities are to bump into your team mates, it's all part of the fun! As you try to contain the laughter you will be half bubble and half human competing in silly games against your friends.

Celebrate another wacky day out just for the sake of having fun with Jedi Training because… why not? You will be given two hours to master the lightsaber and become a Jedi warrior! It may sound completely bazaar but it's guaranteed fun especially for any Star Wars fans out there. With professional training from the Jedi instructor you will be walking out there a Jedi warrior or maybe you will even graduate to battlesaber, what an achievement for January!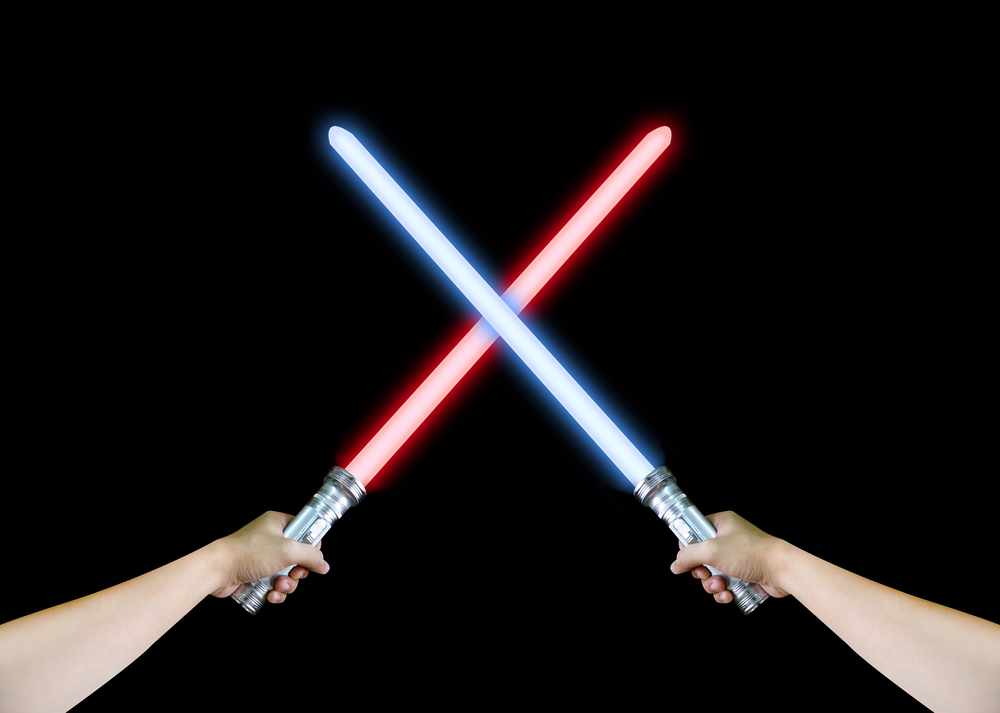 Back to the bubble theme; don't play normal football this January, try Bubble Football! If you have a football fanatic friends' birthday on the horizon this January, then bubble football could be the perfect party. Think you are pretty good at footie? Well, let's see how good you are once you are running around the pitch dressed in a giant zorb and bouncing around. This competitive and fun game is great for all to get stuck in and try something new as well as getting active in January!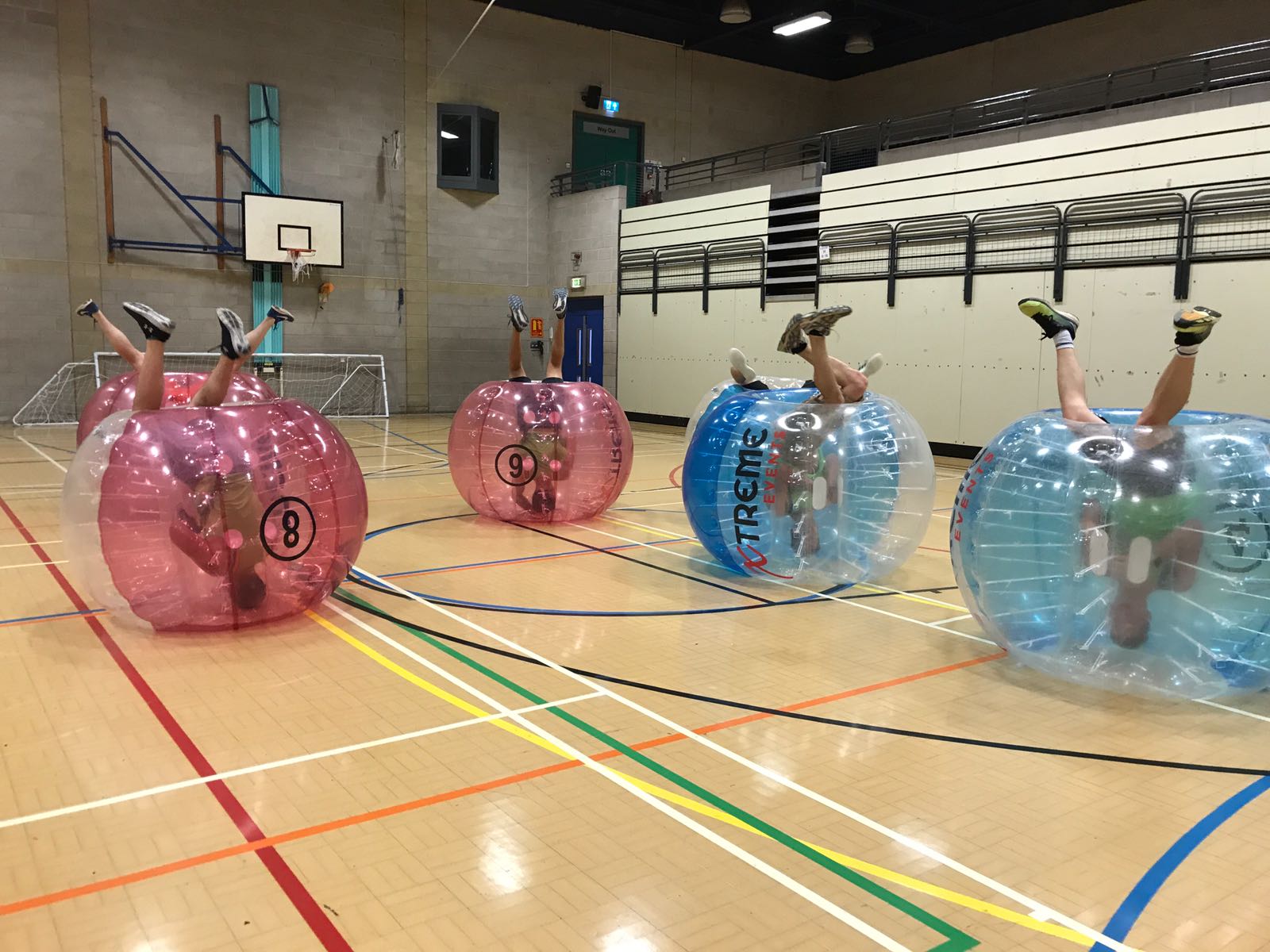 If you are more of a book worm, we have the perfect game for you! Whether it is for a hen party or a birthday party Quidditch is a bazaar and exciting game for any fan of Harry Potter and all things magic. What sounds more fun than flying around on broomsticks? Fancy dress and a good imagination is almost compulsory as you transport yourself into the world of wizardry and compete in a game of Quidditch. This fun day out is suitable for everyone of all fitness levels and fandom so get into character and give Quidditch a go.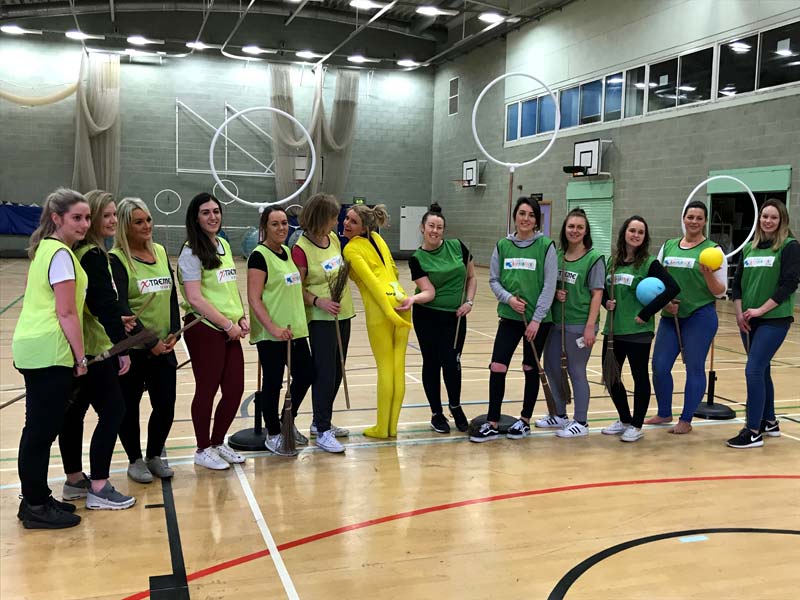 If you want a fun day out that is full of competitive activities that will get you up and running about, then School Sports Day will make a great activity for an active January. This nostalgic activity day is a retro sports day filled with activities such as sack racing and egg and spoon racing. You will be able to enjoy some friendly competitive activities suitable for all fitness levels all you need is the ability to have fun. Space hopper racing and three-legged races are also on the agenda, what a great way to get fit this January!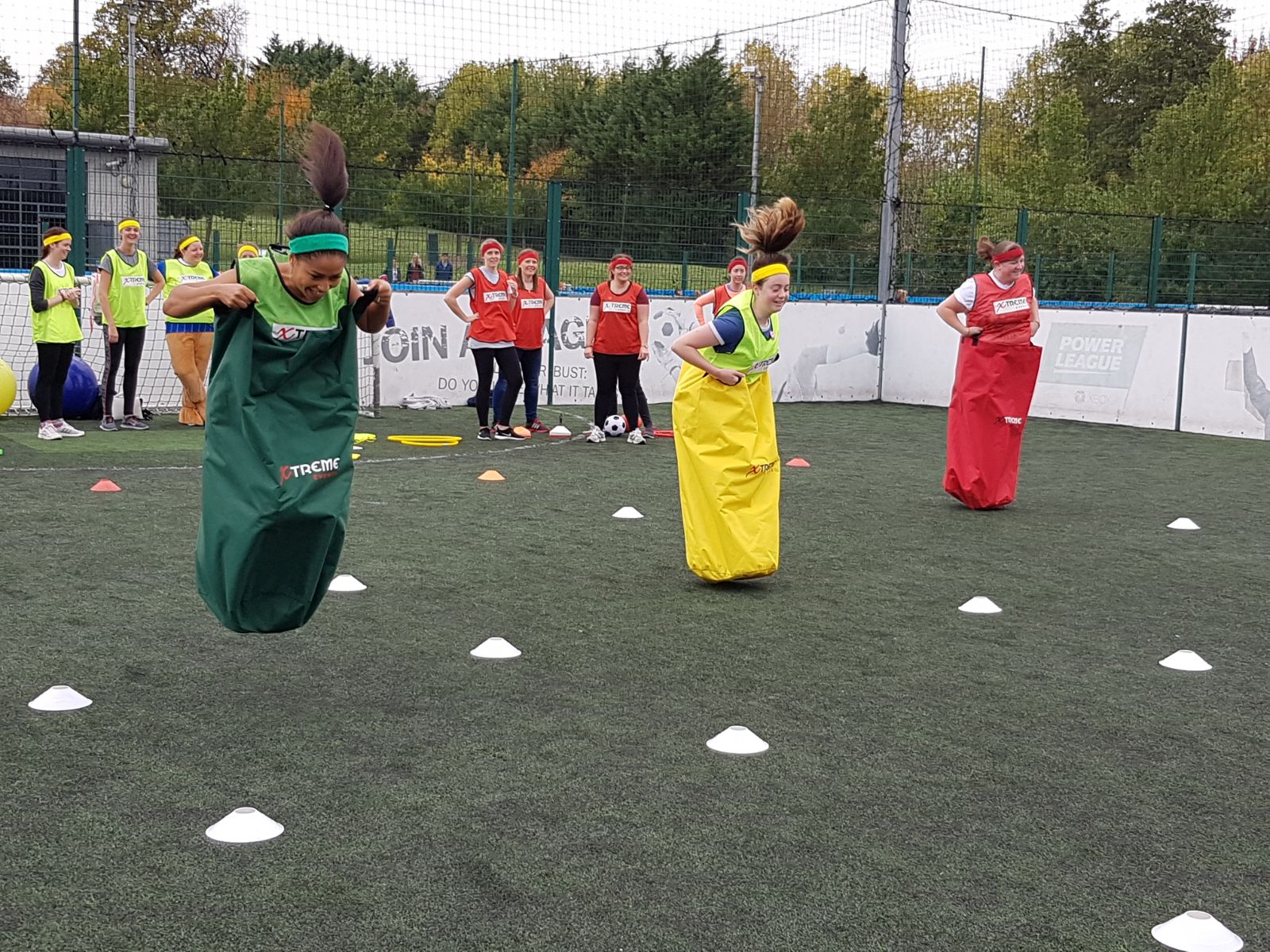 January doesn't have to be all doom and gloom and boring resolutions, make them fun, make resolutions that get you up and out having fun with your friends. It could be for a birthday, stag or hen or perhaps simply a fun day out to keep the fun going past Christmas.
Fizzbox has plenty of wacky activities for all, to help everyone to have more fun and to take life a little less seriously this January and most importantly to try something new!