Take a minute to imagine yourself in one of these situations…
You and a bunch of your girls are in the car on the motorway, you're all singing your hearts out, cackling at your favourite shared memories and getting in the mood for the weekend ahead.
The satnav lets you know that there's only around thirty-minutes left until you arrive at your destination which you're thrilled about as you've been in the car for over two hours.
Or, a slightly different scenario, you and the girls are at the airport and the celebrations are already well under way. You've checked in, gone through security and even managed to squeeze in a couple of glasses of bucks fizz whilst you ate breakfast at that fancy airport restaurant.
You're now excitedly queuing up to board your flight. Suddenly, it feels like your heart has stopped and that horrible, familiar feeling of icy panic trickles over you as you realise that you've forgotten something super important.
You desperately try to conjure up images of you shoving the item into your suitcase at the last minute, but you know that in reality you've left it at home.
Forgetting something important can be enough to ruin a weekend away, especially if you're going abroad or if there'll be no time for you to search for a replacement. And sometimes, there's absolutely zero possibility of a replacement.
Obviously, the best thing to do is avoided these dreaded scenarios like the plague! A way in which you can do this is to be super organised and create a really detailed list of the things that you need to pack. You can then tick off each item as you're packing your case.
Here are some ideas of what to include on your list to get you started…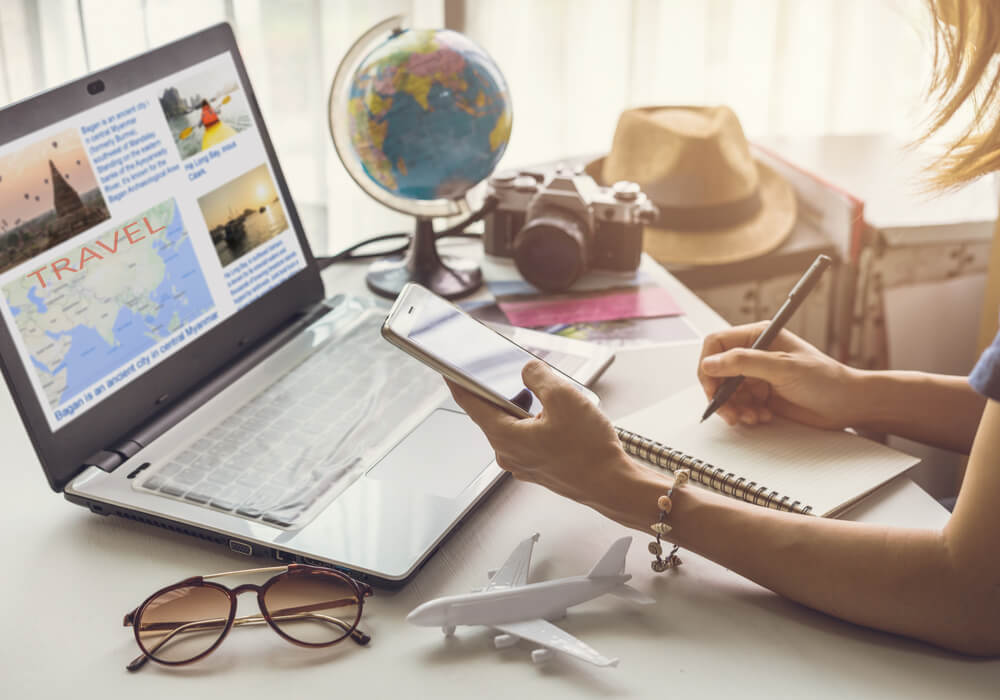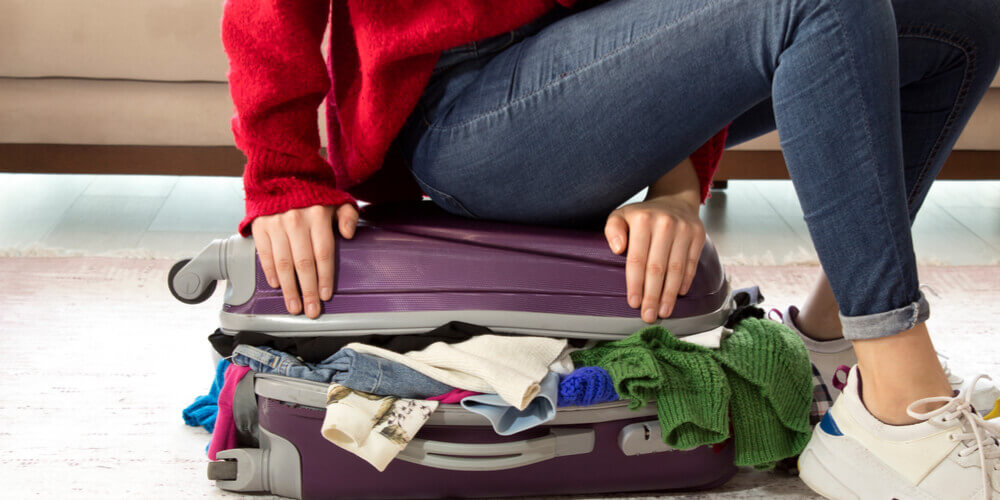 To avoid the possibility of a major meltdown, we'd highly recommend organising your outfits a while before you're due to go away.
There's nothing worse than realising that the dress you've had your eye on for ages is now not available in your size or is out of stock completely.
It's equally as horrible when you realise that a crucial part of your outfit is buried deep in the wash basket underneath two weeks' worth of washing (no judgement here, we've all slacked on our laundry duties at one time or another).
Once you've got your outfits sorted, it's a good idea to try them on a couple of times before you go and make sure that you're one hundred percent certain that you want to wear them.
You want to feel your very best when you're celebrating with the girls. If in doubt and you have the room in your case, you could always take a couple of backup options!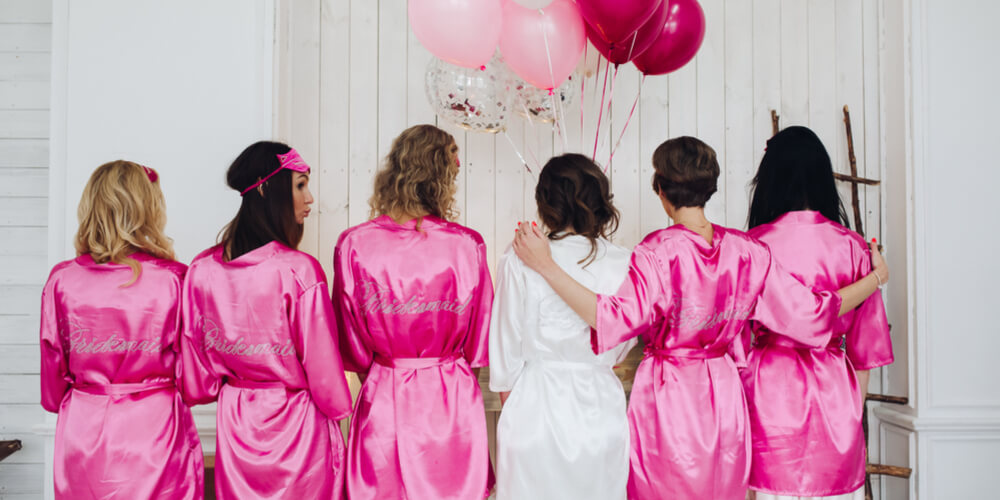 If you're attending a bachelorette party that is centred around relaxation and pampering yourselves, then packing a nice pair of pyjamas is pretty much a necessity! You and the rest of the group could even purchase matching ones which would be super comfy to chill in, and as a bonus it would make a really cute Instagram photo!
If you're a bunch of adrenaline junkies who are going to be spending a lot of time in the great outdoors, it'll be a treat to come back and put on a fresh pair of cosy pyjamas. Similarly, imagine how great it will feel to get back from a night of strutting your stuff on the dancefloor and getting changed into some comfy night clothes.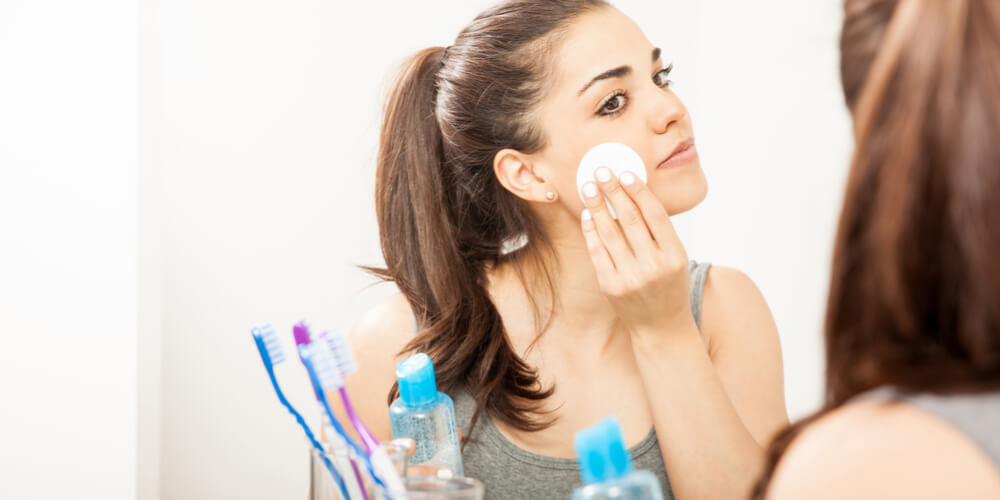 Don't just write the word 'toiletries' on your list. Instead, you should write down all of the items that you know you'll need for your bachelorette weekend away. This will ensure that you don't forget anything, and you won't find yourself without makeup remover or deodorant.
Although, with a big group of girls this probably won't be a huge problem! It might be a good idea to talk to the rest of the group about who's bringing what.
You may decide that there's no point in everyone bringing a tube of toothpaste each, instead you could just have one between you and whoever you're sharing a room with. Most importantly, don't forget your toothbrush!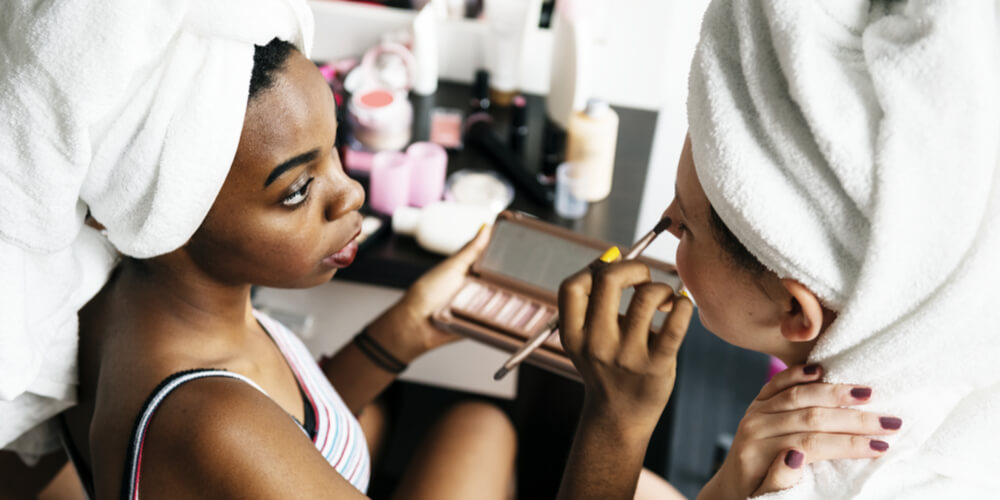 Again, we'd recommend actually making a list of the products you want to bring. It does take a little more time but it's better to be safe than sorry, right?
In a similar way to toiletries, it could be a good idea to discuss what the other girls are bringing. Do you really need six pairs of straighteners and seven curling tongs?
If you do think you'll each need your own hair tool, then that's fine! But if not, sharing could a good way of saving space in your suitcases.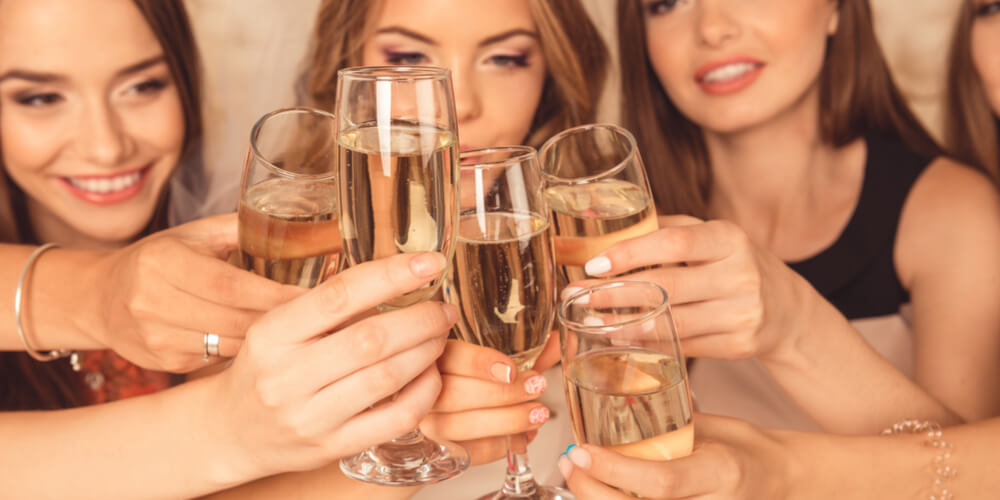 It might a nice idea if you all chipped in and bought a bottle of bubbly and some snacks to celebrate the bride-to-be's last weekend of 'freedom'.
You could crack open the bottle of fizz and enjoy some tasty party snacks as you get ready or as you have a gossip whilst pampering yourselves.
If you've decided to rent a house or an apartment, you could do a food shop together and bring things along to cook. This is also a great way to bond with your fellow hens!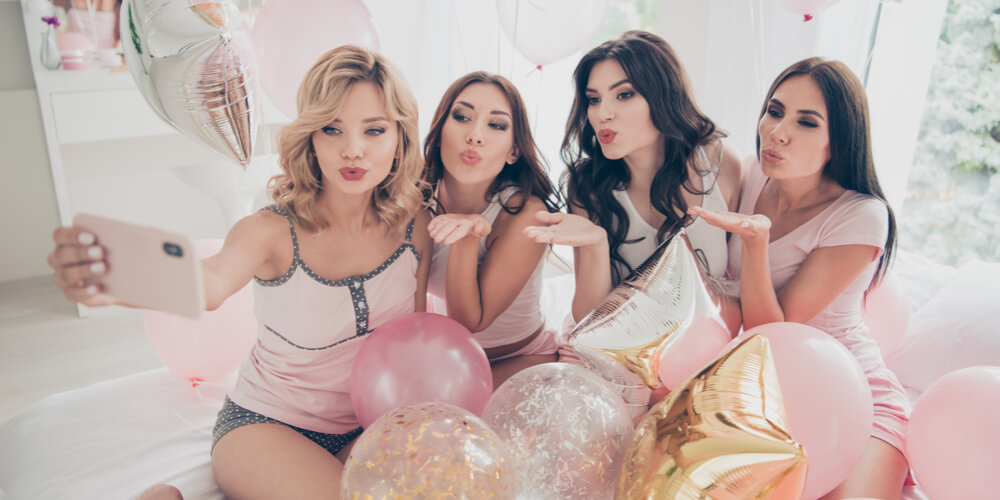 It would be really sweet if some members of the group managed to arrive before the bride and decorated either her hotel room or the house/apartment that you've rented. You could buy helium balloons that spell out the words 'hen party' or 'bachelorette party'.
There are also lots of banners and other decorations out there which would make the room look super pretty.
If you're on a budget, you could always get creative and make the decorations yourselves. The extra time and effort that you spend will also show how much you care!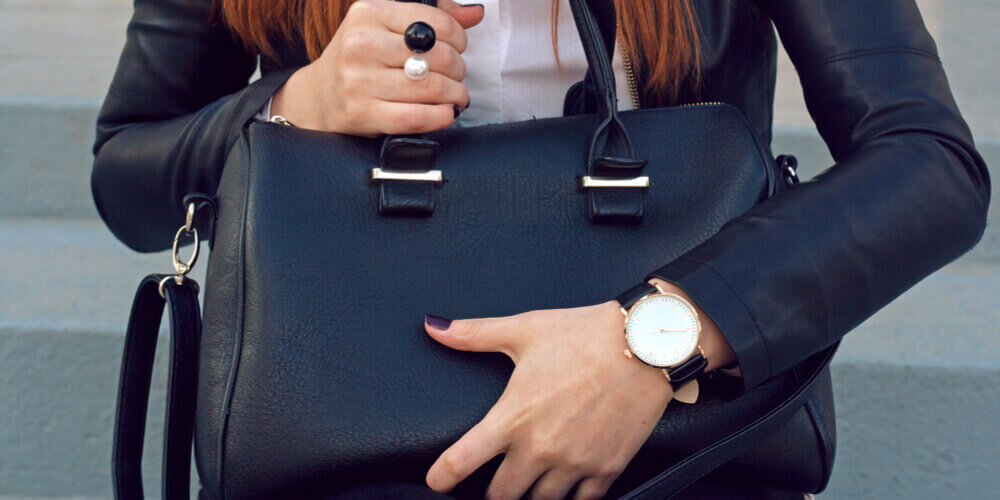 If you have a roomy handbag, you could use that to store some of the things that you'll need to be able to get to easily or that you'd prefer to keep on you at all times.
You'll more than likely want your purse on you at all times and perhaps a little cosmetics bag so you can keep your makeup topped up and feel fresh at all times. If you take any special medication, you'll want to ensure that it's stored safely and easily accessible.
So whether you're planning a Liverpool hen do or a hen weekend in London, you can now start planning the relevant activities to make it the perfect weekend away.
It might be a good idea to keep important travel documents in your handbag too. Don't forget your passport or some form of identification, even if you're not going abroad! Most bars and clubs operate on a policy which requires everyone to show a form of identification, even if they're clearly over eighteen.
If you are going abroad then it obviously goes without saying that you'll need your passport and relevant travel documents. For all you stationary lovers, you could use it as an excuse to buy a pretty folder to keep all your documents safe.