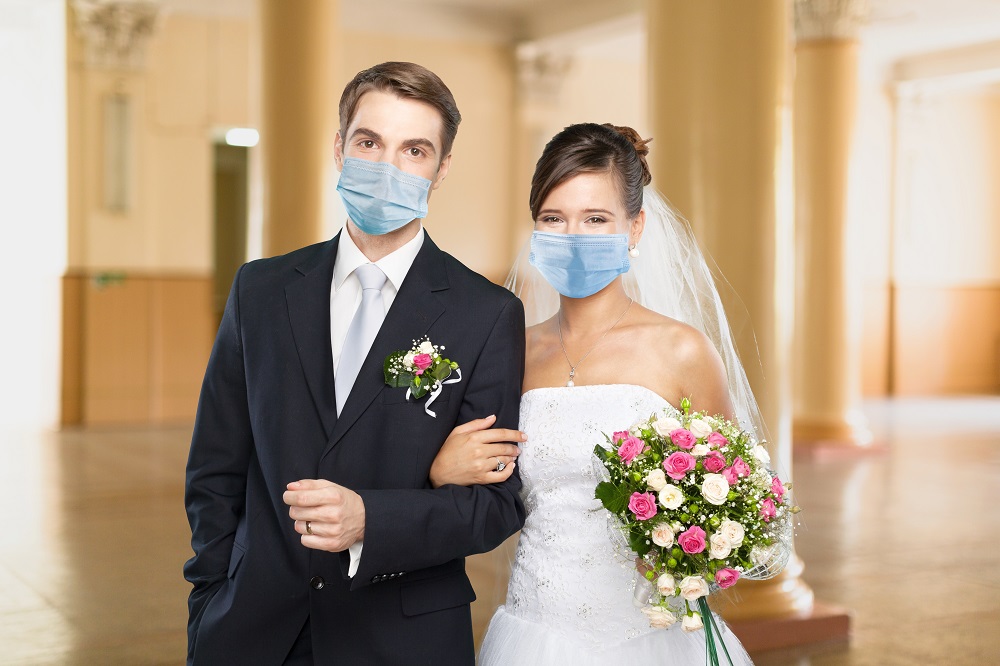 Cast your mind back to March 2020 when the pandemic struck, and you'll remember the hundreds of thousands of weddings, stag do's and hen parties that were unfortunately cancelled for the foreseeable future. This caused a massive set back for the wedding and events sector, but unlike other industries, these events were able to be deferred rather than cancelled.
And now, the time has come for these events to be rescheduled and we couldn't be more excited! We recently spoke with our friends at UK Wedding Task Force and can reveal that there's an estimated 550,000+ weddings due to take place in the post pandemic pipeline. That could amount to a whopping 1,100,000 stag and hen do celebrations, with that number being even higher if each couple decided to opt for multiple events!
With that incredible figure in mind, we thought we'd dig into our data further and uncover the hottest stag and hen party trends for 2022, including the most popular locations and activities – if you're planning your celebration for this year, then we'd recommend making a cuppa and reading on for some serious inspiration.
Are Couples Still Choosing to Have a Stag or Hen Do?
Absolutely! With life returning to normal now that restrictions have lifted, there's never been a better time to start planning an unforgettable stag do or hen party. Celebrating the next chapter in a couple's life is more important than ever, with most wanting to make up for lost time.
Since the pandemic kicked off in 2020, Fizzbox have noted a number of emerging trends including micro, multiple hen and stag do's. These are smaller events whereby the bride and groom-to-be celebrates with different sets of friends and loved ones to keep numbers down, but to also make things that bit more personal.
We've also noticed a real increase in those opting for a STEN party (Joint stag and hen party where all friends combine). This has also been a popular option for same sex couples as well as those looking to cut costs, especially those whose financial situation was hit head on by the pandemic, due to pay cuts from furlough, redundancies or having to change jobs.
Top STEN do activities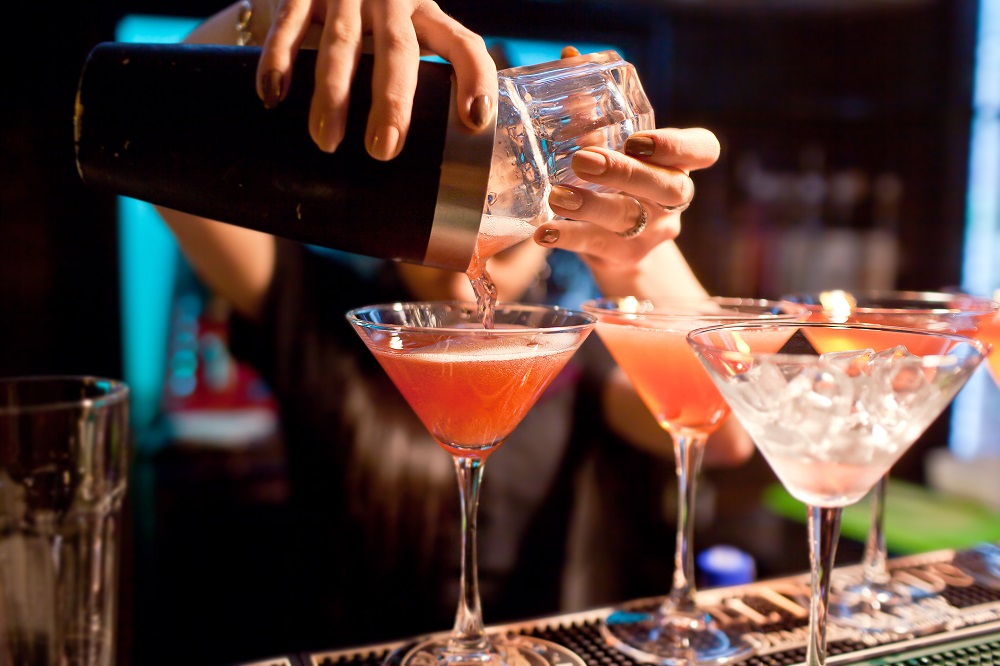 Which Destinations Are The Most Popular?
As you can imagine, demand for UK based stag and hen do's have been considerably higher in the past 12 months in comparison to European destinations. Although, the main factor influencing this has of course been the travel restrictions limiting overseas locations.
The demand for those seeking a more exotic location abroad has not altered, however testing and travel restrictions have influenced the decision to stay within the UK in recent times. A hen and stag weekend can be a challenging task to organise without the added issues of lockdowns and rule changes implemented at last minute, therefore we saw that groups preferred the safer option of a UK based hen and stag weekend.
Our most popular UK hen destinations as of January 2022 are as follows:
1. Liverpool
2. Brighton
3. London
4. Bournemouth
5. York
6. Bath
7. Edinburgh
8. Manchester
9. Bristol
10. Leeds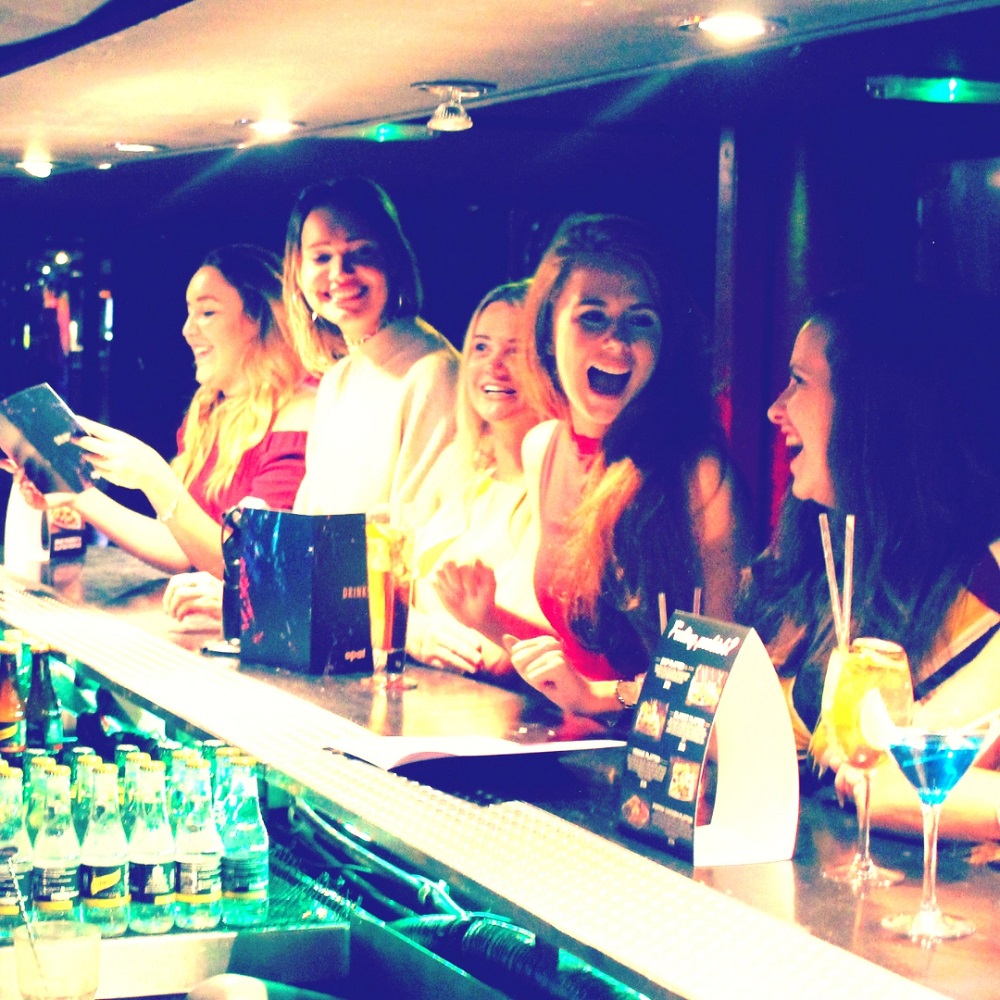 Now that life is gradually returning to normal, groups are feeling more and more comfortable when it comes to choosing a European destination to celebrate their big event, and for good reason too! We've noticed that bookings for our EU locations have increased in recent times and we're excited to reveal our most popular destinations for European hen party bookings below.
Most Popular Hen Destinations Abroad January 2022
1. Benidorm
2. Barcelona
3. Prague
4. Dublin
5. Budapest
As for stags, our most popular destinations based on bookings from January 2022 showed a solid mix of both UK and EU locations.
Most Popular Stag Do Destinations January 2022
1, Newcastle
2. Liverpool
3. Bristol
4. Bournemouth
5. Prague
6. Edinburgh
7. Dublin
8. Brighton
9. Manchester
10. Cardiff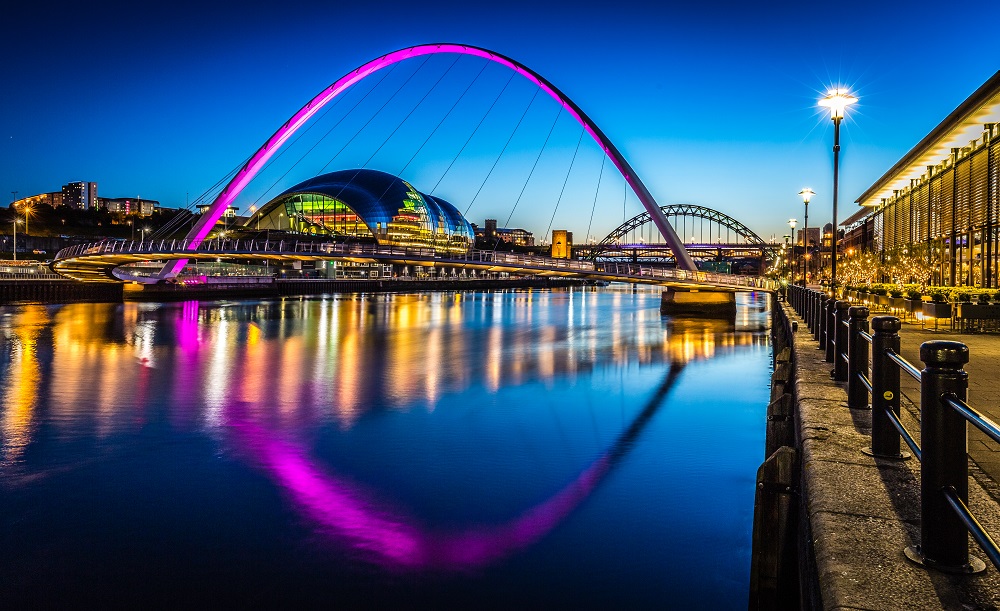 What Time of Year is Most Popular for Bookings?
Historically the wedding season runs from late Spring through to September. At Fizzbox, we've always found that January is by far the busiest month for hen and stag bookings for the spring/summer period. However, this year saw the start of February being the busiest yet! With so many postponed weddings merging with newer plans, weddings are now being spread out across the entire year, meaning that there's no definitive month to report!
What Experiences Are Groups Booking?
When it comes to hens, the unbeatable cocktail making still comes out on top as our most popular activity, followed by the more, ahem..cheeky activities such as nude life drawing, buff butlers and male cabaret shows, indicating that hens still love an activity with a sense of humour! After this, we're seeing that music and dance experiences are our third most popular category.
As for stags, we've noticed that many groups are still very much enjoying the more active and traditional stag do experiences such as bubble football, beer bikes and inflatable knockout games, whilst others prefer the quirkier activities we offer, such as the Squid Game challenge, Jedi training and foot golf!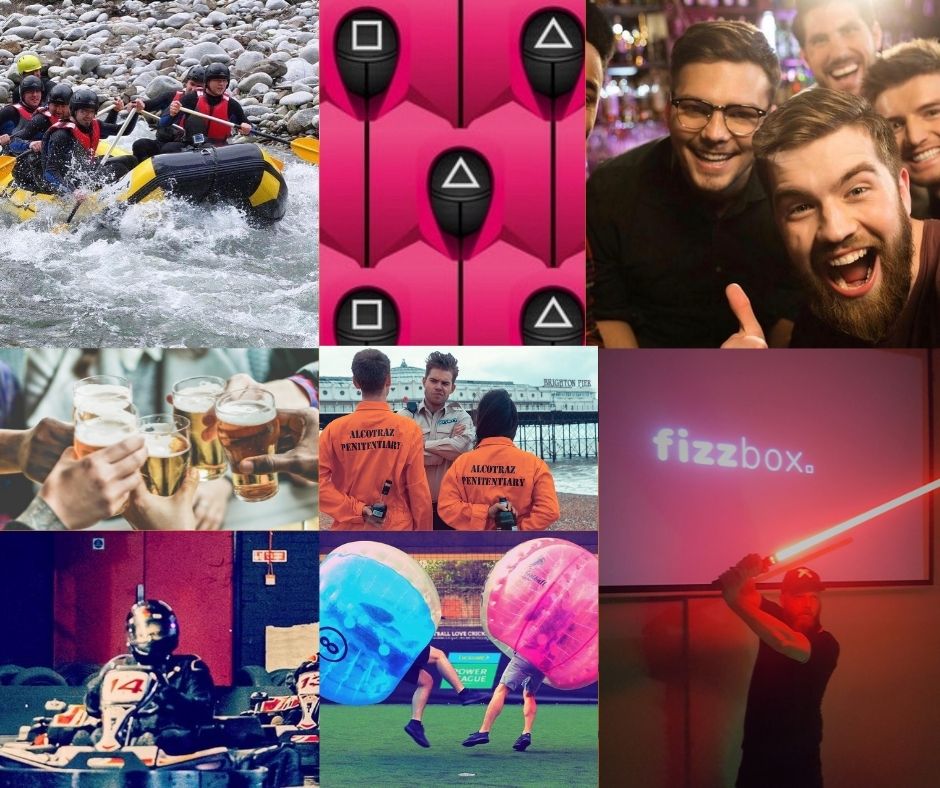 The Take Home Message
If our trends and booking data has proved anything, it's that hen and stag parties are here to stay!
The pandemic has certainly affected the way couples celebrate their stag and hen events, with many preferring to keep costs down with a UK based weekend. But the good news is that we can now breathe a huge sigh of relief as boarders are open once again and EU testing and travel restrictions are easing, offering us the choice to celebrate once again in more exotic destinations abroad! The hen and stag boom is officially here and we predict it may be sticking around for the next few years!
If you haven't booked your stag do or hen party just yet, then don't fret - there's still time! Why not take a look at our amazing range of locations and experiences available in both the UK and the EU? And don't forget to check out our epic infographic below!