Ladies, take it from Beyoncé: if you like it, then you should put a ring on it. And now's your chance! Custom has it that on the 29th of February, the Leap Year day, it's common for women to propose to men.
Of course, in 2020, it's fine for women to propose to men (or women) any day of the year, but it's one of those gender traditions that many people still observe.
But if you're bored of waiting for him to pop the question, why not be the one to get down on one knee? You'd be following in some very fine footsteps – Elizabeth Taylor, Kristen Bell, Pink, Queen Victoria and Zsa Zsa Gabor all proposed to their men. In fact, the Hungarian screen star Gabor purportedly proposed to all nine of her husbands!
Although it might feel daunting, we've rounded up some classic proposal methods for inspiration and encouragement. From the subtle to the sublime, whether you want to take things off grid or shout about it to the world on social media.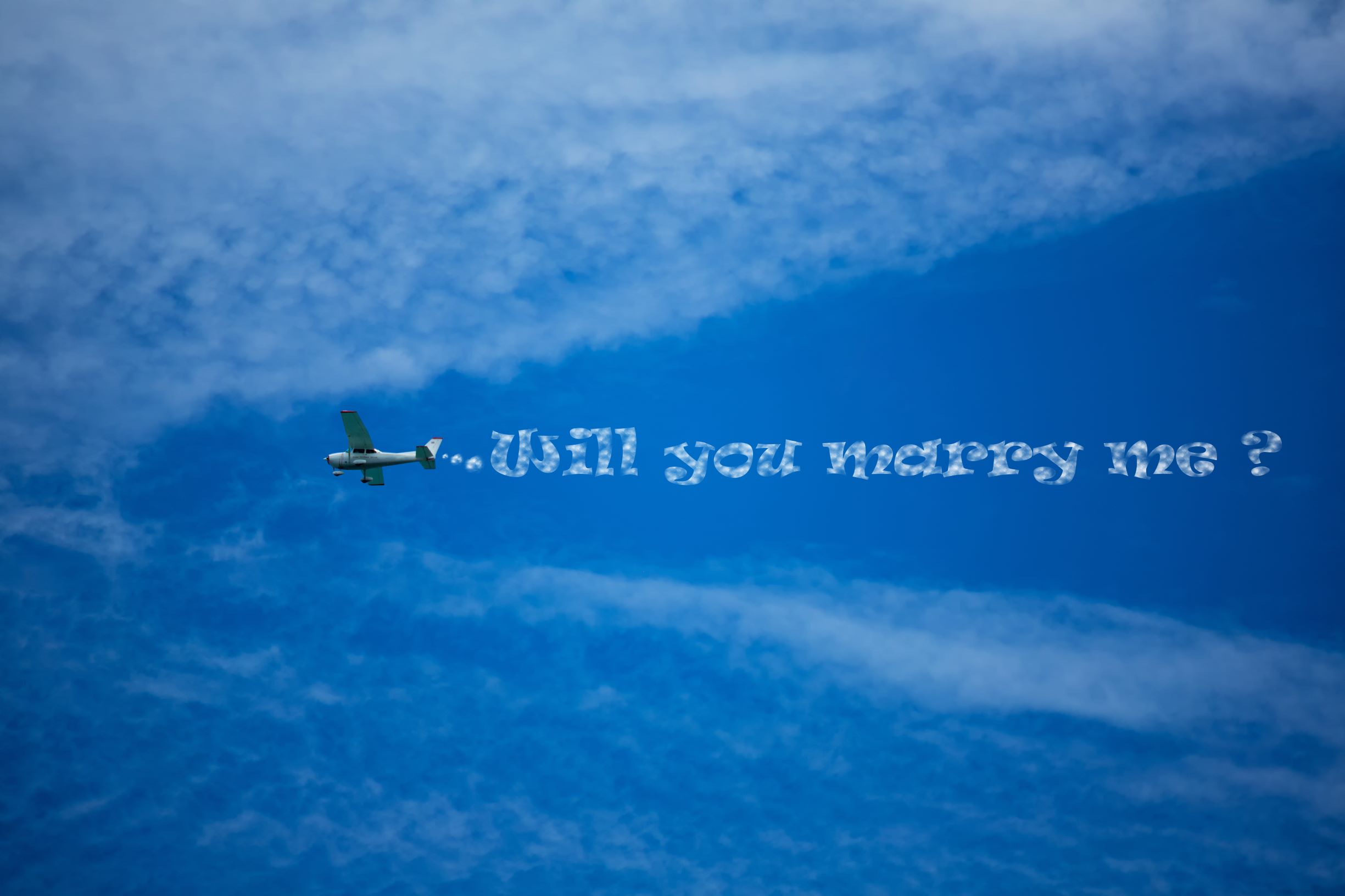 The Grand Gesture
This one's the biggie. Think skywriting. The caught-on-screen halftime game proposal. The serenade below the balcony… It's public. It's bold. And it takes a huge amount of effort and courage to pull off. It is the physical manifestation of wearing your heart on your sleeve. If you've got what it takes to put yourself out there, you'll have a proposal story to last the ages. This is one where it helps to feel fairly certain you'll get a yes!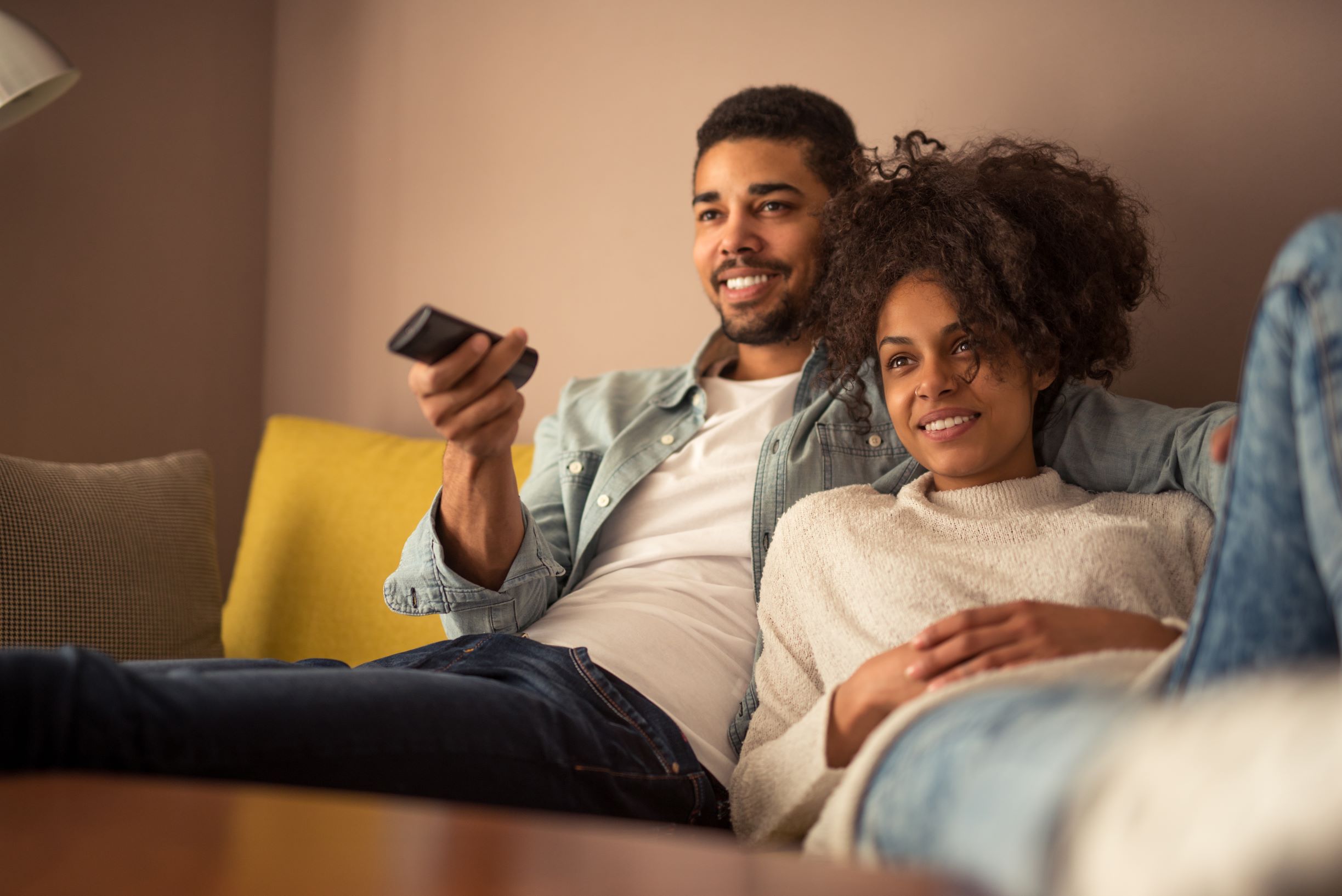 The Low Key Approach
In direct contrast to the Grand Gesture, the Low Key Approach will appeal to no-fuss couples, where it's the sentiment not the effort that counts. The most important thing here is timing. You have to pop the question at a seemingly mundane moment. It needs to elevate the ordinary. Maybe when you're both brushing your teeth before bed or waiting for the next episode to stream while you binge-watch your favourite show. The more mundane the better! Kristen Bell simply tweeted her proposal to her husband.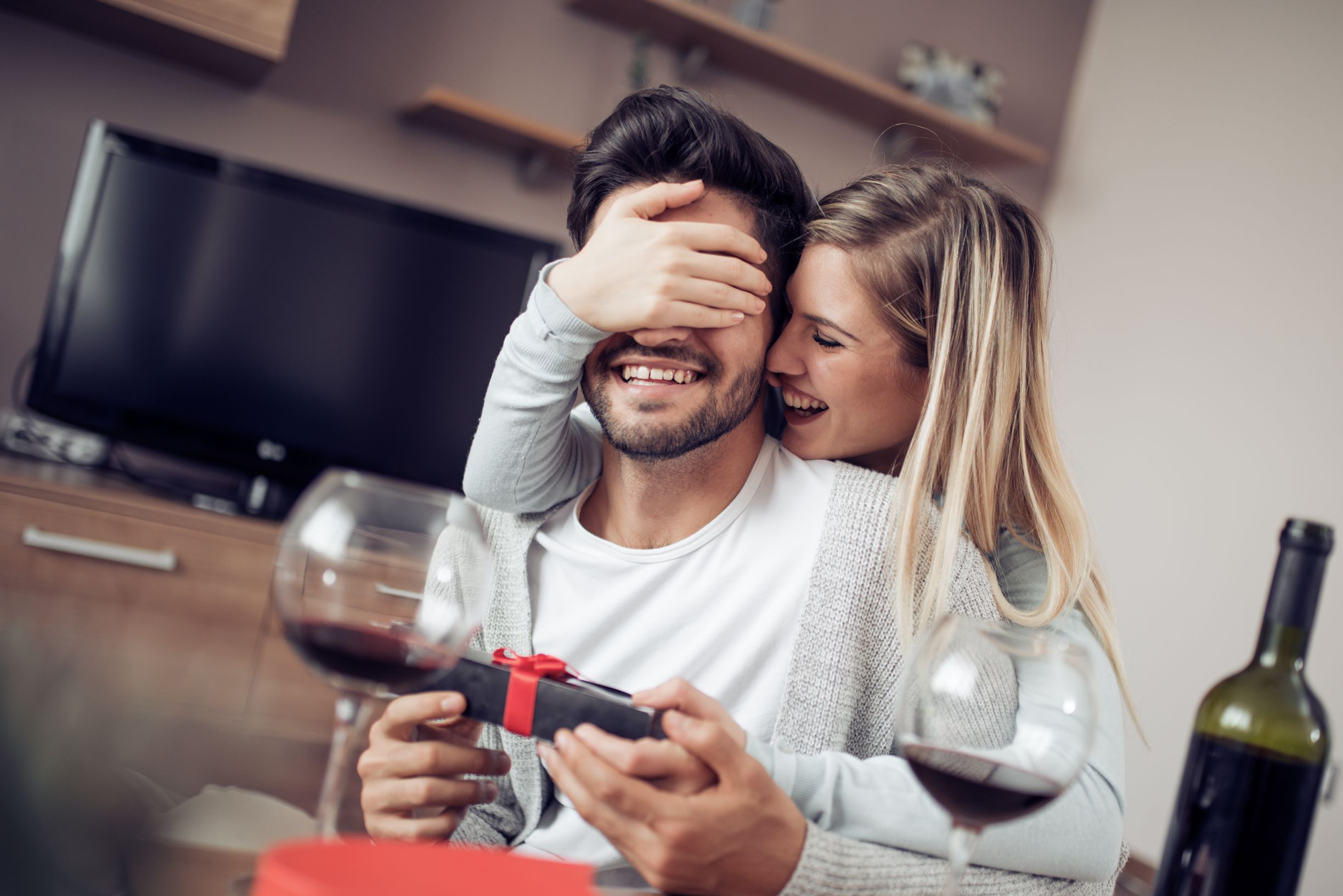 The Surprise
There'll probably be an element of surprise to all proposals, but in this approach the surprise is key. It includes things like proposing at the end of a treasure hunt, hiding the ring somewhere to be unexpectedly found, or roping in others to help you deliver the message. You can go big or small with this, but it works best if it relates to your future fiancé in some way. Do they like crossword puzzles? Perhaps you could write your own cryptic clue…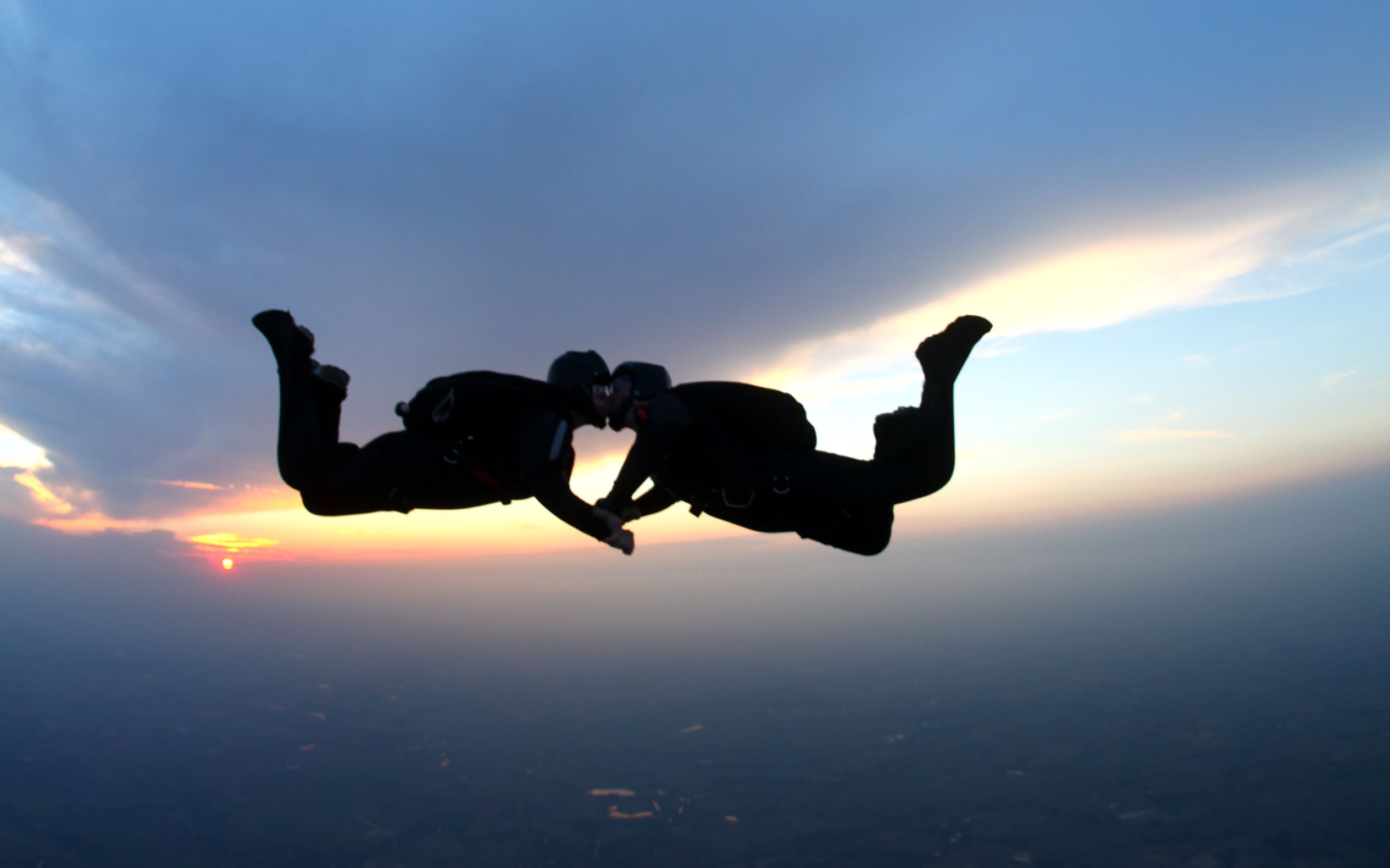 The Action Packed
This will appeal to adrenaline-junkies and thrill-seekers. Your pulse should already be racing for maximum impact! Under this category you'll find methods like holding up a proposal sign while skydiving out a plane, or drawing your question in the seabed while scuba diving off a tropical island. You've finally met your match, so lock it down girl.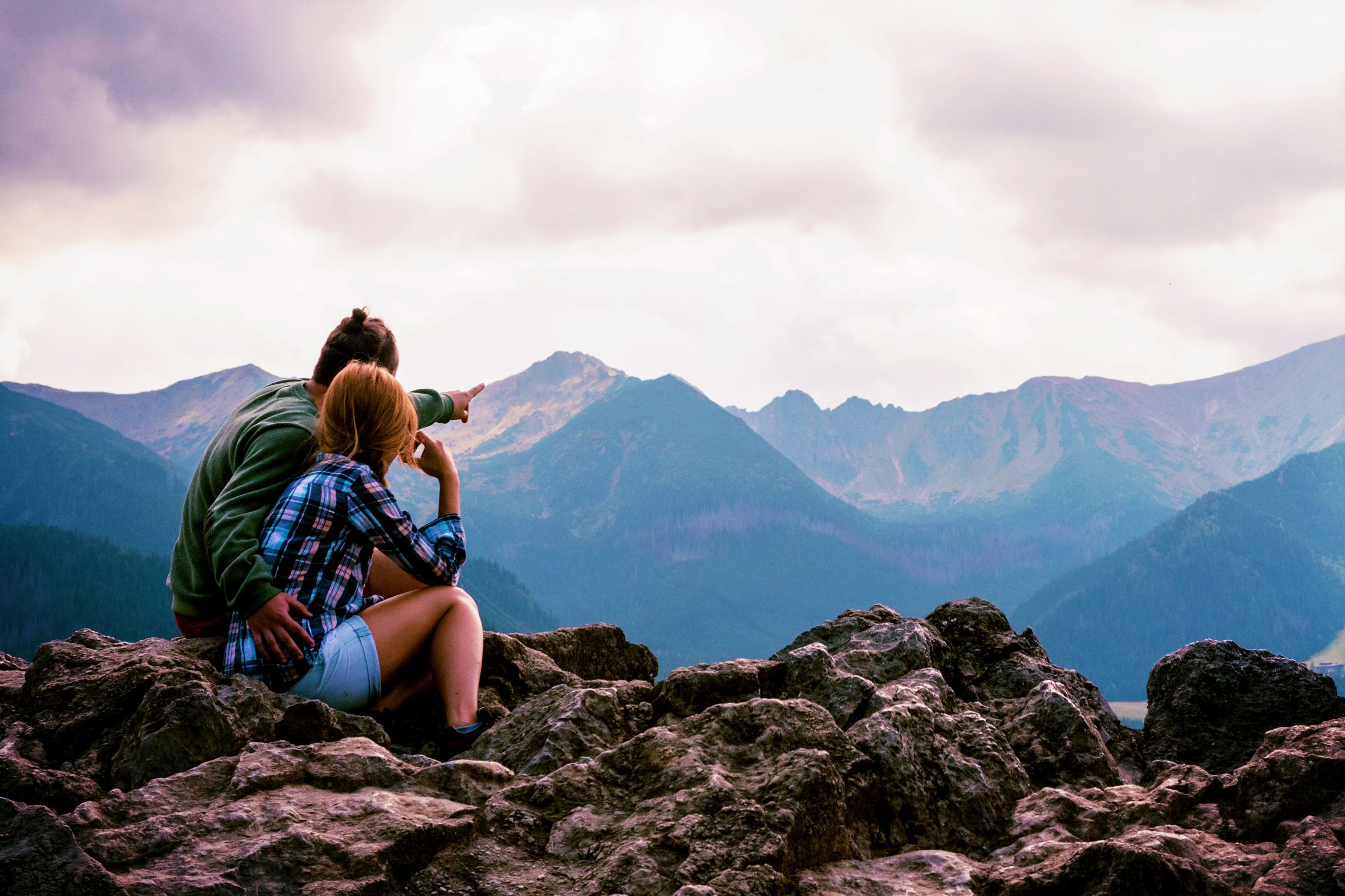 The Scenic
This is the classic proposal approach. Find somewhere beautiful, get down on one knee and create a moment to treasure forever that's set against a romantic backdrop. It could be you've gone abroad somewhere idyllic. It could be during a trip to a secluded beach. Or perhaps you've literally climbed a mountain and you plan to propose at the peak. The more breath-taking the view, the better! As an added bonus you'll have great pics to share with friends and family. Hashtag HeSaidYes!