The Rough Night starring Scarlett Johansonn is a film that takes a crazy hen party to the extreme. Hen parties have been underrepresented in the film world. Men are blessed with a huge array of films about their stag do's or 'bachelor parties'. The Hangover was a massive success and gave birth to record-breaking trilogy.


Finally, it seems it is our time to be shown with a great film in The Rough Night which was released this month and includes Hollywood superstar Scarlet Johansson and SNL favourite Kate McKinnon. The whole film is set during a hen party in Miami. When it goes horribly wrong with a male stripper they must find their way out of it while still making it a night to remember.

Here at Fizzbox, have trawled Hollywood to find the few films that actually use a Hen party centrally to their plot and have brought the very best together for your viewing pleasure.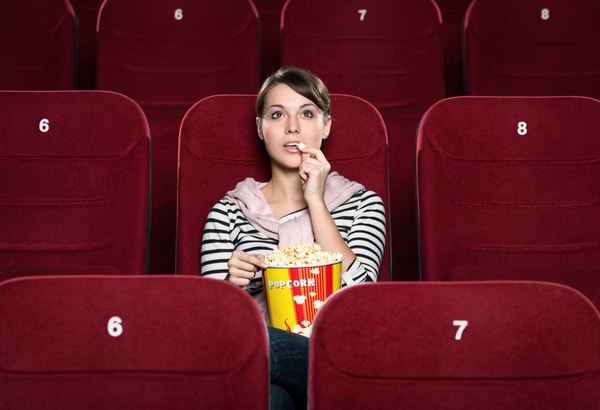 Bachelorette
Bachelorette is a 2012 film starring Kirsten Dunst and Rebel Wilson. As the name suggests it centres around a chaotic bachelorette party. This film is set in New York where four friends meet after a long time apart to celebrate Rebel Wilson's character wedding. They have all the classic experiences like
male strippers
, but it is all thrown into chaos when the wedding dress is destroyed. The girls desperately try to salvage not only the dress but their friendships.
Best Night Ever
This is a small film however it has a novel angle on the whole hen party film. It is a 'found film' movie where the exploits of a group of girls hen party is found on tape and played to the audience who view it from the perspective of the camera' operator. It is made by Jason Friedberg and Aaron Seltzer who are famous for making the over the top parody films like Meet The Spartans and Epic Movie. While only a small independent film this is one of the few films all about a hen party.
Bridesmaids
This film was the female answer to The Hangover and proved a huge hit. It dispelled the myth that women couldn't play comedic lead roles as Kristen Wiig and her cast members all equally hilarious. It shows everything in the lead up to a friends wedding including a shambolic bachelorette attempt. Melissa McCarthy played the Zach Galifinakis role to a tee and brought some side splitting vulgarity to an all-female film.
The hen party may not have really happened due to some inflight issues but it played a pivotal role as it was the first show of cracks between maid of honor's. The film is filled with hen party activities like a meal with all the bridesmaids at a Brazilian restaurant which ends up with everyone getting food poisoning in the films most iconic scenes.
Made of Honor
Made of Honor is a 2008 film about two friends who realise their love just before one of them tries to marry someone else. It stars Patrick Dempsey who plays a male Maid of Honor unusually. The reason it is included is that the pivotal scene in the film comes at a traditional Scottish hen party. The best friend of Dempsey in the film is marrying a Scottish man and took part in a tradition where she gives out kisses in the pub in exchange for coins. It is this kiss between her and Dempsey that they both realise their true feeling for each other. This tradition is an old fashioned version of the hen party from our celtic cousins, less cocktails, more old men and real ale!
If you're planning a hen party, make sure to check out our fantastic
hen party experiences
that are sure to make the bride's last night of freedom one to remember.