Are your Septembers always a spendy month? Do you know a lot of people having babies, or celebrating their own birthdays in September? You may even know one or two people born on 26th September, and there's a good reason for that. 26th September has been confirmed as the most popular birthday date on record for the past two decades!
Why is September 26th Such a Popular Birth Date?
There are a few reasons why this could be the case. The most popular one being that, if you count back nine months, the date ticks back to slap bang in the middle of Christmas and New Years. Parents might be planning a little late Christmas present, or all the late nights, parties and alcohol may be putting people in a more amorous and care-free mood than usual. Perhaps a far more sensible reason is that parents might want their children to be as old as possible when starting school, and so plan for birthdays to fall early in the academic year.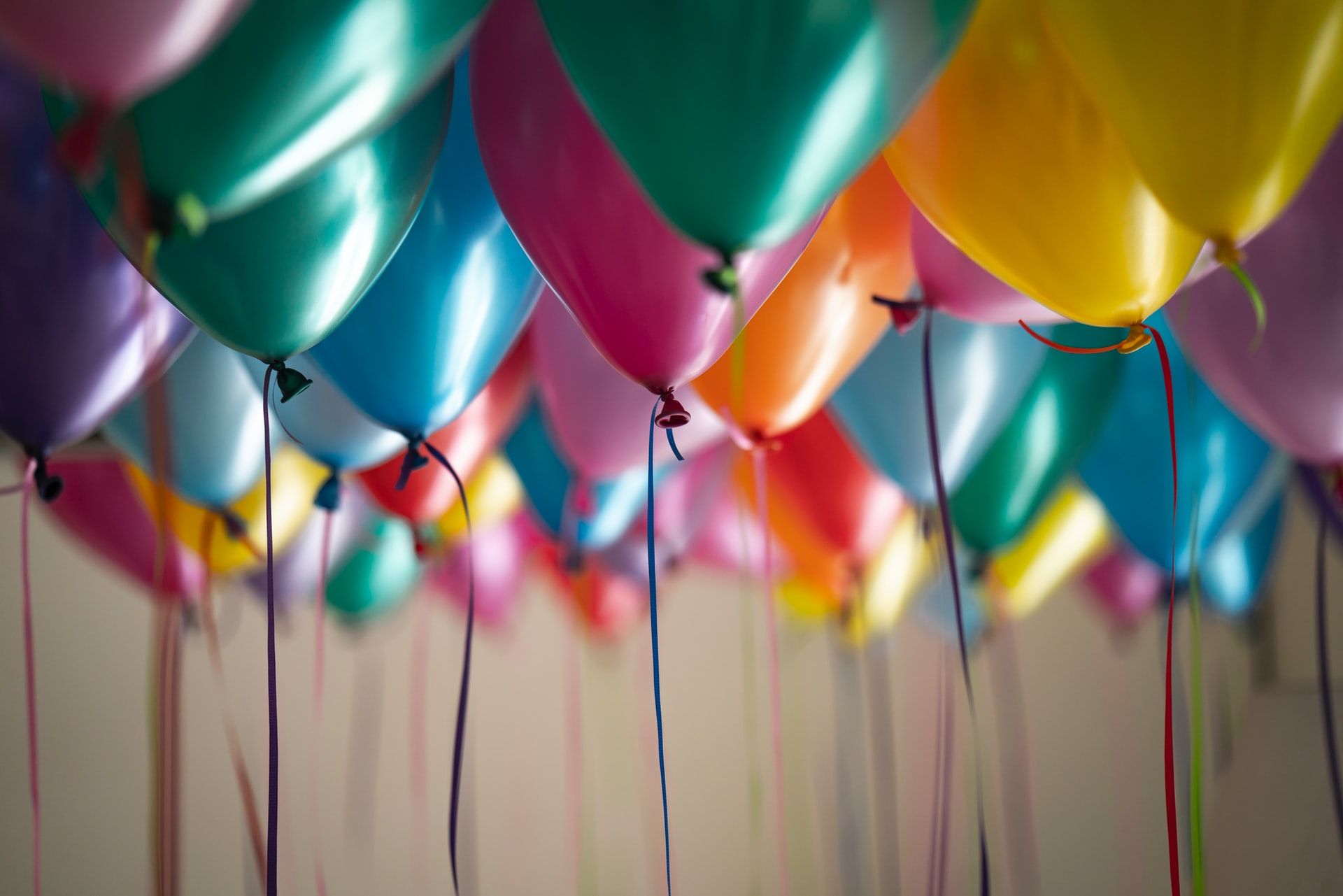 Whatever the reason this month and specific date are so popular, as we live with the ongoing consequences of the COVID-19 pandemic, we've all learned the importance of being able to make the most of getting together with those we hold dearest and celebrating special occasions!
Lockdown has taught us a number of things. From the power of connection through any medium, the benefits to slow living and taking our foot off the gas pedal, and most importantly, that nothing compares to being together with those we love in person - particularly when it comes to celebrating milestone ages!
Birthday Party Ideas
This September - the best birthday month season - why not go on the hunt for an experience for either yourself, a friend or a family member? Fizzbox is an online marketplace designed to find you the best experience suited to your needs as possible.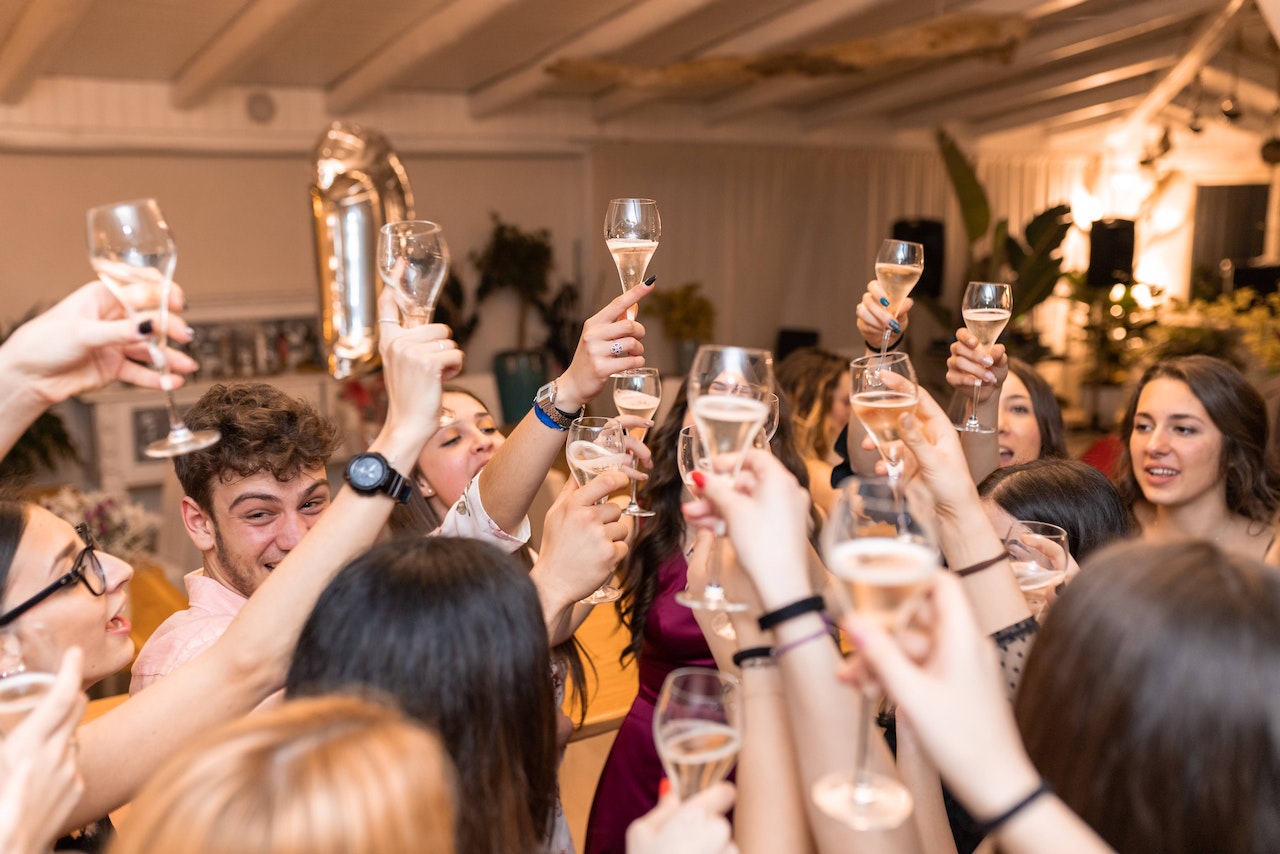 We hold a whopping variety of different experiences that will appeal to everyone in loads of different locations. If you're stuck for ideas, have a look below and check out our list of top birthday experiences for a variety of locations dotted around the UK for some birthday bash inspo!
Manchester Birthday Ideas
Escape Rooms are a popular product in this location. With varying skill levels and different themes to choose from, it's no wonder friends are gathering to put their heads together and solve riddles and puzzles for fun!
Alcotraz is always a firm favourite for those who love to get a little boozy on their birthday! This fun, prison style cocktail experience certainly puts a spin on your average cocktail bar.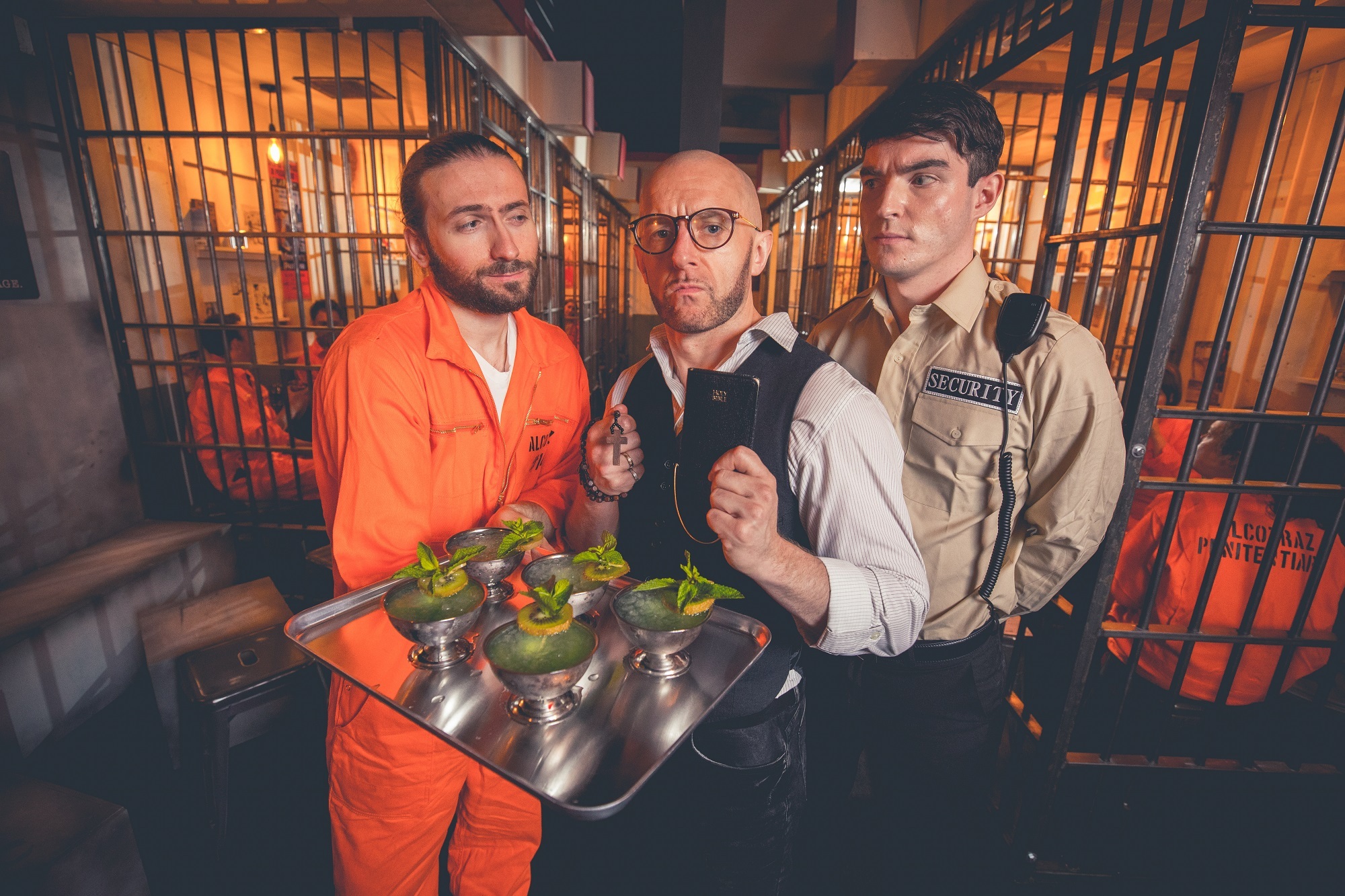 Liverpool Birthday Ideas
Paintballing is a classic birthday activity to get stuck into with your best mates, as long as you don't make enemies out of them! Test your aim and dexterity during one of these birthday experiences.
Battlezone Archery puts a fun twist on a classic game. Getting physical, dodging obstacles and trying to beat the opposing team is a great and alternative way to celebrate a birthday!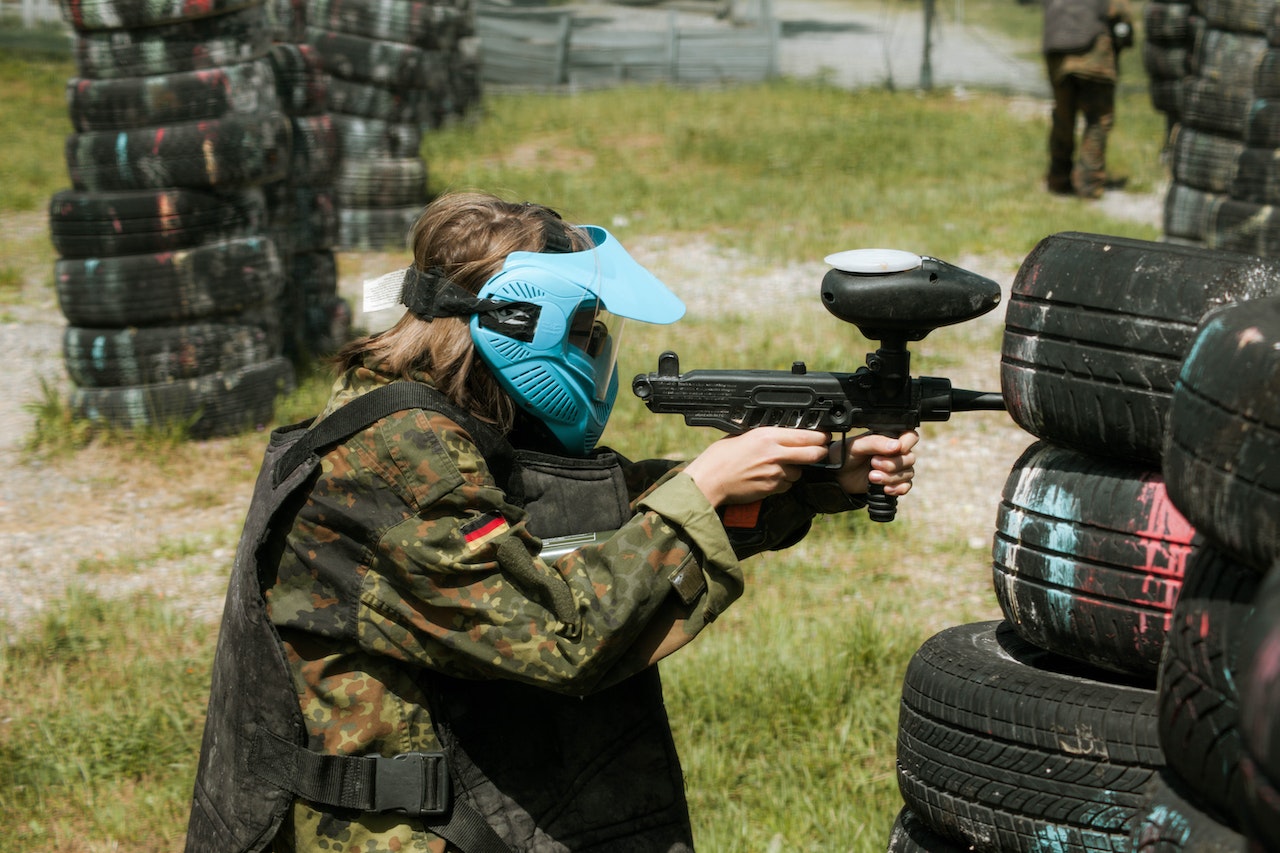 Bournemouth Birthday Ideas
Boat Parties are popular at this seaside location and are a boujie and alternative way to get your nearest and dearest together to celebrate somebody's big day.
Prosecco Bikes are also a fun way to celebrate a mate's birthday. Getting tipsy whilst getting to see the sights of a beautiful seaside town and grooving along to great music means you really can't go wrong.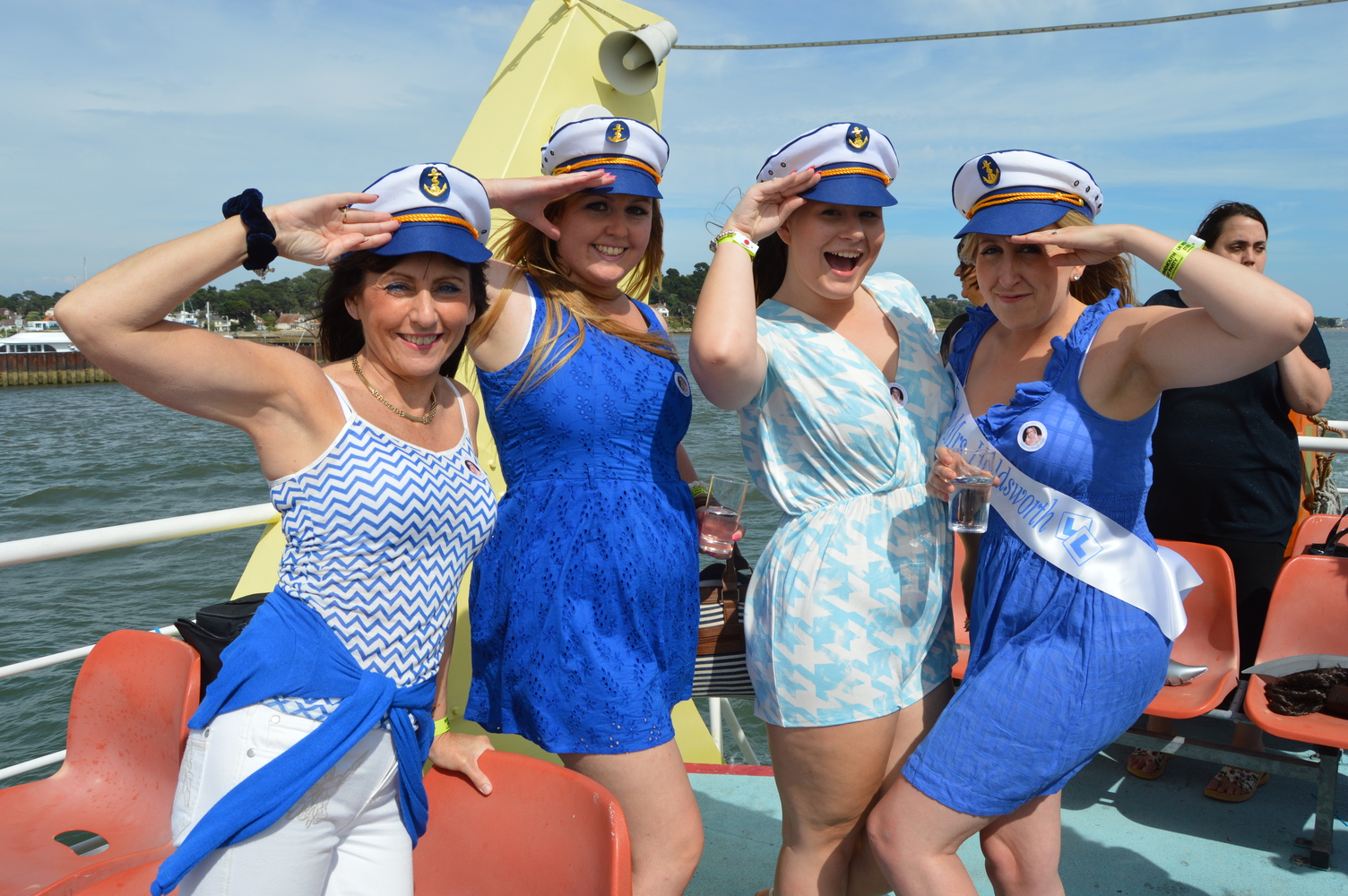 Cardiff Birthday Ideas
Footgolf is a classic way to celebrate the birthday of a loved one who loves being active! Getting your competitive spirit out adds a fun edge to an already exciting experience.
Escape Rooms are always a classic. Immersing yourself in the room you find yourself in, solving puzzles and figuring out clues to escape is a fun and bonding experience for you and your pals to get stuck into.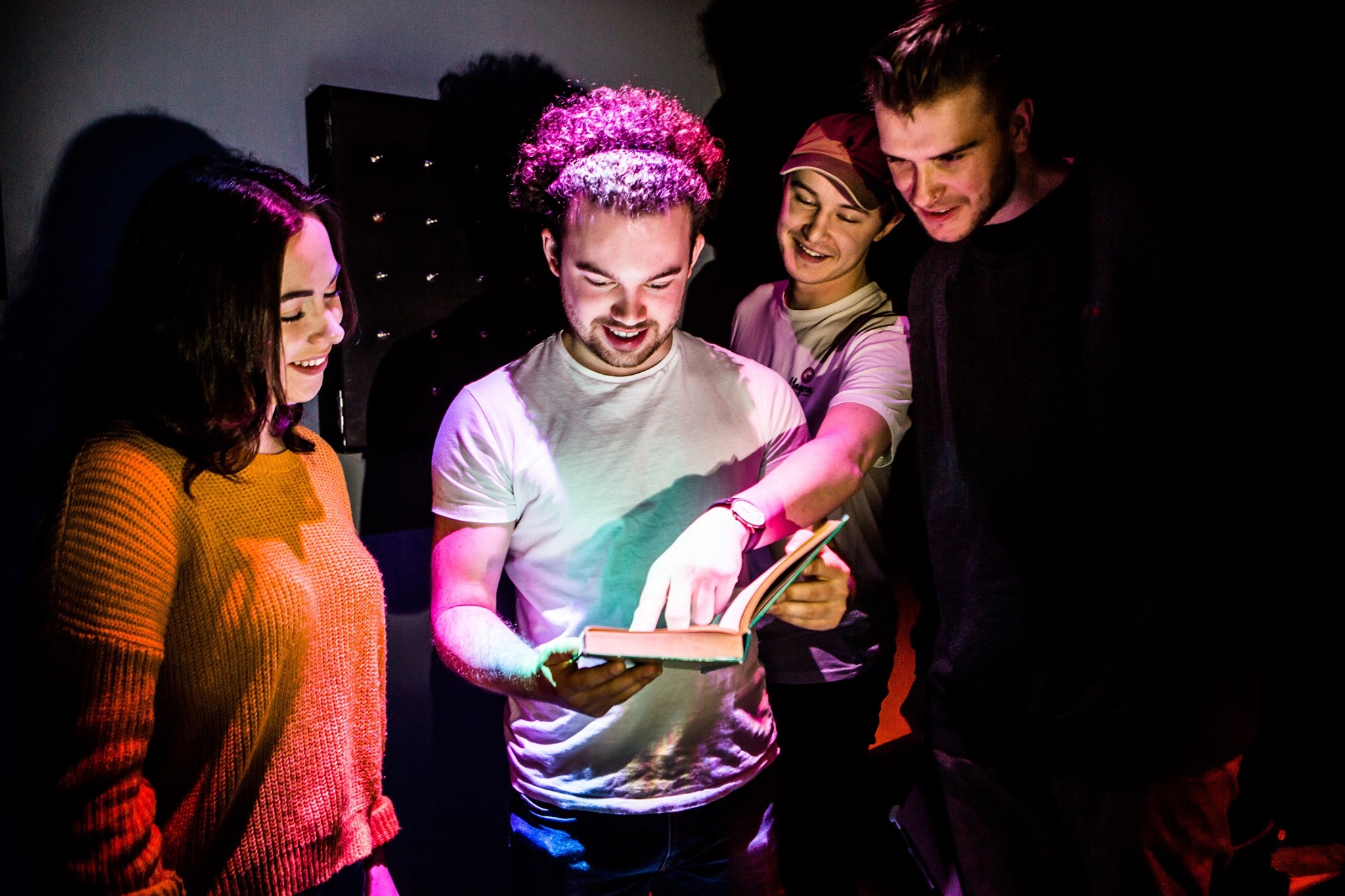 Edinburgh Birthday Ideas
Tree-Top Challenges are a great way to get outdoors and out of your comfort zone to celebrate a birthday. Challenge yourself to a fun obstacle course in the sky and enjoy a zipline ride to the bottom!
Bubble Football is a brilliantly innovative twist on a classic, it's no wonder it's so popular! Get a little rough and have fun bouncing off against your mates as you try and score against the opposing team.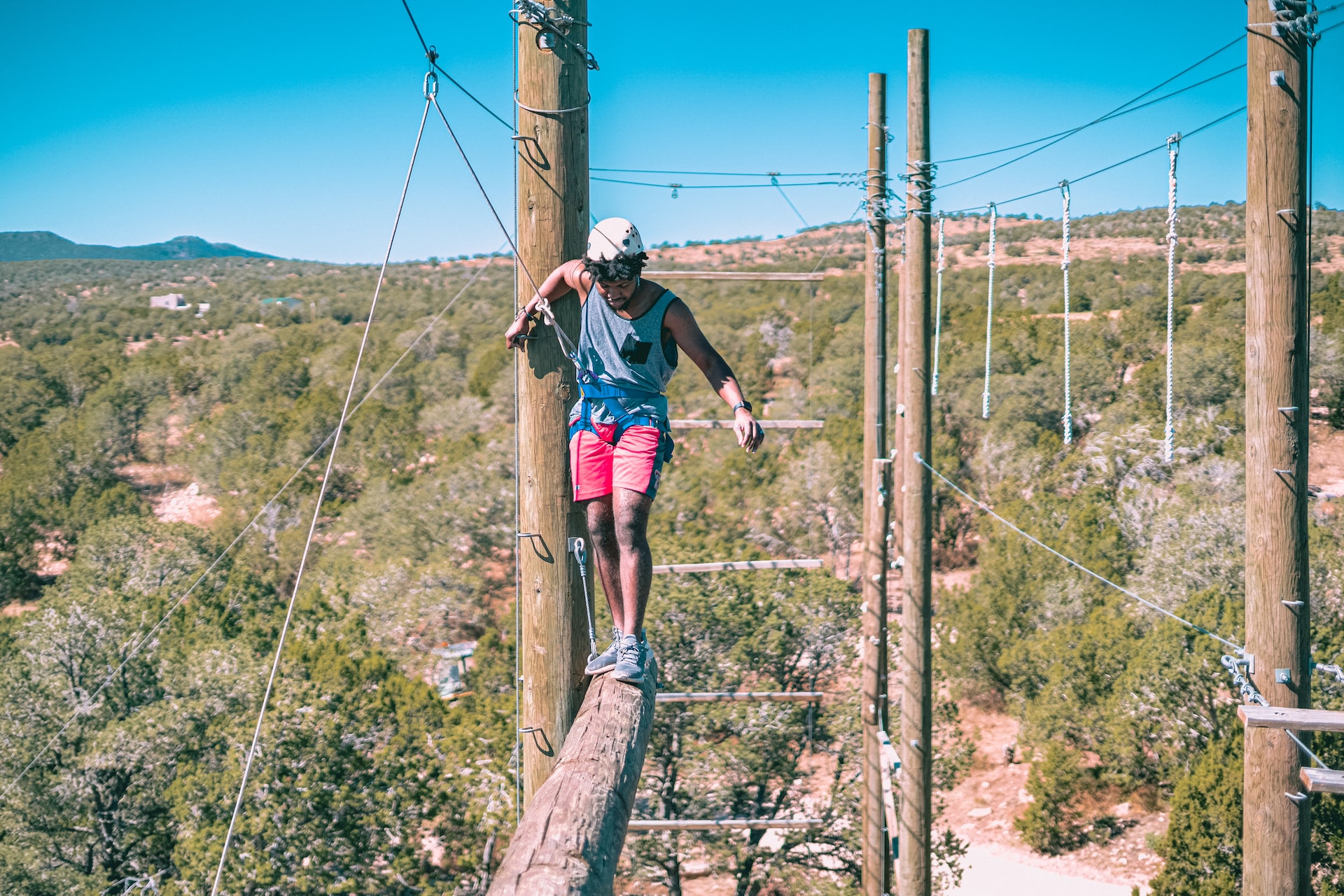 The Most Popular Locations for a Birthday Party
As it stands, our best locations for birthday experiences are London, Amsterdam, Manchester, Leeds and Birmingham. If none of the above experiences take your fancy, maybe it's time to take a trip abroad or explore some more of the UK for a loved one's birthday? We'd also recommend trying out an afternoon tea bus, paintballing or London's Original Boat Party!
However you desire to celebrate your birthday, Fizzbox have got you covered for a great day out.