If you have been given the huge task of planning a hen weekend but have no idea where to start, then this is the perfect guide for you. We have included a list of the elements that you will need to consider when you are planning a hen party. Planning a hen weekend can feel like a stressful task but once you get organised, it can actually be a super fun experience!
Choose the Date
Create a Hen Party Guestlist
Discuss Budget
Choose the Hen Do Destination
Decide What Type of Hen Weekend Would be Best
Hen Do Themes
Get in Touch with Fizzbox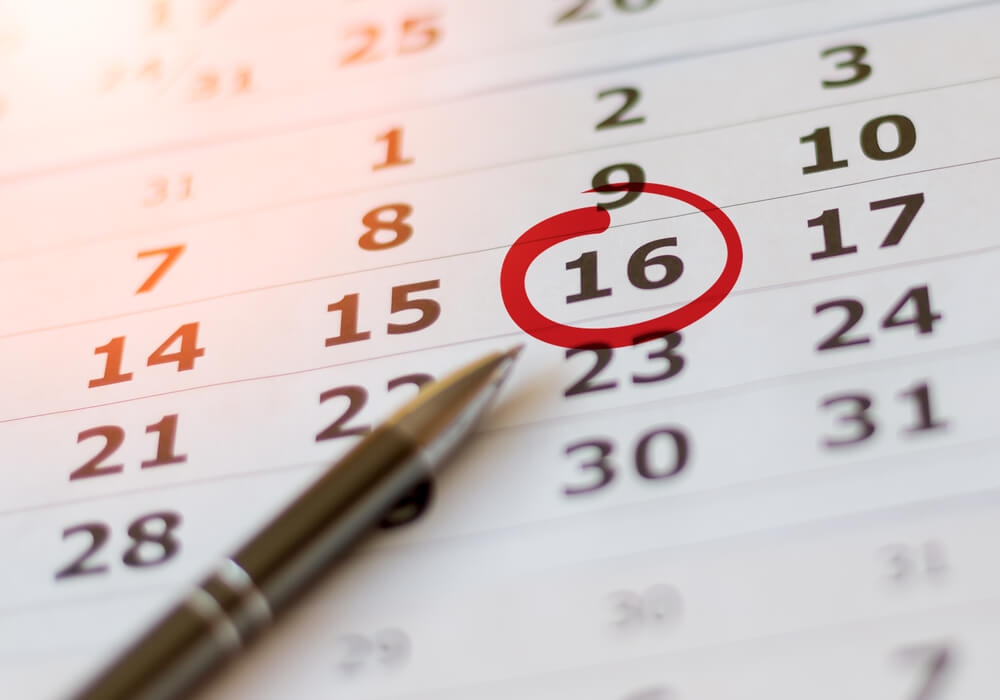 Even if you're planning on keeping the details of the hen weekend a secret from the bride-to-be, we would recommend discussing the date before you make any final plans. It's important to ensure that the hen is actually available on the weekend you choose – she is the guest of honour!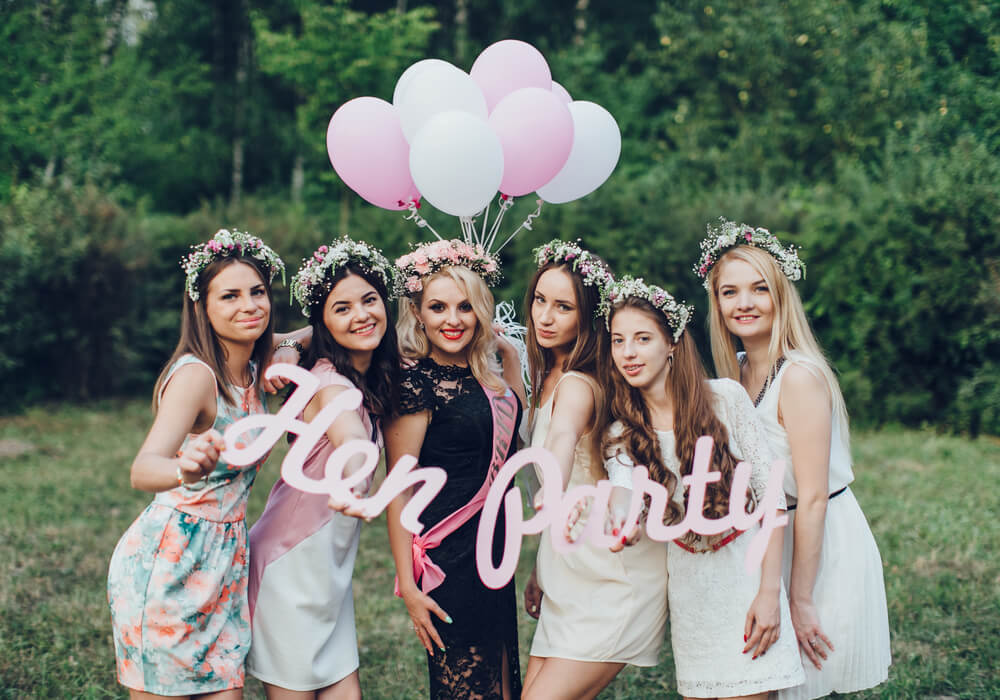 It's important to consider numbers, and more importantly, who is actually on the list. If you're organising the hen do on behalf of the bride, then you should have a chat with her beforehand about who she would like to attend. It would be awful if you forgot to invite someone that she really wanted to be there. Equally, it would be just as awful if you invited someone that she really did not want there. If you're the bride-to-be, then you could also consider making a list of who you would like to attend. Keep in mind that it is your special weekend and you should try not to feel pressured into inviting anyone that you'd secretly rather not. Pro tip: If you have already chosen the date and make sure you give your guests plenty of notice.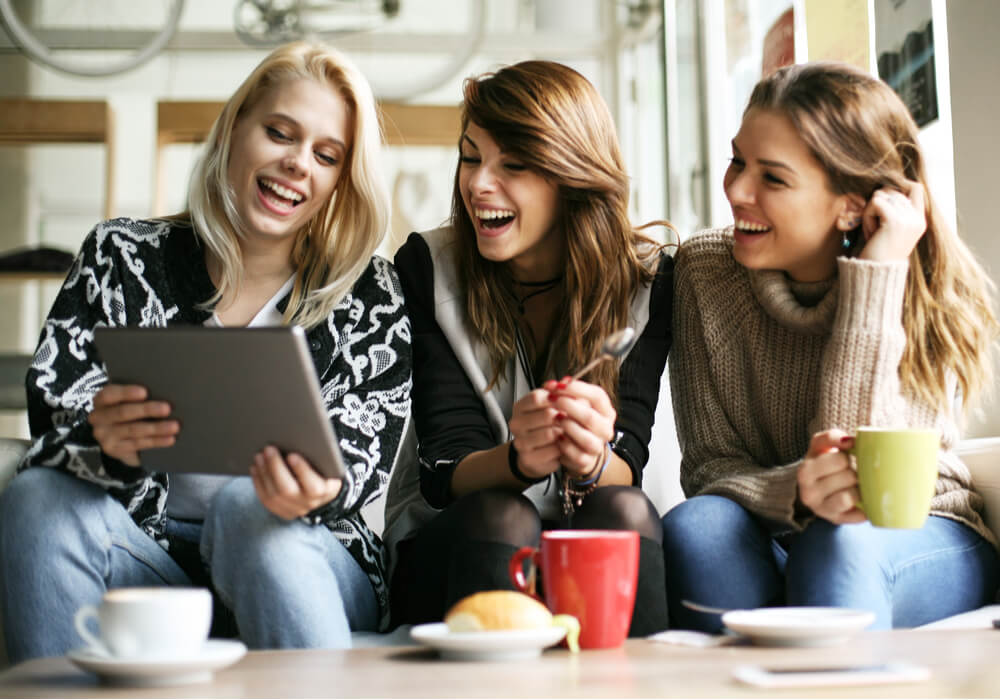 Once you have decided on who you would like to be on the guestlist, you should now start to think about the budget. Talking about money can feel a little awkward but it's important that everyone is on the same page. You want to ensure that nobody feels pressured into paying more than they can afford or guilty about saying no.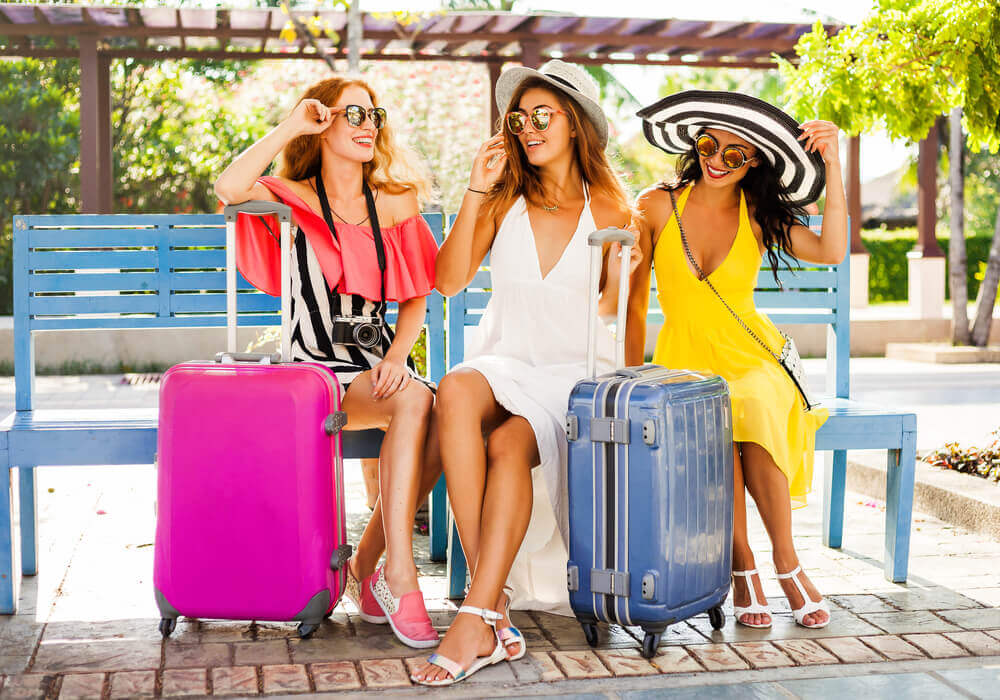 Once you've discussed the budget with the rest of the group, you'll have a good idea of what sort of location would be feasible. Unless the bride-to-be has her heart set on a particular destination, the world is your oyster! If you really cannot decide where to spend your special weekend, then you should check out this post on **The Best Hen Do Locations (2019 Edition)**.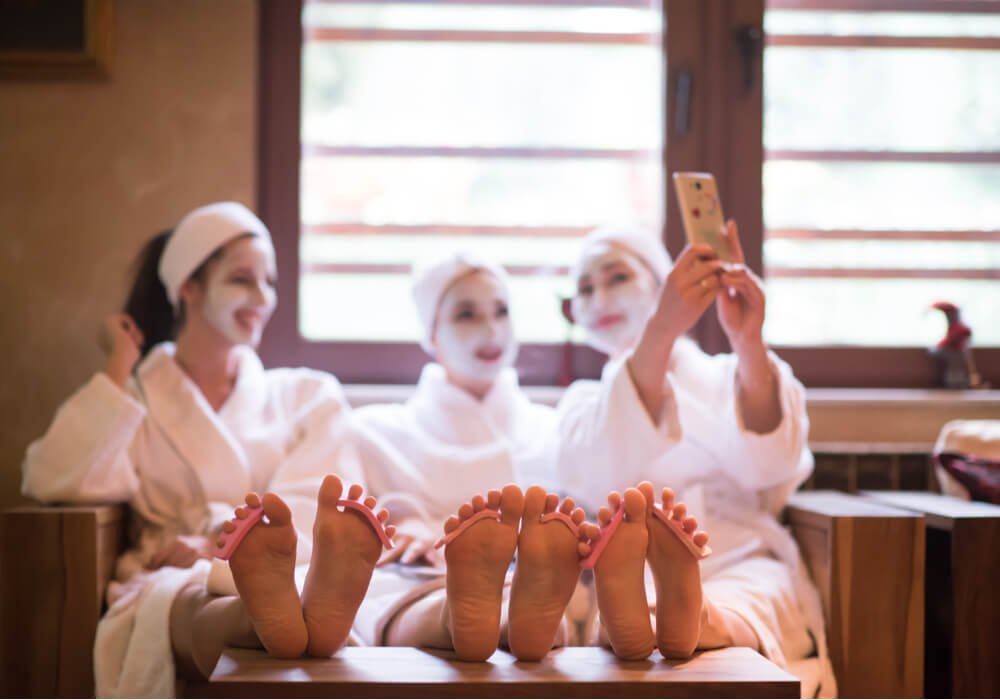 Once you have the guestlist sorted, you've decided on the dates, budget and location, you should start to think about what the bride-to-be would want her weekend to consist of. If she is pretty laidback and hasn't dropped any hints or given you direction, then you should think about what she enjoys generally. Would she like to hit the town and dance the night away? Or would she rather to take some time out of the wedding planning stress to be pampered? She might even prefer to get out into the great outdoors and get active.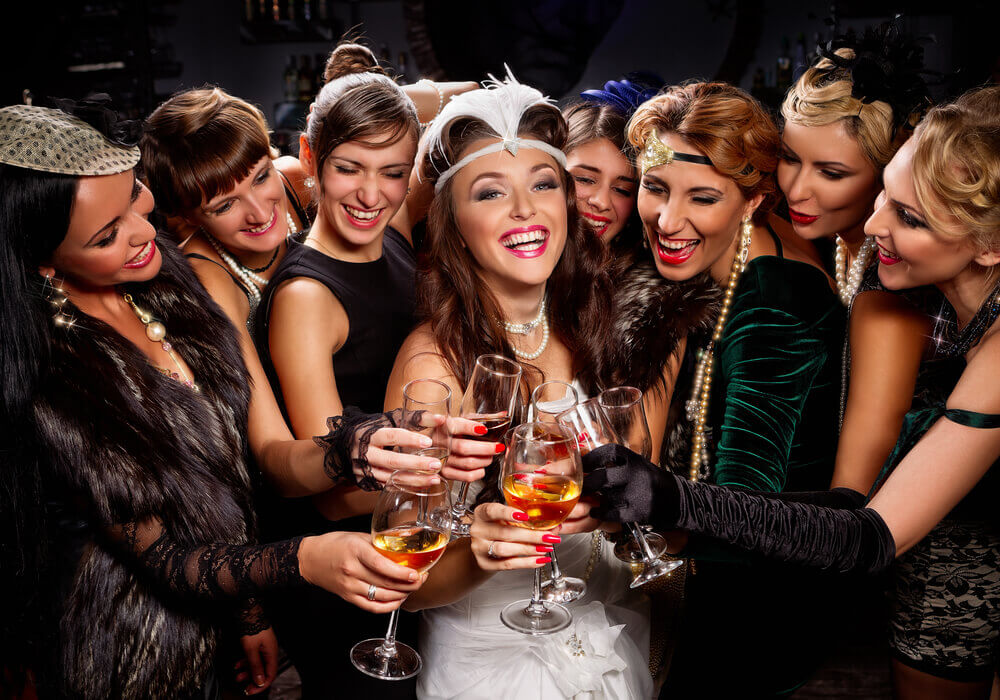 You should also decide if you would like the hen weekend to be themed. The beauty of a themed hen weekend is that it can literally be whatever you would like it to be. You could decide that you would like everyone to wear the bride's favourite colour or be inspired by the hen's favourite television show or film. The theme can be as simple or as extravagant as you like.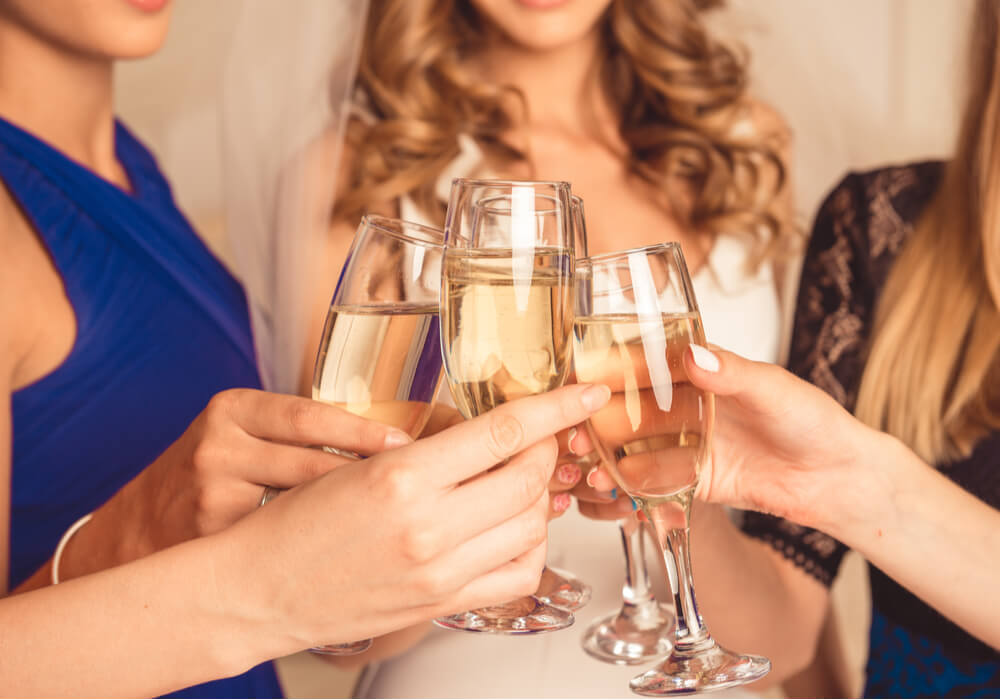 We have over 15 years of experience in creating incredible and unforgettable hen weekends which means we understand the market entirely! You'll be spoiled for choice as we offer over 300 fantastic activities and over 40 great locations. When you book with Fizzbox, you will have your own dedicated event planner to guide you every step of the way. We truly care about our customers which is why we abide by Our Ethical Promise which is made up of the guidelines we abide by as ABTA members and our own core values.