Hen weekends are mini holidays – regardless of whether you 
have a hen party in the UK
or abroad, and as much as we all love holidays, packing for them can be a tad tricky. How many bikinis do you need for a weekend away? (Three – I've worked it out.) Why are shoes so big and why can't you seem to take more than two pairs? Hair straighteners take up more bloody space than they should. Oh and don't even get me started on the whole hair dryer vs no hair dryer situation...
The packing I struggle with the most though tends to be what beauty products to pack. Especially since the limit was enforced on hand luggage, which is hard for a beauty junkie like myself! Seriously, I used an average of 10 products on my face – everyday and that's just for my everyday look. If I was getting OTT glammed up, then I would use significantly more. Over the years though I have perfected my weekend beauty packing and narrowed it down to some 'power products' that work on multiple levels. So read on to see what my favourite beauty products to pack on a hen weekend are…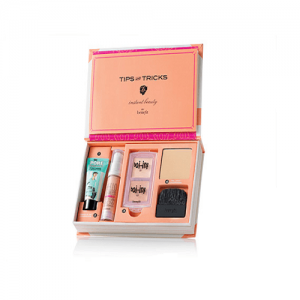 I like this little kit because it has little bits of everything you need and I hate decanting stuff with a fierce passion. Inside you'll find the Oxygen foundation, a primer (if you take the below product then you can leave this at home) concealers and powders. It's basically a nice little portable face kit. I particularly love the foundation because it gives you such a lovely glow and it's got that all important SPF in there for when you'll be out and about during the day time.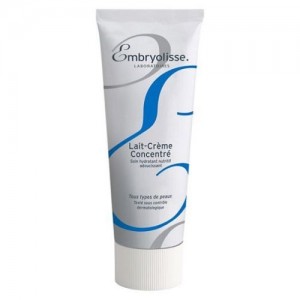 Normally I use a rich face cream with SPF for the daytime and a night cream, after cleansing, before I go to bed. I also use a serum before each of the previous steps. However packing all of that (not to mention decanting it…) would be a nightmare. So when I travel I always bring this baby with me. I consider it to be a wonder product and its firm a cult favourite amongst beauty aficionados. The creamy lotion is a 6 in1 multi-tasker: it's a primer, moisturiser, make-up remover, repairing mask, an after-shave cream, and a baby-care product. It's also suitable for every skin type – yay!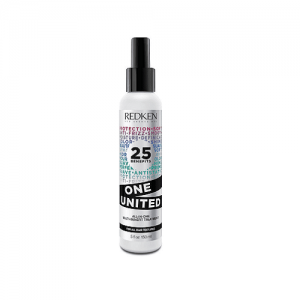 Good goddess in hair heaven, thank you for this product – it's amazing and it does everything (pretty much.) It's safe for colour-treated hair, helps prevent heat damage, helps prevent split ends, controls fizz, adds smoothness, it adds shine, and makes blow-drying easier. You'll have to decant it into a smaller container (annoying I know) but it's so worth it (no really, it is) because it'll cut your holiday hair care products by more than half.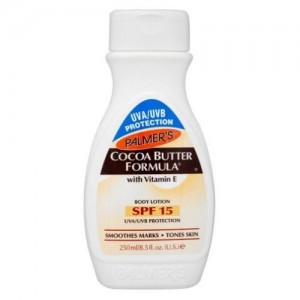 I have dry skin. On my face, on my body, my hands, my feet, my scalp – basically everywhere. So I need moisturiser otherwise I look like a scaly lizard. This one smells lovely (so I don't feel the need to bring perfume) and it keeps my skin happy. I also like it because it's got added sun protection which is very important (it's one of the biggest factors for premature aging ladies!)  So you've ticked two boxes here – sun protection and body moisturisation.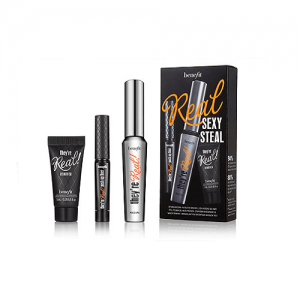 I'm a lady who is all about eyes, and going away doesn't change that. Hell, only the zombie apocalypse would change that. So once again, Benefit comes to my rescue by making this handy little kit to aid me in my packing. I'd leave the cleanser for another time (unless you haven't packed one) and take the other two items – the eye liner and mascara. Definitely the mascara though (no respectable beauty addict should be without mascara!) It's a brilliant product with a devoted fan base.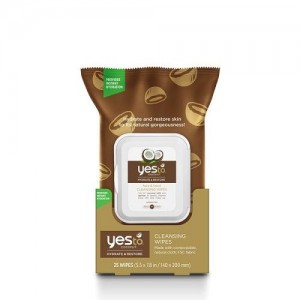 I use this before a cream cleanser: my eye make-up tends to be on the heavier side, so sometimes a facial cleanser alone doesn't remove it. That's why I pack some wipes whenever I go away as well. They smell delicious (I love the smell of coconut) and they are 96% natural, petroleum, SLS, & paraben free and cruelty-free. So because they're so natural they can also be used to freshen up other areas of your body too. Perfect for any festival babes out there!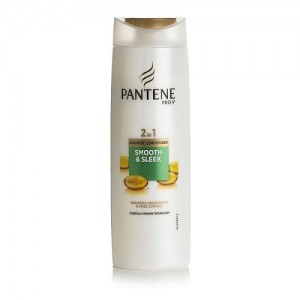 At home I normally don't use a 2-in-1 shampoo, but because packing twice the amount isn't gonna help me streamline my beauty products - I have no choice really. So after years of searching for one that's good for dry hair and that also smells nice I have discovered Pantene. It makes your hair lovely and soft (which doesn't happen for a lot of 2-in-1 shampoos) and helps lock out humidity and keeps frizz from forming.  The indisputable winner when it comes to the 2-in-1 shampoo competition.  Plus it's an absolute bargain!
Remember!
When passing through airport security screening: Each liquid you carry must be in its own container of no more than 100ml (3.4 ounces). All liquids should be carried in a single, transparent, re-sealable plastic bag of up to 20cm x 20cm (8in x 8in) with a total capacity of up to a litre (approximately one quart).) So you'll have to decant things into smaller containers if they don't adhere to this sizing rule!