Are you stuck on what to buy the bride-to-be for the
hen do
? Well then take a look through our gift list for the bridal shower. We have tried to mix emotionally motivated gifts with things that will make them jump for joy.
It's also worth remembering that the bride-to-be will sometimes also look to buy gifts for her bridesmaids, therefore this could be a two-way trade of gifts.
Vintage Tea Cup Set

Who doesn't love a teacup set, however you could also make it that little bit more special by getting both the groom and brides name inscribed.
Average Price: £25-£50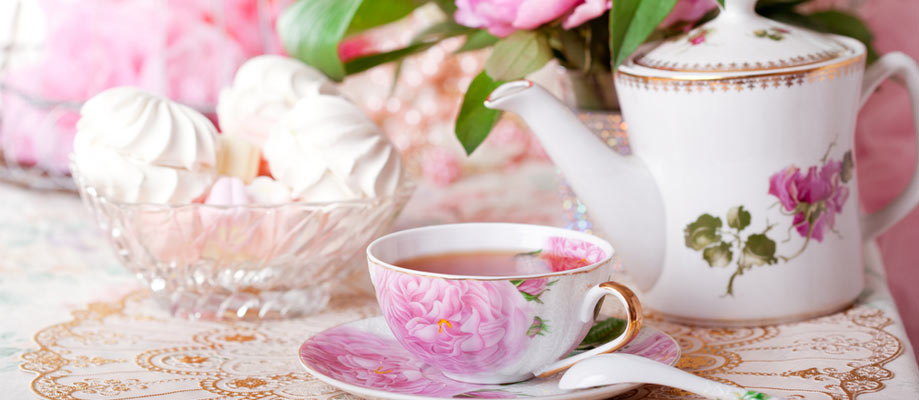 Spin The Bride To Be

This is a great game to play if you're all staying in a hen house for the night. It's a truth or dare game, with dare cards so you don't have to spend half your time thinking of a juicy one. Prepare to be in fits of laughter or to hear some devilish details from the bride if she picks a truth card.
Average Price: £10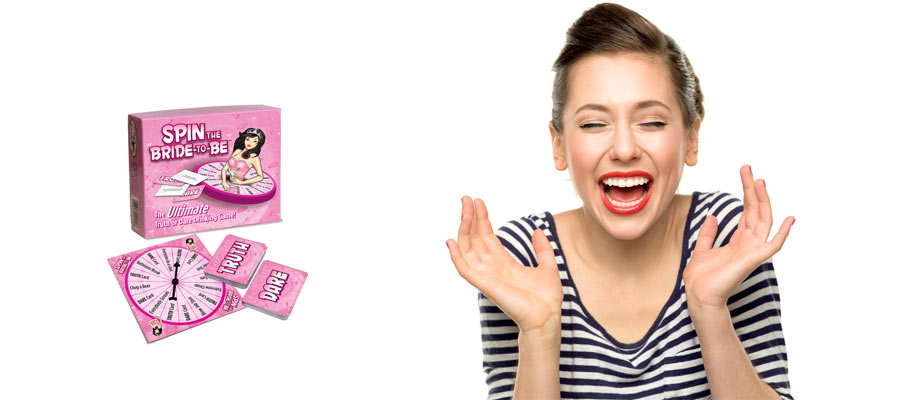 Recipe Book

There are a couple of ways you could go with this. 1) you could find out all of her favourite meals and then write up the recipe and instructions on how to make it. 2) You could just give her a beautiful recipe book for her to fill with her own favourite inventions.
Average Price: £10-£20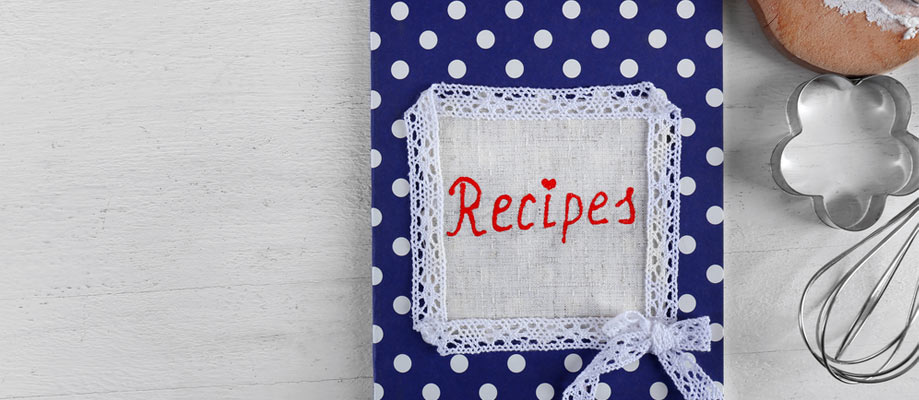 Mr and Mrs

You can get just about anything embroidered with 'Mr and Mrs' or their actual names sewn in. Even better, you can sew it in yourself (caution: this option should only be taken if you are at least mediocre at sewing, otherwise it will be an awkward gift that will never see the light of the day).
Average Price: £5-£60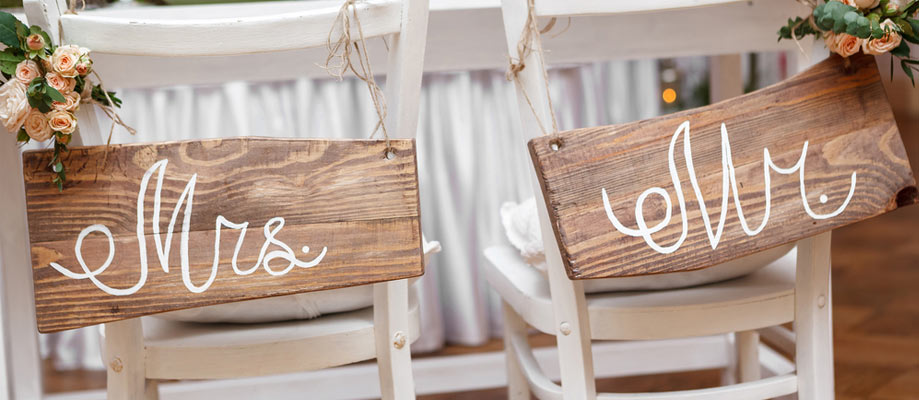 Pin The Torpedo On The Sailor

Another great game if your group is staying in the house, Pin the torpedo on the sailor is a spinoff of 'pin the tail on the donkey', except, well, the tail is a...you get the point. Sure to send everyone into fits of laughter, just be careful if older relatives are attending.

Average Price: £10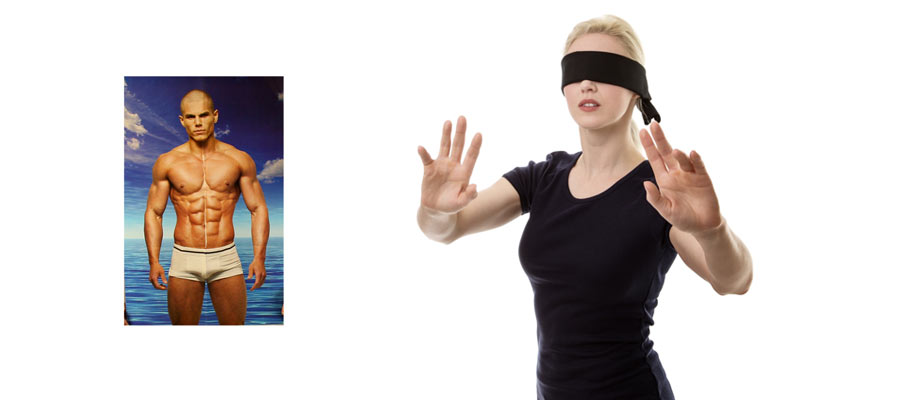 A Print Of All The Friends

This is probably one of my favourite ideas. Find an image of all the brides friends together, or potentially a picture of your group of friends as youngsters, and get it printed and framed. It isn't a cheap option if you want a decent frame, but the quality will shine through. The difficulty will be in finding a picture which is high enough quality to get stretched without damaging the visual quality (find the photographer of the group).
Average Price: £60-£150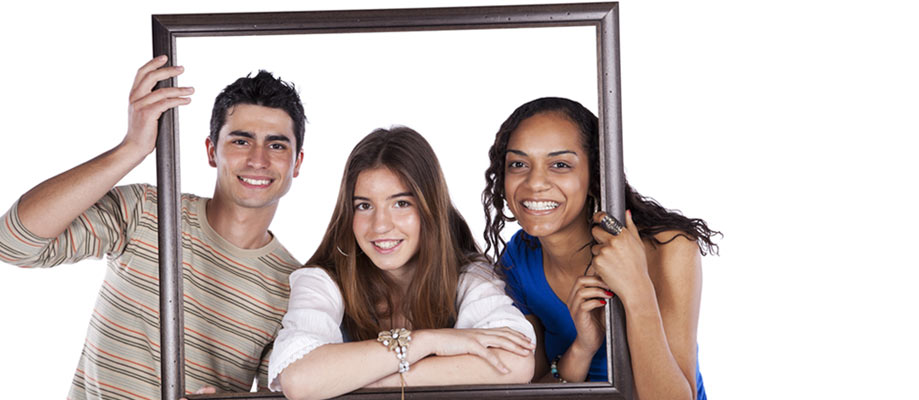 Something Blue Jewellery

As the old saying goes, she will need something old, something new, something borrowed and something blue. You could try to tick off one of these by offering her a blue piece of jewellery. A blue butterfly charm or blue crystal heart to be worn on a necklace would make a nice touch, or maybe the blue earrings she could wear on the day. WARNING: remember to ask her first for advice, as she might have already picked out her wedding jewellery or she might have very different taste to you.
Average Price: £6-£100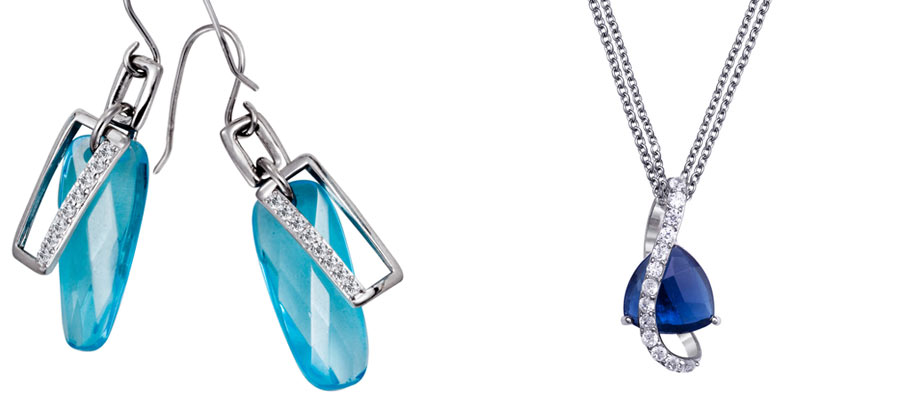 Garter

It has become a bit of a tradition for the closest friends to buy the bride-to-be her garter. Try to make it match up with other things she is wearing. A garter with a bow on top can make a nice touch.
Average Price: £40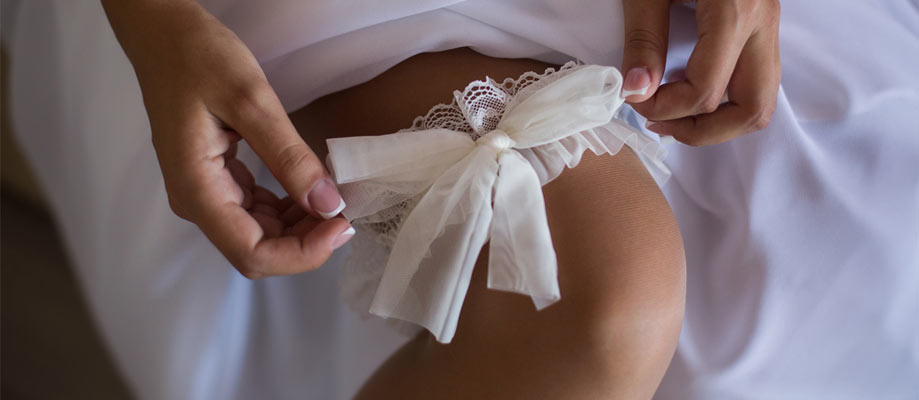 Gift Basket

The beauty of getting a gift basket is you can get one to suit her. Whether it's a food and wine hamper from M&S or a basket of chocolate, your options are almost endless. Some of my favourite ideas are champagne & chocolates, retro sweets, spa & relax hampers, biscuit fudge and jamp hamper or a fruit and vegan basket.
Average Price: £40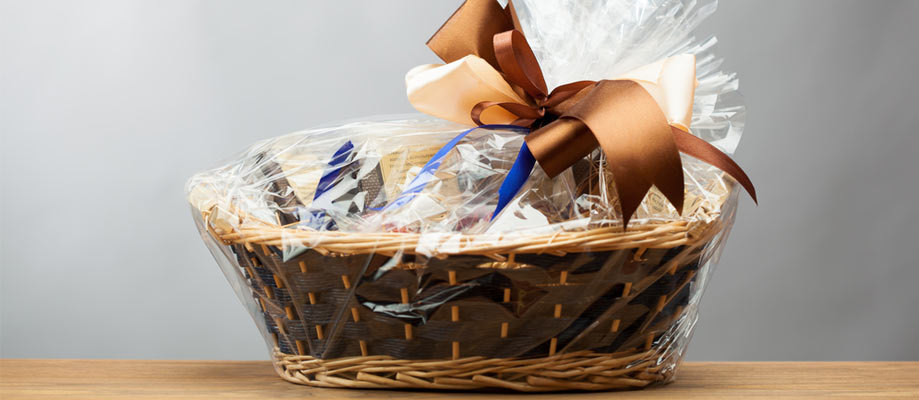 Book Of Memories

Fill an empty book with funny stories you shared with them, great pictures of moments you have shared together and memento's that will always make you both smile. This is a great one to bring a tear to her eye. If you're struggling to fill the entire book, try to get some others involved and get them to send over their stories. Don't forget to write a sweet message at the end, around her getting married and your wishes for her.

Average Price: £20-£30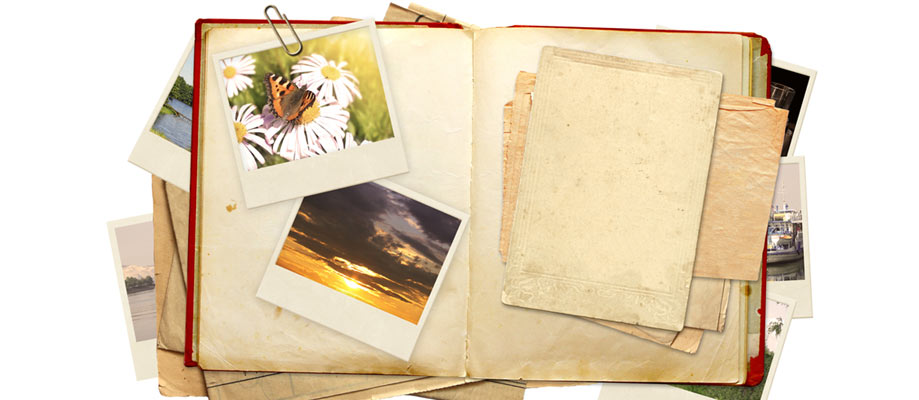 Did you get her something special that should have made the list? Let us know in the comments below!