While
hen parties
come in all shapes and sizes, there is certainly a trend in so-called heathy hen dos. In the '60s hen dos took place in pubs and involved the bride being paraded with rude words stuck on her clothing. The modern era has been full of shots, inflatable obscenities and broken heels.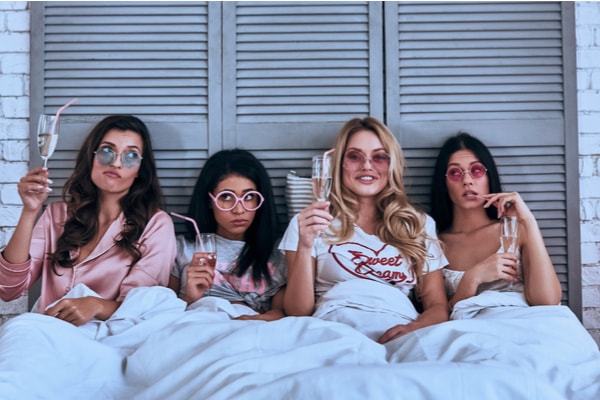 Why Are Healthy Hen Do's Gaining Popularity?
Reasons for these changes are varied and, in some way, reflect a general attempt from society to lead healthier lives. Of course, one of the very good reasons to maintain a health kick through a hen weekend is to make sure that the bride and all her bridesmaids are looking their best for the big day. You don't want to spend all your time and money on dresses to find you don't fit into them after all those burgers and cocktails!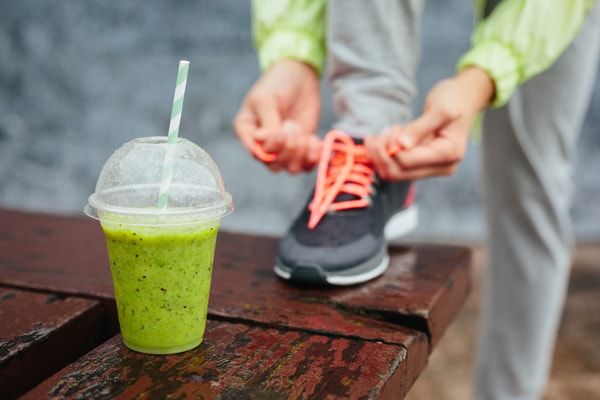 From a societal point of view, it has been shown that the new generations are leaving the unhealthy habits of the previous ones behind. The most obvious way this has changed is the plummeting numbers of people drinking. While the British have always liked a pint or two, the age groups of 16-24-year-olds are turning their back on alcohol with as much as 25% of them not drinking at all.


Another reason is the influence social media has on the younger generations. Online, every moment seems to be catalogued and a hen do is no different. On a big messy night, its unlikely you're going to come away with perfectly polished photos that are worthy of your Instagram account. A lot of hen parties are about the social media experience, meaning you've got to be prepared for every photo opportunity.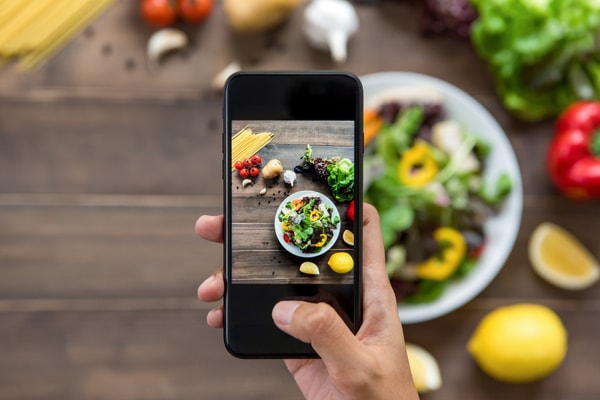 Nights out and clubbing are so pervasive in our society now that for some it doesn't feel like a truly interesting thing to do on your last night of freedom anymore. People can go out any day of the week, but a hen weekend can be a great opportunity to spend quality time with friends you might not have seen in a while. Instead of spending that time in a noisy club where no one can hear each other speak, you could choose to spend more quality time with each other by doing something virtuous.
What Activities Are Great for a Healthy Hen Party?
Let your hair down, relieve tension and shake off pre-wedding stresses with a hen do dance class. When it comes to a healthy hen do, you'll not be surprised to hear that activities with a lot of physical exertion come high up on the list.
Dance classes
provide a group with both a shared experience and a fantastic workout. You can choose to learn specific styles like Bollywood and Salsa or pick your favourite movie like Dirty Dancing or Grease. The rehearsal and performance can also be a great opportunity to get a video of the group that can then be posted on social media.
'Zen hens' are the new going out and a
yoga experience
with your friends could be just what the doctor ordered. This ancient Indian discipline is the perfect choice for a hen groups wanting a complete break from their daily lives and to enjoy a little 'me time'. Yoga retreats are particularly popular and are in some of the most relaxing places in world. However, if you don't fancy hopping around the globe for your last weekend of freedom, then you can order a mobile yoga class to come to your home! You won't need to step out of your front door as the instructor will lead you and your friends through a one-hour class right in your very own living room. Can we get an 'ommm'?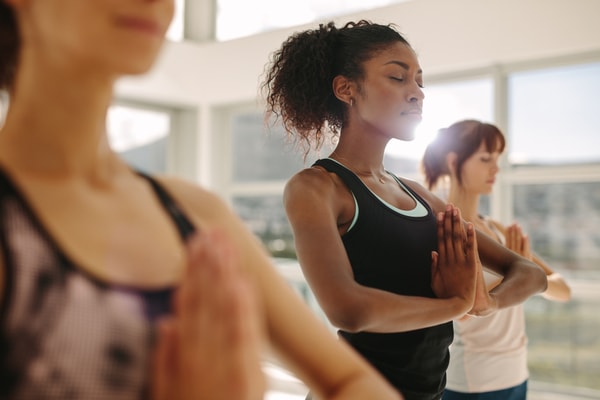 Traditional hen weekends are known for big, decadent meals followed by an epic night on the town. The food is often hearty – to say the least – and doesn't do any favours for the inevitable hangover the following day. That's why a
cookery class
is a great way to enjoy food that uses quality ingredients and gets you involved in the process. It might introduce your friends to some new cuisines, new skills and, best of all, you'll all get to sit down and enjoy your creations around the table afterwards. Yummy!
What Are the Best Destinations For Healthy Hen Dos?

With careful planning, this new healthy hen weekend trend can take place pretty much anywhere. There are some locations, however, that lean towards a healthier choice.


Bath
has been a spa city since the Roman times. People did, and still do, flock there to enjoy the health benefits of the natural hot waters. The city is now home to modern spas where you can try amazing treatments that will have you feeling totally rejuvenated during a hen weekend… rather than hungover!
Budapest
in Hungary is also a famous spa town and will release any stress or tension that the bride-to-be may be feeling before her big day.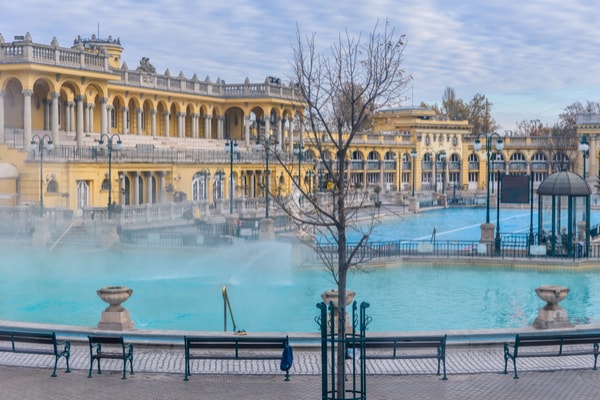 For the sheer amount of options available
London hen dos
still have some of the best options for hen groups looking to build a weekend around healthier activities. Not only are there plenty of choice for low calorie foods but also you can take your pick from a ton of dance classes and energetic activities that will keep you in shape for the big day. We've also seen a surge in people booking healthy
hen parties in Liverpool
over the past 12 months.