The city of Dublin is only a short flight from the UK, renowned for its nightlife and fun it makes for an ideal party weekend getaway. A trip to Ireland's capital wouldn't be complete without sampling its famous Guinness, and of course, joining in the biggest party of the year St Patrick's Day!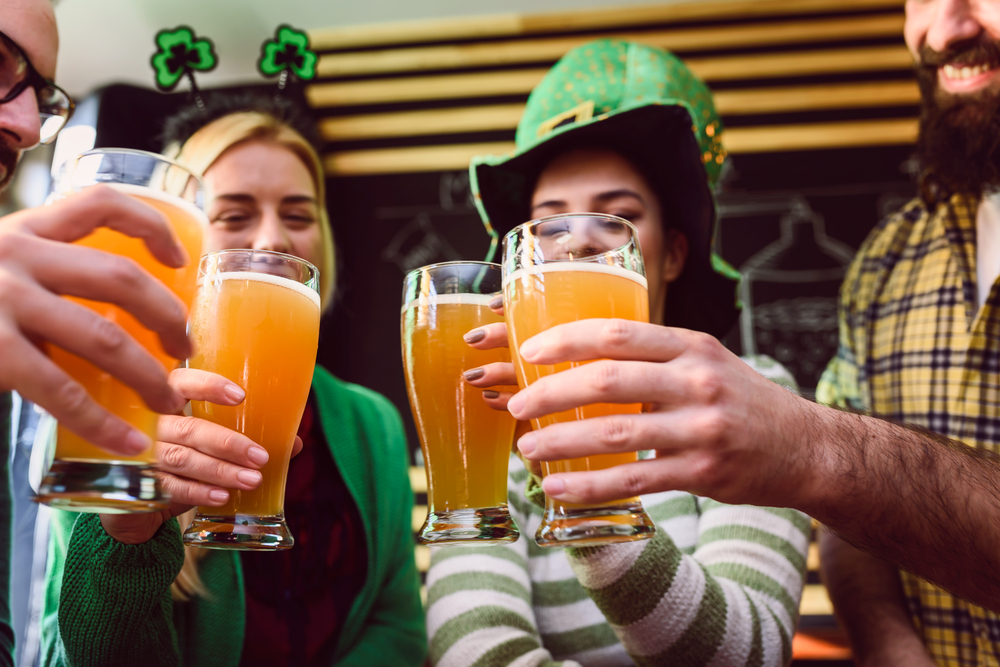 This is a great city to explore and let your hair down, it's also a fantastic place for a Dublin hen weekend, stag do in Dublin, or even a city break. There is so much on offer to do, whether you prefer to take in the culture of the city or go on a bar crawl of Dublin's epic pubs, you definitely won't be disappointed. It's full to the brim with exciting things to do, great people and some amazing activities that will guarantee for a fun packed weekend.
Here are our top picks of activities to do in Dublin:
Unlimited Weekend Pub Crawl
If partying is high on your agenda, this unlimited weekend pub crawl wristband is a sure way of ensuring that you save money and most importantly skip the queues. The unlimited Dublin weekend pub crawl gives you access to a minimum of five fantastic pubs or bars, a free shot each and a great range of other offers and discounts across the weekend, giving you the freedom to create your very own pub crawl.
Irish Dance Party
Why not embrace every Irish tradition whilst on your trip to Dublin and learn how to Irish dance with an Irish Dance Party class. Here you'll not only have a 'craic' with your friends but you will be taught how to dance with intricate footwork by a professional instructor. This mixed public class is full of atmosphere with live music and a fantastic way to get into the party spirit!
Footgolf
If you're a fan of football and golf, this activity in Dublin could be the ideal one for you! Combining both the sports Footgolf requires stamina and skill with this challenging activity.
The main objective of this game is to kick the football across the green and into the specially-made larger holes in as little shots as possible. So, no need for golf clubs or the smaller golf balls and the use of your feet is a must. Sound like fun? It is but don't be deceived, it's not as easy as it sounds, you'll be challenged with hills, bunkers and the weather as well as your mates trying to put you off your shots in order to come out on top!
Afternoon Tea Bus
For an indulgent way to take in the sights of the city, this vintage afternoon tea bus is a perfect way to see it and also treat yourself to some delicious cakes and unlimited tea. You can ride in style on this quaint tour whilst taking in Dublin's famous landmarks including the Samuel Beckett Bridge and St Patricks cathedral to name a few.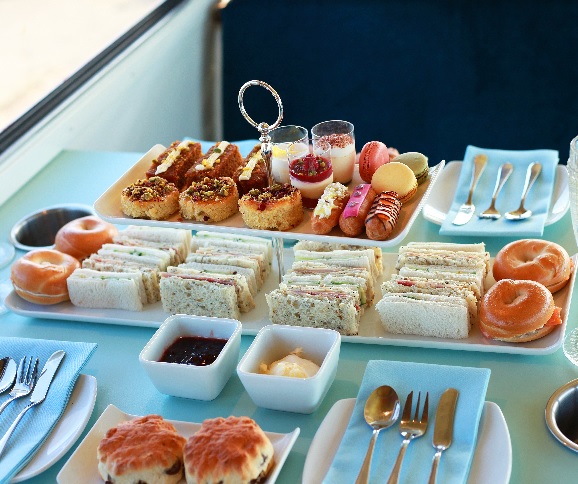 During your trip make sure you visit the famous Temple Bar in one of Dublin's most popular neighbourhoods, once holding the reputation for drunken debauchery it is now a lively hub full of boutiques, restaurants as well as a great place to grab a drink. With lots to do here day and night, you can enjoy international and local food, the Temple Bar Food Market and shopping with your friends. Temple Bar is also home to the popular Gallery of Photography, where you can enjoy contemporary photography and then head to one of the many stylish bars nearby.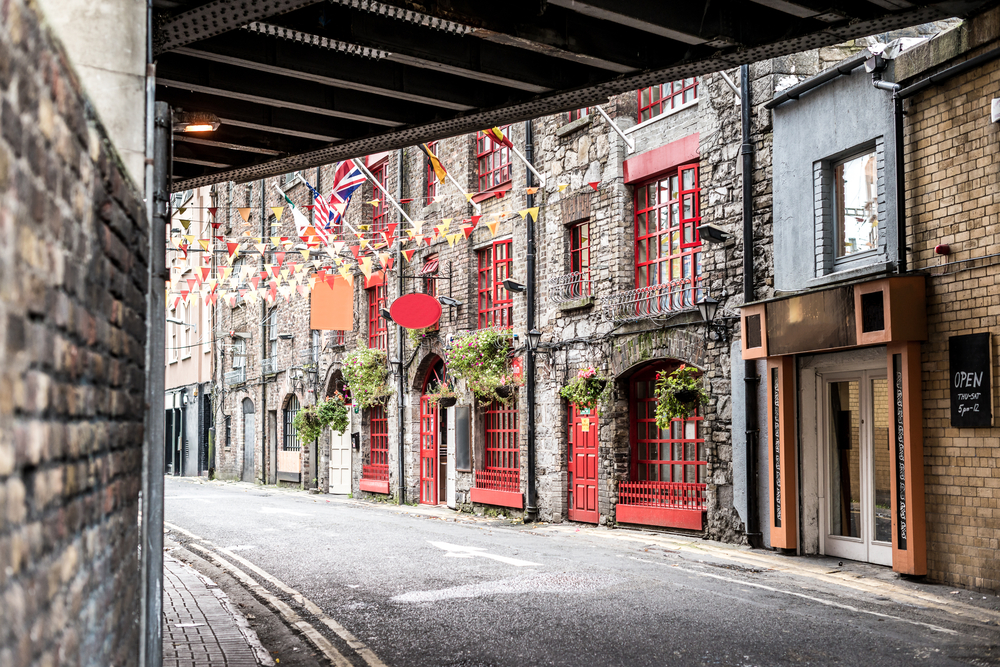 Finally if you are fortunate enough to be in Dublin for St Patricks Day then joining in the St Patricks Day festivities is a must! The parade is an annual highlight; here the city comes alive with the streets turning emerald green for the two- hour parade of dancers, costumes, and music on the vibrant floats. The atmosphere is electric and definitely a one off event that you simply must experience on your weekend in Dublin.
Dublin is a not only a great place to party, but it is also a great place to see the sights and take in the culture. Why not visit Dublin on your weekend break? We highly recommend it as a fun destination for your short city escape, especially if you are looking for the perfect place to celebrate.