Hello summer days, how we've been waiting for you! This means it's time for refreshing cocktails in the sun, long evenings spent outdoors and maybe even planning your next holiday abroad to some exotic location where you can just relax and do nothing. BUT let's not forget that it's also the prime time of the wedding season, so that makes hen parties a top priority for the next couple of months. And because festivities just keep coming in summer, the festival season is now in full swing. We know many of you will have the Glastonbury withdrawals, but there's plenty more where that came from. With all this happening, we thought it would be a good idea to look at which hen do destinations would be best for passionate festival fans because if you can coordinate your hen do with an epic festival gig, why not! Although camping may not be your thing, you don't really need to worry because you can book your hen weekend in the nearest city, that way you get best of both worlds – festival atmosphere by day and a comfortable sleep in a swanky hotel by night.
Fizzbox presents you the most amazing hen do/festival ideas.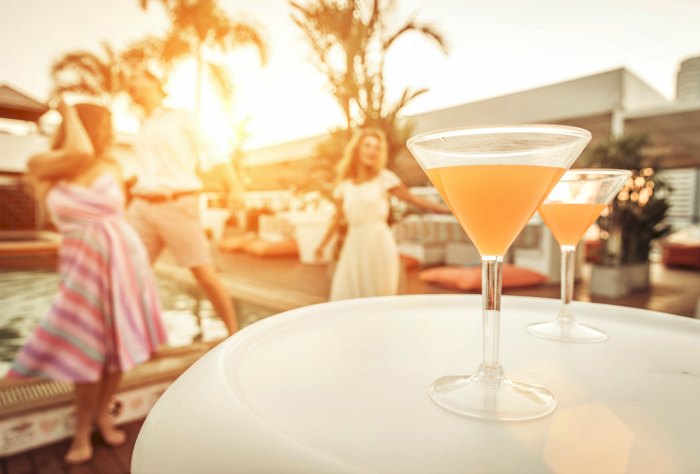 BBC Radio 1 Weekend
IBIZA, SPAIN
July 31- August 2nd
**Ibiza** is an ideal hen weekend destination especially for the party loving bride-to-be. There is always a siesta to attend on the sea shores of this beautiful island, which is probably where its name of "Party capital of the world" came from. Ibiza is famous for its nightlife, specifically the nightclubs which often have an impressive, celebrity DJ line up. Coordinate your hen do with the famous BBC Radio 1 gig which starts from Friday 31st July until Sunday 2nd of August. You can expect to dance the night away and have a weekend to remember. Just make sure you book tickets and get organized in time.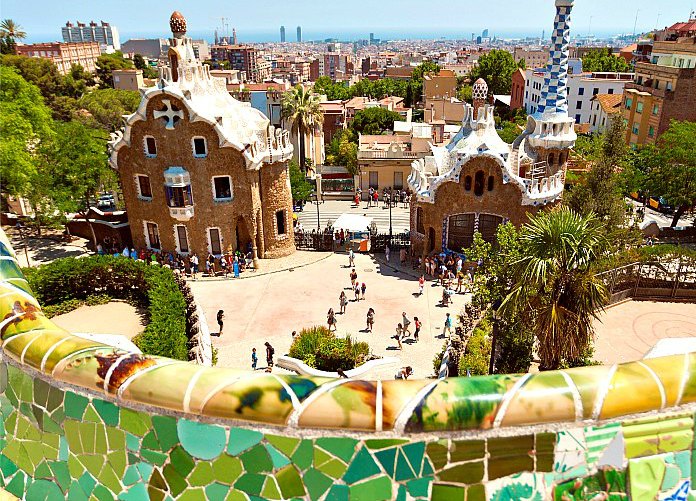 Merce 2015
Barcelona, Spain
Sep 18th- Sept 24th
Arriba amigas, let the Cava flow and the good times roll because Barcelona offers you its biggest and most popular party of the year. Although this is not a festival with any other celebs attending, you will be able to see amazing authentic performances from the locals. This street party is a Spanish tradition which involves dancing, singing, celebrating and drinking lots of Cava so what better way to get amongst the real Spanish culture. There will also be an extraordinary set of fireworks display which will be the centrepiece of the day. If Barcelona sounds like your ideal location for a weekend girls only party, book your hen do package and choose from some fantastic activities such as salsa dance classes, **wine tasting**, delicious tapas dinner and even **luxurious yacht charter ride**.
If you plan to stay in the UK for your hen party weekend, you may want to check out the following destinations.

Leeds Festival
LEEDS, UK
Fri 28 August-30th August
Leeds is the third largest city in the UK, making it a great location for a party weekend away. The Leeds festival attracts over 70,000 revellers and has been running since 1999.This iconic outdoor festivity in Bramham Park has an outstanding line up this year with major acts such as Kendrick Lamar, Mumford & Sons, The Libertines, Deadmau5, Metallica and many more. Day tickets start from £67 depending on who you want to see. And since you are going for a 2 in 1 combo, hen party mixed with this festival, why not book the **Leeds Dirty Dancing package** where you can all learn how to move like Baby aka Jennifer Gray; then you can dedicate one of the days to attending the festival.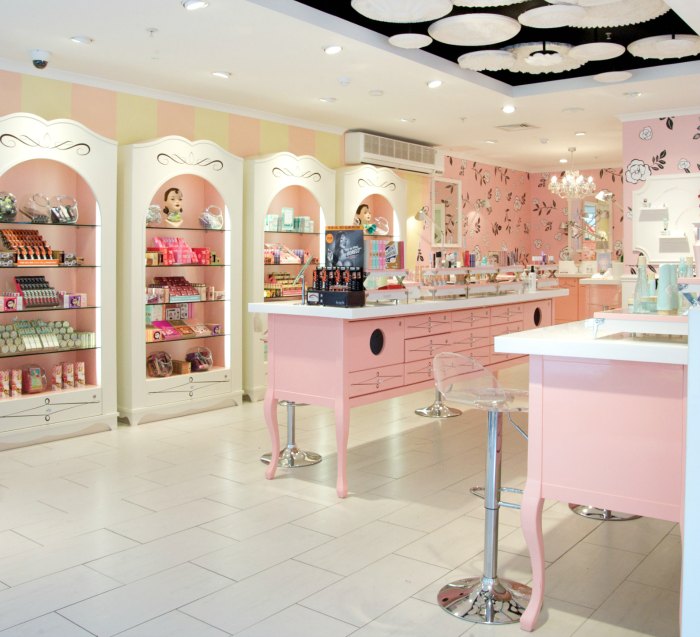 SW4 Music Festival
LONDON, UK
Sat 29th Aug- 30th August
Our most popular hen do destination is by far London. Everyone loves this big city known for its diverse culture, great shopping and amazing nightlife. No matter what you want to do, London has it available for you. And since we refer to this cosmopolitan city as our luxurious destination, we recommend a 5 star experience. Book the new and exclusive **Benefit Beauty & Bubbles package** which treats you and your besties to a lush pamper makeup session at the Benefit Cosmetics Carnaby Store, mini mani's, goodie bags and voucher giveaways; 5 star accommodation in the centre of the city, 2 course meal and glass of bubbles plus nightclub entry . You can also be part of the SW4 Music Festival in London from Sat 29th- to Sun 30th August which is the inner city dance festival and loads of people attend it every year. Scheduled performances from some of the biggest names in electronic and house music will be taking the stage such as Faithless, Fatboy Slim, Eric Prydz, Paul Oakenfold, Basement Jaxx and many more. What better way to spend a London hen party weekend than mixing the fun of a festival with some lavish pampering from industry's sweetest makeup brands.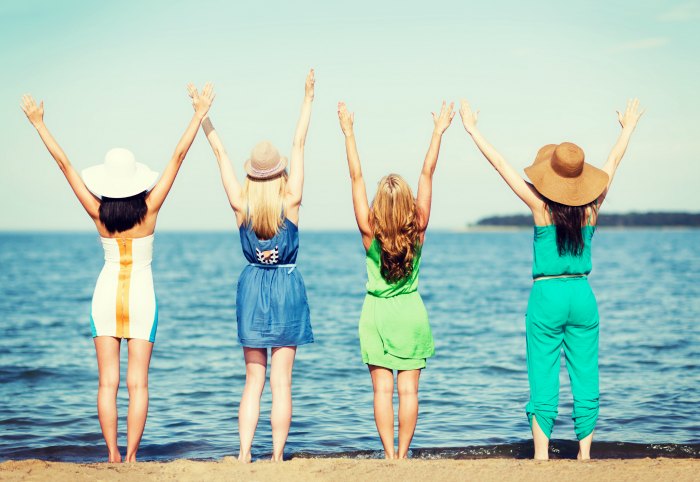 Shakedown Festival
BRIGHTON, UK
Sat 28th September
Brighton is known as one of the best destinations for the hen and stag party crowds; and it's not very hard to believe this with its lively nightlife and free spirited vibe; oh and of course, the stunning seafront! There are many hen do activities available here, so you can customize your package to suit your own personality. But let us mention that this vibrant city annually hosts its very popular Shakedown festival- the one day event happening on Saturday 15th of August. The festival will showcase artists such as Sub Focus, Sigma, Example + DJ Wire and many more big names in the house world for all the fans out there. There are still second release tickets available at £45+ BF so get online and secure yourself a spot at this good time gig.