Hen parties
are so much fun. It's the time for you and the girls to get together, hit the town or go abroad for a long weekend and enjoy the bride-to-be's last night of freedom in style. With all the excitement and anticipation, it can be easy to forget to cover yourselves. Though not lawfully required, we recommend getting yourself insurance cover.
No doubt the hen party is going to be wilder than you originally expect – such is human nature. And, depending on where you and what you do, you may have different sorts of issues to consider. A
hen party in Snowdonia
, for example, will usually involve lots of action and adventure activities in the outdoors which will increase risk. A weekend in a European city with local drinks and dancefloors come with their own peril.
A UK Hen Party


If you choose to hit a UK city for your hen party, then we have some helpful tips. The most important cover for a domestic hen party a cancellation cover. If you have a large group, then you may be paying individually but it all adds up to a lot of money.


If the hen party – for whatever reason that is out of your control – doesn't go ahead, then having good cancellation cover will ensure you don't lose out on money. Fizzbox has a 100% cancellation policy on most activities. This means that you'll receive your full deposit back if you decide not to go ahead.


Getting comprehensive cover in the UK will also get you these issues covered.


Medical emergency costs


Theft and loss of personal items


Legal costs for accidents and injuries


Personal liability costs if you injure someone


Personal accident cover if you are injured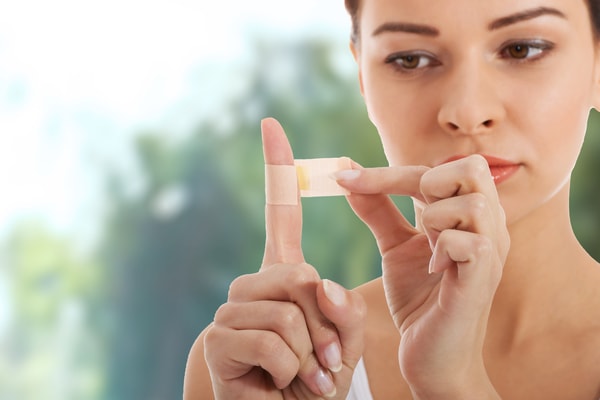 It is not a failsafe for everything though. Insurers will make sure they are protected too and certain eventualities will likely not be covered. If a war breaks out! (though some will cover terrorist attack) Cancellation due to business or contractual obligation Self-inflicted injuries Mental or nervous disorders
A Hen Party Abroad
Travel insurance is a major consideration for parties travelling abroad as it is tailormade for any problems that may occur. Foreign activities can sometimes be a bit more liberal with health and safety, so it is important to give yourself peace of mind. You are there to enjoy the weekend after all! If you will be enjoying the local bar scene or clubbing, then insurance can cover for any potential issues with theft and loss. When you have had one to many cocktails it is understandable that the odd bag, wallet, or phone might get left behind.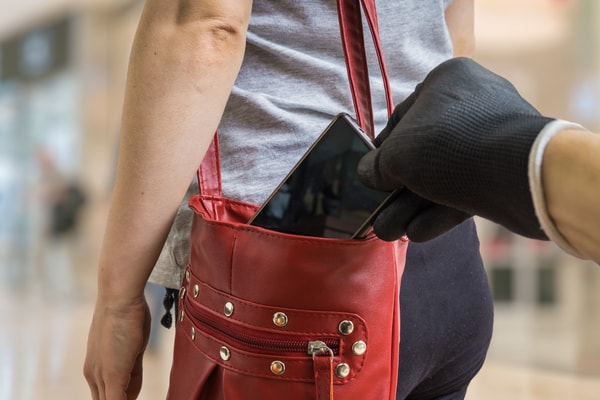 Choosing the right travel insurer is an important process. Obviously, you should shop around for the best deal for your budget, but also make sure you are covered for the things you are going to be doing. You will be surprised by how many insurers will hide things in their pesky small print! So, if we have convinced you to protect you and your money then here are just a few names of the most popular and largest travel insurers to help you get started.


Virgin Money Travel Insurance


Aviva


AA Travel Insurance


Justtravelcover.com


Direct Line


Considering the popularity of a
Benidorm hen do
, this is certainly something you should consider before heading abroad.