With the fun that can be had on hen party's these days, it can be easy to forget the potential dangers that some activities will have. On top of that, many hens are choosing to travel abroad for something a bit more exotic less pricey. With all the excitement at these possibilities it can be easy to forget to make sure you are covered for any eventualities. It may not be lawfully required but **we at Fizzbox** would strongly advise insurance cover if possible.
Whatever you are picturing in your head about your hen party it will always be a bit wilder in reality. Such is human nature. Hen parties can look very different and therefore the issues that come with them can be various. A hen party in Snowdonia, for example, will usually contain outdoor activities which increases danger. A weekend in a European city with the local drinks and nights on the dancefloors come with their own peril!
A UK Hen Party
If you choose to** stay on these shores and hit a UK city** then we have some helpful tips. The most important cover for a domestic hen is cancellation cover. If you have a large group then you may be paying individually but it all adds up to a lot of money. If for a reason out of your control it doesn't go ahead then cancellation cover would make sure your money is not lost.
Getting comprehensive cover in the UK will also get you these issues covered.
Medical emergency costs Theft and loss of personal items Legal costs for accidents and injuries Personal liability costs if you injure someone Personal accident cover if you are injured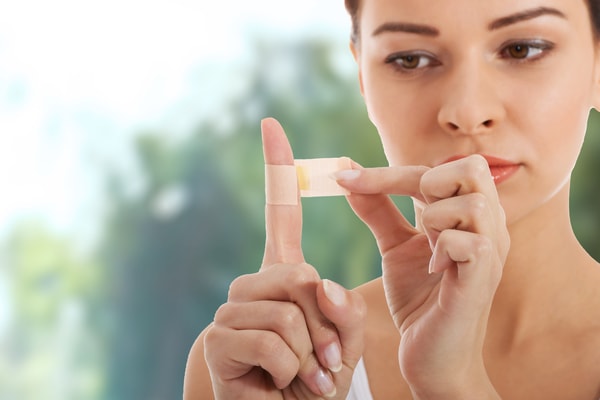 It is not a failsafe for everything though. Insurers will make sure they are protected too and certain eventualities will likely not be covered.
If a war breaks out! (though some will cover terrorist attack) Cancellation due to business or contractual obligation Self-inflicted injuries Mental or nervous disorders
A Hen Party Abroad
**Going abroad for your hen party** has many upsides, but sometime not everything is plain sailing. You may want to be experiencing a different culture but if anything should go wrong, foreign culture can also be a double-edged sword. The professionalism, application, compensation and treatment you will receive in certain locations is likely to be nowhere near what you are used to in the UK. It is always wise therefore to go with some travel insurance to back you up before a **hen weekend in Lisbon** for example.
A free European health card is a wonderful place to start. But beware it does not actually save you from any fees. It merely reduces the cost of treatment. While we are living in the post-Brexit it may change but nothing has happened snice the vote and it seems the card is okay for now, but keep abreast of what happens in the next few years.
Travel insurance is a major consideration for parties travelling abroad as it is tailormade for any problems occurring. Foreign activities can sometimes be a bit more liberal with health and safety also, so it is important to give yourself peace of mind. You are there to enjoy the weekend after all! If you will be enjoying the local bar scene or clubbing then insurance can also cover for any potential issues with theft and loss. When you have had one to many cocktails it is understandable that the odd bag, wallet or phone might get left behind.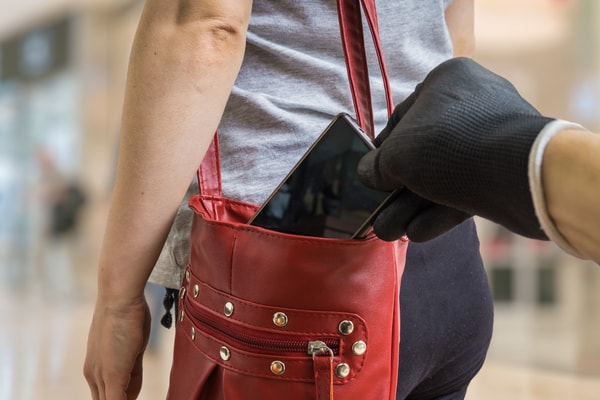 Choosing the right travel insurer is an important process. Obviously, you should shop around for the best deal for your budget, but also make sure you are covered for the things you are going to be doing. You will be surprised by how many insurers will hide things in their pesky small print! So, if we have convinced t protect you and your money then here are just a few names of the most popular and largest travel insurers to help you get started.
Virgin Money Travel Insurance Aviva AA Travel Insurance Justtravelcover.com Direct Line