A few weeks ago, we hosted a fun blogger meet up in our hometown of Brighton. Here at Fizzbox, we like to connect with the blogger community and spread the Fizzbox love so what better way to do it than for our blogger friends to have firsthand experience of the fantastic activities we offer?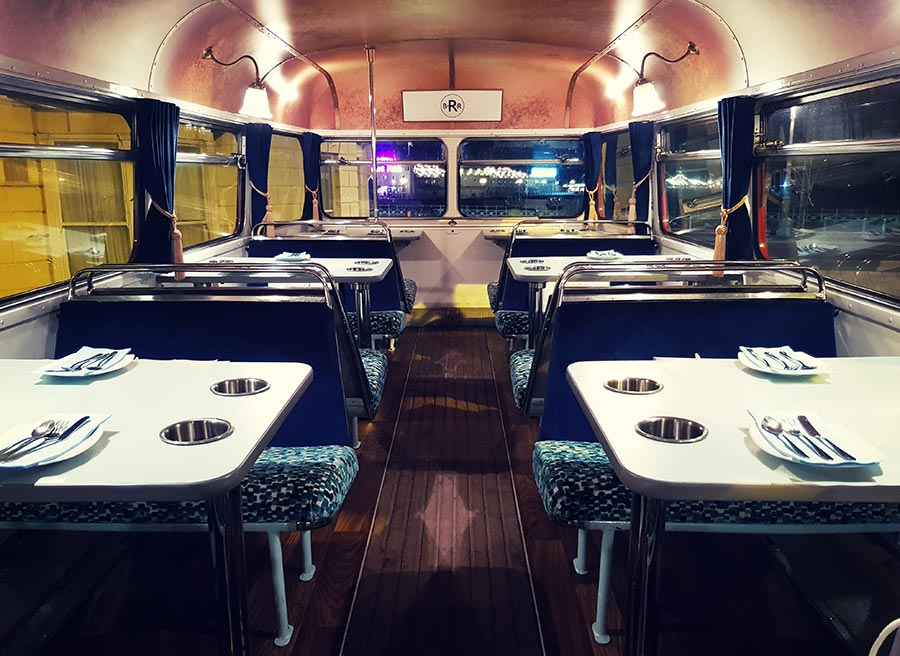 We started the evening with a Brighton Afternoon Tea Bus Tour on board the fabulous Regency Routemaster bus. All guests were greeted by the Fizzbox team and a glass of Prosecco and then whisked off for their hour and a half tour around the city. We all chatted as we took in the iconic sights of Brighton, which included: The I360, Royal Pavilion, Palace Pier and Brighton Marina.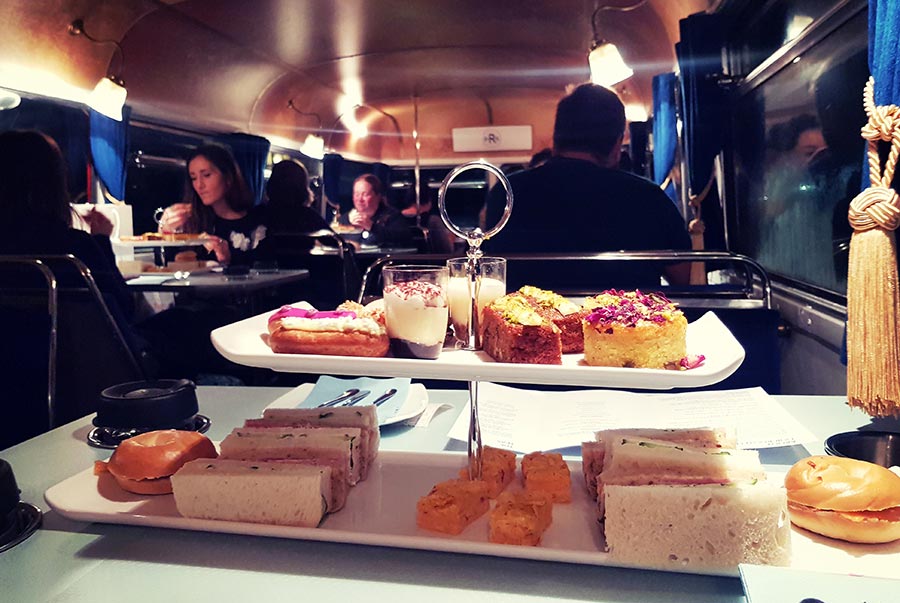 Colin the tour guide was amazing and entertained us with his fascinating facts whilst we were served a delicious array of sandwiches and sweet treats. Not to mention the impressive selection of teas and of course we all enjoyed another glass of Prosecco (would be rude not too).
After the tour we headed to the Latin American Bar and Restaurant, Las Iguanas over at Jubilee Square for a Cocktail Masterclass with tapas. Here we were greeted by our cocktail host for the evening who handed us all some tasty fresh cocktails, which we all drank whilst chatting, it wasn't long and then the class began.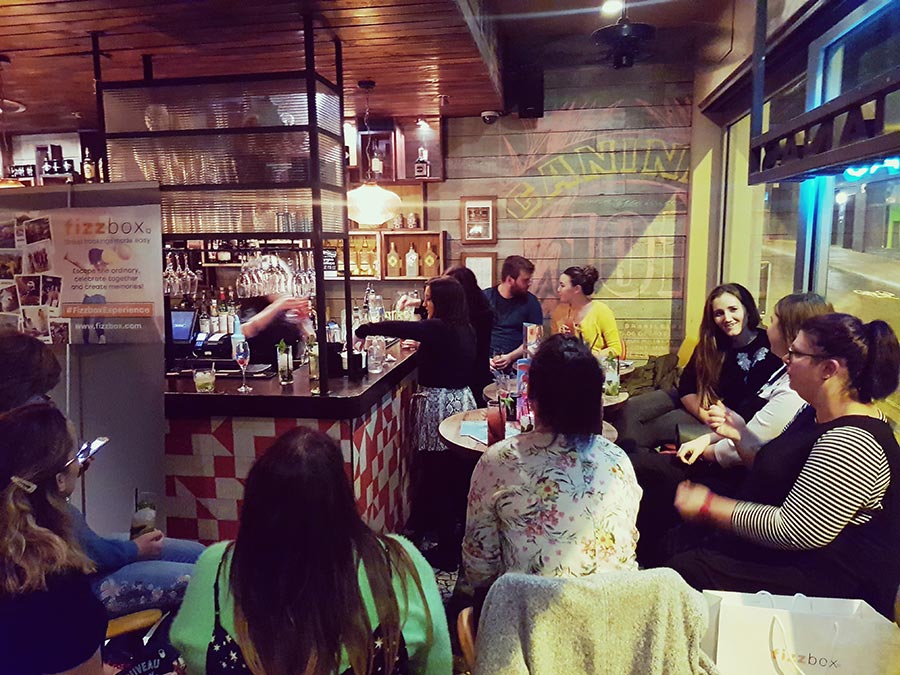 The masterclass included some interactive demonstrations and the chance to make our very own cocktails as well as drink them of course! We also competed in a fun battle of the cocktails which was a cocktail making race -preparing cocktails against the clock, which after a few Proseccos isn't as easy as it sounds.
To finish off we were served some yummy tapas, which was a perfect way to end the evening. We all had a great time getting to know everyone that made it down to the event and LOVED taking part in both of the activities. This was a briliant demonstration of some of the most popular Brighton hen do activities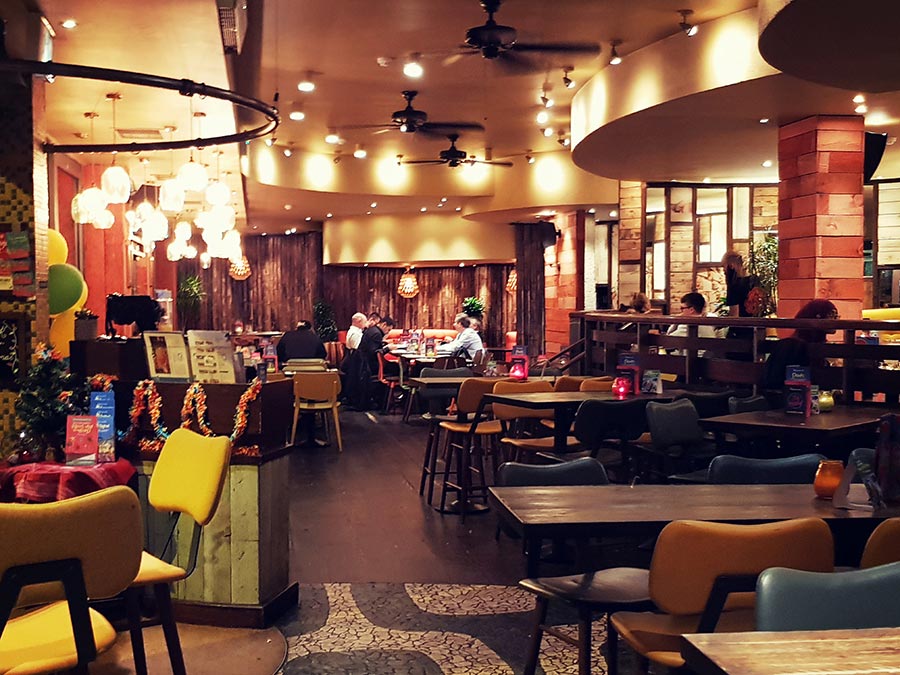 Thank you to everyone that came along and for the Brighton Regency Routemaster and Las Iguanas for being such brilliant hosts.
#FizzboxExeperience