After what feels like an eternity of waiting, Bridgerton season 2 has been given the official go ahead for Netflix release on the 25th March 2022 and we couldn't be more excited! Season one was a completely scandalous affair filled with gossip, deceit and ermm 'romance' that kept us perched on the edge of our sofas. And quite frankly dear readers, we can't wait to see what happens next!
In honour of this most glorious news, we've put together our best ideas for the ultimate Bridgerton inspired hen do, to which you are all cordially invited. Perfect for super fans of the show, these ideas will transport you to a world of Regency heaven, which will be sure to sincerely delight each and every one of your guests.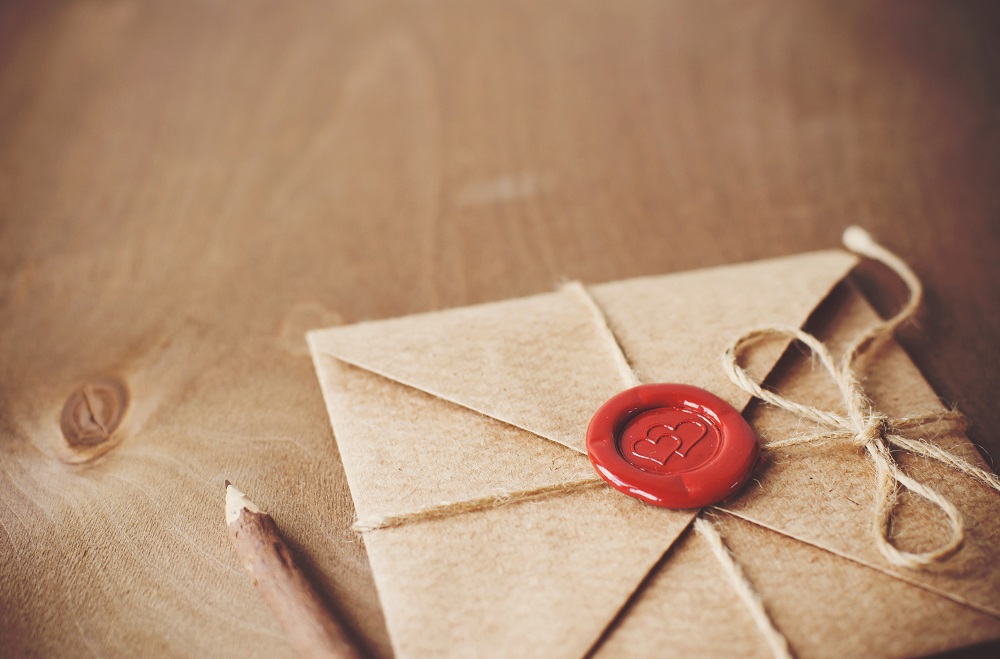 1. Handwritten invitations
Forget making a Whatsapp group. If you're looking to go all out Regency for the big hen do, then make sure you invite your guests accordingly with a proper handwritten letter. Any knowledge of Calligraphy is a bonus, or if you don't consider yourself much of an artist or just don't like your handwriting, then check out the internet for pre-designed invitations with a Bridgerton theme. If you want to get even more extravagant, then why not add a personalised wax seal to your invite's envelope? How oh so elaborate!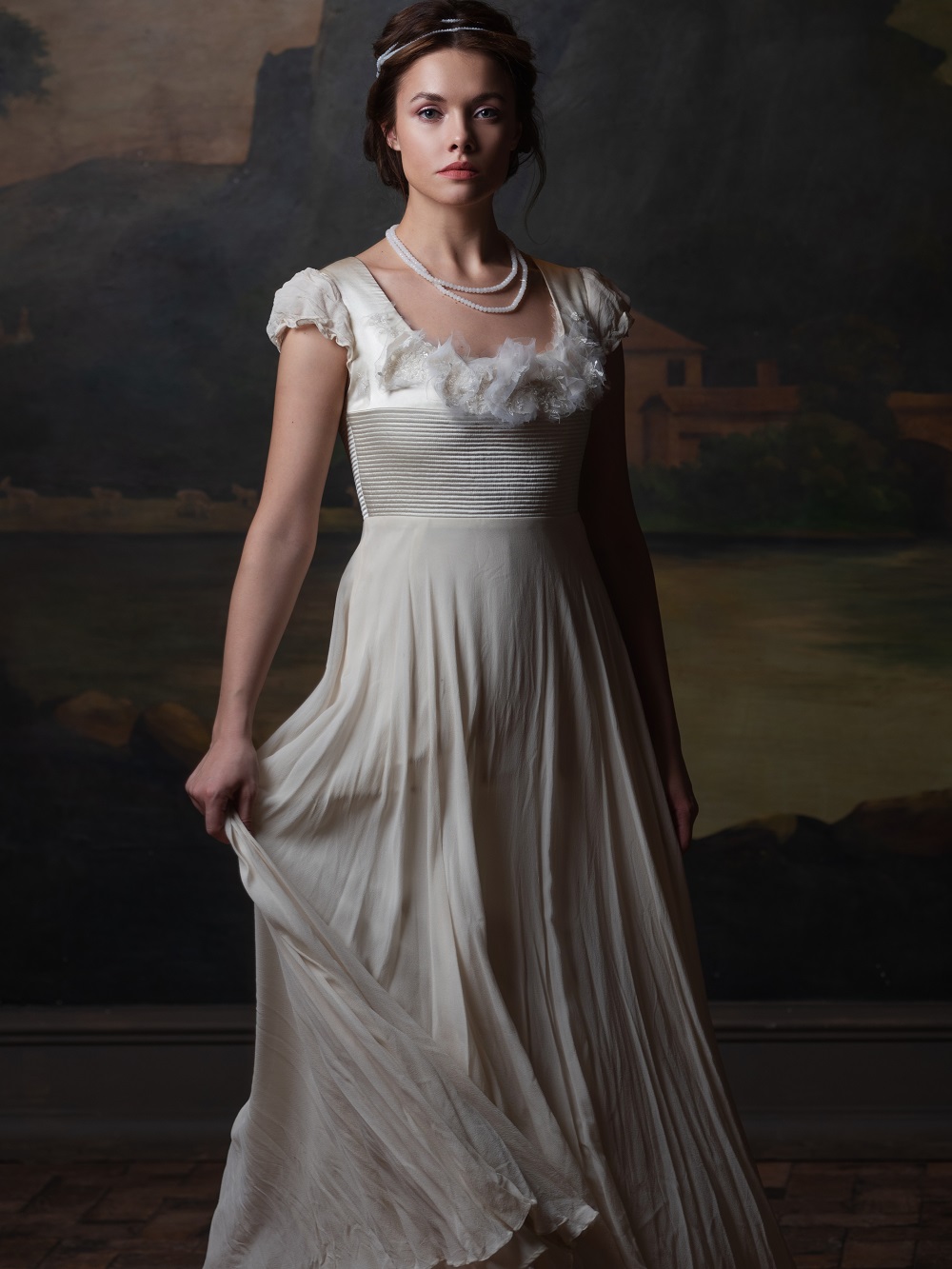 2. Regency Attire
So you're looking to host a Bridgerton themed hen do for the lovely bride-to-be? Then you absolutely must dress up in some Regency period fancy dress to really get into character. Think big hats, wigs, long gloves broaches, elegant day dresses and stunning Regency ball gowns. We love the idea of hiring Bridgerton themed outfits from Angel's Fancy Dress online, where you'll find beautiful looks such as 'Regency Day Lady' and 'Lady Regency'.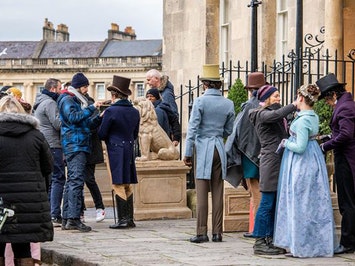 3. Bridgerton Walking Tour in Bath
Walk in the footsteps of the show's characters with this Bridgerton themed walking tour. This two-hour experience will see you and your group walk through the stunning and historic streets of Bath, where much of this hit series was filmed.
A knowledgeable guide will accompany you on your tour and will be on hand to show you famous filming locations and share behind the scenes trivia, anecdotes, and gossip.
You'll learn how modern-day Bath was transformed into Regency London for this famous Netflix show and you'll visit some of the series most photographed spots. Look out for Madame Delacroix's shop, Lady Danbury's house and plenty more places of interest that will be sure to have other Bridgerton enthusiasts seething with envy.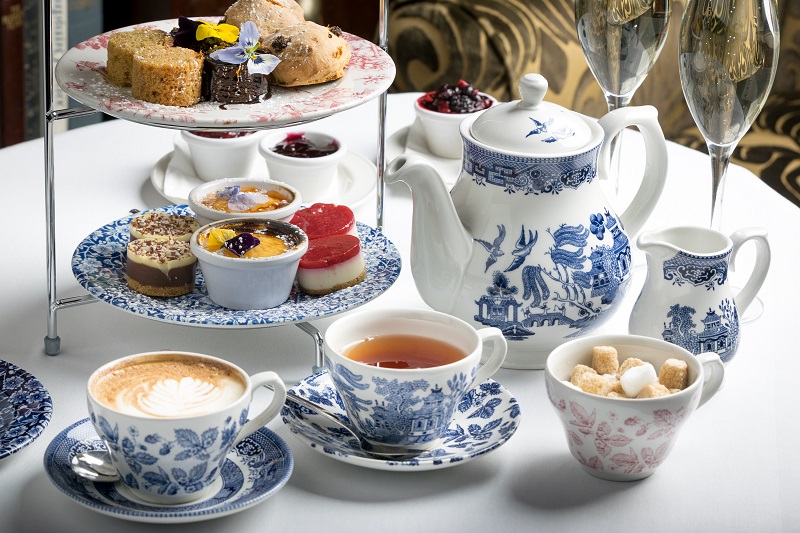 4. Afternoon Tea
Afternoon tea is the ultimate Regency inspired activity and the perfect experience to enjoy with your favourite people for an upcoming hen do. Get ready to indulge in a delicious array of fingers sandwiches, scones with clotted cream and jam and of course, the sweet treats and cakes!
Afternoon tea will be served with your choice of freshly brewed tea or coffee as standard, whilst some of our experiences go all out with a glass of bubbly for each guest! We offer afternoon tea experiences up and down the UK, so you're bound to be close to a great activity near you!
Please check out each individual listing for further details on what's included in your chosen afternoon tea package.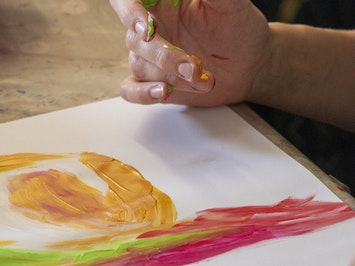 5. Painting
Painting was a most delightful and ladylike activity back in the Regency days, so why not incorporate a little art and creativity into your Bridgerton themed hen party? This fun, two-hour painting workshop in Bath will allow you and the rest of your group to embrace your arty side. A professional art instructor will be on hand to guide you and will help you create a piece of art to be proud of!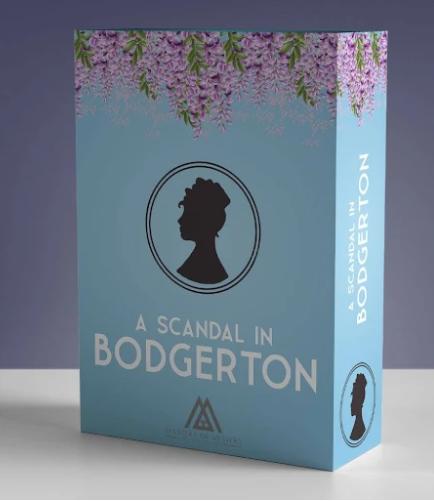 6. Bridgerton Themed Games
No hen do would be complete without some fun party games, so keep the Bridgerton style running with some themed games. We love this 'Bridgerton' inspired murder mystery game that's perfect for getting the girls round and enjoying with some drinks and nibbles.
Alternatively, you may like to invent some of your own games, such as a Bridgerton trivia quiz or perhaps a slightly naughtier quiz based on Bridgerton's most steamy scenes!
Another fun game we've found is Bridgerton Bingo – perfect for playing as you binge watch with your friends. The premise of the game will be to tick off each Bridgerton themed square on your card as you watch the show – this could be a character, a saying or an item in the show such as a wig or gloves. The first person to get a line or full house wins a prize!
We've found that there's a lot of websites that sell pre-made Bridgerton themed bingo cards online, or you could have a go at making them yourself if you're feeling creative!
7. Bridgerton Series Binge
Perhaps one of our favourite ideas for hens at home, we say that there's nothing better than rounding up your girl gang and having the ultimate Bridgerton bingefest and sleepover. The comfiest pair of pyjamas are a must, whilst everyone can bring an assortment of their favourite drinks and snacks. Popcorn, pizza and cocktails anyone?
During the night, why not host a few fun party games for the bride-to-be and the rest of the hens? We'd suggest any of the Bridgerton themed games mentioned above such as Bridgerton Bingo or a quiz, but we'd also recommend making it about the lovely bride-to-be too, so why not incorporate a game of Mr and Mrs Questions too?
And there you have it! Seven of our finest ideas to bring you the ultimate Bridgerton inspired hen do. Whether you've already got a couple of activities booked and are looking for more or are starting your hen party booking from scratch, why not take a look at our top destinations and find something that will truly delight the bride-to-be?