What do you give to the woman who has literally given you the gift of life? It's a tricky one to compete with. Here at Fizzbox, we believe that the best presents are about spending quality time together and creating memories that will be cherished for years to come.
If you're in Edinburgh this Mother's Day, you'll be in the right place to share some fantastic experiences with each other. Tour the city's historic architecture, wander its cobbled streets or indulge in first-rate scones and some bubbly. Here are six activities that your mum will love!
Food and Drink
First off, when is Mother's Day?
In the UK, it falls on Sunday, 22nd March this year. And, what better way to spend a Sunday than indulging on food and drink – are we right?!
1. Afternoon Tea with a Cuban Twist
Las Iguanas, 141-143 George Street, Edinburgh, EH2 4JY, UK. £17.50 per person.
Afternoon Tea has seen a boom in popularity over the past few years and along with it, there have been some new and interesting twists on this quintessential English custom. In Edinburgh, you can take your Mum along to a Cuban-themed supper at Las Iguanas. This fun spin on an old tradition will see you eating Caribbean tortillas served in a Cuban cigar box and sipping Havana Rum Tea. Instead of cakes, you'll graze on tacos, Columbian chocolate brownies and Peruvian cookies.
2. Afternoon Tea with Prosecco
Café Rouge, 43 Frederick Street, EH2 1EP, UK. £30 per person.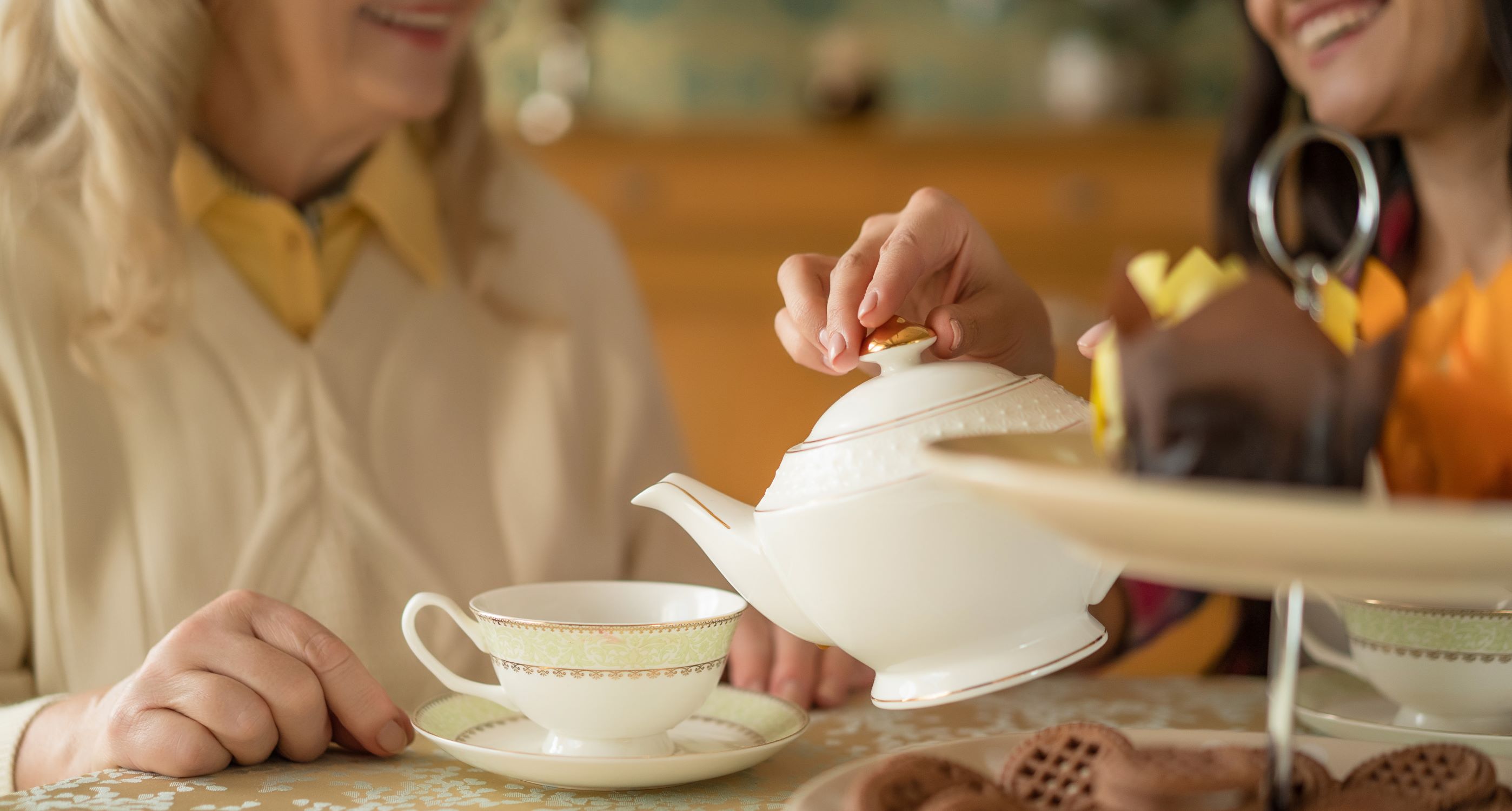 If rum and tacos aren't your Mum's thing, then perhaps a spot of French lunch will take her fancy. At Café Rouge in Edinburgh, you can enjoy a French favourite, the Croque Monsieur, along with fruit scones and a selection of cakes to truly satisfy the taste buds. Oh, and did we mention, prosecco is also on the menu? Bubbles are a fantastic way to make Mother's Day that extra special.
Tours
If you're spending time in Edinburgh this Mother's Day, then an exploration of this historic city is a must-do for those wanting to discover all the wonderful things it has to offer.
3. Wonderful Wizarding Tour
Red Bus Bistro, Stance ZF, Waterloo Place, EH1 3BH. £37.50 per person.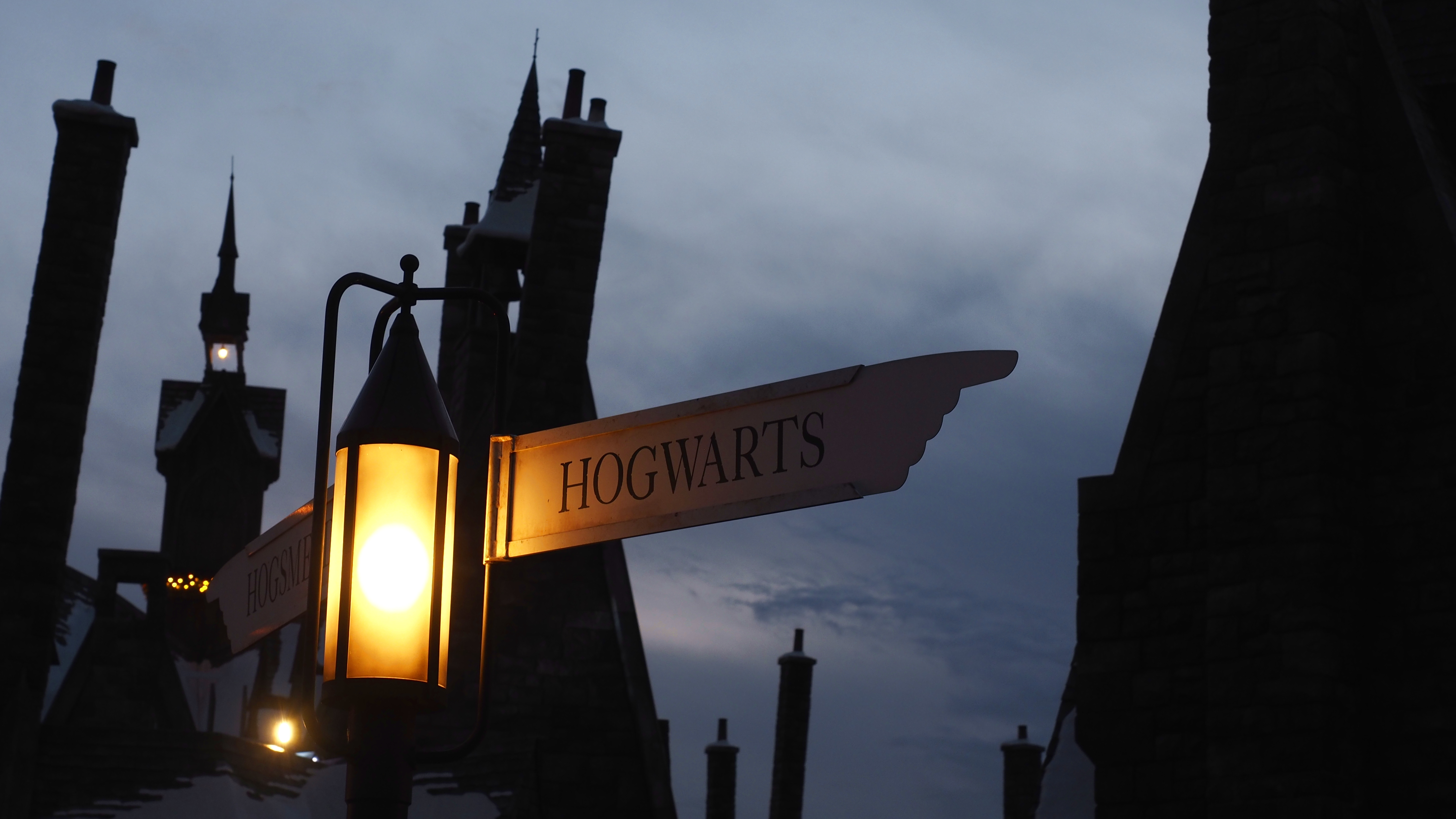 If you love Harry Potter, then chances are, your Mum probably does too. Who doesn't love a bit of magic?
The Wonderful Wizarding Tour is a fantastic way to experience the Harry Potter Knight Bus – well, the next best thing.
Take in the sights of this enchanted city while cruising on the mystical bus. It's stocked with jellybeans – nice flavours only – chocolate frogs, alcohol and, for those wanting to stay sober, 'I Can't Believe It's Not Butter Beer.' You'll also get to devour a selection of cakes, scones and tea. Your Mum will be spoilt for choice!
4. Cocktail Tour
Red Bus Bistro, Stance ZF, Waterloo Place, EH1 3BH, £49.50 per person.
Cocktails, food and fabulous views – what more could Mum want this Mother's Day? On the City Cocktail Tour, you can ride in style on a vintage bus, sip on French Martinis, Cosmos, Gin Elderflower Spritz or a Woo Woo all while tucking into some tasty American-style food.
This is also known as the 'Sex and the City Cocktail Tour' so you can experience Edinburgh with the same sass and sophistication as Carrie, Charlotte, Miranda, and Sam.
For All the Family
Mother's Day doesn't need to be restricted to the two of you. If you have family members who want to get involved, then Edinburgh has plenty of activities that'll avoid jealously and sparking sibling rivalries…
5. Pizza Making
Bella Italia, 9-11 Hanover Street, EH2 2DL £37 per person.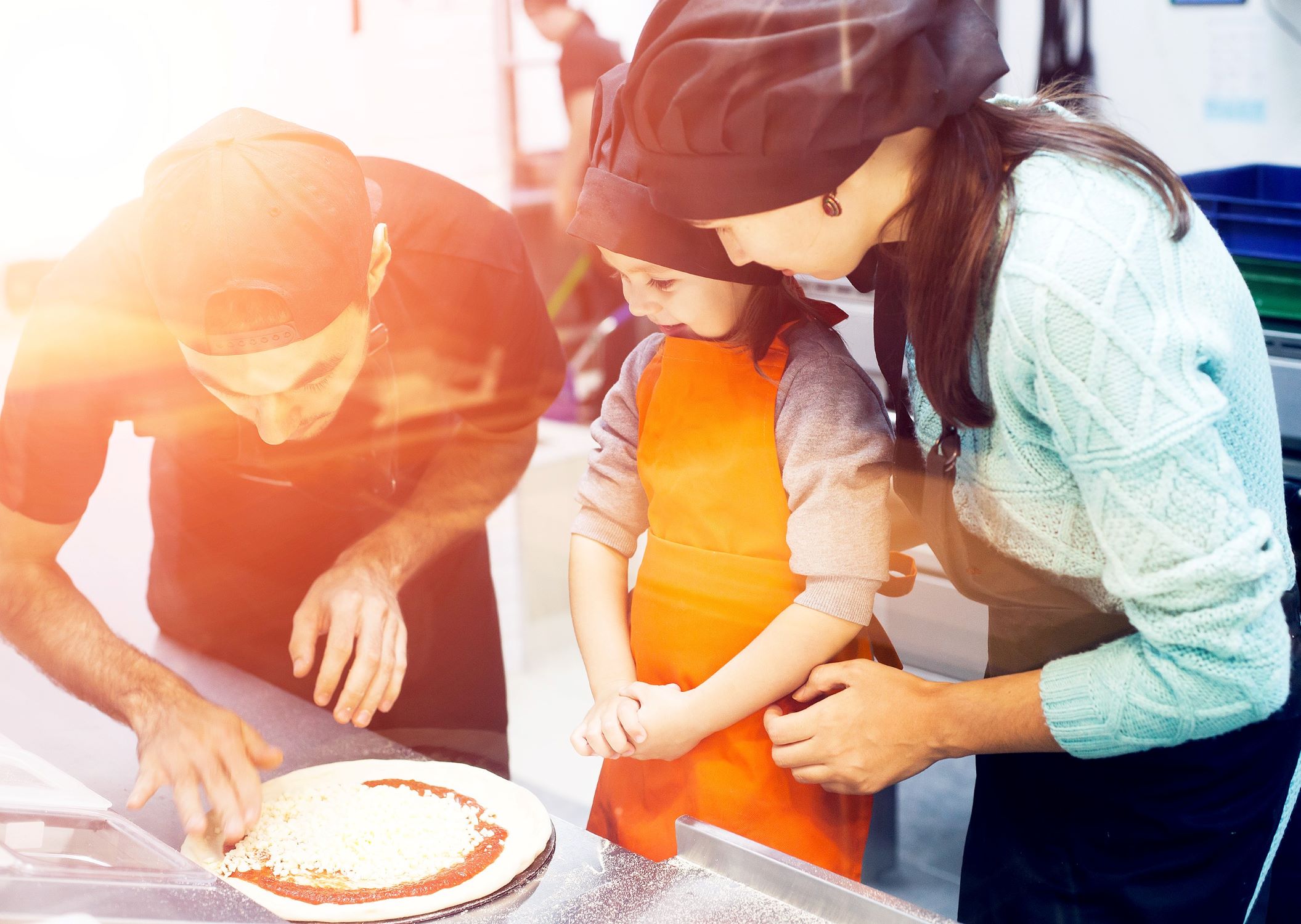 We all know that pizza is fantastic for sharing and plays a special part in bringing loved ones together. So, this Mother's Day, why not have a go at Pizza Making?
Gather your family around the table and get hands-on with a make-your-own Italian feast. You'll learn what goes into creating the perfect dough before getting the chance to throw on your favourite toppings, whether it's pepperoni, mushrooms, olives, peppers or some ever-controversial pineapple. To top it off, you'll enjoy garlic bread, gelato and four glasses of prosecco each! Bellissimo!
6. City Explorer
Whether you live in Edinburgh or are just visiting, a City Explorer adventure day is perfect for stretching those legs and experiencing the culture of this exciting capital.
The City Explorer is an app-guided game that will take you and your family around the centre of Edinburgh. You'll need to split into two teams so that you can compete to solve puzzles, answer questions and be the first to the finish line.
There'll be a live scoreboard along with creative video and photo challenges making this interactive game totally immersive – and addictive!