Hen parties can sometimes be a bit intimidating, with so many new faces to meet, especially if you'll be spending a weekend away together. The bride-to-be has gathered you all, her nearest and dearest, together for a special celebration, but you're unlikely to have met every single person going.


Never fear! We've rounded up the 6 six women you'll meet at every at hen do so you'll know what to expect. And let's face it, you'll all know each other pretty well after a round of Never Have I Ever…


1. THE BRIDE-TO-BE
Numero Uno. The Head Honcho. The Royalty of the event. Obviously, you'll already know the Bride-to-Be pretty well, so no surprises here. That is unless the stress of wedding planning has turned her into a bit of a bridezilla… But assuming things are as normal, your job as a fellow henee is to help wave her off towards a new phase of life. The hen party is all about fun and excitement, and lots of oversharing, so indulge your Queen and let your hair down.


2. The Best Friend
Chances are, the Best Friend has organised the whole thing. From the hen do through to the bouquets and the party playlists on the big day, she is guaranteed to be at the top of the A-list. If you spot her a little flustered or tucking into prosecco, then it might be a good time to check-in and make sure she is doing okay. A helping hand is always appreciated.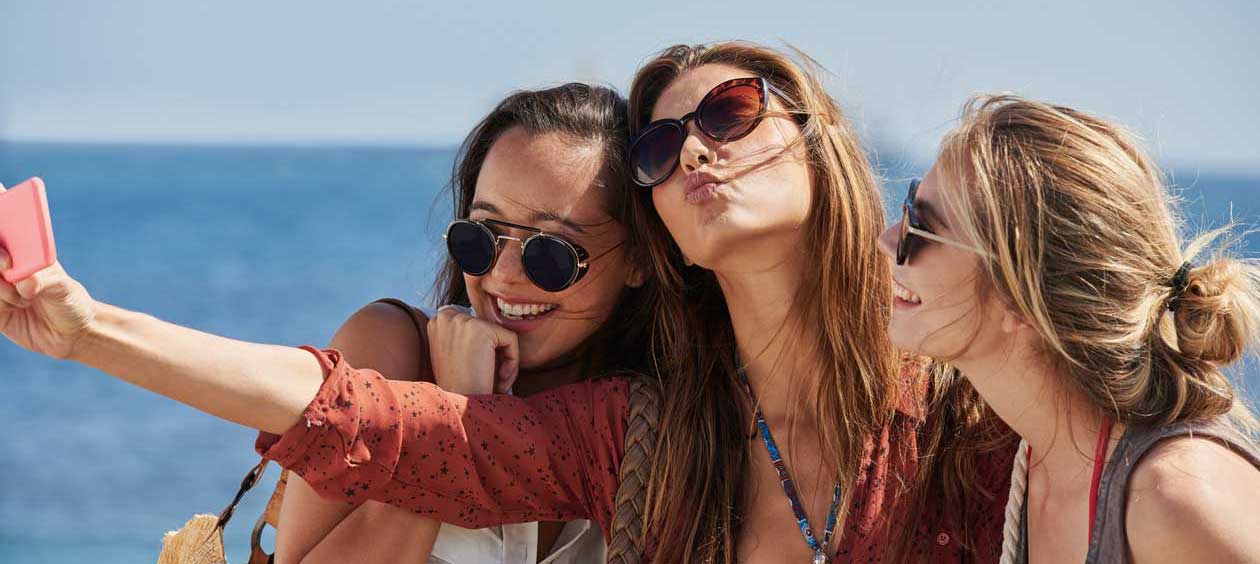 3. The Sister
Assuming the bride-to-be has a sister – unless there's been a monumental fall out which is best not to talk about – then she's almost guaranteed to be along for the
London hen do
. She'll be a huge part of the wedding, so is a good person to get to know. She can guide you through the who's who on the guestlist and even introduce you to some of the ushers if you're looking to meet someone new.
4. The Childhood Friend
Expect lots of fun stories about your bride-to-be as a kid. Think embarrassing anecdotes, bizarre mishaps and school-day crushes. The Childhood Friend has known for her a long time, so she'll know exactly what the bride wants to eat, drink and do on her
Brighton hen weekend
.
5. The Groom-to-Be's Relative
A relative of the groom-to-be may be his sister, cousin or a good female friend. Whoever she is, it's likely she won't know everybody and will be looking for an ally. Make her feel welcome and check up on her if she seems distant from the group. She may even be able to set you up with one of his friends, if that's what you're looking for!


6. The Work Friend
The work friend will know a side of the bride that you may never get to see. She'll have seen the bride through stressful meetings, difficult customer interactions and wild after-work parties. She'll be great for a little gossip and will be interested to hear about the bride's life outside of work.