Romance is in the air and what better time to celebrate the meaning of love than during a national lockdown?
We know, it's not ideal. However, at Fizzbox we believe that you should embrace every moment and wooing your other half this year is no exception.
And, after such a chaotic 10 months or so (we've lost track), it's only right that you treat yourselves. So, get ready to put down the TV remote, put away the comfort food and do something a little different this Valentine's day.
Duration: 1 hour. Price: £25 per person.
It's often said that laugher is the best form of medicine. And what better way to celebrate Valentine's day during these bizarre times than to have a good ol' giggle? Whether you live with your other half or you're having to stay apart due to restrictions, you can both enjoy this hilarious virtual comedy game show via video call.
This virtual event is hosted by the hilarious Robyn Perkins who'll provide you with an hour of hysterical comedy and a flirty, romance-themed quiz that'll get you into the competitive spirit. There will also be two professional comedians who'll pop online to perform their stand-up routines. Trust us, this will be a night to remember.
And, even better, you'll be competing against other couples with prizes posted to the winners, so you'll want to bring you're a-game to this one!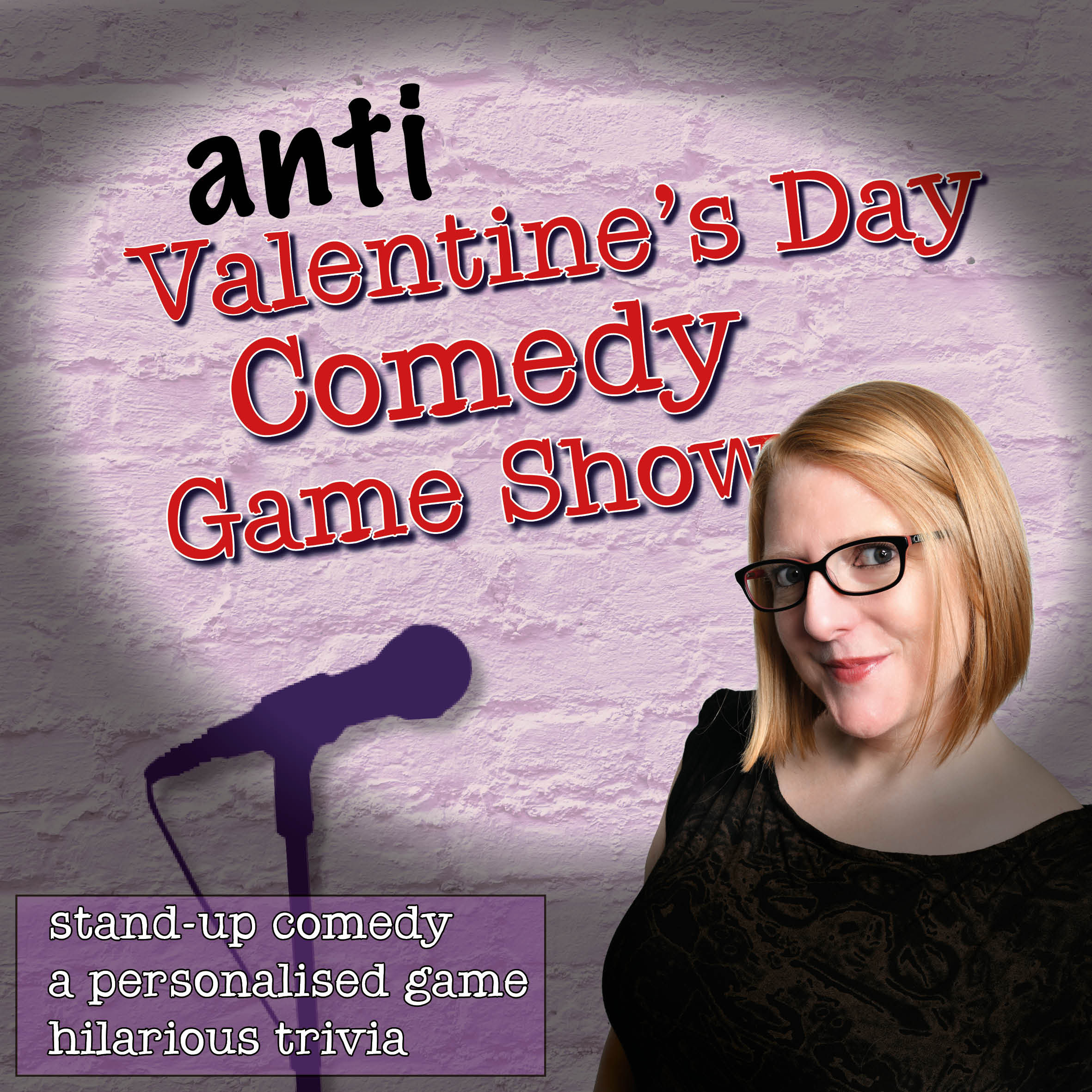 Valentine's Personalised Couple's Quiz
Duration: varies. Price: £99 per couple.
Do you fancy testing to see how well your partner really knows you? Well, now you can! Just like the popular Mr and Mrs Quiz played at hen parties, this Valentine's personalised couples quiz will have you and your partner answering hilarious questions that you will have set for each other in advance.
So, how does it work?
You'll each send 10 questions to your host, Stephen Grant, ahead of the event. Next, at your designated time slot, you'll both join him via video chat with your smart phone or tablet in-hand. You'll take it in turns to answer your partner's questions, all while being entertained by your pro-comedian host. This virtual valentine's activity is totally personalised and will have you both giggling away at home.
Need help with the questions? Check out our top 75 Mr and Mrs Questions here.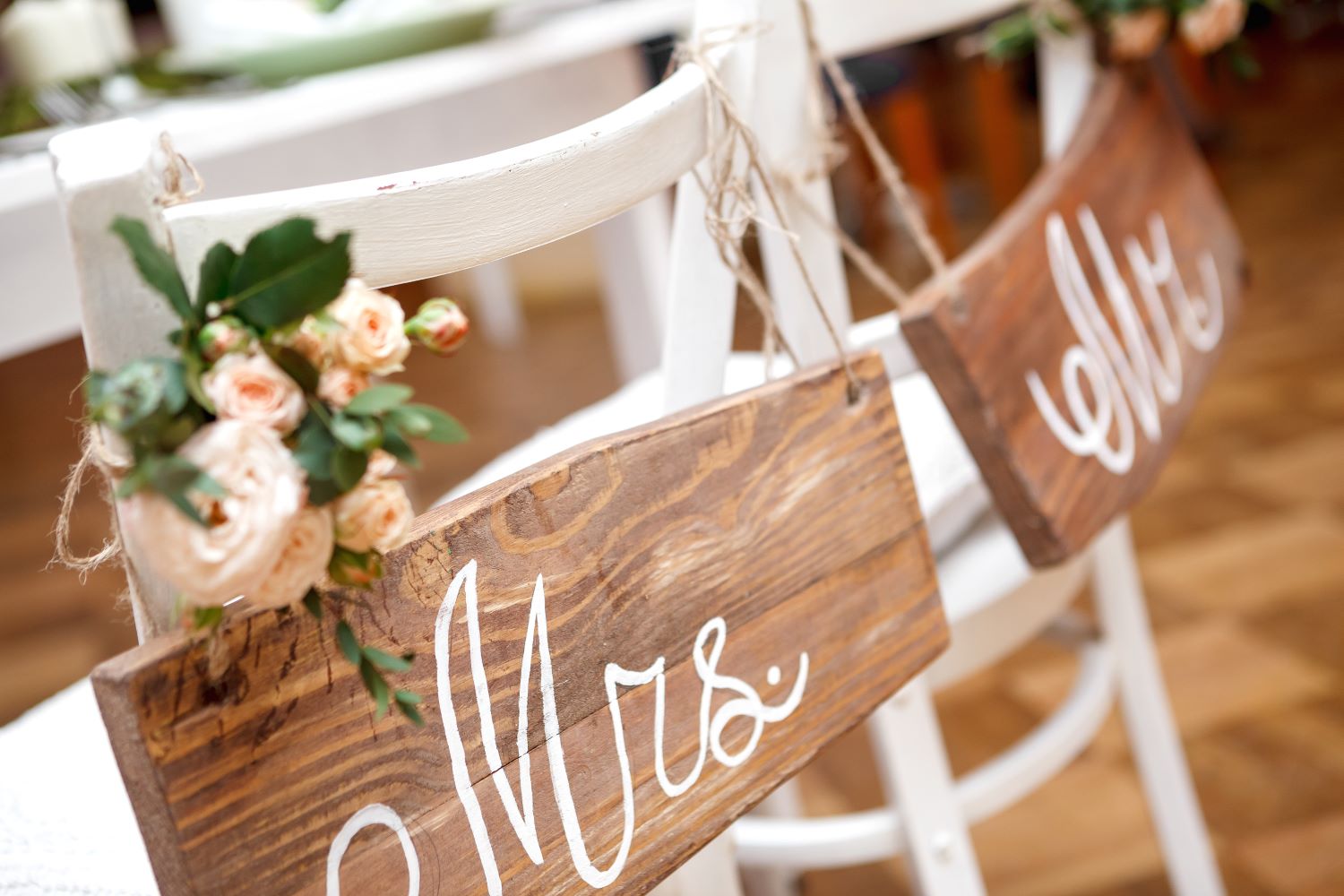 Valentine's Wine Tasting
Duration: 90 minutes. Price: £75 per person.
Your Valentine's date night doesn't have to be cancelled. Instead, you can move it online and enjoy a sophisticated evening of wine tasting!
This shared event takes place via video call, where you'll get to open up a special wine kit that will have been sent to your beforehand. Inside the kit you and your partner will find a 20cl bottle of Champagne, three 20cl bottles of wine including white, red and dessert wine. There'll also be a cheeky box of truffle chocolates for you to tuck into— we mean — sample with the dessert wine.
During the video call your host and professional sommelier Jacinta Maddison (founder of Inflorescene), will talk you through each of the wines giving you tips and advice on how best to pair with food. At the end there'll be a mini wine-themed quiz, giving you and your partner the chance to find out who has been paying attention (and who has been too focused on the wine)!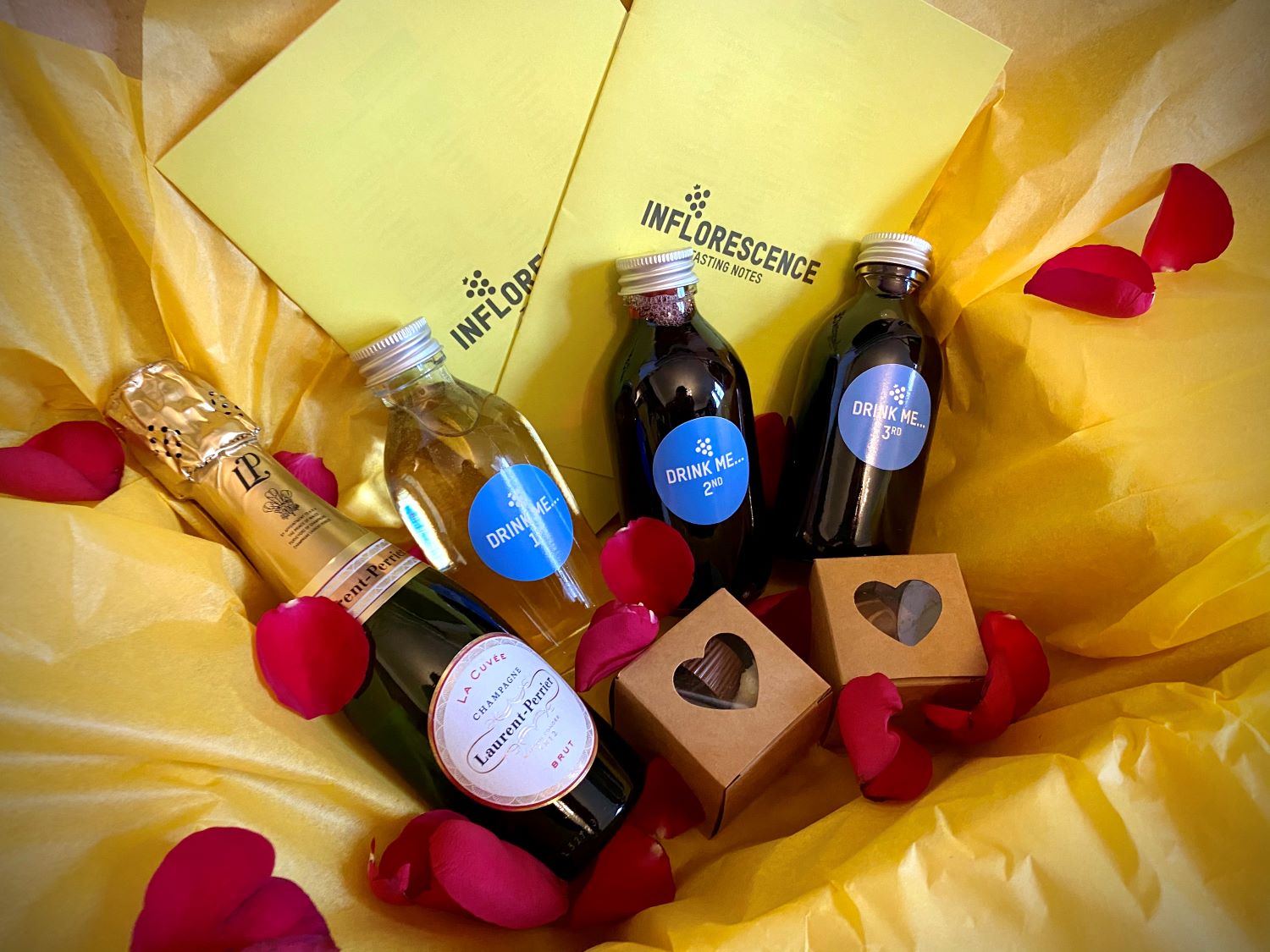 Virtual Valentine's Chocolate Making
Duration: One hour. Price: £149.50 for two.
Chocolate is the food of love, right? There's nothing more romantic then an indulgent, creamy and utterly delicious box of truffles to share with your other half. (Who are we kidding? Chocolate is not for sharing).
In this mouth-watering virtual chocolate making class, you and your partner will learn to make a selection of Belgian chocolate truffles and heart-shaped lollipops. All the ingredients, except for the cream, will be sent to you beforehand, so you'll be ready to join your one-hour masterclass via zoom. Yummy!
Virtual Cook-Along with a Private Chef
Duration: 2 hours. Price: £48
You won't be able to go out and enjoy a romantic, candle-lit meal with your valentine this year. So, all the more reason to bring it home! In this virtual cook-along experience, things will get steamy as you learn to cook a mouth-watering three-course meal under the guidance of a professional chef. You'll cook scallops with cauliflower purée & pancetta to start, lamb tenderloin with tzatziki & pomegranate for mains, and an utterly indulgent chocolate lava cake to finish.
The class will take place via video call and a full ingredients list will be sent to you beforehand. So, get those aprons on and get ready to cook up a storm!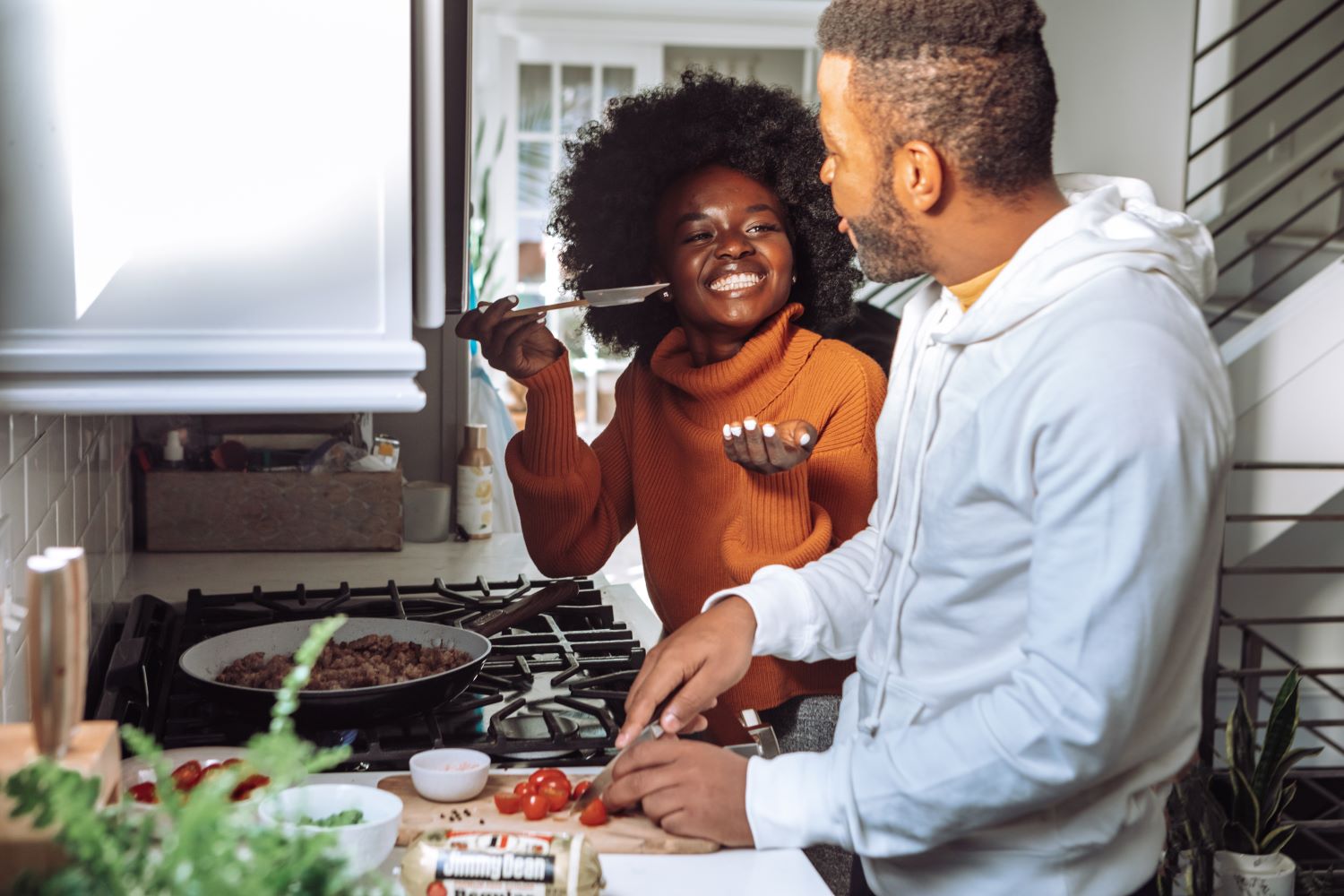 Duration: 45 minutes. Price: £20 per person.
Ready for a little Valentine's magic and mind-reading? Well, look no further! Paul Fowler has devised a romantic 'I Love Magic' show to test your connection and offer you an alternative date night.
This experience takes place over zoom and is hosted by a professional and experienced magician who has performed for some topic companies such as Google and Apple. Paul is also part of the 'Magic Circle', so you know you'll be in good hands.
During the event, you and your partner will be asked to imagine your dream holiday. Of course, Paul would have predicted this in advance, so be prepared to be wowed as he reads your minds and dazzles you with a series of card tricks. You certainly won't be forgetting this Valentine's Day in a hurry!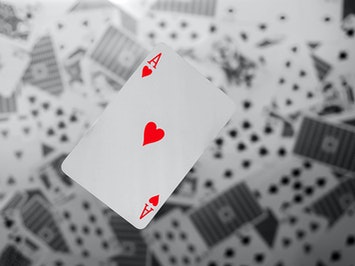 The Big Cat Murder Mystery
Duration: 70 minutes. Price: £8 per person.
Remember the Netflix documentary, Tiger King, that everyone was hooked on during the first lockdown in 2020? Well, we can't forget it too easily, that's why this virtual big cat murder mystery game is perfect for any crazy cats and kittens fascinated by the (illegal) antics.
You and your loved one can enjoy a 70-minute virtual murder mystery inside the infamous Big Cat Animal Park. This time it's not about suspicious dealings in lions and tigers, or a series of bad mullets. Instead, an almighty fire has broken out destroying everything in its path. And the culprit is yet to be found.
This hilarious virtual experience will see you cracking clues, solving puzzles and asking each character a series of questions to see if their alibis are up to the mark. It's probably not the Valentine's Day you imagined this year, but you certainly won't forget it!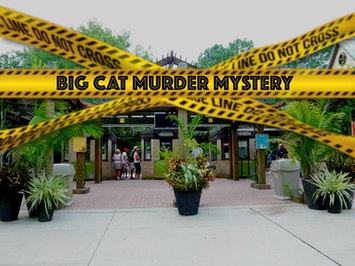 Fizzbox gift voucher
If you feel a bit 'zoomed' out and you'd prefer to wait until you can both get out into the real world, why not treat your partner to a Fizbzox gift voucher? Our unique gift vouchers give you the option to pick a budget so that your other half can pick the activity. You can buy as little as £5, so even if you're feeling a little strapped for cash, you can still guarantee to put a smile on their face.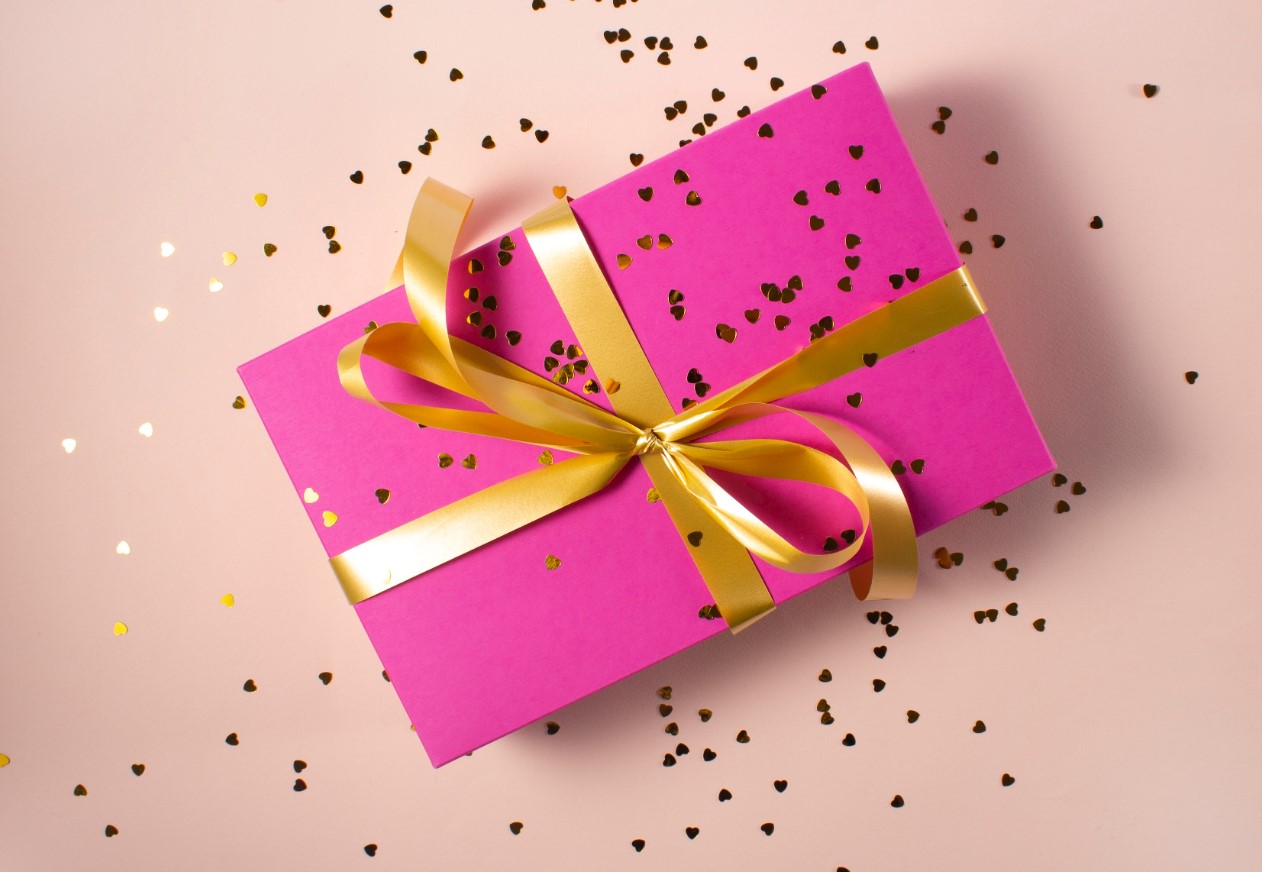 Movie night
Cinemas are still closed in the UK, so a movie night at home is the next best thing.
However, we also understand you've probably had a lot of movie nights over the past year, so it might be time to spice it up a bit this Valentine's day.
Why not treat yourselves to a home cinema projector? You can grab one for as little as £30 online and it will mean you can watch your favourite films or TV shows on the big screen. All you'll need to do next is grab the vino, a bowl of popcorn and hunker down for the night!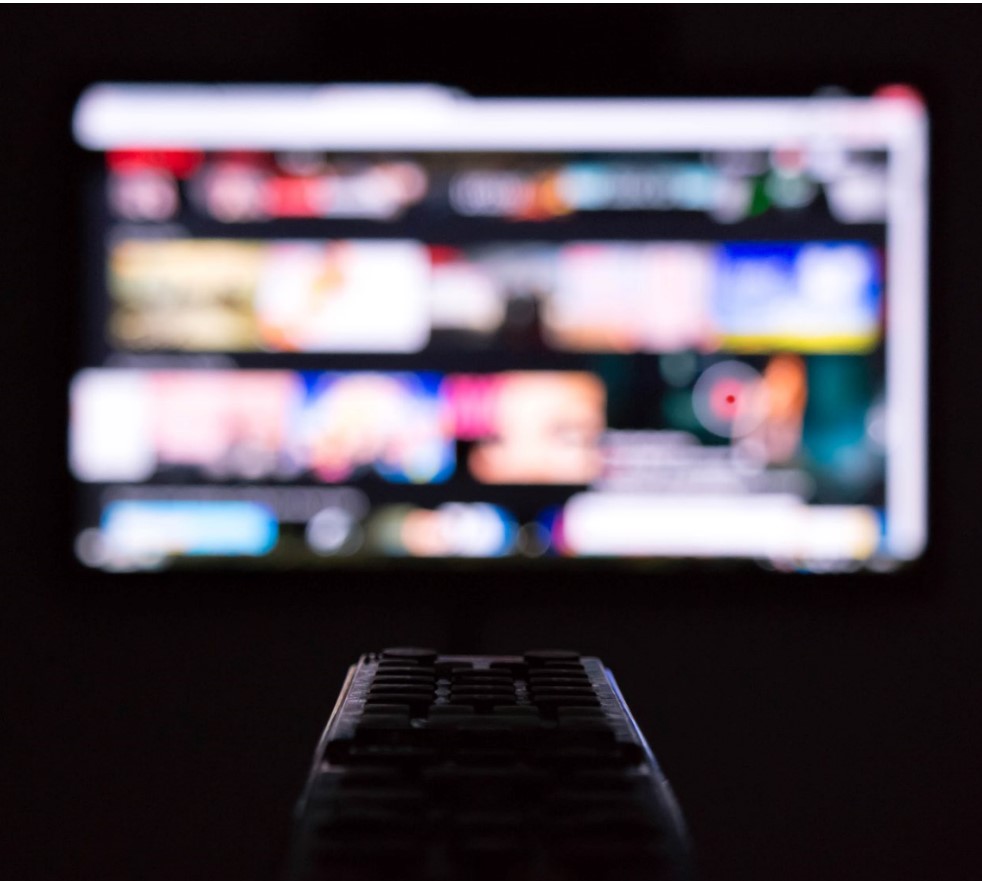 Order in a takeaway
The takeaway is a classic because, let's face it, who doesn't want to veg out with a big greasy meal delivered to your front door? You and your loved one can forget about the last year for a little while and tuck into some good, old fashioned comfort food. We don't mind if we do!