Prepare for an adventure full of feasting in beer halls on delicious food while you sink litres worth of beer, visiting beautiful locations, relaxing and exploring a country with a vast landscape with activities and adventures to be had. If you want an adventure like this one, head to Germany! Why not visit our new locations Munich and Hamburg for your Fizzbox experience? Germany offers brilliant locations for a celebration, whether that's a
Hamburg hen party
, a
Berlin stag do
or a great get away with friends. So, here are some ideas for your next Fizzbox adventure to Germany!
1) Munich is the home of beer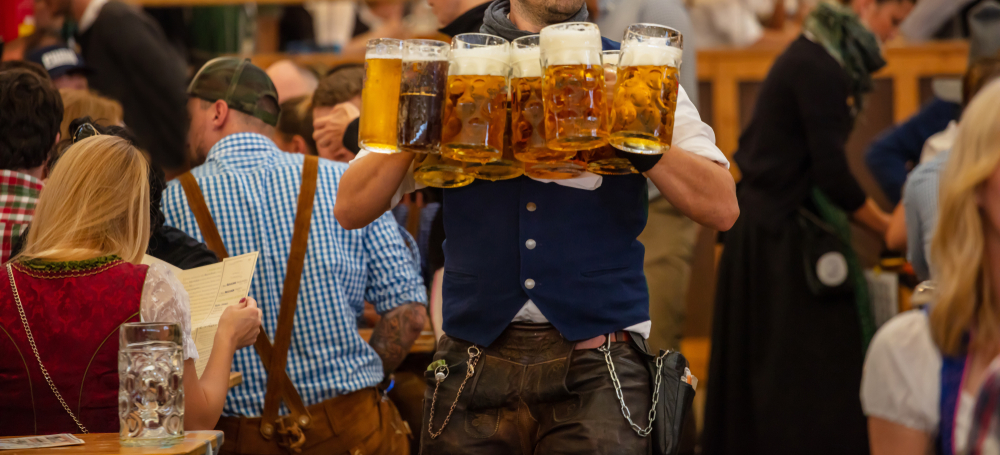 It's fair to say that Germany is known for its love of beer and Munich is the home of the nation's favourite tipple. With the world-famous beer festival Oktoberfest taking place in Munich every year, it's known worldwide that Munich is the place to visit if you want to feast in
beer halls
and relax in
beer gardens
. You could take a trip to Hamburg and Munich to discover Germany's beer culture and traditions. Discover the brewing process in one of the biggest beer capitals in the world, taste and learn about your favourite drink on a
Brewery Tour
.
2) The food is delicious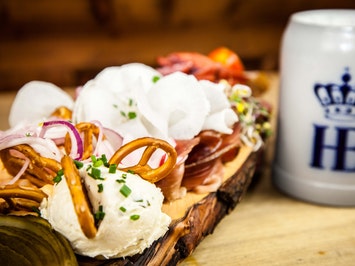 Take your taste buds on adventure to see what Germany has to offer in some of Munich's and Hamburg's beer halls and restaurants. Indulge in a traditional
Bavarian Feast
full of pork stews, dumplings and pretzels, or dine in a beer hall and enjoy litres worth of beer with your delicious meal. If you're looking for a sweet treat, then there is always
Afternoon Tea in Munich
. It may not be a traditional German cuisine but it's a great break for when you're exploring a city as all this sightseeing is thirsty work!
3) Plenty of quirky activities
There are plenty of quirky activities to keep you busy on your trip to Germany. Once you've explored the history of Hamburg and the culture in Munich, you'll be able to enjoy new and bizarre activities, perfect to entertain a group of friends. If you're football mad, then put your skills to the test with
Bubble Football in Munich
. See just how good you are at football once you're in a giant inflatable bubble!
3D Crazy Golf in Hamburg
takes a psychedelic twist on the traditional game. With glow in the dark balls, clubs and surroundings, this game has added challenges so see if you can keep a steady swing!
4) Adventure into the great outdoors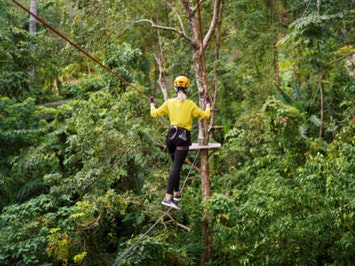 Step into Germany's great outdoors with vast landscape of Bavarian castles and picturesque green views. Take in the scenery from the treetops on
High Ropes in Munich
and prepare to conquer an aerial obstacle course. Hamburg also has a variety of outdoor activities including High Ropes and a Zip Wire so you can explore the city from great heights. Alternatively, if you're feeling adventurous, you could get wet and wild with Water Skiing and
Wake Boarding in Hamburg
. Get your blood pumping as you take on the waves and make the most of the lakes, rivers and the sea near the city.
5) Buzzing nightlife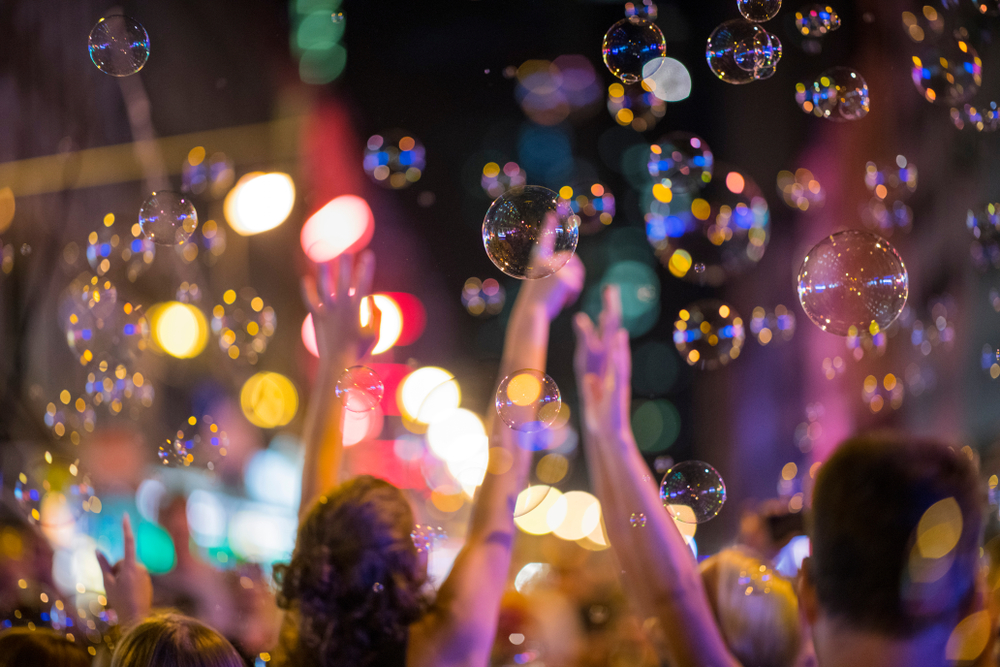 An important part of enjoying any city is the nightlife, and we understand that in Germany an important part of the trip is to sink beer! In Hamburg and Munich, there's plenty of opportunities to enjoy a few drinks. With a buzzing nightlife of clubs and bars, you'll always have somewhere to party in the evening until the early hours. The nightlife in a city is vital for a hen party or a stag do, so when you're on your weekend away make sure you know the best places to visit. A great way of doing this is a
Pub or Bar Crawl
. With a guide, you'll be able to find the best bars and pubs in the city and if you want to keep the night going,
Night Club Entry in Hamburg
is a brilliant way to guarantee a fun night out for your hen party or stag do! Learn from the experts and shake up some of your favourite concoctions with Cocktail Making for an activity that will get everyone involved and tipsy.
6) Loads to explore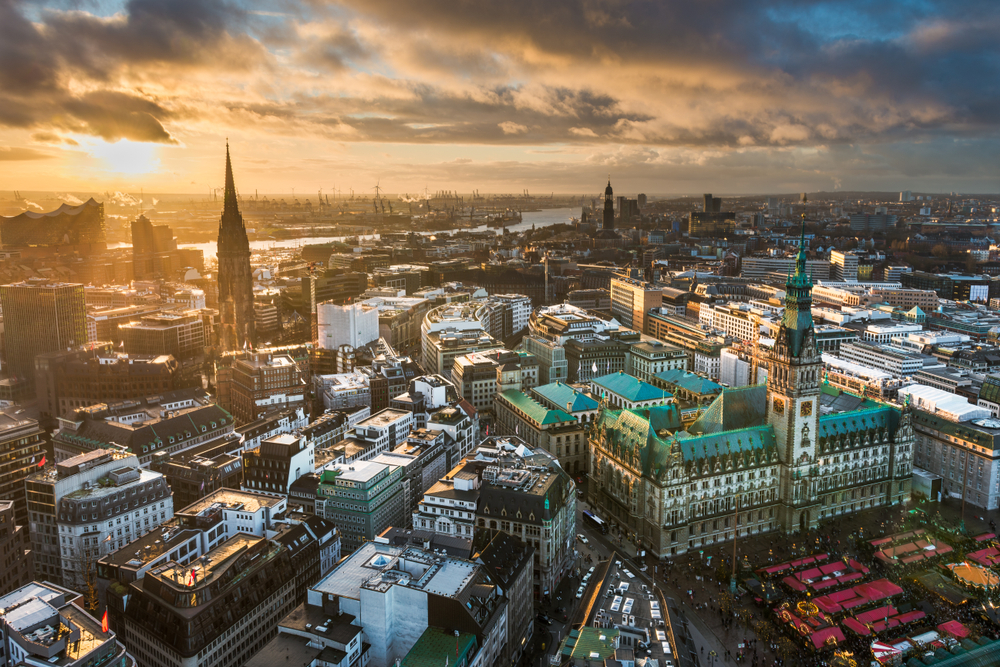 Hamburg and Munich have plenty to explore, from museums and galleries to the beer halls and landmarks. See the Munich Olympic Stadium from a completely new perspective with a Roof Tour and reach dizzying heights of 50m! If heights aren't your thing, you can always explore on the footie-loving
HSV Stadium Tour in Hamburg
.
7) Take a city break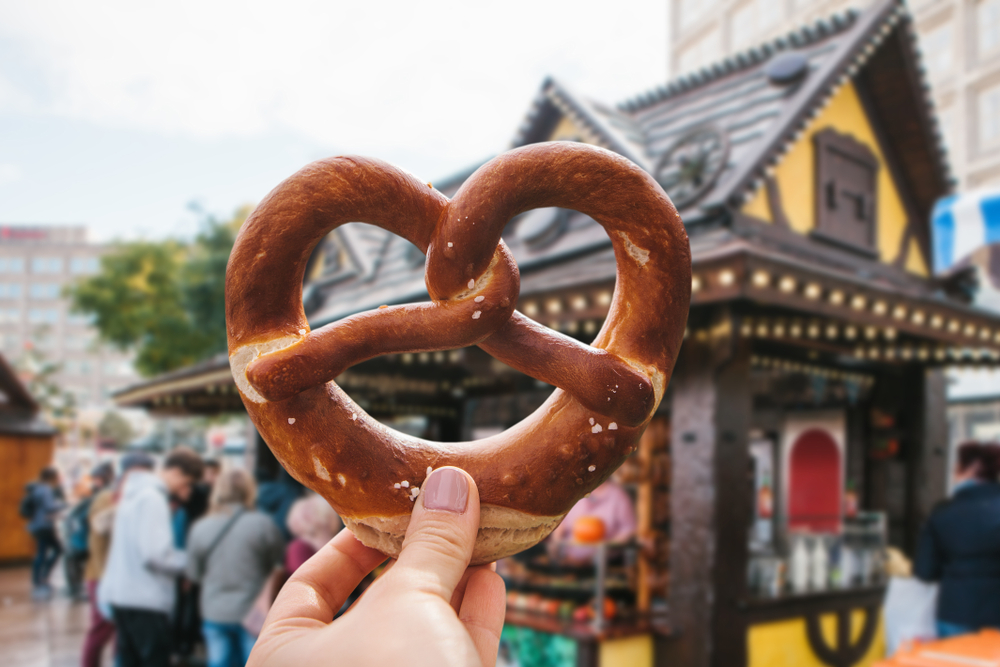 City breaks are a brilliant way to explore and see the sights, but eventually you'll need to relax. So why not unwind with a Spa Day in Munich? Located in the centre of Munich, you can take a break from exploring the city to take a dip in the pool and rejuvenate in the sauna. This is a brilliant way to spend the day after enjoying a few too many beers on your
hen party in Munich
!
8) Tour across the city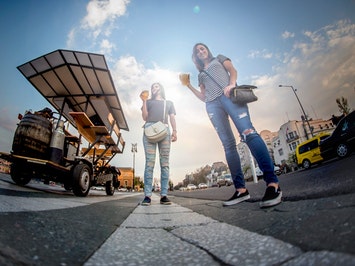 Sightseeing doesn't have to mean trekking across the city on foot. You could take a tour in a Party Bus, Party Bike or even a
Segway! Combine the beer drinking with exploring the city with a
Beer Bike in Munich
. Drink beer and see the sights as you pedal your way around the city, sinking pints.
9) Learn something new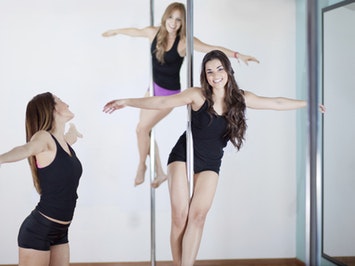 You're trip to Munich or Hamburg doesn't have to be just filled with beer drinking. You could learn something new and try an activity that's completely different. Why not put your creative abilities to the test with a hilarious Nude Life Drawing class in Munich? This is a brilliant activity for a hen party, giving all you the giggles as you create your masterpiece while drinking prosecco! You could also learn how to unleash your sexy side with a
Pole Dancing class in Munich
. Learn an easy routine from an instructor, packed with tricks and spins plus some prosecco for Dutch courage!
10) Perfect for a stag or hen weekend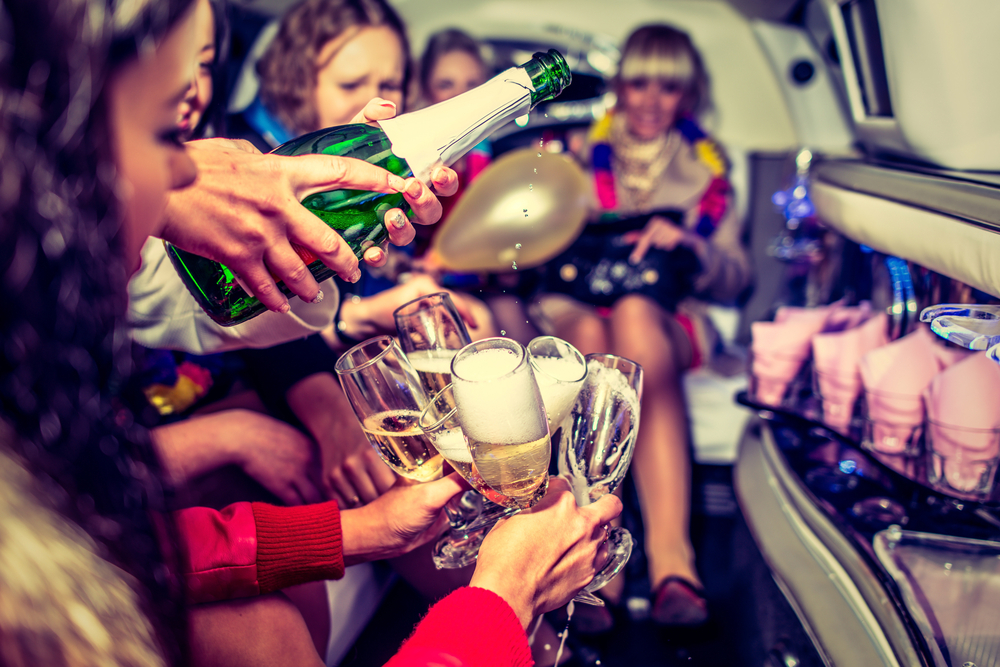 Munich and Hamburg are fantastic locations for a hen party or a stag do. With Munich being the beer capital of the world and Hamburg having an awesome selection of Brewery Tours and traditional beer halls to visit, they're brilliant places to party and appreciate the culture all at the same time. Launch yourself into some wacky and wild activities, learn something new and explore Germany.
If you want to party in
Munich
or explore
Hamburg
, then check out Fizzbox for some new fun experiences!