Lisbon is a popular destination of choice for partygoers looking for sun, culture and a fabulous nightlife. As the proud capital of Portugal, it is the biggest city in the country. However, its relatively small population of just 500,000 people means getting around is easy and accessible for visitors. Does this sound like your ideal
Hen Weekend
? Well, here are 10 reasons why you should be choosing Lisbon!
Weather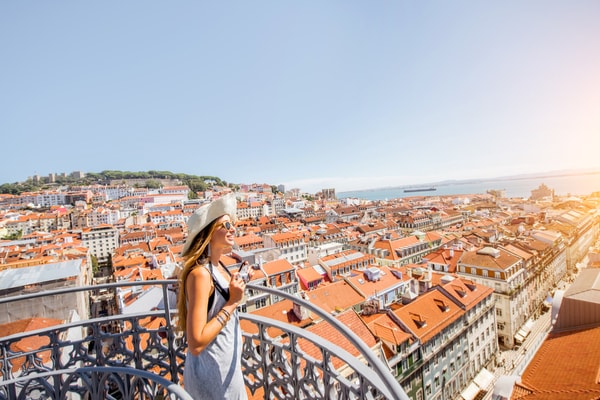 The first thing to mention, of course, is the weather. Sitting in the South of Europe means Lisbon is spoilt for sun. Even better, as a Western facing country, it gets plenty of Atlantic breeze meaning the heat never gets too much. Did you know: Lisbon has 2799 hours of sun every year? That's more than Athens or Madrid!
If you want to make the most of the weather during your hen weekend in Lisbon, then try some fun outdoor activities that will ensure you are soaking up those rays. For a self-guided tour, you can go on a Treasure Hunt that will see you answering questions and completing challenges while exploring the city. Or, how about a
Sangria Bike ride
? You'll cruise the streets of Lisbon while sipping on cocktails – what more could you want?
Nightlife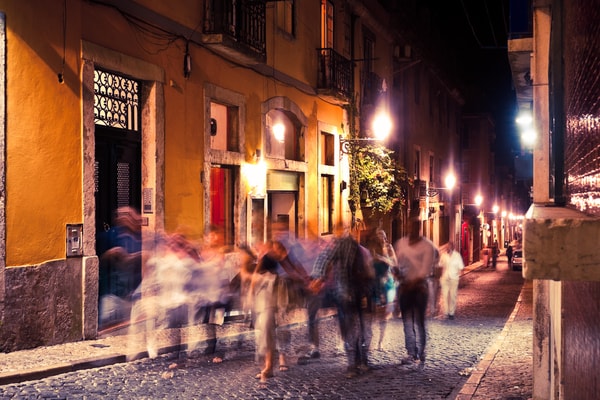 Lisbon's nightlife is unique. Most bars have only a small indoor area, so the partying often takes place on the streets outside. The sociable and relaxed atmosphere means that you and the girls will fit right in on your hen weekend.

And, what's more, Portugal has a fun and lively music scene. It's influences hail from all around the world and offers a unique blend of Latin hits, African beats and funky dance music that are played in the various night clubs into the early hours.

If you want a little guidance about where to go in the evenings, then we recommend you head to Bairro Alto, an area that boasts 100 bars and restaurants. Or you can head down to the riverside in Cais Do Sodre, where you'll find cool warehouse conversions that know how to put on a good rave.
History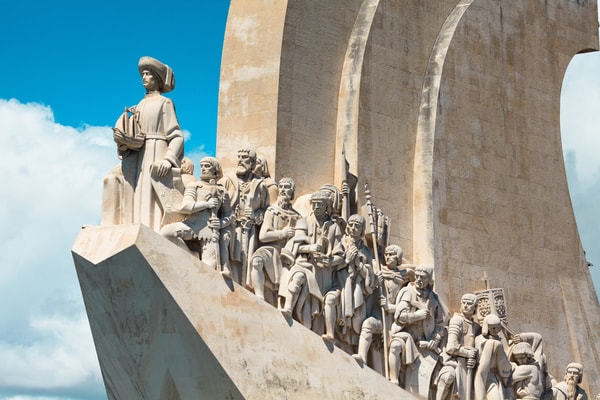 Lisbon is one of the oldest cities in the world. It has seen Julius Caesar sit as governor, a devastating earthquake, and a host of conquerors. Once declared 'poverty-stricken', it has since risen from the ashes and become an exciting destination for tourists all over the world.
During your stay, you'll see the past reflected in its buildings. Most strikingly, Sao Jorge Castle, which sits at the top of Sao Jorge hill and is the highest point in the city.
And, on the banks of the river Tagus, you'll find Jeronimos Monastery and Belem Tower, both built in a striking white brick that is typical of Portuguese architecture. So, if you're a history buff, you won't be short of places to explore during your
hen weekend in Lisbon
.
Fado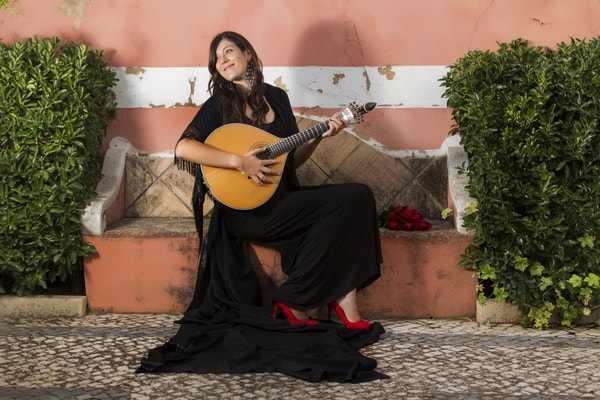 Fado is Portugal's answer to the Blues. Its beautiful tunes and sentimental lyrics are a staple of Portuguese culture. You'll often hear the gentle melodies drifting out of bars and cafés throughout Lisbon. During your hen weekend, make sure to listen out for these songs as you explore the city. It is an important part of the culture and will help you get a taste of authentic Portugal.
The San Francisco of Europe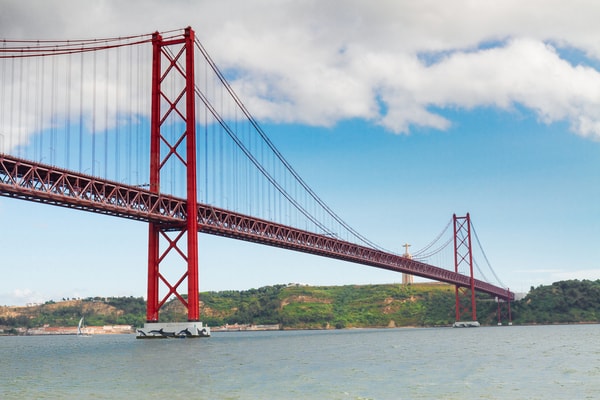 Lisbon is often compared to San Francisco. They have many parallels that will be of keen interest to anyone who has visited the Californian city in America.
Lisbon's 25 de Abril bridge was designed and built by the same company who constructed the San Francisco Golden Gate bridge. Both possess huge, red, steel frames that can be seen for miles. Both cities also have a tram system that looks eerily similar. In fact, the cars in Lisbon were imported from America in the same era and were originally called 'americanos'.
Furthermore, both cities were built upon seven hills. That's seven thigh-burning hikes that'll take you to a selection of breath-taking views and will allow you and your mates to take in Lisbon's stunning views.
Beaches
Lisbon is blessed with a beautiful coastline. Here you'll find sand dunes, caves and an abundance of sunbathing opportunities.


You can take your hen do down to the beach and experience some exciting activities including
Kayaking
, where you'll paddle past some historic sites and stop off on one of the many beaches. Or, learn to ride the waves in an exhilarating
Surfing Lesson
.
Seafood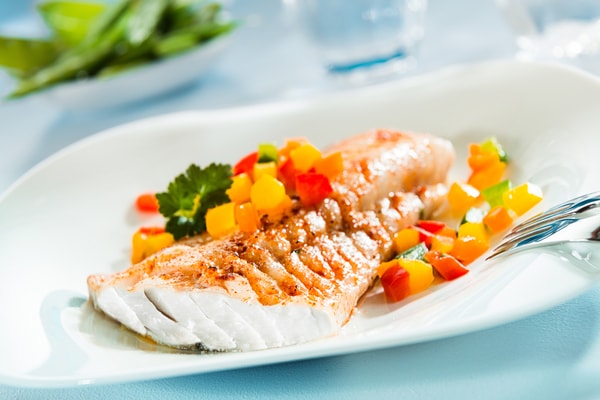 Being surrounded by sea makes Lisbon a haven for seafood lovers. Almost every restaurant has award-winning fish dishes. From fresh lobsters, grilled king prawns, cured fish and more, you'll never be far from delicious fresh fish, caught in the surrounding waters.
Vineyards
If you ladies like wine, then a
Vineyard Tour
is perfect for bringing out your inner connoisseur and sampling some local wines. Lisbon is one of the oldest wine-growing regions in the world, so it's safe to say that the people here know a thing or two about a good tipple. These informative tours will teach you about the history of this age-old drink, as well as allow you to taste a variety of different grapes and graze on some accompanying nibbles.
The Countryside
During your hen weekend in Lisbon, you may want to step out of the bustling city and head out into the countryside. If you've discovered the beaches and explored the cobbled streets, then you may want to complete your holiday with a visit to rural Portugal. Out in the country, you can partake in some thrilling experiences including a Quad and Buggy Tour which will see you riding over varying terrains. Or, if you want to get closer to the trees, why not try a
High Ropes Course
? With a safety harness and helmet, you'll be able to swing, jump and zip line through the treetops.
Shopping
For many people discovering a new country or city, picking out a souvenir for a loved one back at home is an all-important part of the holiday. And, during your hen weekend in Lisbon, you may want to pick something out for the bride-to-be. Perhaps 'something new'? Luckily for you, there will be plenty of shops to choose from. As the neighbourhoods are so close together, so are the boutiques, artisan workshops and unique gift shops, meaning you won't have to walk too far to find a fun variety of items.