So you've been asked to be a bridesmaid...Nice one, but what next?

Well firstly, congratulations, you have passed the good friendship test. You are now officially qualified as a decent amiga because being asked to be somebody's bridesmaids is kind of a big deal.

Secondly, get ready because it's going to be quite the rollercoaster. Of course, there are so many exciting things that come with your new role but as we learnt from our fellow bridesmaids Kirsten Wigg and the crew, things can definitely turn to chaos just like that. But we know that with everything in life, sometimes a small dose of drama is necessary to make things that little bit more exciting.

This is why you need to be prepared and get yourself equipped with all that's needed to master the bridesmaid's guide to success. Following these steps should hopefully help you avoid the not so good, the bad and the ugly.
Do Your Research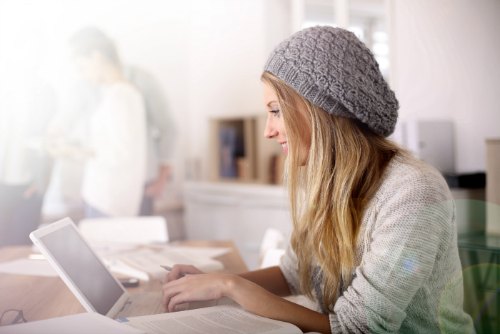 When you go to a job interview, you would normally do some planning before; you know, just to get a feel for what you're about to dive into. You would look at what the brand stands for and try to get a much better feel for the role, so that when your time comes, your answers will reflect exactly what they are looking for. With a little bit of preparation prior to your interview you will also feel more confident and next thing you know…voila, you got the job!

Well, things are pretty much the same with being a bridesmaid except for here you've already got the job, even if you didn't necessarily want it (but who wouldn't really). Sometimes life throws in little surprises which require some serious planning, and this is just one of them. To master the art of being a bridesmaid, you will need to get yourself a few copies of different wedding magazines and hop online for some bridesmaids inspired blogs. Map out "a bridesmaids journey to the altar" plan so that you are ready to tackle anything that comes your way. Be sure you know what you are meant to be doing.
Work As a Team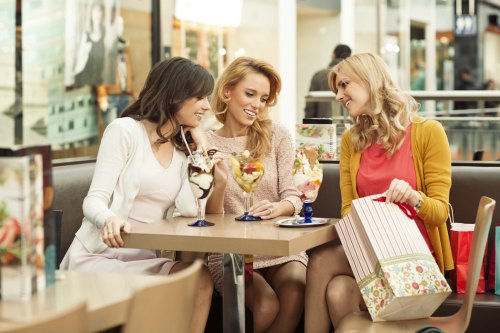 Being a bridesmaid comes with a lot of responsibility. Most probably, the bride to be will choose a few bridesmaids which will clearly make your job easier as you will be able split the workload. But regardless of how many people you share the role with you need to make sure you guys all work together. Firstly, remember that you and all the others must work as a team to ensure all that the bride to be needs, you've got it covered. This can be hard because very often, bridesmaids don't really know each other. So it's important to act like the adult, sophisticated ladies that you are and just get on with each other. You are not there to achieve personal satisfaction, but to be part of a friend's life changing journey. So remember that before you start a little bitch fest with one of the other girls.
Focus On the Most Important Duties
So now that you've established that you all need to stick together and work as a team, you will need to know what activities to focus on. Don't get me wrong, you will definitely not run out of things to do, but on the contrary, you'll need to prioritize. One thing you need to remember is that a bridesmaid is always there for the bride, yes this means going on that 10th wedding dress shopping spree if you have to. The wedding dress is one of the most important things for a bride so take a deep breath and remember how much you care about your friend. Another very important activity you will be in charge with is the
hen do
(FUN)! Be sure that you know what sort of activities the bride wants to do and the location where she wants it. Of course you can surprise her but it is good to get an idea of how she is imagining her weekend, whether it's a
London hen party
or a
hen do in Benidorm
, to be as this is after all, her special weekend away. On the actual day, be sure you turn up on time and be the number one main helper. Before she does her great big entrance, the bride will be in hiding from the guests and her future husband so anything that needs sorting out, you will be the main person for this. So get some good rest the night before and wake up with a smile on your face, because it's going to be a long day. But no doubt a great one.
Stay Calm at All Times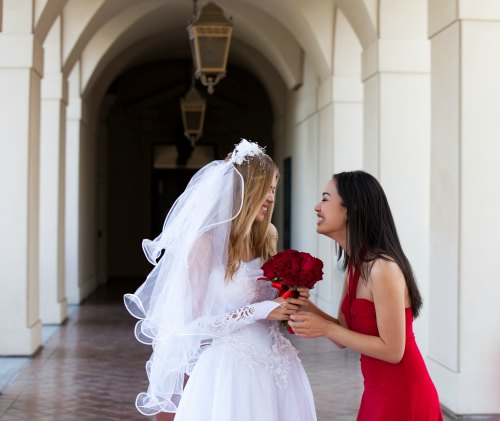 Relax… they all say, but do they actually understand how stressful this can be? Look, we appreciate that it can be a bit of a mess, but it's important for you to remain calm.

Being a bride can be quite daunting so make sure you stay by her side and show some support. Sometimes you just have to keep quiet and let it go; don't forget that one day, you may be in those same shoes she is in right now. Try to see the humour in everything. Nobody wants to deal with a bridezilla, but that's what happens. So make it your mission to find a funny, positive side in everything; eventually everyone else, including the bride will join forces with you on this one.