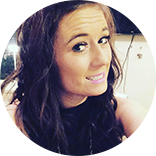 Name: Sophie

Sophie is a
hen party
planning expert. She knows exactly what the deal is when planning a fantastic get away with the girls including location,
experiences
and even party playlists.
Q. What are your hen party must have?


Sashes and a garter for the hen. It's a classic and when else do you get the chance to wear them?! It's also way easier to co-ordinate than fancy dress but people can still tell it's a special occasion. It's a win-win!

Q. If you could only bring 3 beauty products on your hen do what would you take? Straighteners, fake lashes and fake tan, definitely.

Q. What celebrity would you like in your hen party squad?


To look at Zac Efron, but Adele to party with. I reckon she'd be a laugh.

Q. What are your top 3 pre-drinking playlist songs?


Anything by the Spice Girls or S Club 7 is a winner, and I'd also have Roxanne by The Police so we could play the drinking game. You basically drink every time the word Roxanne is mentioned in the song, and trust me, that's a lot.

Q. Wha's your hen do drink of choice?


Vodka and cranberry, every time.

Q. What's your top tip for organising an amazing hen party?


Don't fall out with the other hens. It's tempting sometimes to say what you're really thinking if someone in the group is being demanding, but trust me, it's worth letting it go over your head on this occasion.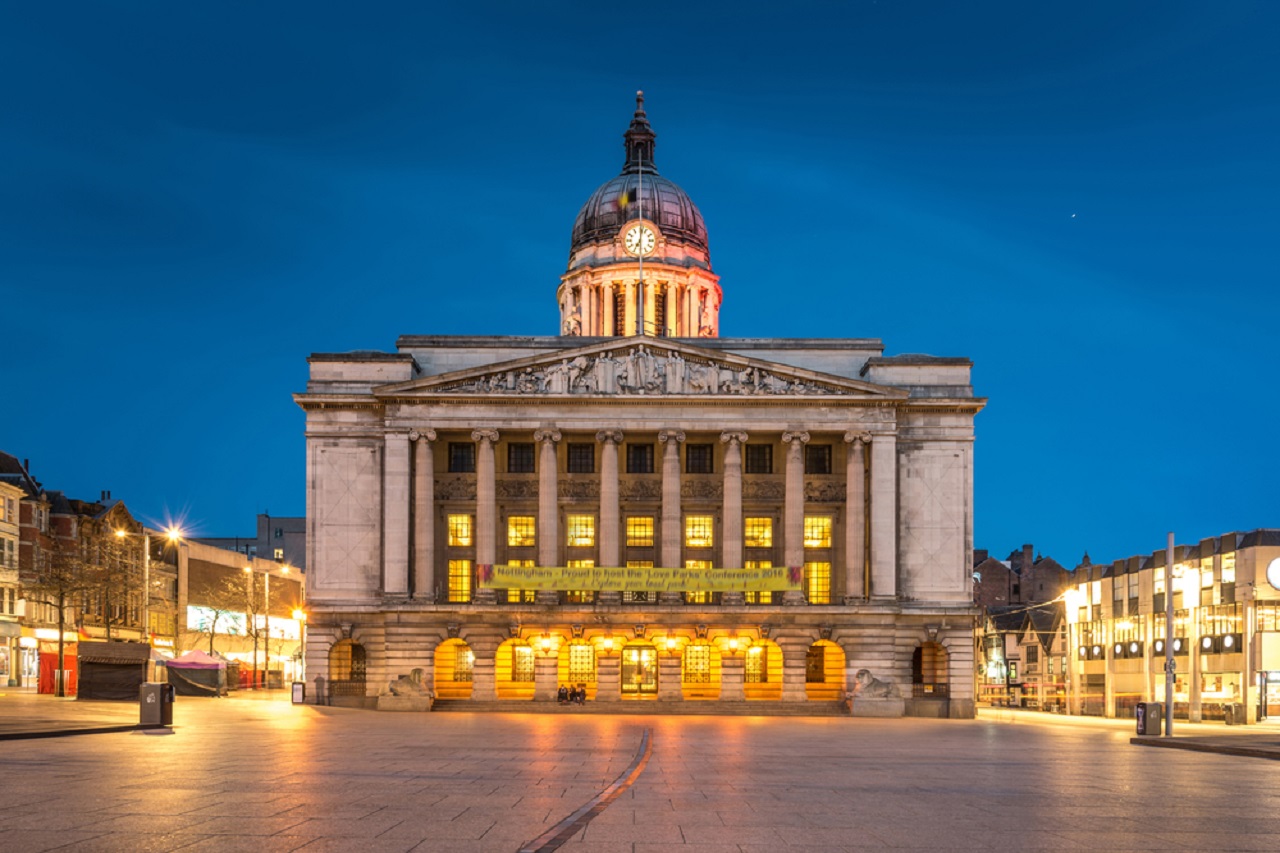 Q. What's your recommended UK city?

Nottingham
is a great destination but it's sometimes overlooked in favour of other hen party cities. It offers a fantastic night out and there's a load of activities to fill your days too. One of my favourite things to do in the city is the Bierkeller Gold Package. This is an amazing deal that will get you and the girls into the party spirit in no time. This is a Bavarian experience so expect Bratwurst, traditionally dressed servers and a live Oompah band.


Q. Where to Stay?

Obviously, one of the most important things about your hen weekend is staying somewhere great. It might only be your base if you've got a busy few days of activities planned, but it's nice to have somewhere luxurious to get ready and take pics before you head out.
One of the reasons a hen house is so great is because it's like a home away from home. You can cook a hangover fry up in peace, and some of our
best hen activities
are mobile, meaning you don't even need to leave the front door! We offer
buff butlers
,
mobile yoga
and tonnes of
virtual activities
that are sure to make your weekend one to remember.