There is plenty of things that end when you grow up, wetting the bed for example, but why do party bags have to be one of them? Hen Parties should be a great celebration and what says celebration better than party bags!
Deciding what to include in them though is difficult. Getting the right balance is difficult if a hen party is filled with people you may not even know. You want it to be fun and humorous but not want to upset anyone if the fillers are too outrageous it makes people uncomfortable.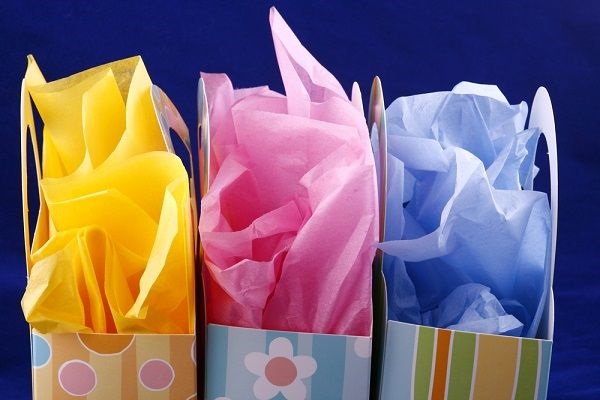 Here is **Fizzboxs ideas** to getting those bag fillers just right.
First of all, you need to decide on what type of bag will even be carrying the items. There is so much choice whether you want something basic or something more personal. Stylish cotton string bags will make sure nothing will fall out. Alternatively you could try large canvas bags which can then be personalised with images and text. Make a commemorative logo or even a cheeky personalised message for each hen.
Next you need to find something to wear and let you stand out from the crowd. Creating a uniform of sorts lets everyone know you're in a hen party and will help strangers in the group bond. Novelty headwear is common whether it be animal ears or comedy devil horns. Perhaps select an animal for each hen that will match their personality in some way. Just try not to offend!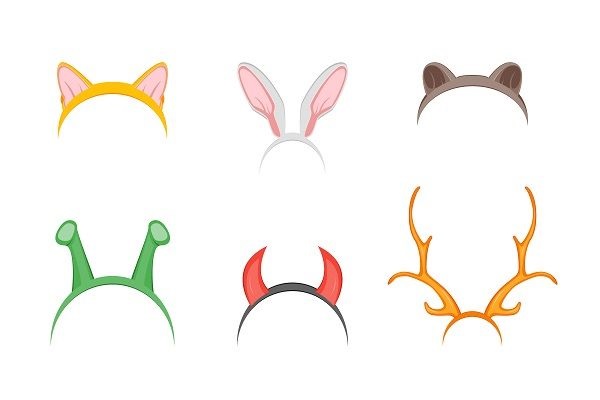 Some girls may have spent a long time on their hair though and for those that don't want to ruin hours of work alternatives can be found. A sash is a common site in hen parties. Personalise them with messages or give each hen a title for the night e.g 'Head Hen'. If the party is not fully familiar with each other it would be a good idea to utilise badges with everyone's names. This ensures you don't end up asking everyone's name every 10 seconds!
Providing novelty sunglasses provide a great way to customise your look without ruining your hair. Make them loud and colourful. You can usually find plenty of options in fancy dress shops. Elton John has done wonders for the novelty sunglass market. Don't worry if **you're stuck with a budget** as you can get glasses made of card to save on cost, and whose going to notice anyway!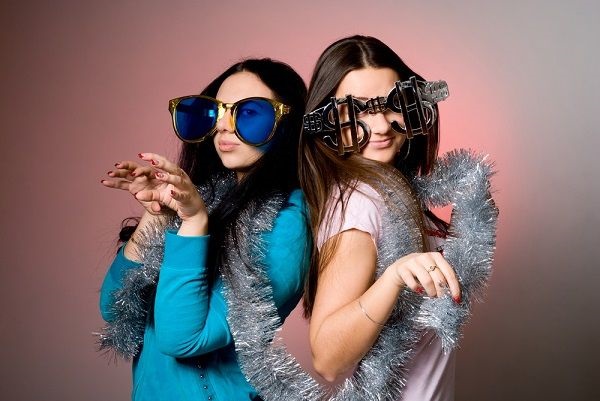 Party bags can also be used to get the night off to a fun start. Including miniature bottles of alcohol will help lubricate the hens for **what is to come in the evening**. You could even include individual shot glasses personalised with the hen's names, this would also provide a great memento to take home. Posh chocolates are a great choice if you're looking for a more sophisticated start. Truffle chocolates or personalised white chocolate lollies with a message will add some luxury to the night.
There is of course an elephant in the room that we haven't mentioned. The popularity of novelty fallic accesories shows no sign of waning for hen parties. You are spoilt for choice when it comes to penis themed items. Willy straws, willy earrings or giant inflatable willy's fill the UK's party towns, so adding them to your party bag will make sure you keep the tradition going!
Whether you're looking for a naughty night or a more sophisticated evening, the right party bag fillers can set that tone. Make sure you explore all the possibilities but more importantly have fun with it!