March has come around again and very soon it will be Mother's Day our chance to thank our mum's for looking after us and showing our appreciation and love. However, we know that no matter how much you love your mum it can be hard to know what to give her. You could look around the shops for a little something or some flowers, knowing full well you have bought far too many scarfs and boxes of chocolate for her over the years already! So, this year treat your mum to something she deserves and give her a day to remember.
Indulge with afternoon tea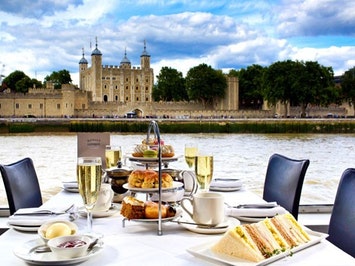 Indulge in delicious scones, tea and cake, maybe even some prosecco and treat your mum to Afternoon Tea! Afternoon tea doesn't have to be a boring affair of just sitting, eating cake and sipping on tea, you could be sipping on prosecco on a river cruise or a tour bus. Treat your mum to a river cruise along the river Thames in London and set sail along the river eating delicious cakes and sandwiches and sipping on prosecco. Take in the views and see the sights of London all while you cruise along the river Thames.
If you want to see the city from beyond the river then a tour bus is the perfect way to see a city's landmarks. Jump aboard a vintage bus full of Afternoon Tea including scones and prosecco and see everything from Buckingham palace to the London eye. See the wonderful and historic city of Edinburgh from an Afternoon Tea tour bus and get the best pictures of the Edinburgh castle and the old town all while you munch on Afternoon tea. What better way to catch up with your mum than chatting over cake and prosecco as you discover a city all from the comfort of a vintage bus or river cruise?
A relaxing spa day
Give your mum the gift of relaxation with a Spa Day in Manchester. This is a chance to unwind in a calming atmosphere and have a well deserved destress. Enjoy the tranquillity of a heated pool, sauna and steam room to simply relax in, what a great gift! This is an Urban Oasis that will impress your mum, she will be able to sit back and relax with a heated pool, sauna and even a fitness suite, how luxurious! You could treat your mum to a facial or a massage as she relaxes by the pool side. This is her opportunity to wash away the stresses of life and truly relax on a Spa Day.
Delicious Chocolate making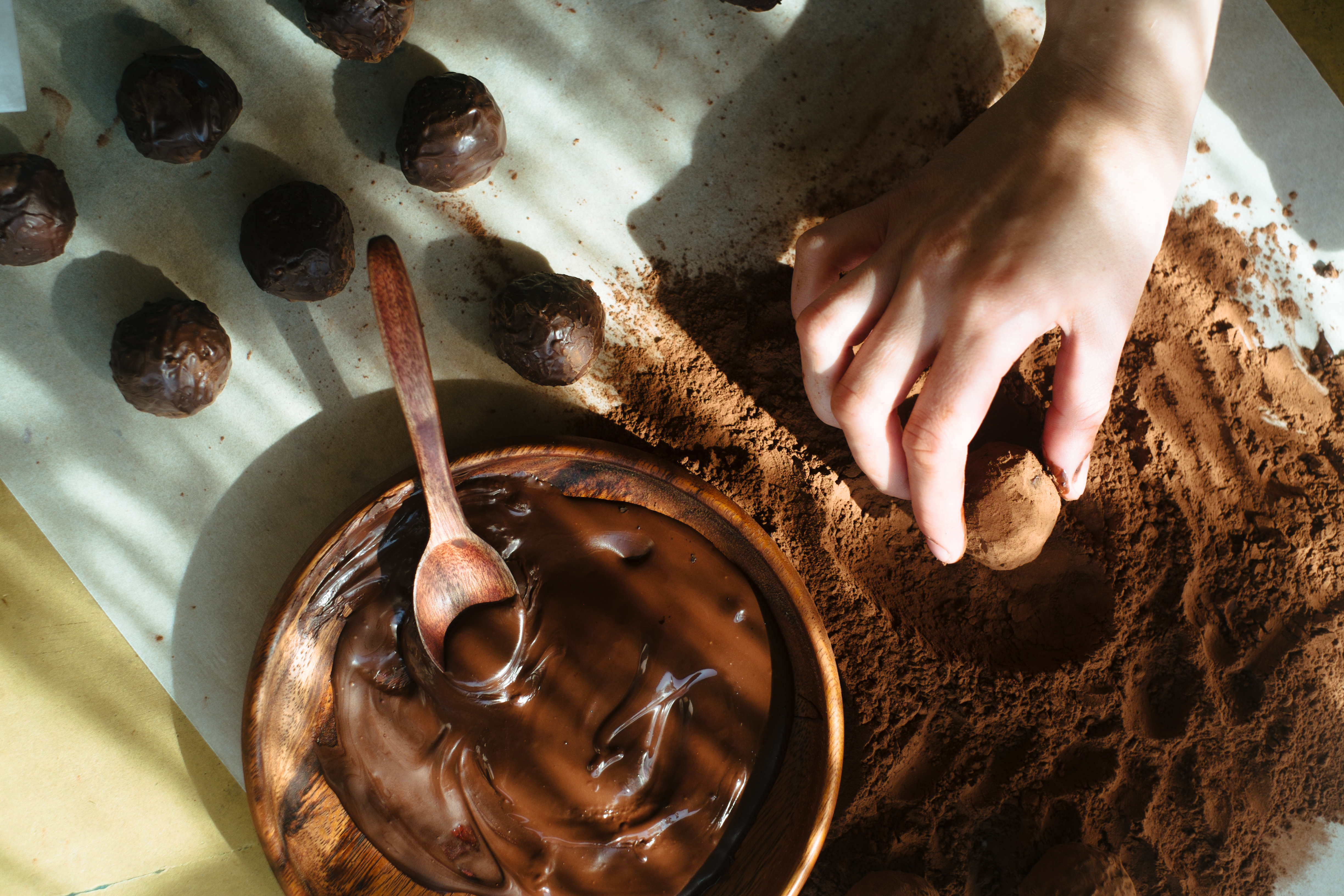 Give your mum the gift of indulgence and treat her to a sweet day out with a Chocolate Making class. Get creative and make your own chocolates, if your mum is a self-declared chocoholic then this gift is ideal. Chocolate Making is a delicious treat that allows you to both have a good catch up as well as make some tasty indulgent treats! Chocolate Making is held at different venues across the country in select cities, making it a great treat wherever you live.
Sophisticated Wine tasting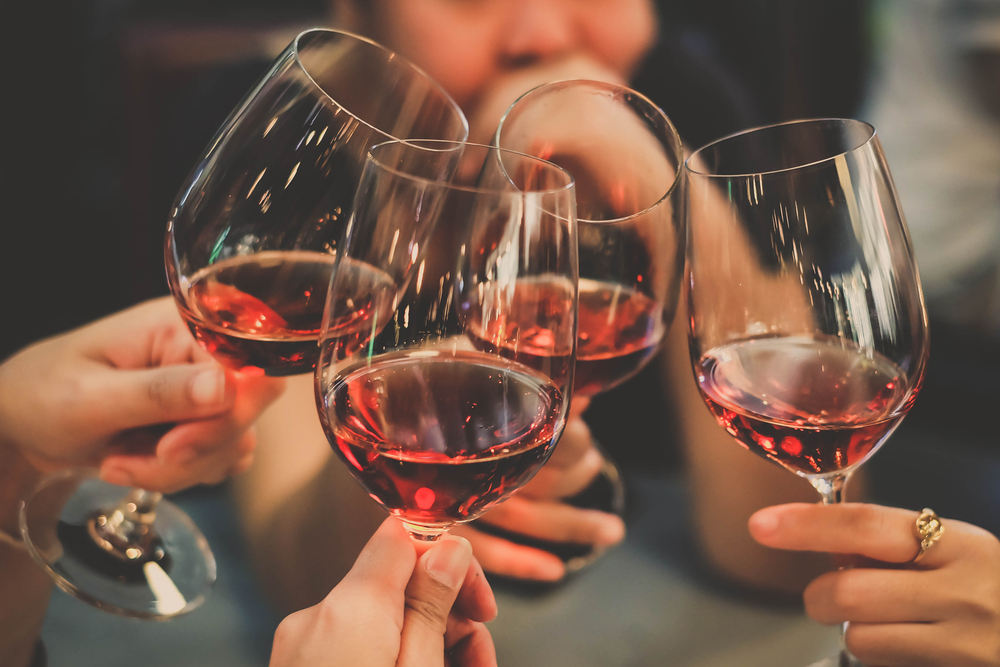 Let the wine flow freely on this sophisticated evening of Wine Tasting. Give your mum the gift of the finer things in life this Mother's Day with a Wine Tasting experience. Wine Tasting is held across the UK and even in select European countries, so wherever she lives she can enjoy Wine Tasting. This classy activity is a fantastic treat for Mother's Day, indulge your mum in wine tasting and give her a sophisticated present. At a wine tasting session, you learn about the flavours and aromas of different types of wine and leave knowing more about the history of wine and generally feeling classy and clever.
A tasty meal out
A meal is the best way to bond and where there is food there is happiness, so treat your mum to a delicious meal out! If she is a foodie, even better, the best way to her heart is food! With plenty of places across the country and in Europe to treat your mum to you certainly won't be short for choice! Take her to Las iguanas for a delicious meal out or maybe enjoy some Mediterranean cuisine at Jamie's Italian. If you are looking for something extra special, then treat her to brunch in Brighton! Cocktail Brunch in Brighton's Metrodecco is a wonderfully sophisticated affair with a vintage touch, enjoy delicious breakfast cocktails made from Metrodecco's speciality teas and an alcohol base accompanied by a traditional British brunch.
If these Mother's Day gift ideas have got your ideas flowing, then visit Fizzbox to check out the many ways you could give your mum a day to remember.