It's a fresh new year and that means that it's time to start thinking about planning that **hen party** for all of your lovely ladies – if you're not sure that you want to stay in a hotel, then why not consider a Hen House? We've got a great choice of properties to decide between and what's more, we've got plenty of amazing mobile activities that can take place right in the comfort of your very own accommodation!
Mobile Glow Make-Over
In Brighton, Bath and Nottingham, we can arrange for a professional make-up artist to give you and the rest of the girls a fabulous new look. Perfect for hitting the town afterwards! All you need are clean faces and the make-up artist will take care of the rest. Your make-up artist can even apply strip lashes to complete your look. This is the perfect activity for those ladies who want an indulgent beauty session before the big night out!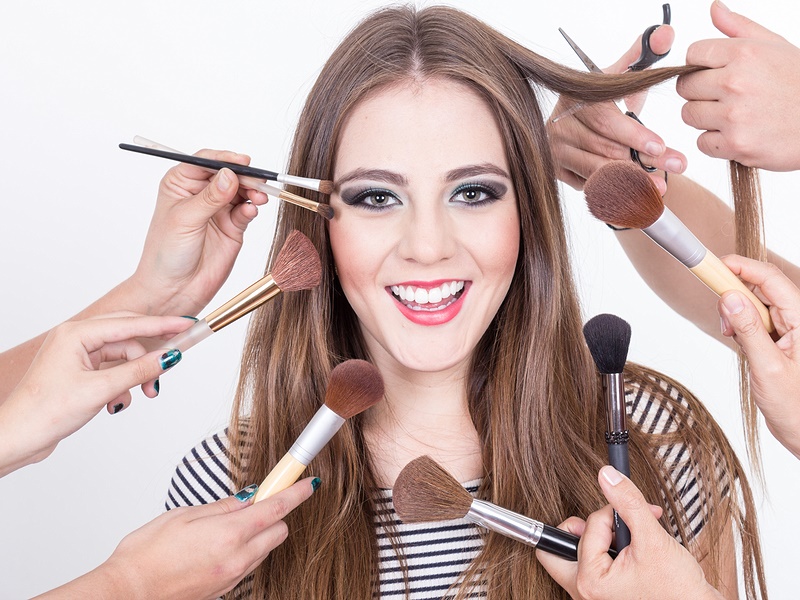 Butlers in the Buff
Another great idea for the big night in is to hire a **Butler in the Buff **– the ultimate party starter! Your butler will serve you and the girls drinks throughout the night and host one completely memorable evening. Fancy playing some party games? Of course you do, and there's no one more perfect to play host and referee to really get the night warmed up nicely! Your butler in the buff will also be easy on the eye, so you'll be able to treat the gorgeous bride to be to some nice eye candy too for her last weekend of freedom!
Sexy Wake Up Call
If you want your mobile activity with more sex appeal nature, then a wake-up call will do just that. The hen will be bleary eyed from sleep but it won't be too long till they are wide open as a hot stripper opens the door and performs a striptease just for her. This is hilarious for those watching and embarrassing for her but either way, it is a memorable option, as long as she is a good sport. It is not for the faint hearted. There are many locations it is available and is one of **Lisbon's hen activities**.
Personal Chefs
Fancy a girl's night in for the hen party? If so no problem! We can arrange for a **personal chef** to visit your hen house and cook up you and the rest of the girls a truly delectable dinner. They'll use the finest and freshest ingredients around to create one of the finest meals that you would have ever experience – think five-star food at home! All you'll have to do is sit back, sip some vino and relax, as your friendly chef will be there to do all the hard work!
Shake It Out Mobile Cocktail Making
Always fancied learning how to mix up the perfect cocktail? Well now you can, and you won't even have to leave the living room of your hen house! Offered at Bath, Brighton, Bournemouth and Nottingham. You'll learn how to create a range of delicious cocktails - learn all those essential skills such as muddling, free pouring and shaking from a top professional! it's a great interactive activity that all the girls will love and is an ideal ice-breaker if there's any girls in the group that you're not familliar with. You'll be taught be an expert mixologist - we're certain that you and the girls will be serious pros in no time!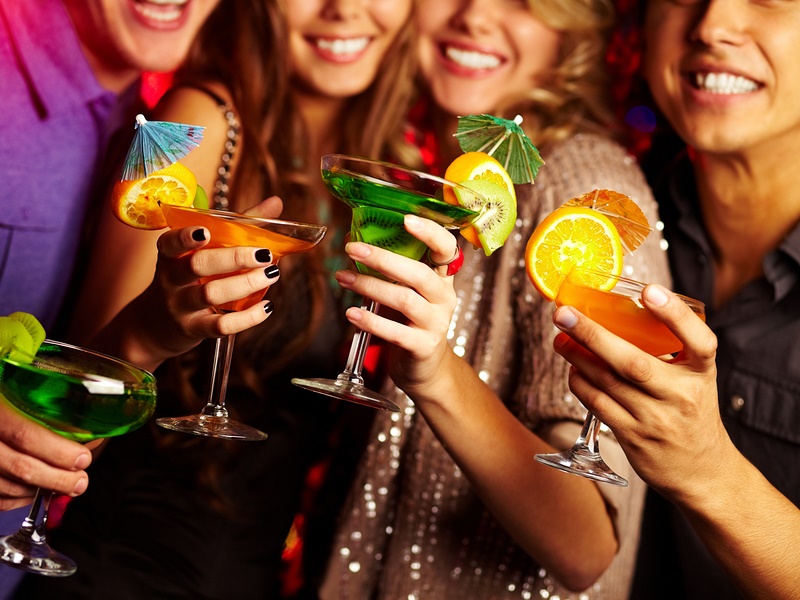 Mobile Go Bliss 30 Minute Treatment
The perfect treat for each and every member of the hen party! Offered at Bath, Bournemouth, Brighton and Nottingham, we'll send an expert beauty therapist to your hen house where you'll you and the girls will enjoy a truly indulgent 30-minute treatment where you'll be in pamper heaven! Choose from a back and shoulder massage, facial, manicure, gel manicure or speedy pedicure. You'll feel completely renewed and ready for the rest of the hen weekend after this lovely half hour of bliss.
We've currently got a fantastic special offer for you lovely ladies on our incredible **hen houses**! We're giving you up to £200 off your hen house stay in March, plus you'll get to enjoy the third night absolutely free! This excellent deal is available for stays at Pamper house in Bornemouth and The Coach Houses 1 and 2 in Nottingham.